Speed Dating
Speed dating this week with our very own James Whiting, Helena Abapo and James Lynch.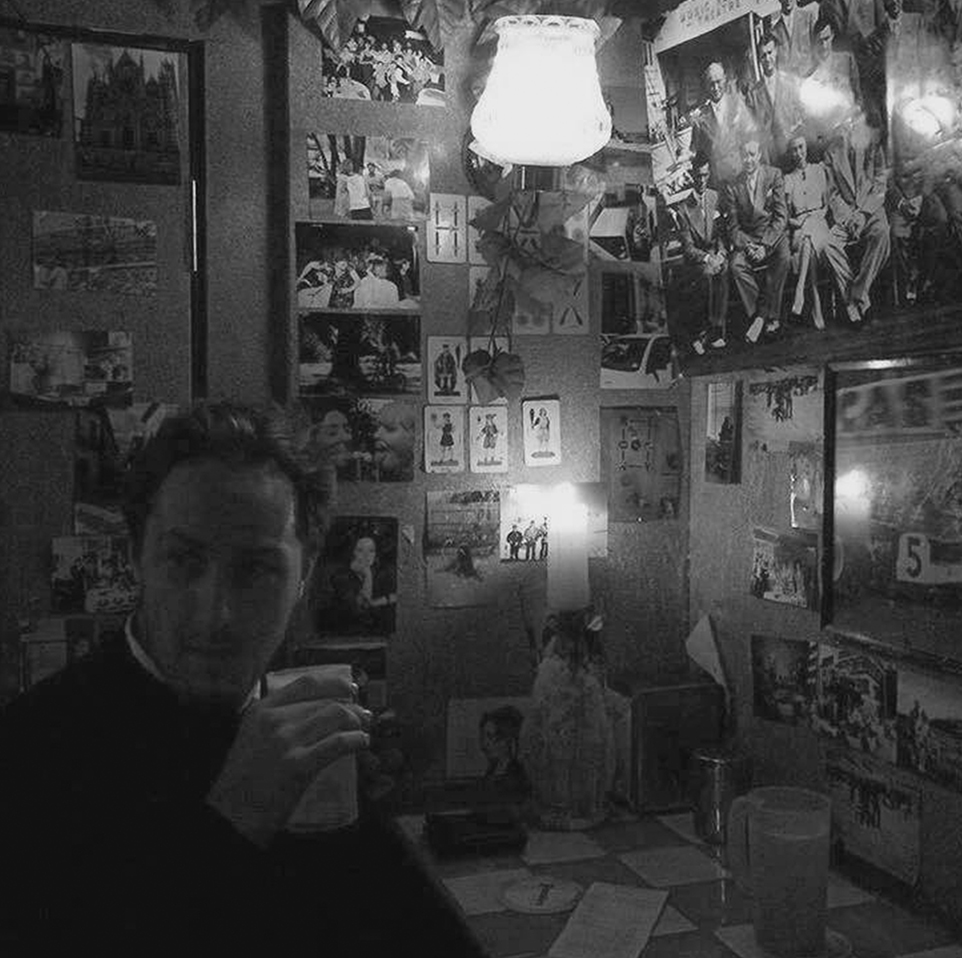 James Whiting



Hey where have I seen you around?
Sending emails in the bathrooms at Highpoint Shopping Centre.


So what do you do with yourself?
Make photographs and sling soy lattes at people - unfortunately not simultaneously.


If you were to die tomorrow, what advice would you leave to the world?
Keep the tomato sauce in the fridge.


What do you do when you're home alone?
Cook with my shirt off.


What's your perfect Sunday?
Hanging out outside all day in some real nice weather - ideally drinking a few beers, maybe even annoying a few scooter kids at the skatepark. And a good dinner.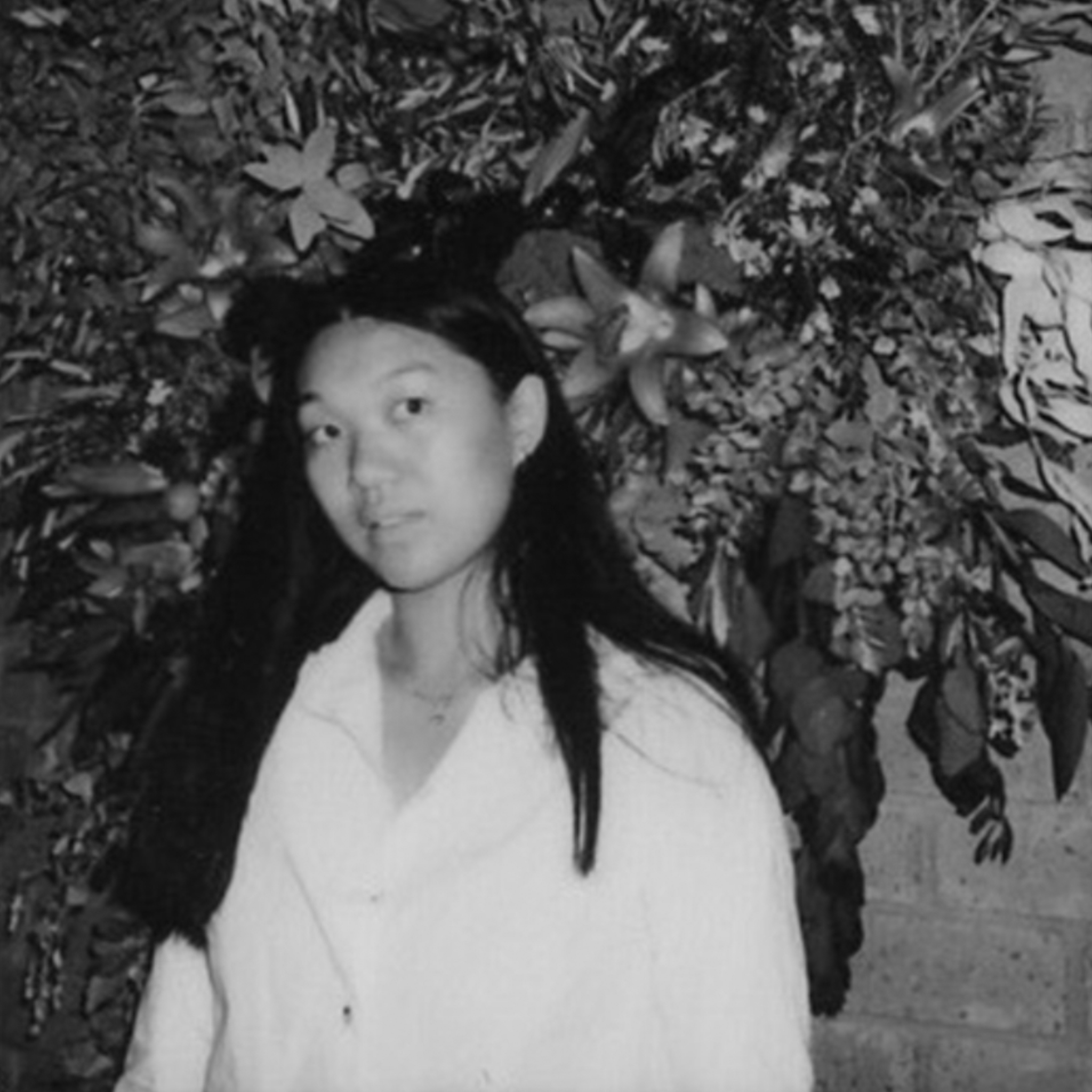 Helena Abapo



Hey where have I seen you around?
Following you on Instagram. Watching your Instagram story? Maybe accidentally liking an old photo of yours


So what do you do with yourself?
Fall in love with everyone I meet... I have a couple hospitality jobs and I also do a couple assisting jobs. Ideally if I could combine the two and be someone's assistant and grab their coffees I'd like to look back in a few years and be able to say "LOOK AT ME NOW MOM!" (my mum is actually really lovely). I've also gone back to studying this semester which is suuper super exciting.


Favourite snack?
Shaved ham with maltesers!!!!!!!!


Do you believe in love at first sight?
Yes. @Brad the IT guy.


What's your perfect Sunday?
Chocolate flavoured. Dipping condiments; fries, nuggets.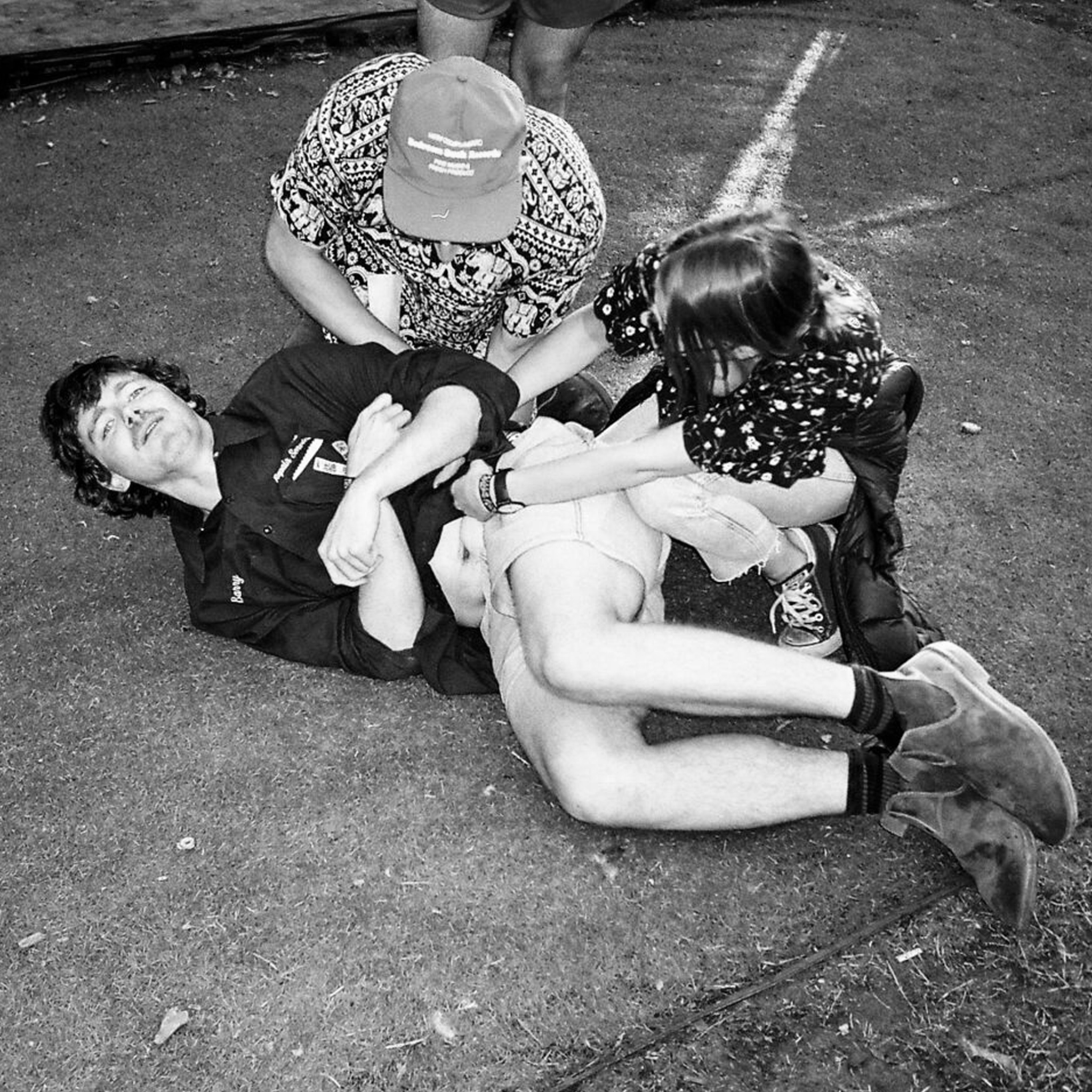 James Lynch



Hey where have I seen you around?
I'm realising that this is bad as I'm answering, but I'd say 90% of the people I've befriended since leaving school, I probably met while drunk or working towards being drunk. It doesn't say great thing about myself, but you've probably seen me at a bar.


What do you do with yourself?
Bits and pieces. I play guitar and sing in a band called The Vacant Smiles, and drums in a band called Slim Pickins. I've got a degree in creative writing, so I'll occasionally try and use that. Sometimes I go out, sometimes I stay home.


What do you sleep in?
A bed. Only a single though, I don't need no bed to tell me I'm a king.


How are you now and why?
Happy because this is living. No g. *Livin.


If you had the time, could you list every movie you've ever seen? And why?
I haven't seen that many movies so I guess if I really thought about it I could. And I'd do it so I could give it to every person that I've met and then instead of me saying I haven't seen that movie and they do that thing where they go 'WHAT!? YOU HAVEN'T SEEN TITANIC/GODFATHER 2/I NOW PRONOUNCE YOU CHUCK AND LARRY?! etc' I'd just be like 'check the list motherfucker'.


What's your perfect Sunday?
Waking up feeling a little rusty, hair of the dogging it and ruining your Monday.