Speed Dating

Speed dating this week with some post-Bigsound Brisbane faves. We get dating with Alex from Sunscreen and booker at Barbara, Jaxon King.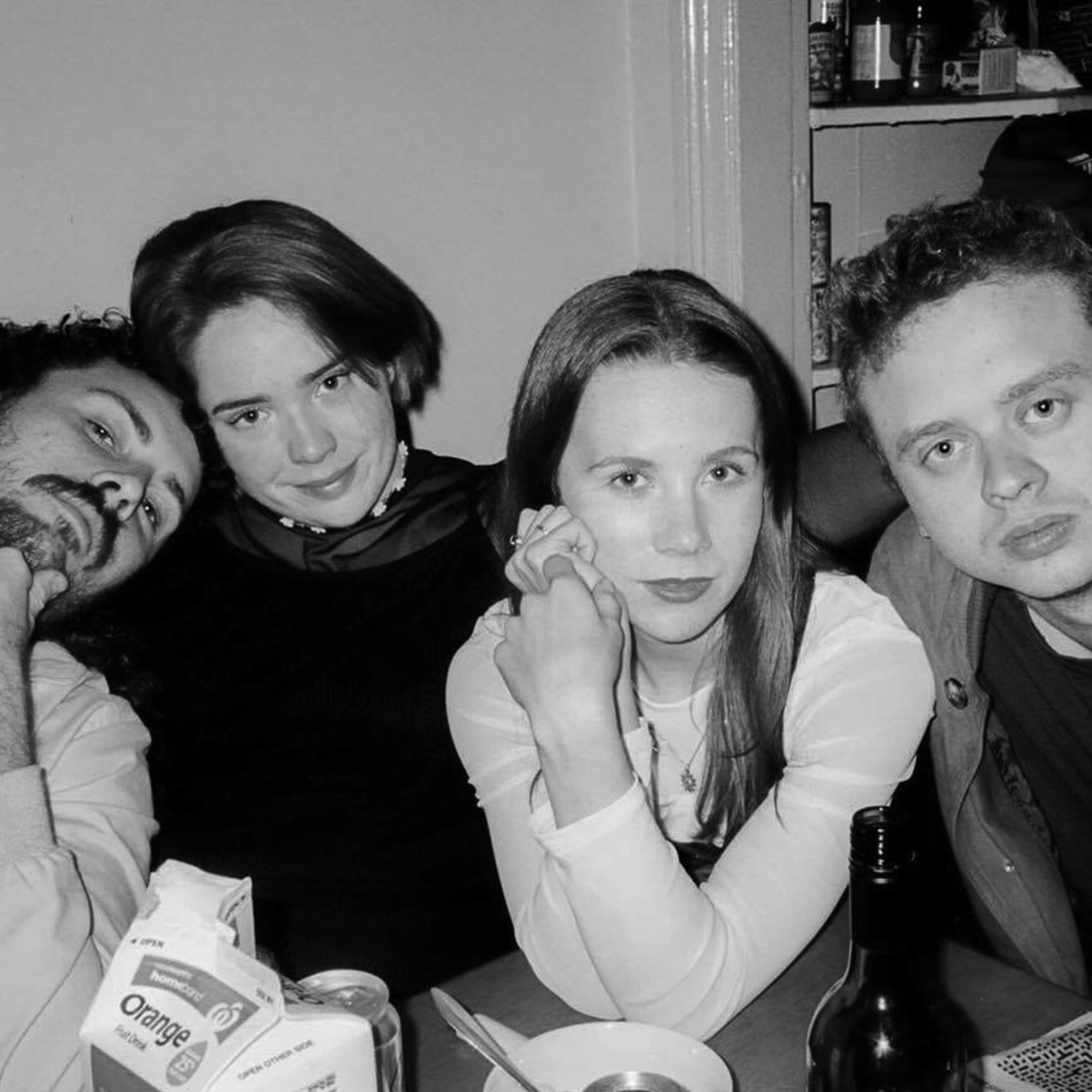 Sunscreen


Where do we know you from?

Well apparently you guys caught one of our sets when we played in Brisbane. You might even have caught our video for "Voices" on Rage.


What do you do with yourself?

Pump out Sunscreen Jams and sit around watching music videos from the 80s while I wait for centrelink payments to come in.


Go-to karaoke song?

Usually me and Hugo (the drummer) share duties on Gangsta Paradise or I would do anything for love by Meatloaf.


Favourite jam? (interpret jam however you want)

Pearl Jam's 6th studio album "Binaural". A more somber and reflective work by the band. Best enjoyed with Coles' home brand strawberry jam.


Would you prefer everyone giving you double thumbs up after a song, or are you fine with applause?

Double thumbs up sounds good but in practice just would not work. When you play a show you usually have blinding lights up in your face so you can't even see most of the audience. Regular applause is just a tried and true method to show your appreciation for a band.


What's your perfect Sunday?

Sundays are tricky. It's very easy to wake up on a Sunday hungover as hell and spend the whole day contemplating your life in your room. Sundays are best spent with friends outside fighting the realisation that on Monday you will have to return to the working week (not that I have a job) .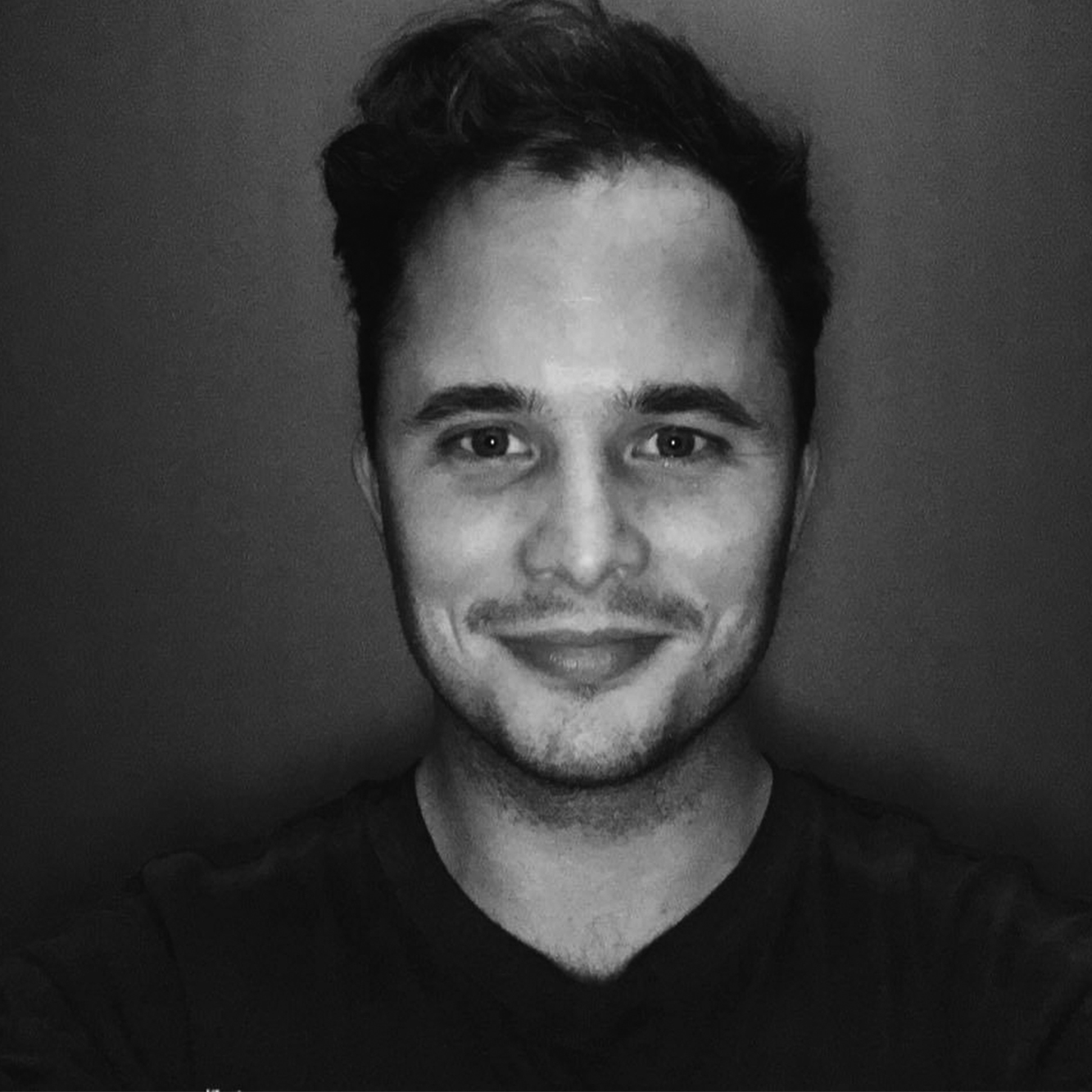 Jaxon King


Where do we know you from?

Loitering around Barbara, booking the bands, djs and events there.


What do you do with yourself?

I'm a part owner of Barbara, but I also own a Financial Planning business.


If you had one wish from a genie what would it be? (can't say more wishes though haha)

For Brisbane to be a bit more open to different types of music.


What's something you're bad at?

Confirming set times.


Favourite living Barbara? (no offence intended)

Streisand is the go-to but Barbara Walters is also a legend. Barbara Ann by the Beach Boys is also a hit.


What's your perfect Sunday?

Surf in the morning and cook for a big group of friends, and enjoying their company in the evening.