Speed Dating
A special Speed Dating this week featuring three Melbourne bands kicking big goals at the moment.

Indie rockers Hotel Fifteen Love have just released their debut single On Drunk Calls, glam punks Grouse Jacket are gearing up for their set at the iconic Maggot Fest this weekend, and genre benders Big Words are not even a month out from their huge EP launch show at Howler.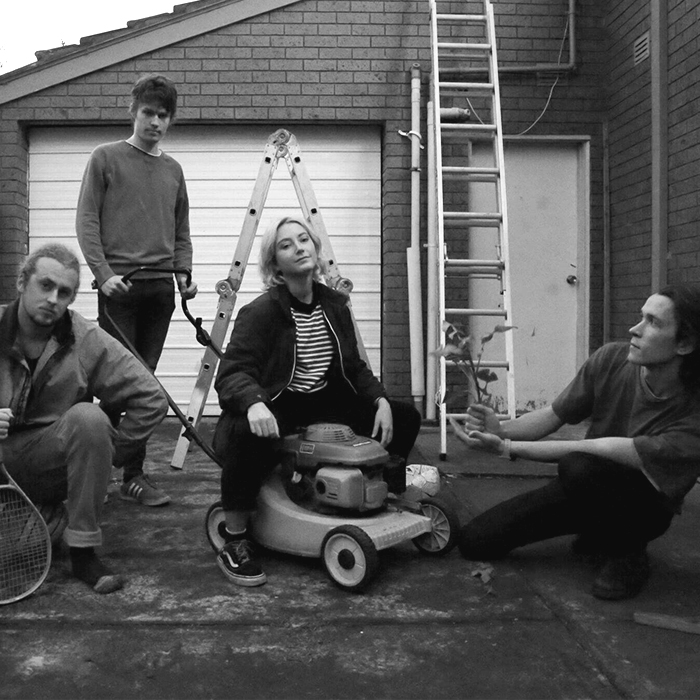 Hotel Fifteen Love



Where do we know you from?
Lulu Spencer (singer/guitarist) - 'that girl who ruined your 18th birthday party'. As for Hotel Fifteen Love, it's likely you've spotted us at a local Melbourne bandroom or kebab shop.


What do you do with yourself?
Half of the time I'm regretting my degree and trying to figure out how to become an "arts". The other half is spent in pubs, drinking (my band members') rider beers and playing music or watching our friends bands!


I can't fkn decide what to wear for Halloween - any ideas?
The state of the world is spooky enough...


Favourite Aussie slang?
Garn servo to buy some Golden Gaytimes!!


Is there anything you're embarrassed that you hate? Also, can you tell me a good name for the opposite of a guilty pleasure?
There are not many things I'm embarrassed that I hate but there are so many things that I'm embarrassed that I love (00's pop music). Also, a dry-wank.


Got any life hacks?
Sit on the toilet backwards so you can use the cistern as a holder for your Nintendo Switch.


What's your perfect Sunday?
Waking up magically not hungover, eating scrambled eggs, doing laundry and reading books!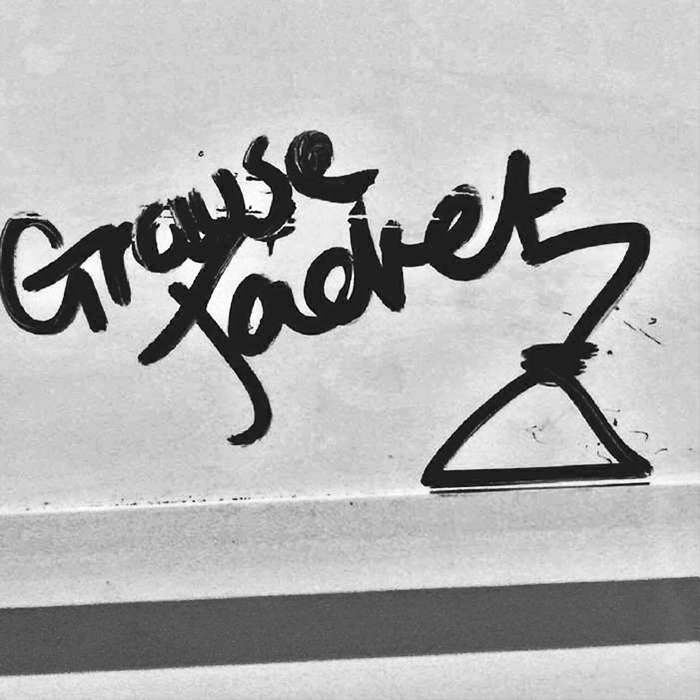 Grouse Jacket



Where do we know you from?
We're from a band called Grouse Jacket. We're a noisy RnR thing that writes loud love songs (the shorter the better).


What do you do with yourself?
We're old and have jobs, which is probably the ideal for making music without delusions of grandeur creeping into the frame. (Name one career musician who is an okay human being? If you can, you are ignoring something and should question your integrity.)

Blake and Ryan also run a tiny tape label called Union Jerk Records. (Anti-colonialism. Pro-Union. Music too.)


Thrash, speed or death?
Thrash, assuming we can ignore the consequences of crossover thrash and it's inept tough-guy children.


What's in your cassette player right now?
Blake: Bloodletter's tape from Lost In Fog. Queensland goth with people from other bands (blanking on others, but including 100%). Really, really great.

Ryan: Sistema En Decadencia's demo tape. It's a real wild time, just really violent hardcore. When I saw them live, my jaw literally dropped open and I didn't realise until the end of the set.


You can fight any celebrity dead or alive. Who?
I'd fight Dave Grohl. He deserves a bashing after killing Kurt Cobain. Either him or Kurt Cobain's ghost.


What's your perfect Sunday?
Waking up super early, putting on some records, drinking too many cups of coffee, go to Lulu's and see a band, have some mates over for dinner and talk about music all night.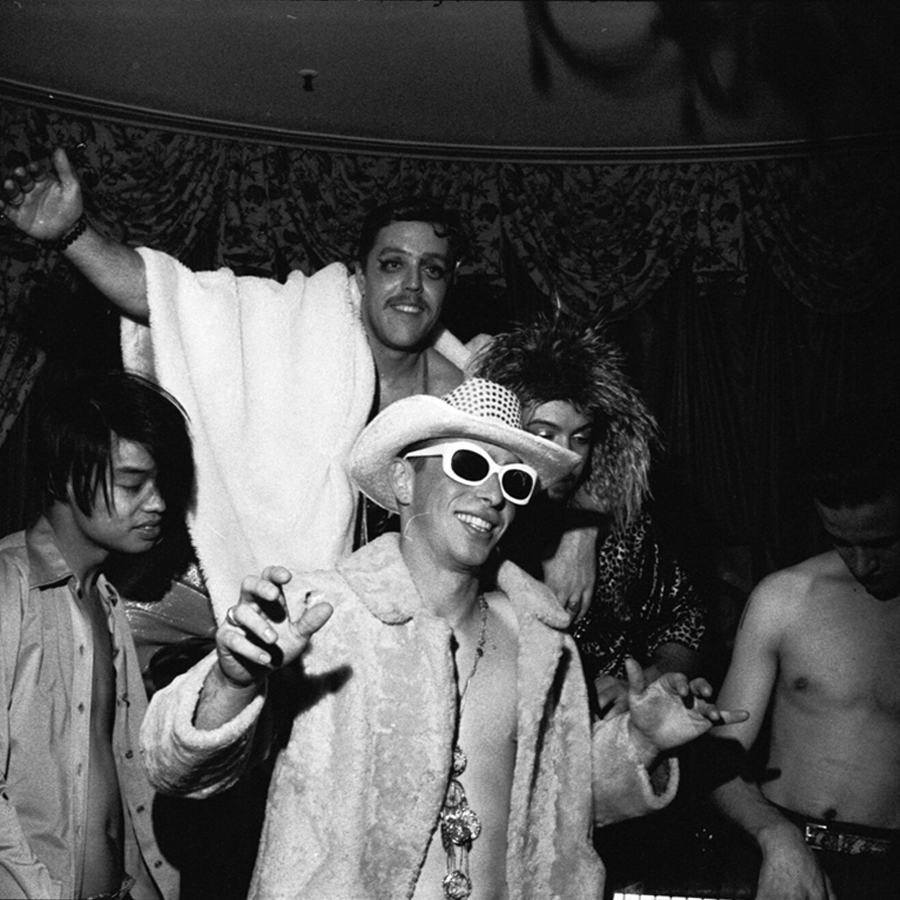 Big Words



Where do we know you from?
Shannon Noll's Spotify radio.


What do you do with yourself?
Make music.


Pina Colada's or getting caught in the rain?
Getting caught in the rain is hot.


Tell us one food combo that'll be the next big thing.
Brie cheese and rosé.


Give us the name of something we must read before we die.
Herald Sun.


Assuming the first date went absolutely swimmingly, where would you take us on a second date?
Basically I'll would find out something you hate, take you there and make you love it.
Mernda RSL.


What makes you nervous?
Big words.


What's your perfect Sunday?
Aphro & Wolfe, beers and Belle's Hot Chicken.