Music / Features
I'll Never Want A BF -
A Chat with Bec Sandridge
It's been a busy year for Bec Sandridge. She released her debut EP In The Fog late last year, and as soon as 2017 hit it's been festival after festival and tour after tour, including a recent run in Europe and the UK. She's currently on a stint around Australia, touring her latest single and first release of the year 'I'll Never Want A BF' - it's a slice of glammed-out disco pop, gritty in all the right spots and full of the usual Sandridge swagger. We caught up with Bec between shows to find out about the new single, her enormous year and what's next.
Your new single 'I'll Never Want A BF' has been out since early October, and it feels like it came out in a pretty important time for Australia. How has the track been received and how does it feel now almost two months on?

It feels like a lot of people have had similar experiences to me where their families were disappointed or disapproving of their sexuality and/or a lot of people were feeling pressure to have a partner or boyfriend/girlfriend to have some sort of identiy... So for me it feels like there's a really cool community of people built around the song who support #prosinglelife or just pro looking after ourselves and each other which is so, so nice. 

You were also included in the 'Thirty Days of Yes' compilation, amongst a heap of other fantastic Australian acts. How did you get involved in this initiative?

Inertia hit me up on a phone call - I think they knew I'd be 100% on board!

'I'll Never Want A BF' is the first hint of new music since last year's In the Fog EP. What are you gearing up for next? What's changed since the last release?

I'm actually currently recording my debut album which is pretty exciting and horrifying! I think this record is just plain gutsy and straight up me (in all facets possible). Which again, is scary but I feel so darn exciting to be working on something that feels like purely my fingerprint!

Despite it being a bit of a quiet year in terms of new music, you've been playing shows and festivals like a maniac. As the year's coming to a close, how are you looking back on 2017?

I definitely feel well travelled, worked hard and I'm missing my bed! But overall, i think it was a year of self-discovery which sets up next year to be a darn good one. I feel like a wee horse waiting to bolt out of the gate tbh. 

You've also just returned from a European and UK tour - how did the overseas audience respond to the Bec Sandridge show?

I love Europe! The crowds are so silent during songs and so receptive! Everyone just wants to have a really respectful but good boogie which I'm 100% down with. 

You've teamed up with LISTEN for the run of Australian shows. How important was this partnership for you?

Partnering with LISTEN was an important move because shows should always be inclusive and safe spaces. I want to ensure that everyone has a good time and that everyone feels welcome and celebrated.  It means that behaviour like sexism, racism, homophobia, transphobia and ableism simply aren't tolerated which is important and cool.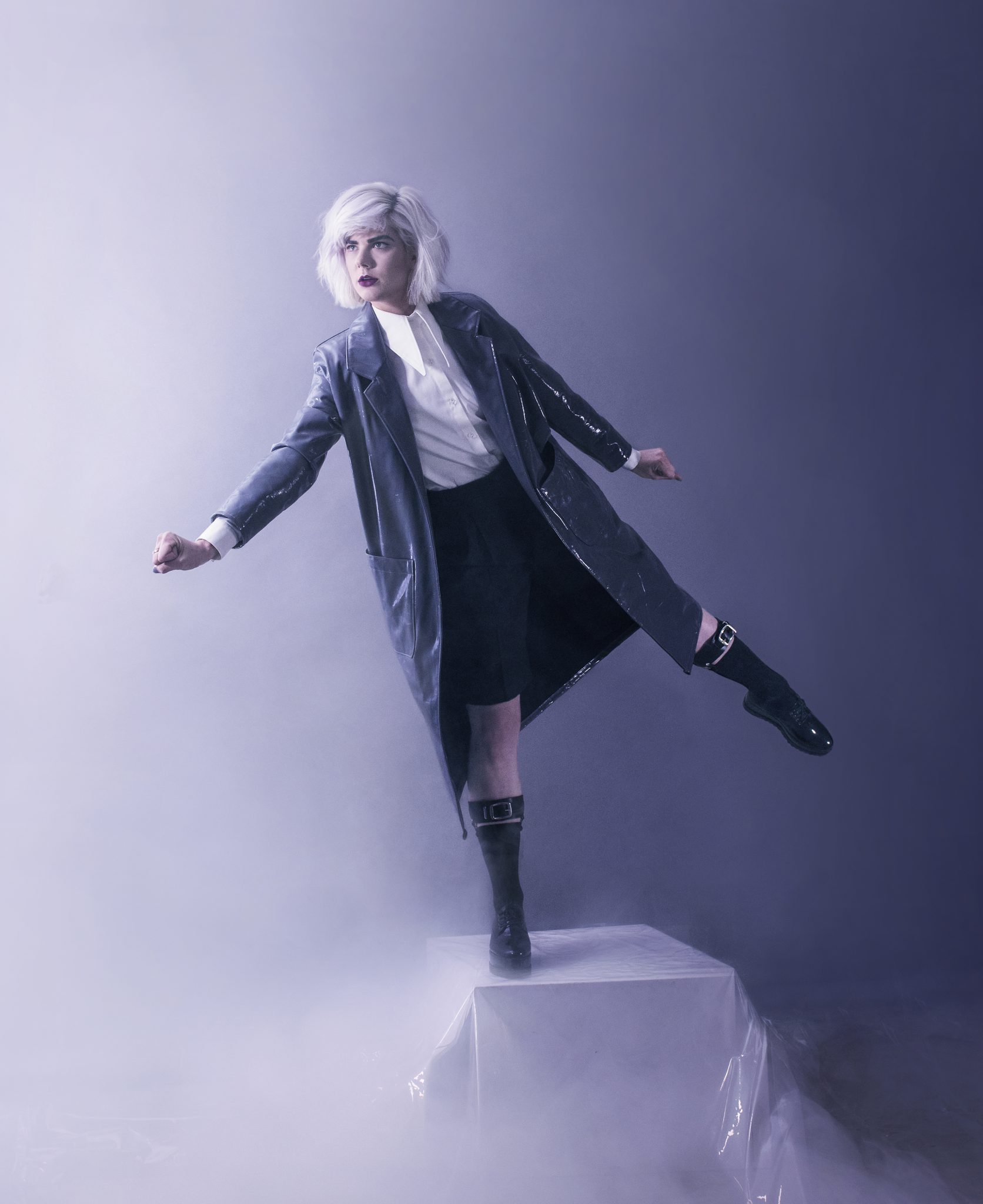 You can catch Bec Sandridge live this weekend at the Oxford Arts Factory in Sydney on the 24th or Blackbear Lodge in Brisbane on the 25th.