Speed Dating
Speed dating this week with local sculptor about town Alisha Abate, psych gods Huge If True and music video clipper Billy Crombie.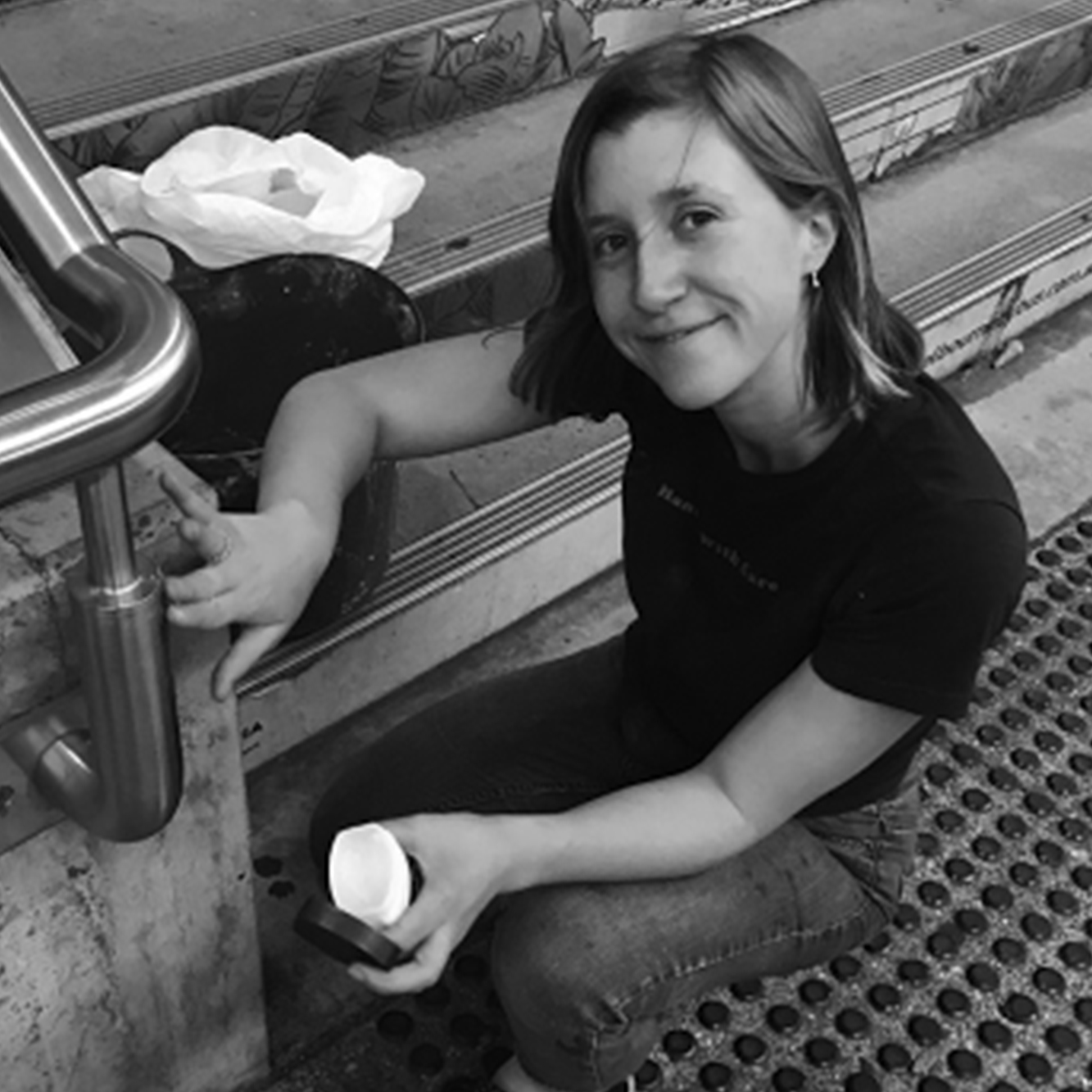 Alisha Abate



Where do we know you from?
Watching the sun rise under the Westgate Bridge, or maybe the food table at a gallery opening.


What do you do with yourself?
I usually start my day with 6am sessions at the gym, trying to build muscle to lift my concrete sculptures. I'm currently working full time in local gov and when I'm not working I've been preparing for my Midsumma show 'A red wine cheers to the intimacies of industry' .


Top or bottom of a human pyramid?
I'm a natural bottom.


Coffee/coke/coffee coke?
When I've got a show coming up I'm hooked on the coffees.


What music are you listening to right now?
Mostly Melbourne folk punk bands recommended by Will but my mate Paul Gorrie sends me some pretty sweet hip hop tunes... he's been trying to convert my music flavours for a while now.


What's your perfect Sunday?
Sleeping in, going to the market to buy some brightly coloured veggies, spending the day cooking, writing reflections then afternoon yoga and a bath … I'm a 22 y/o Nonna.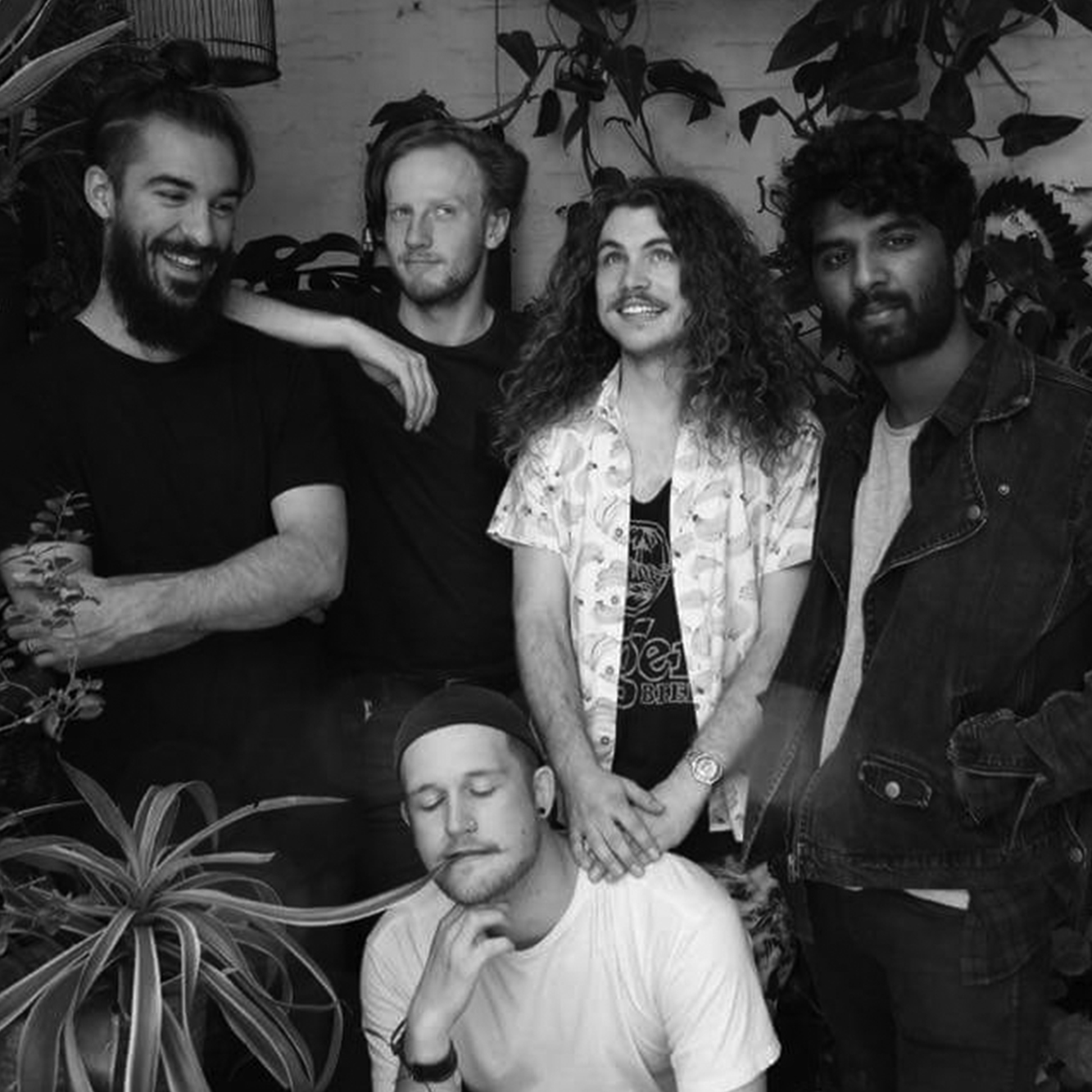 Huge If True



Where do we know you from?
From a bolder time when we ruled the earth as GOD$.


What do you do with yourself?
I just don't know what to do with myself. Movies only make me sad. Parties make me feel as bad. 'Cause I'm not with you. I just don't know what to do.


Favourite Australian rock/pop act of the early-mid naughties?
Salmon Hater of course. Who else?


An eye for a mouth or mouths for eyes?
Mouths for eyes obviously. Not even the most stunning sunset is worth missing out on the opportunity to eat three toasties at once.


Coconut Water?
A Meredith essential. Until it gives you a diabolical bout of the runs, that is. Go easy, fam. It's a Pandora's box of hydration.


What's your perfect Sunday?
Answering questions for Trouble Juice, mimosa in one hand, three toasties in the other.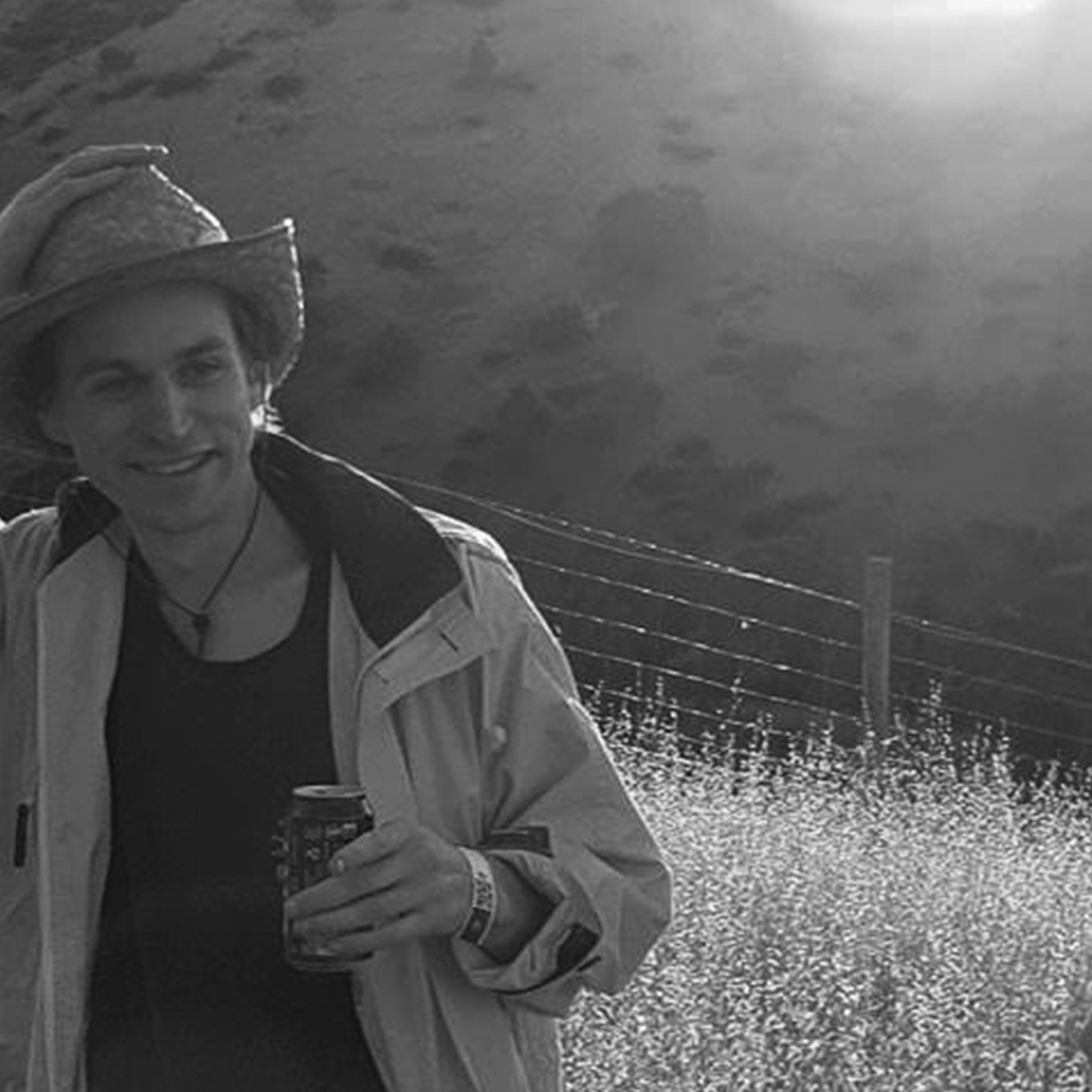 Billy Crombie



Where do we know you from?
You most likely don't. But you might have caught me around different places online and irl.


What do you do with yourself?
I edit videos for SpeakerTV. When I'm not doing that I like to make music videos for some of the bands in Melbourne's thriving music scene.


Favourite use for avocado?
Hoarding crates of them to spread on my toast in lieu of buying real estate. Is this relatable millennial humour?


Other than a stairway, how would you like to ascend to heaven?
Aboard Willy Wonka's magic elevator, no question.


Last movie you cried in?
Truly, it was in Adam Sandler's Blended. The part where the kid made the home run, the most moving thing I've seen in modern cinema.


Pineapple on a pizza?
Sure, why not?


What's your perfect Sunday?
Sitting in my backyard wondering where it all went wrong.