Music / Premieres
Premiere: Squid Nebula -
Serious
We're really excited to premiere a brand new track from Squid Nebula and the next taste of their forthcoming debut EP. 'Serious' kicks off as a reggae-infused slow burner, but with each unexpected turn, Squiddies remind us they're a band who won't be easily pigeon-holed.
Neosoul-jazz-pop-reggae outfit Squid Nebula are a hard one to categorise, so it comes as a surprise that the group started out casually jamming on reggae tunes together. Their latest single 'Serious' opens with the band harking back to their early days, with guitars bouncing around as the steady rhythm section drives the track. But as soon as Amy Dowd's powerful voice wanders in, it's clear that 'Serious' serves a bridge between the early sounds of Squid Nebula and their developed live act today. We're briefly treated to a smooth chorus, full with soulful vocals and woozy guitars, and then Squid Nebula are straight back at it, jamming away. After an eclectic guitar solo slips across the track, there's another brief moment of calm, lulling us into a false sense of security. Sure enough, we're smacked in the face by an explosive horn section and Squid Nebula shoot the song to space. As 'Serious' jams to a close, things feel both unknown and familiar and Squid Nebula prove they're an act that cannot be underestimated. While the band have remained tight-lipped about their forthcoming EP, it's safe to say from the first two cuts we'd better start getting ready for a belter.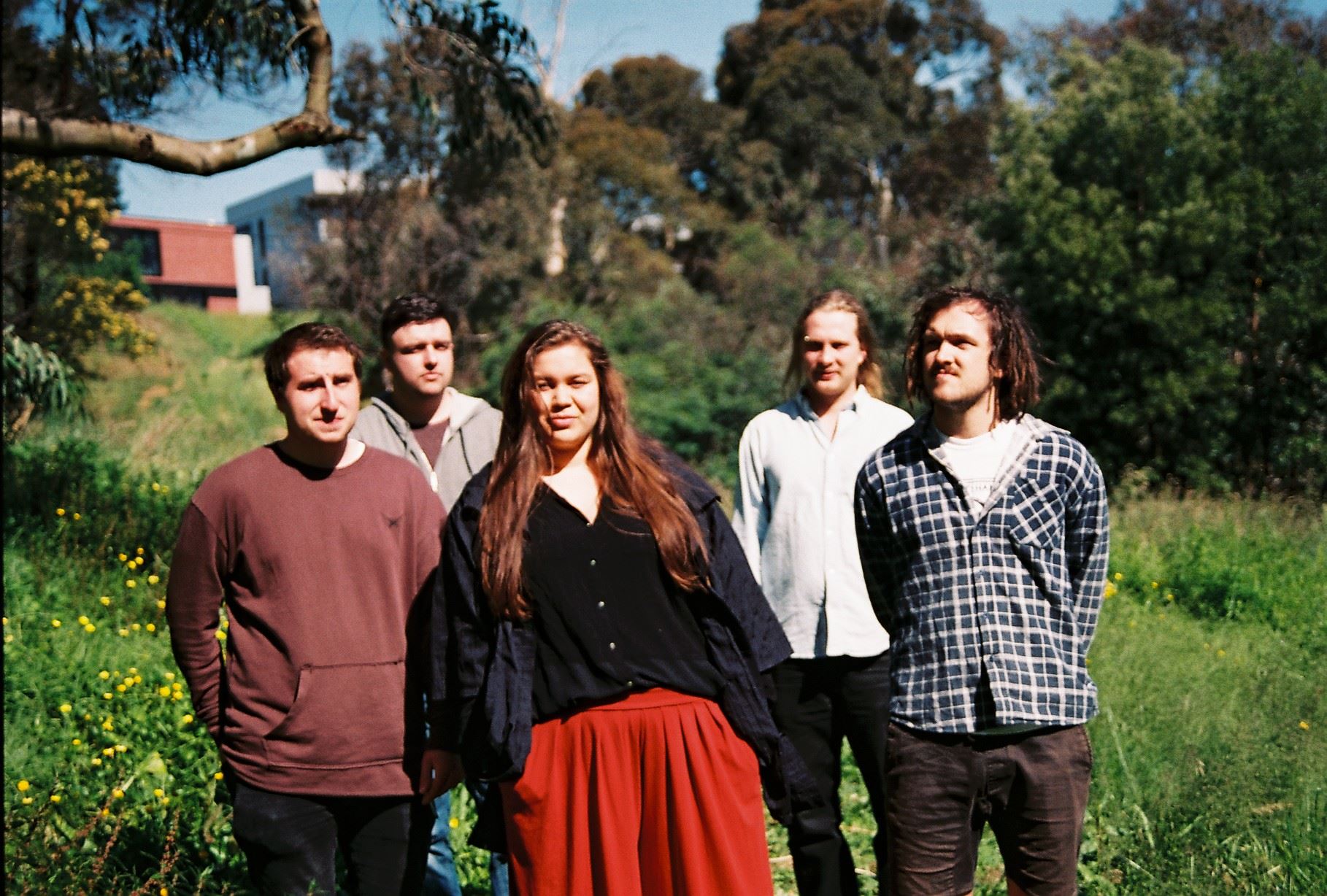 Catch Squid Nebula launching 'Serious' at The Workers Club tonight and follow them on Facebook to keep up to date with everything they've got coming up.