Speed Dating
Speed dating this week with a handful of the bands you'll be seeing at SOC Fest tomorrow - arty garage rockers Cracker La Touf, indie psych kings Pretty City and folk-laced grunge legends Kill The Darling.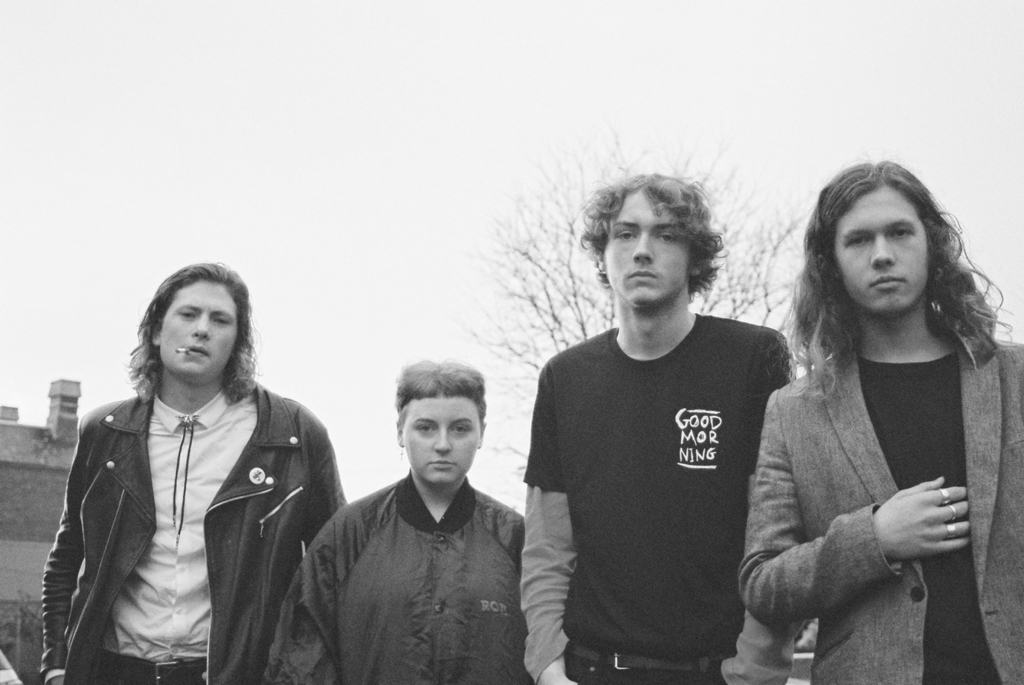 Cracker La Touf


Where do we know you from?
The Missing Persons section on Milk Cartons.


What do you do with yourself?
Play music, sleep, buy records, sell cheese, sell beer, receive Centrelink payments, mow lawns.


If you could pick a song to be Cracker La Touf's opening theme song, what would it be?
The opening theme from The Naked Gun.


Rank the seasons from worst to best.
Pepper.
Paprika.
Winter.
Summer.


Where would you go for a big night out?
Iron Chef.


Least favourite fruit?
Bok Choi.


What's your perfect Sunday?
A rainy one.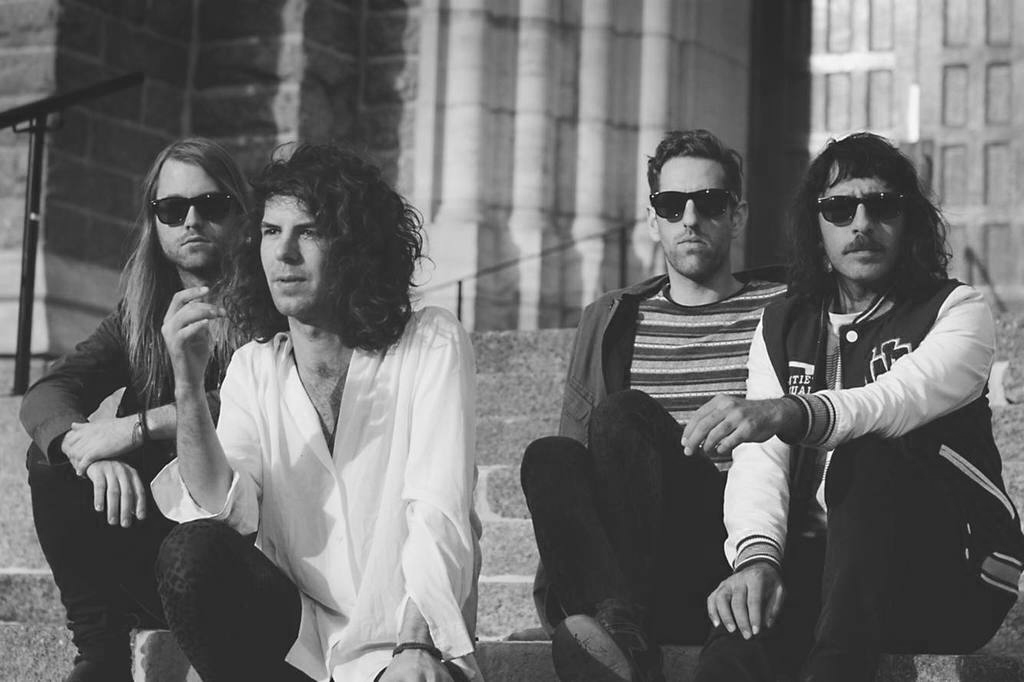 Pretty City


Where do we know you from?
We're Pretty City, you may remember us from the Melbourne music scene. But probably not - haha


What do you do with yourself?
We make psychy, fun, melodic indie rock.


Got a favourite motivational quote?
My favourite motivational quote is from the incredible mind of Dr Phil: 'sometimes you can't see your face without a mirror.' Deep.


What's the best insult you've ever received?
They have all been behind our back, so it's a difficult one to answer - haha.


Prettiest city?
Melbourne. Just kidding. Prague or Hamburg. Sorry Melbourne.


If I decided Pretty City were the band for me, where would you take Trouble Juice on our second date?
Seeing as we're championing the Southside music scene this weekend, we'd take you to Ilona Stalla restaurant on Carlisle Street. We'd wine and dine you.


What's your perfect Sunday?
Any Sunday not hungover.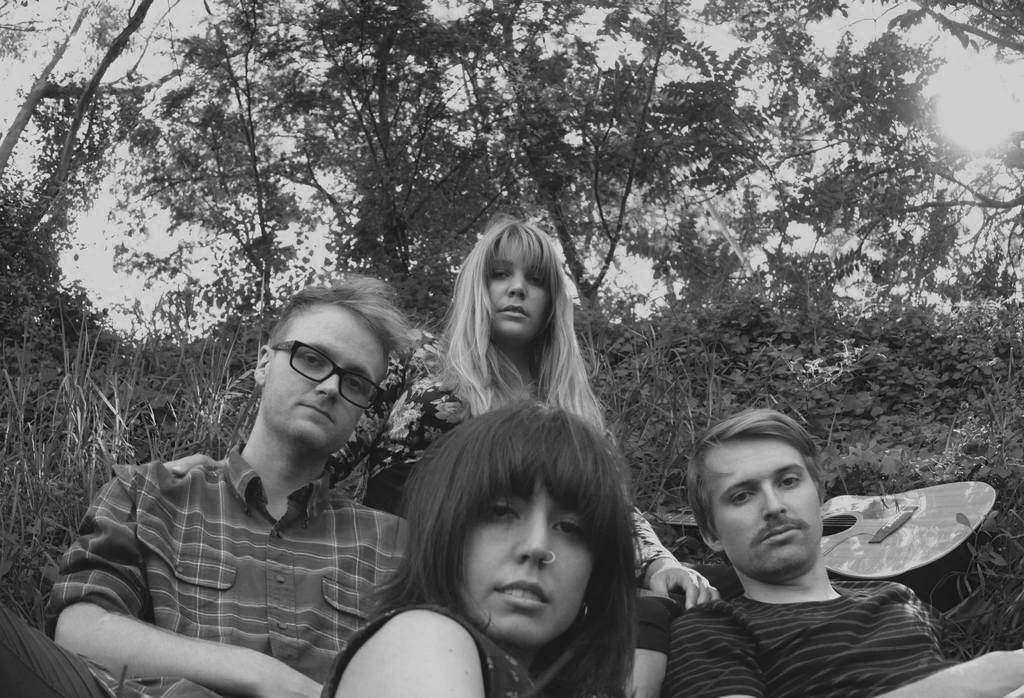 Kill The Darling


Where do we know you from?
You probably don't unless you are the stalker on the 96 tram that followed Tasha home the other night. She took a photo of you and told the police. You will be caught.


What do you do with yourself?
We play music together and generally try to avoid each other socially.


If you could have anyone as parents who would they be?
Tasha used to wish that Jim Carrey was her dad but we don't think he'd make for a stable role model anymore. Probs Robin Williams... before he died.


Do you reckon driving gloves are cool?
Only in a 1969 MGB Roadster (in british racing green with a cream leather interior) or the car from Chitty Chitty Bang Bang.


Got any life hacks?
Lemon juice is really good for getting sweat stains out of clothes.


Any good recommendations? For anything?
Dogs.


What's your Perfect Sunday?
Getting blazed with mum at Gumbaya World.