Speed Dating
Speed dating this week with the voice behind Get Down on RRR and face behind Northside Records Chris Gill, indie-folk songwriter Amie Grisold and alternative rockers Tough Uncle.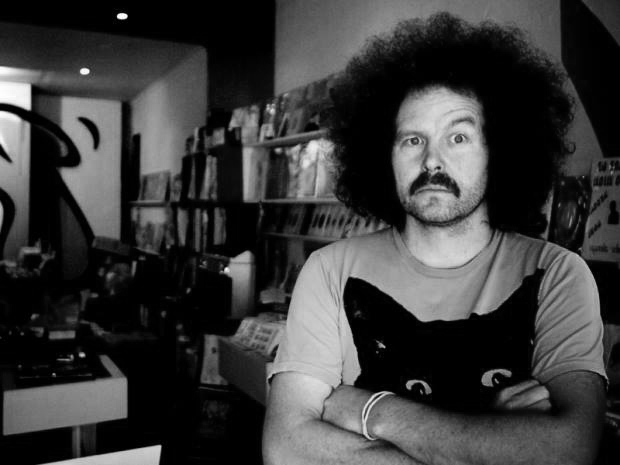 Chris Gill
Where do we know you from?
Deep dreams. I float in and out. You can see me in your dreams if you look. I usually have a positive meaning in your dream. Let's hope anyway.
What do you do with yourself?
Dance a lot. Play footy once a year. Love records and let records love me.
Favourite ballad?
A Love Supreme.
Favourite rom-com?
Cannibal Holocaust.
Ever had a book or cartoon character crush?
I thought I was Raskolnikov.
Describe your ideal Valentines Day.
Walking down the street and meeting John Coltrane. Realising I'm not dead and neither is he. It's a Love Supreme.
What's your perfect Sunday?
Waking up after Saturday night. Then it unfolds like a song. Gentle opening is always a good beginning. The rest of the day is what it is. Generally, I'll pop into the store, Northside, and it will be full of people with wheelbarrows buying records.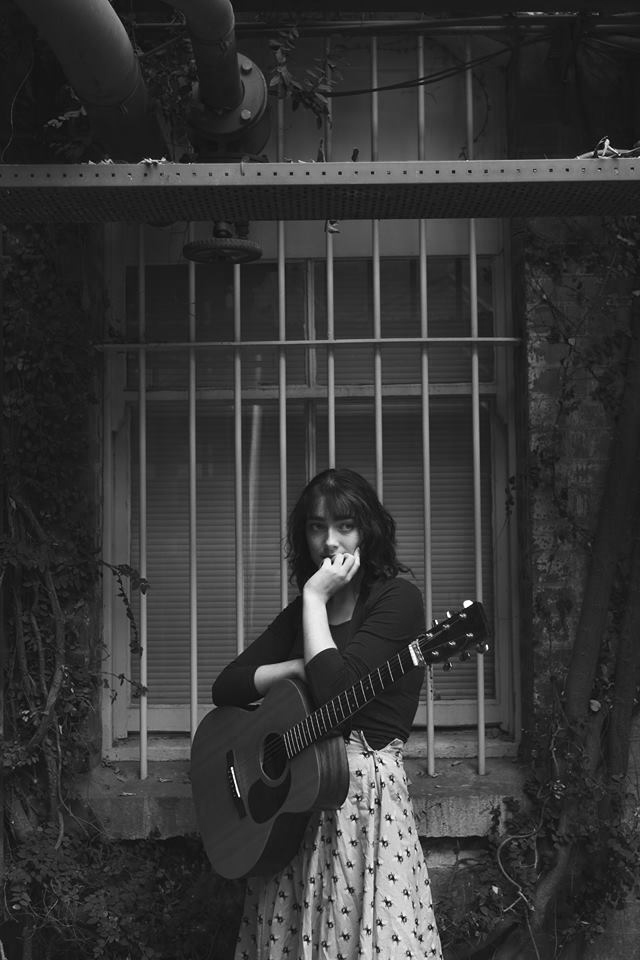 Amie Grisold
Where do we know you from?
If you're from my town then I'm that girl who's usually in the corner of the cafe you're eating at with my guitar, playing a session of original songs and my favourite folk-pop tunes. If you're not from my town you probably don't know me... but I'm working on it.
What do you do with yourself?
I play lots of gigs at cafes, bars and festivals around my area, write indie-folk songs and and late last year I released my first EP of original folk-pop music
Spun
- available on
Spotify
and
Itunes
.
Who would act as you in your biopic?
I think the general rule is anyone hotter than you who has the same hairstyle. I'm a twin, so whoever played me could do a Lindsay Lohan from the Parent Trap and play both of us. Probably wouldn't be Lindsay Lohan herself though - I can't see that working too well.
What's something you said you didn't do but you totally did?
I totally didn't spend twenty minutes sitting here trying to come up with a witty answer for this question.
Got any life advice?
At this point I feel like I'm really lucky to have life advice and musical advice coming at me from all angles. Hopefully I'll be able to give that advice to someone else once I've worked out what works.
What's your perfect Sunday?
I think all Sundays were created equal - they always feel fresher and smell better that the rest of the days of the week. Dad's poached eggs are a great way to start a Sunday though, especially if there's toast art involved.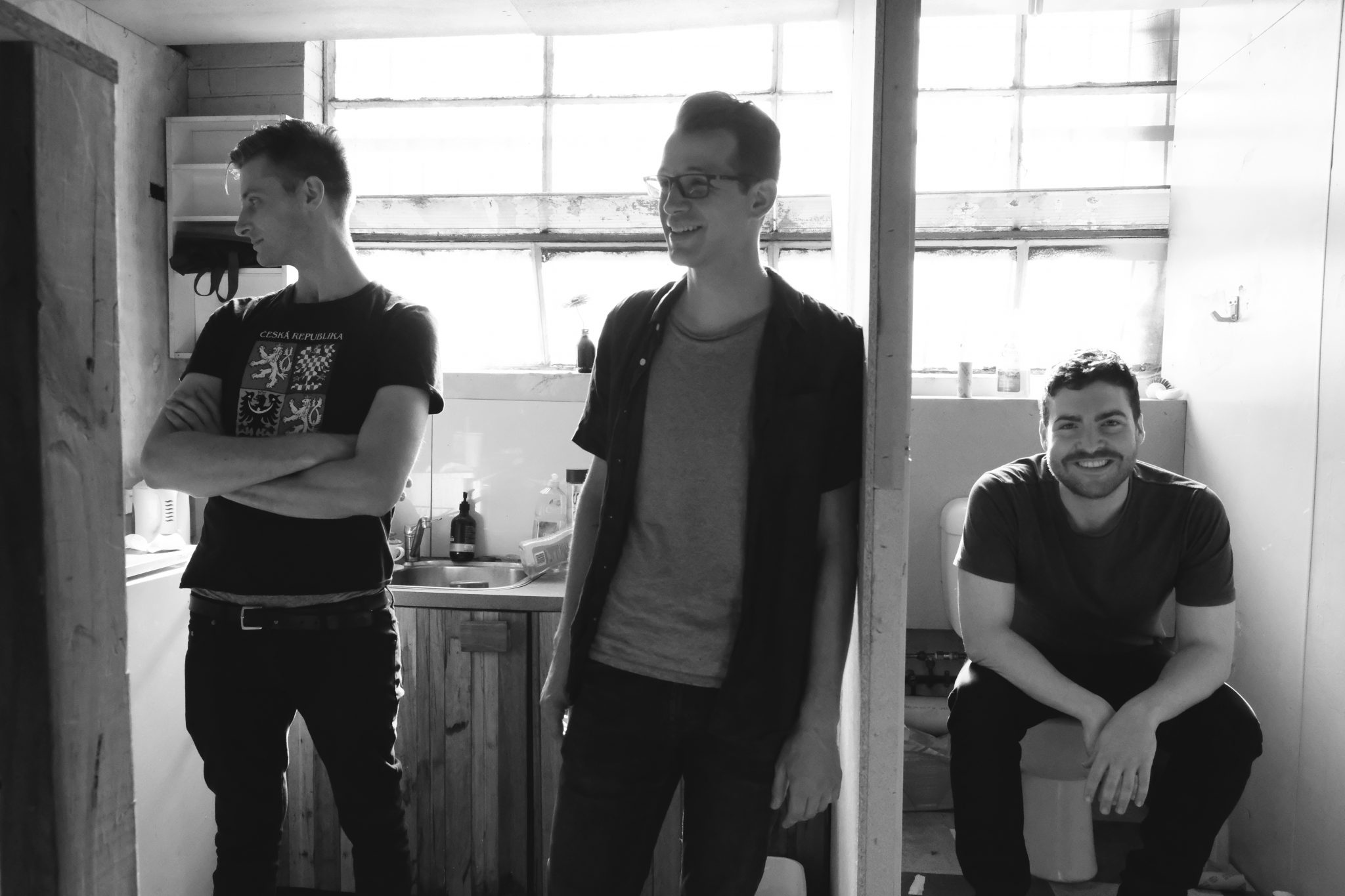 Tough Uncle



Where do we know you from?
Not sure! Probably nowhere, though if you're a South Australian indie rock archaeologist, you may remember Fire! Santa Rosa, Fire! - which we formed out of highschool. Our bass player Josho is a really big deal on the bodybuilding scene, too.


What do you do with yourself?
We bury ourselves in our Preston Warehouse studio space and write stripped back loungey pop tunes together. When we're not doing that we're shooting hoops, repairing cars and listening to podcasts about history.


Would you rather never read the news or only read the news?
I think we're all big fans of fiction, and a break from the news would be welcome, though I don't know how long we'd last having no idea what was going on. Let's go with only news, if only so we can prepare for armageddon.


Describe the last night you can't remember properly.
Probably the night we named our single "Pineapple Man". Dave, Josh and myself got absolutely dessicated on Melbourne Bitters and went to a dog show. As hard as I try I cannot remember who named it that or why. But I like it, so I'll happily take credit. (For the record, an immaculately agile 4-year old female Bichon Frise took best in show and none of us will ever forget that final round).


How's your self-control?
I haven't eaten soft cheese for six whole hours so you tell me.


What's going to be the next hot fashion trend?
Crocs, but with all the individual toes, so you can rockclimb in them.


What's your perfect Sunday?
Day off work, sun in the sky, phone in airplane mode, Stevie Nicks on the hi fi, mimosas in hand - sounds pretty bloody perfect to me.