Music / Features
Bjork: Interpreted –
A Chat With Mama Alto
Bjork: Interpreted, a re-imagining of the works of Bjork by emerging contemporary jazz crew, The Surface Project, is one of the many exciting shows you can catch at this year's Stonnington Jazz Festival. Now that the festival is well underway, we got in touch with Mama Alto, one of the guest performers apart of Bjork: Interpreted to get a speak peak into what to expect.
Bjork is one of those special music discoveries that transport you instantly to uninhabited places, leaving you enamoured with the sonic voyage you've now been swept up in. Bjork has spent 30 years exploring and charting new territory in the music industry and is a sheer creative force, bursting at the seam with talent and authenticity.

Premiering as part of the 2018 Stonnington Jazz Festival, contemporary jazz collective The Surface Project have united some of Australia's leading creative minds to showcase their reimaginings of Bjork's all-encompassing catalogue of revolutionary pieces. Songbird Mama Alto is along for the ride, and we were lucky enough to have a quick chat.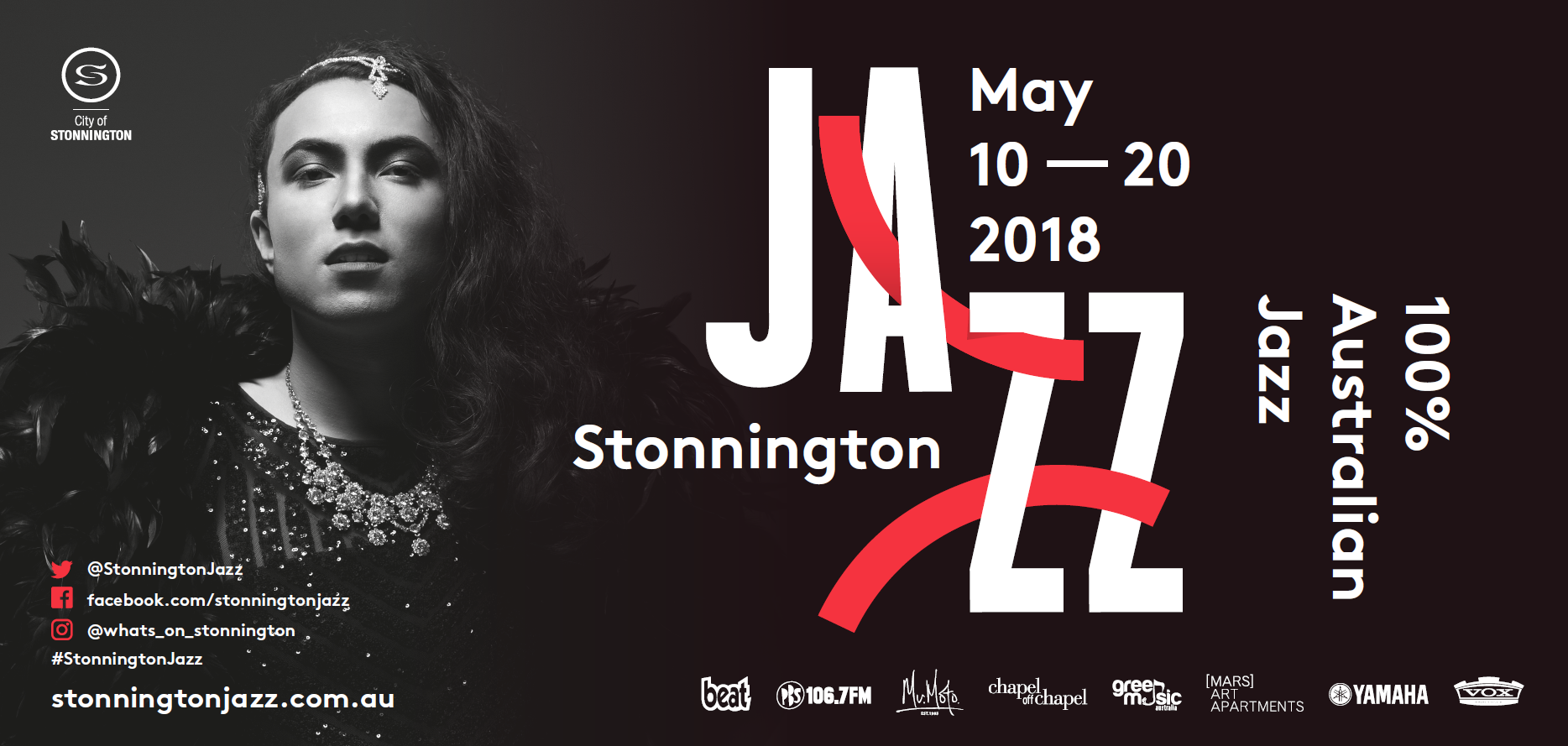 TJ: So for those who may not know, who is Mama Alto?

MA: Mama Alto is a jazz singer, a cabaret artiste, a gender transcendent diva and a community activist. I am a siren song, a lost echo, a flutter of sequins and a lingering aftertaste of something unidentifiable yet delicious.

Talk us through your up-and-coming show as part of Stonnington Jazz Festival, Bjork: Interpreted. How did it come about?

A magnificent band, The Surface Project, under the direction of bassist Claire Cross, decided to tackle the extraordinary songbook of Björk with a series of guest singers. Due to my long time association with Stonnington Jazz - five years now - I was blessed to be asked to be one of those guest singers.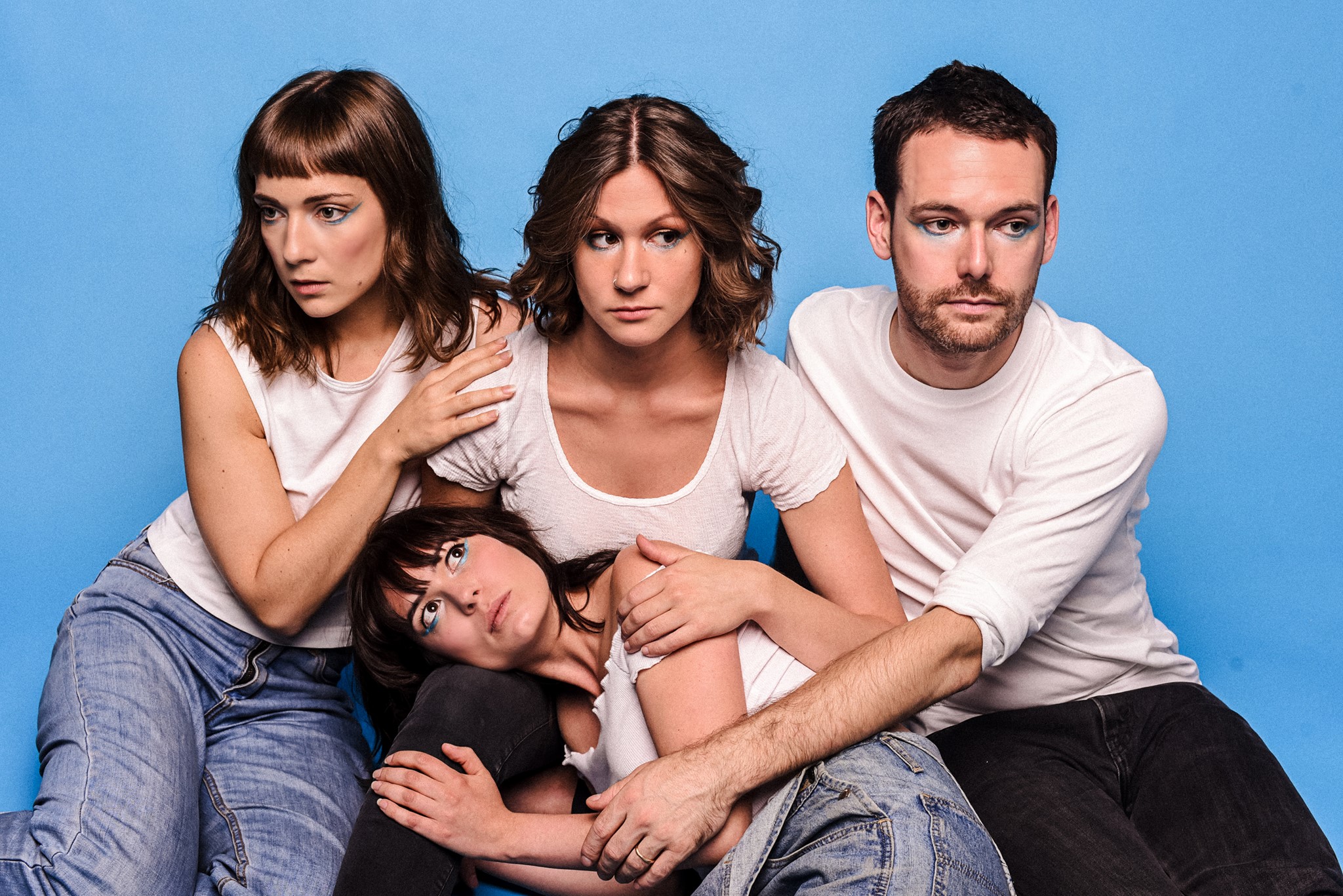 As someone who is heavily involved in the arts community with several projects on the go, what got you excited about being apart of Bjork: Interpreted?

The most exciting element of being a part of this project is the incredible songwriting prowess of Björk. Jazz singers since time immemorial have interpreted and reinterpreted the most intriguing popular music composers of their eras, and that is what we are doing here.

For you, how has Bjork had an impact on yourself as an artist?

Björk shows us artists who are not easily definable that there is great power in proudly stepping outside of the box and embracing your own unique perspectives.

Aside from Stonnington Jazz Festival, what does the rest of 2018 look like for Mama Alto?

Once the marvellous Stonnington Jazz Festival wraps up at the end of May, 2018 is a very full year for me. I will be launching my new record on June 22nd - an anthology of four records, Torch Songs, Lady Sings the Blues, The Salon and Songbird. These four albums encompass my performances over the last six years with pianist Miss Chief, so it is a very proud moment. In July, my show Torch Songs tours to Melbourne with a show at Hares & Hyenas (July 6th) and to Hobart's Festival of Voices (July 12th), after which I have some exciting collaborations coming up - but the details are still secret! I'll finish 2018 by performing on the road with legendary burlesque production house Finucane & Smith, before presenting the Seventh Annual Mama Alto Holiday Special at The Butterfly Club.


Bjork: Interpreted is all taking place at The Loft, Chapel Off Chapel this Thursday, May 17th and the Stonnington Jazz Festival will keep blowing minds until the 20th of May.