Music / Premieres
Video Premiere:
Horror My Friend -
The Making of 'Wedding'
Everybody has their own idea about what makes a great music video. But with 'Wedding', Horror My Friend have found their own winning formula, pairing the fuzzy track with a clip that makes you wish you were there during filming - and now with their behind the scenes clip, you almost can be.
Fresh off the release of their second album Home Life, Adelaide noise-rockers Horror My Friend have been kind enough to treat us to a rare insight into the creation process of their latest clip for 'Wedding'. The song itself is frantic, moving up and down through layers of intense alternative rock and taking a surprisingly upbeat tone for a tune about relationship issues. The emotion's all there, though, rearing its head in the chorus, as the racing drums pick up even more and the vocals morph into hard yelling, getting towards punk territory. The breaks are perfectly timed and the heavier parts are cathartic enough to make you feel better about the rough situation described.

Complementing it, the video's a brilliant bit of comic Aussie DIY that shouldn't be spoiled - be sure to stick around right to the last second for a plot twist that changes everything. Now paired with the behind-the-scenes clip, proving it was as fun to make as it looks, we're left wondering what these best mates will come up with next. In hope of finding out, we got in touch with guitarist/vocalist Tom Gordon.
TJ: G'day Tom, for those who haven't been acquainted with Horror My Friend yet, what's the story?

HMF: We're three nerdy boys, we play noisy/shoegazey/punk/popish music! From Adelaide, just released a new record called Home Life through Poison City Records!

You've just graced us with a behind the scenes video from your 'Wedding' clip - the original clip is already pretty wild and this takes things up another level. Can you talk us through what's going down?

HAHA so with this clip, we finally realised that we are not at all cool, so we stopped trying to pretend to be. We tried to make a ridiculous clip, in which our drummer Sam passes away, is replaced by an alien, tries to kill Josh and I, to then be defeated by the real Sam as a ghost. Pretty straight-forward.

You've also just released your new album Home Life - how's everyone feeling about it?

We're all stoked, just always keen to have new stuff out! We should have some more to show you early next year!

The new album is out through Poison City who are kicking some big goals locally at the moment - how'd that come together?

We released our last record Stay In, Do Nothing through them as well. This came about after we played a show with Clowns, I asked for Andy's (Poison City's label manager) email address and I sent him our first album and he asked to release it. We said yes – good result.

How's the rest of the year looking for Horror My Friend?

Pretty busy! We're heading out on our album tour with Sweater Curse this week and then we're supporting Tigers Jaw here in Adelaide, along with a couple of other local shows we're really excited about!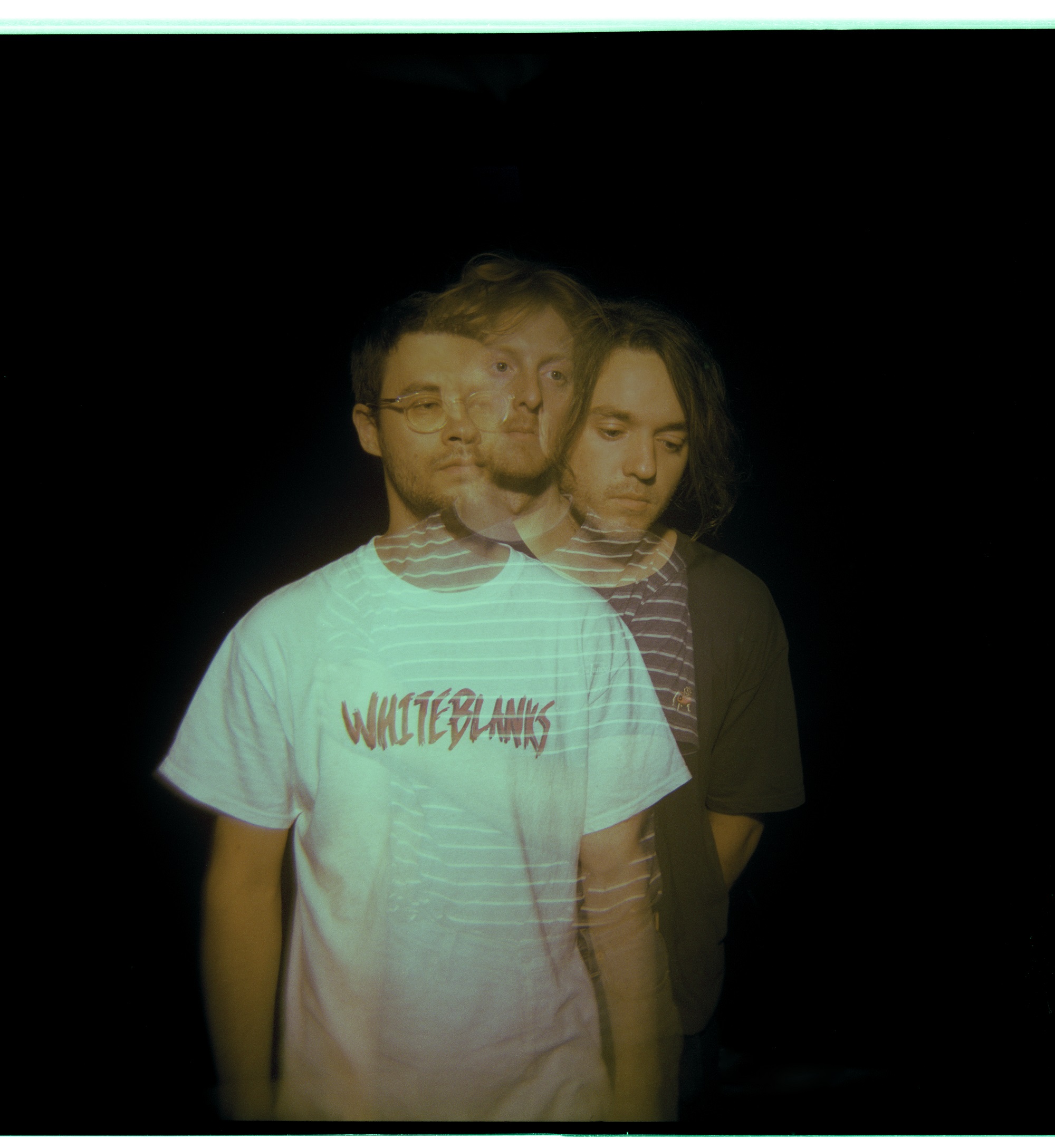 Horror My Friend's new album
Home Life
is out now through
Poison City Records
, and you can catch the boys on tour across the east coast of Australia over the next two weeks - head to Facebook for details.