Music / Features
They Made Me Do It -
Talking Influences with The Pretty Littles
The Pretty Littles have continued to blow minds and eardrums with their fourth album Skeleton Run, a hard-hitting showcase of their signature rock 'n' roll with its fair share of dark moments. Out on tour at the moment, we caught up with the band to hear about their massively varied influences.
The Melbourne-based local favourites have been around for a while now, serving up new takes on their pub rock origins and winning the hearts of crowds on an impressive string of gigs. They've got a Party in the Paddock appearance under their belt, as well as a heap of other festivals and shows alongside the likes of King Gizzard and the Lizard Wizard, The Smith Street Band and DZ Deathrays.

Kicking on, their latest offering comes flying out of the gates with 'Hills Hoist', a racing track packed with fiery guitars and pummelling drums that sets the tone for what's to come. For the most part, the album is built on layers of classic garage sounds, but stand out thanks to Jack Parsons' versatile vocals, which seamlessly move from the tender and vulnerable, through to a powerful yowl that cuts through at the album's most climactic moments. The lyrics don't refrain from packing punches either, casting a critical eye an array of the day's political issues - 'Don Dale' is set at the Northern Territory's Don Dale Detention Centre and tackles inmate mistreatment, 'Serve Yourself' sees Jack giving a seething critique of the Australian government, specifically calling a few members out, and 'School' is a cathartic highlight for if you get worked up and need to blow off some steam. With a few tamer tracks peppered into the mix, like 'Flags and Stones' and 'Wading Through The Mud', there's a clear sense of the band's ability to tackle issues from multiple angles, creating a good balance to the album but also marking The Pretty Littles as a lot more than just a pub rock act.

The band are on a nation-wide tour at the moment, but still found time to chat with us about some of the things that influenced their latest tracks.
Point Lonsdale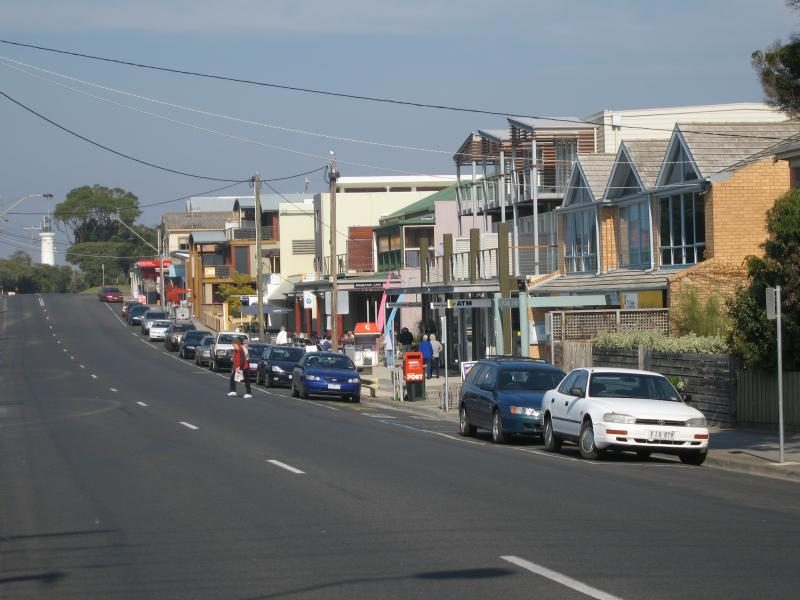 The first time we tried to write the record was a sechuan at Point Lonsdale over a weekend. It was Jan 21st 2017 because Bjorn Again were playing in Barwon Heads that night and we were going to go but pulled pin. I remember we had all started watching Rick and Morty around this time too. Not at all relevant to the album, but wanted to give you a feel for what was going on. We set up a PA and all the gear in a big room and just had a fiddle around. I reckon we got 'Seven Devils' and 'Runnin Outta Steam' and 'School' from this weekend. And 'Sober' but it used to have this huge guitar line that went bow-baneow-neow-deneneaow, instead of the weehhheehhheooww. Lonnie is a beautiful town that is just starting to get a bit modernised. It was always gonna happen, but seemed to avoid the early signs for a long while. There is an estate going up there now and fancier playgrounds. Such a great little town.


Rick and Morty
We had just started watching this when we started writing the record. As previously mentioned of no consequence.


Broken Social Scene
Weirdly now I guess Broken Social Scene were an early reference. Not that it really turned out like that. Some Arcade Fire stuff too. Yeah, we were ambitious. Broken Social Scene are a weird as pop band. That record with 'Fire Eye'd Boy' and 'Shoreline' on it. We've already started writing the next record and one of the tracks has a bit of Broken Social Scene in it so here we are again.


Goolsa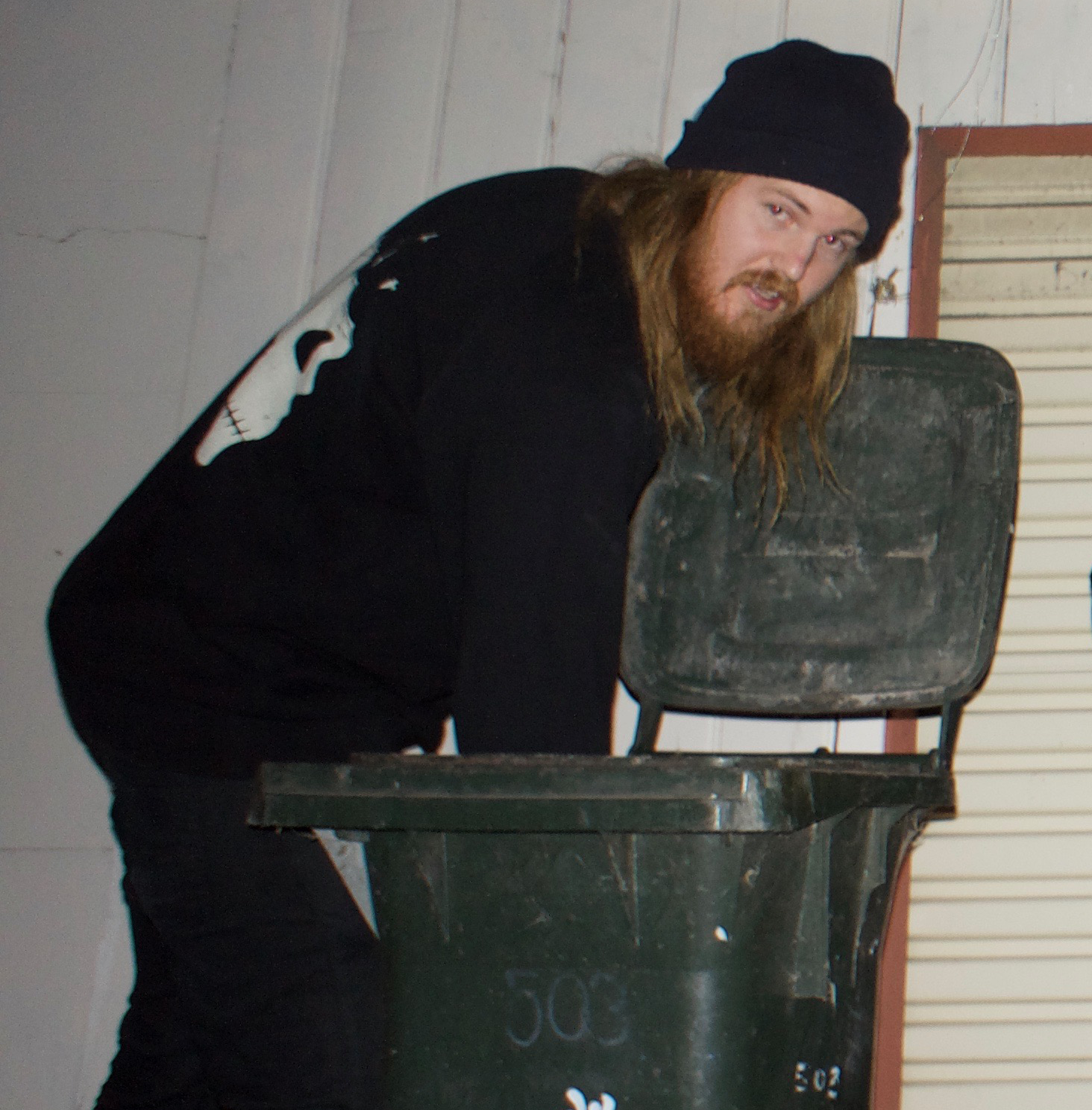 When our bass boy Goolsa came back from a year overseas it really changed the course of the album. Everything got heavier and better. He also had the idea to do a fundraiser for the album which basically made the whole thing possible. Usually we realise one day we're broke and have to do ads to pull us out of debt but not this time around. Yeah we still do ads every chance we can but now just for the love of big corporations and the attention we get.


The Long Weekend In Alice Springs by Joshua Santospirito
Incredible graphic novel about indigenous life in central Aus. Adapted from an essay by Craig San Roque of the same name. All the words from 'Flags and Stones' are from it. They both kindly let us use the words and gave us their addresses to send a vinyl to, which in this day and age is pretty reckless. We could have been anyone. We gave them our addresses as well as a show of good faith.
Have a listen to Skeleton Run above, and catch The Pretty Littles on tour at the moment around Australia - head to Facebook for details.