Music / Premieres
Premiere:
Cousin Tom - Ants in the Grass / Traffic
Melbourne's premier growl-pop act Cousin Tom have just dropped 'Traffic' and 'Ants in the Grass' - two brand new singles from their upcoming second album delving into internal states, mental health and introspection that'll really get you in the mood for what the band have been cooking up.
Since we
last spoke
to Cousin Tom, they've been putting the finishing touches onto album #2, which we can expect to be released this December and Trouble Juice have been lucky enough to be given first look at two more stunning cuts from it.
First up in the double single's track list, 'Ants in the Grass' is a textbook example of what Cousin Tom have been building towards with their self-described "growl-pop" sound. Equal parts dreamy and brooding, 'Ants in the Grass' is a delicate, rollercoastering experience that feels like it could come unhinged at any time. Pairing itself with Theo Carroll's introspective subject matter, Cousin Tom are looking to connect on a deeper level with 'Ants in the Grass' and through the use of spirited vocals, surging intensity within the band and a fragility that is quickly becoming a trademark of their sound, Cousin Tom have turned this staple of their live performance into a big highlight of their quickly growing discography.
As if that wasn't enough, Cousin Tom have backed it up with 'Traffic' - a melancholic slow-burner that'll wash over you just the way you want a song to wash over you on a Monday evening. Starting with a jangly guitar line, cutting through woozy chords and some beautifully arranged found sounds, 'Traffic' wastes no time getting you into bliss-out mode. With the introduction of Theo Carroll's emotive baritone vocal, Cousin Tom guide you gently through a little over seven minutes of stunningly restrained building and waning, utilising little more than a handful of backup vocals and a ton of inspired compositional decisions. The result is a superb balancing act between tranquility and precariousness that could continue well beyond it's seven minute running time that has made an excellent addition to my (highly recommended)
Long Bois
Spotify playlist.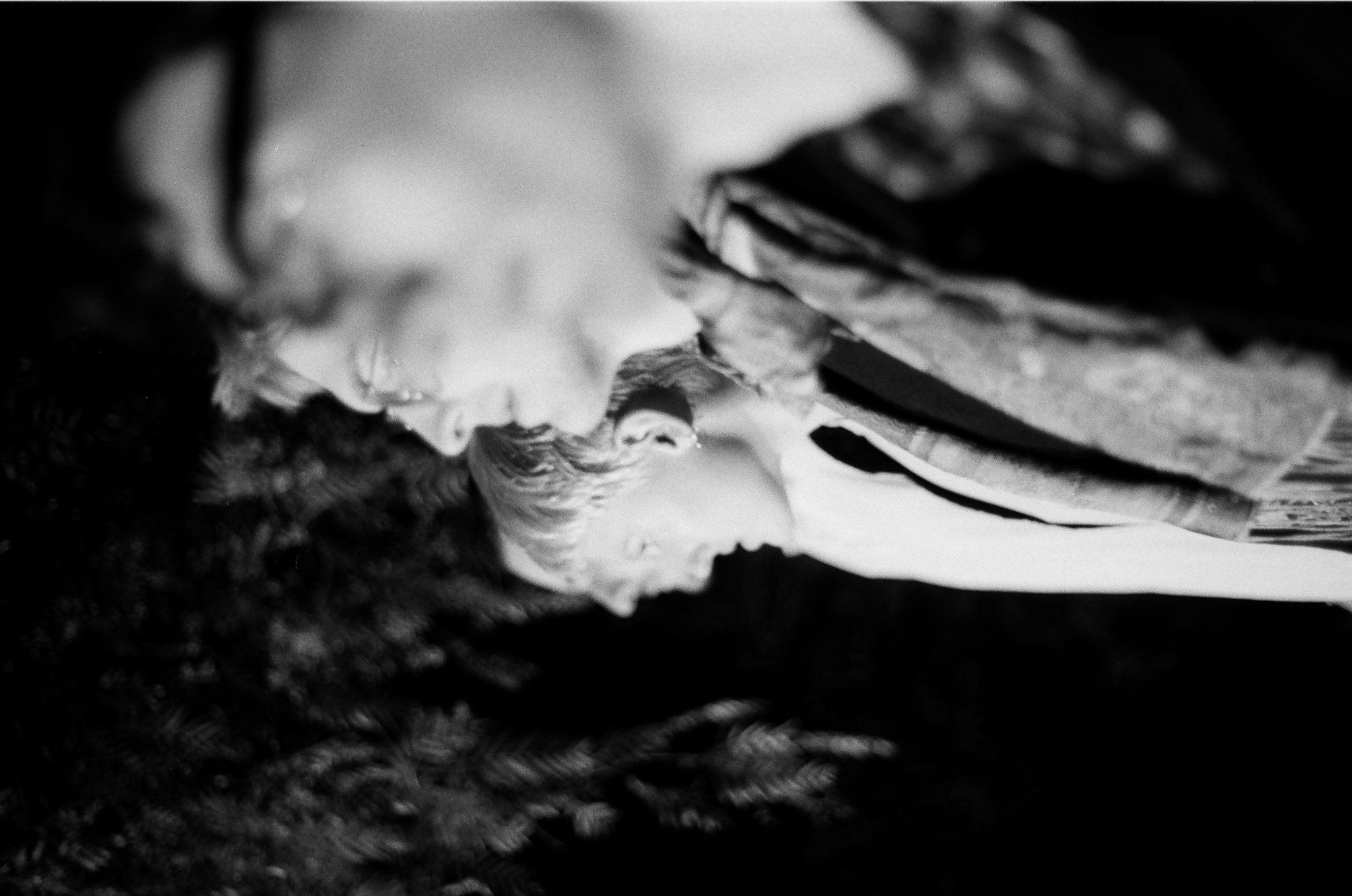 Have a listen to 'Ants in the Grass' and 'Traffic' above, and follow Cousin Tom on Facebook to keep up to date on when they'll next be playing near you.