Music / Features
They Made Me Do It -
Talking Influences with PALS
Novocastrian post-punks PALS have been keeping busy, playing shows across Australia and stamping their mark on the alternative scene. Their latest single, 'Somewhere New', is an uncompromising dose of disarming rock that we wanted to hear more about.
Following their formation in high-school, PALS hit the Newcastle music scene hard and dropped their debut EP Spring to much acclaim in 2015. Since then, they've been powering out energetic tunes without looking back.

An album and a couple of singles later, PALS are back with 'Somewhere New', another head-turning track that reaches thunderous heights. The opening chords carry on, accompanying layered and gravelly vocals in the verses before being overwhelmed by roars and ferocious drumming in the chorus. A little under halfway through the anticipatory bridge reveals the track's catchiest riff, while the young band's lyrics strike a tender chord, finding the balance between expressing mature self-reflection and authentic angst, leaving nothing unsaid by the time the racing tune comes to its sudden close. The result is an evocative and resonant rush of adrenaline.

Following up the single 'Consumed' released in April, 'Somewhere New' proves that there's an album worth getting excited about on the way. To find out a little more, we had a chat with vocalist and guitarist Conor Kelly to hear about some of the influences on the song.

Auras - Deafcult
Probably my favourite Australian album of 2017 and I've found myself continuing to listen to it throughout 2018. Such a good modern shoegaze album that definitely has influenced our writing over the past year.

Leaving Las Vegas
When it came to recording 'Somewhere New' I wasn't happy with the lyrics and decided to change them. I'd recently watched Leaving Las Vegas with Nicholas Cage who plays an alcoholic - real red hot movie and it stuck in my head for days. I was sitting in the car before uni one day and wrote the lyrics kinda around being in a relationship with someone who has a destructive addiction.

Neuromancer by William Gibson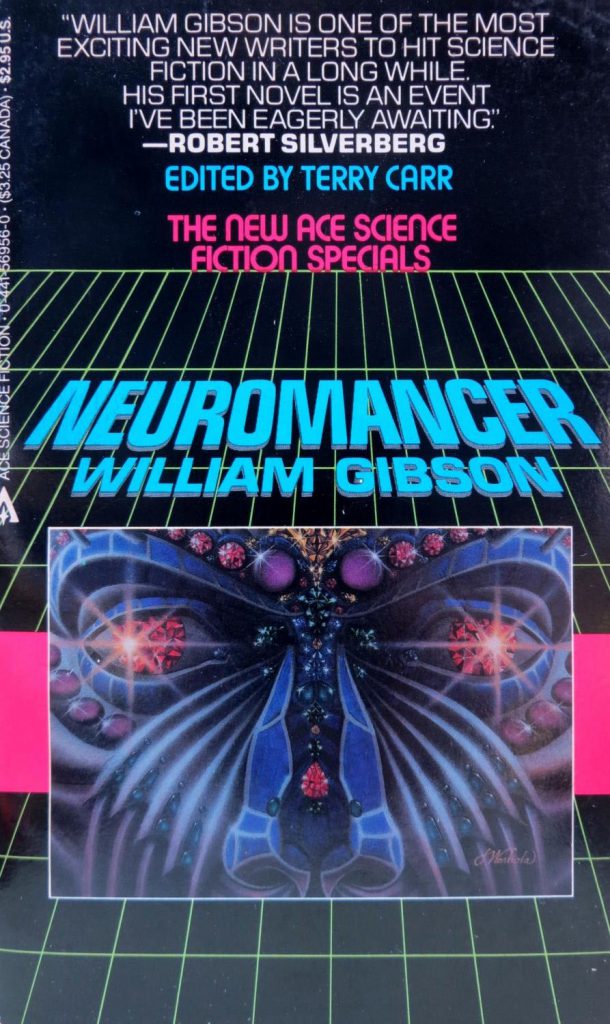 Been reading a lot of science fiction lately and this one definitely has stuck in my memory over the past few months. Not sure if it influenced 'Somewhere New' but could potentially for future songs.
Have a listen to 'Somewhere New' above, and catch PALS later this month as they hit Wollongong and Canberra as part of their single tour.