Music / Premieres
Video Premiere:
Montague - You Get What You Want

Ahead of their album launch at the Yarra Hotel tonight, Melbourne's premiere suave rock trio Montague have just dropped a captivating, black-mirror-as-hell new film clip for the album's lead single 'You Get What You Want'.
Only hours before launching their debut long play Ride The .wav into the world, Montague have kicked things into fifth gear with the release of lead single 'You Get What You Want' - a dark and brooding moment from the band, with an injection of funk that'll have you dancing as you conspire against your enemies. Lead by the charming yet unsettling croon of vocalist David Smith, driven home by an infectious rhythm section and stealing my heart with a belter of a four bar drum fill, 'You Get What You Want' puts all of Montague's best assets to the front.


| | |
| --- | --- |
As the track simmers, balloons and flirts with spiralling out of control, Lewis Robert's stunningly filmed accompanying clip runs in parallel, building on the track's captivating nervousness elaborately and spectacularly. To avoid spoiling the whole thing however, that's all I'm gonna say about that.

Currently dividing their time between Melbourne and Newcastle, Montague are converging tonight on the Yarra Hotel to bring the whole thing to life. Be sure to get there from 8pm and ride the .wav all night long.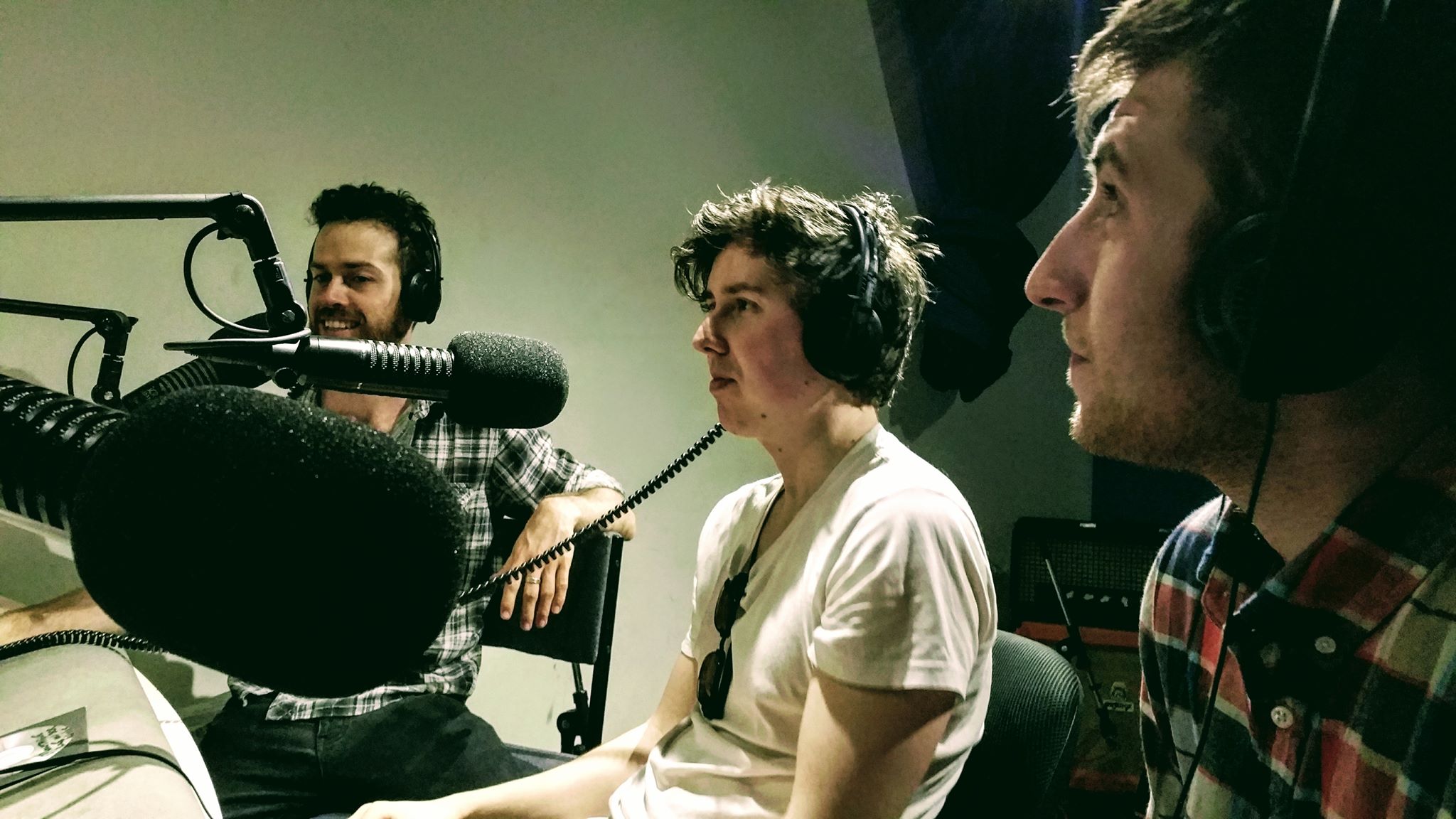 Check out the clip for 'You Get What You Want' above, and catch Montague launching it into the world tonight at the Yarra Hotel with Pat Coyle and the Sleepers and Mantell.