Music / Premieres
Premiere:
Wilderglow - Space Between
Today we've got the pleasure of sharing an early listen to the second EP from local indie-rock crew Wilderglow - Space Between is a collection of expansive alt-pop, that gleams with the band's distinctly dreamy soundscapes and precise production.
The last time we spoke with Wilderglow was almost exactly a year ago, off the back of their debut EP which we remarked saw the band introducing themselves with a "fully realised sound and the musical chops to pull it off." Now on their second release, they've proved their first time around was no accident. While Space Between shares similar features with My Days, like the soaring hooks and blissful instrumentation, this release breathes confidence, finding Wilderglow honing in on their atmospheric sound to create something even more composed and pristine.

Space Between kicks off with 'The One For Me', which opens slowly before blasting into a driving groove as spacey guitars swirl and Matthew Scully's wistful voice chimes. If the opening track is to set the tone of the EP, 'Hold On to Nothing' pulls everything into place, sucking us right in with its masterful layering of enthralling synths and dazzling guitar interplay. Next up is the woozy 'Still Like You', before 'I Want It' blasts in with a dirty chug and the band serve up their tightest hooks yet over an explosive chorus. If 'I Want It' turned up the heat, it's nothing compared to Space Between's closing track. Perhaps their most frantic music yet, 'Outside' hits us with a propulsive beat while fiery guitars duck in and out and Matt's voice glows on top, rounding out the EP on a high note as Wilderglow shoot into the stratosphere.

Speaking about the EP, Matt explains "Space Between was entirely recorded by us out of rehearsal rooms/ living rooms and Josh's (lead guitarist) bedroom, [a first for the band]. The name of the EP refers to the time and even distance between when and where the songs were written and eventually recorded. Some songs were written in Barcelona where I was studying over a year ago and other songs we've been playing since around the time of our first EP release early last year."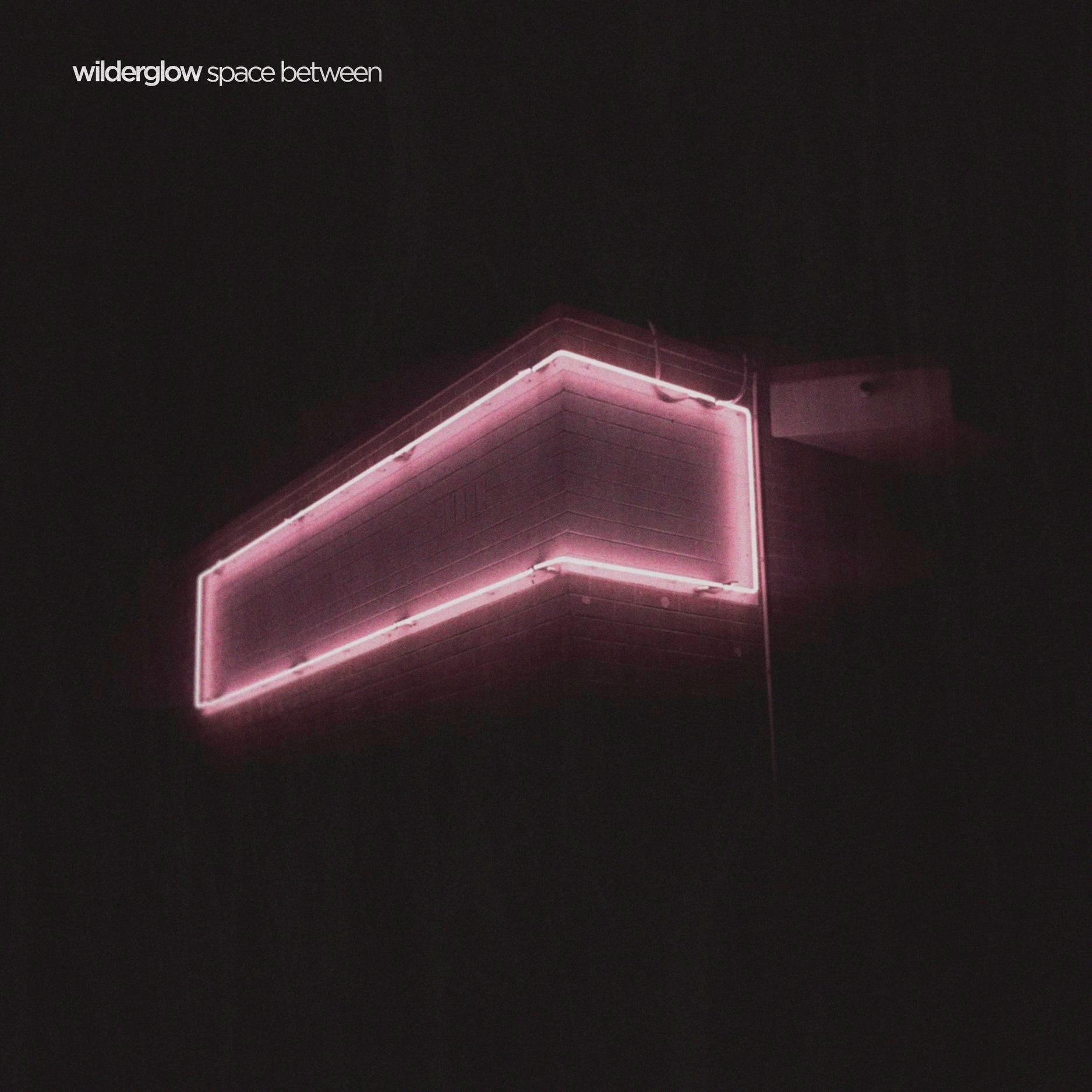 Have a listen to Space Between above, and catch Wilderglow launching the new EP on Friday, July 26, at the Retreat Hotel.