Speed Dating
Speed Dating: Tippin' For A Clippin'
Ahead of Tippin' for a Clippin' tonight at the Curtin, an event put on by local surf-rockers
LongBoys
to raise money for Variety Childrens Charity, we caught up with the crew for a cheeky speed date, plus garage cowboys
Auntie Leo and the Backstabbers
, alt-rock party-starters
Hawaii Gun Club
and the real hero-without-a-cape
Kat Craine
, who'll be shaving her head for the cause.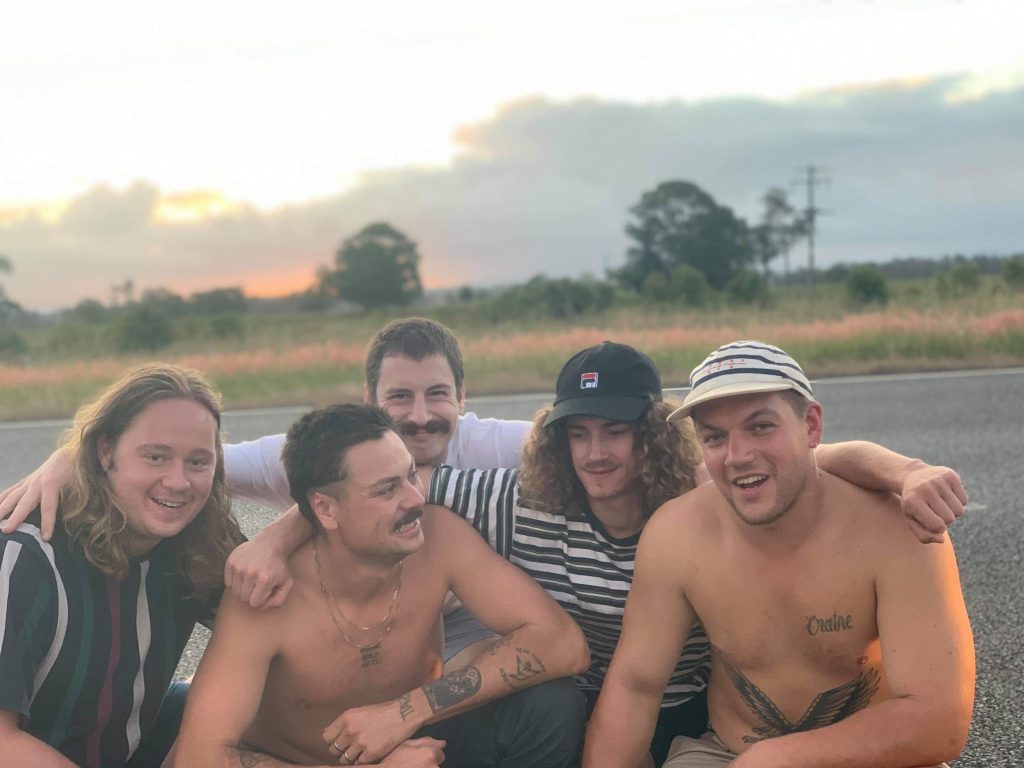 LongBoys

Where do we know you from?
The warm, warm gutters of Ringwood.


What's the most useless skill you have?
I can walk kilometres with no shoes.


Tell us something your dad says about sports.
It's not a sport unless it's got a motor and wheels.


What's something that you're proud of?
LongBoy's sound.


What's your perfect Sunday?
Kickin' Leeno's ass.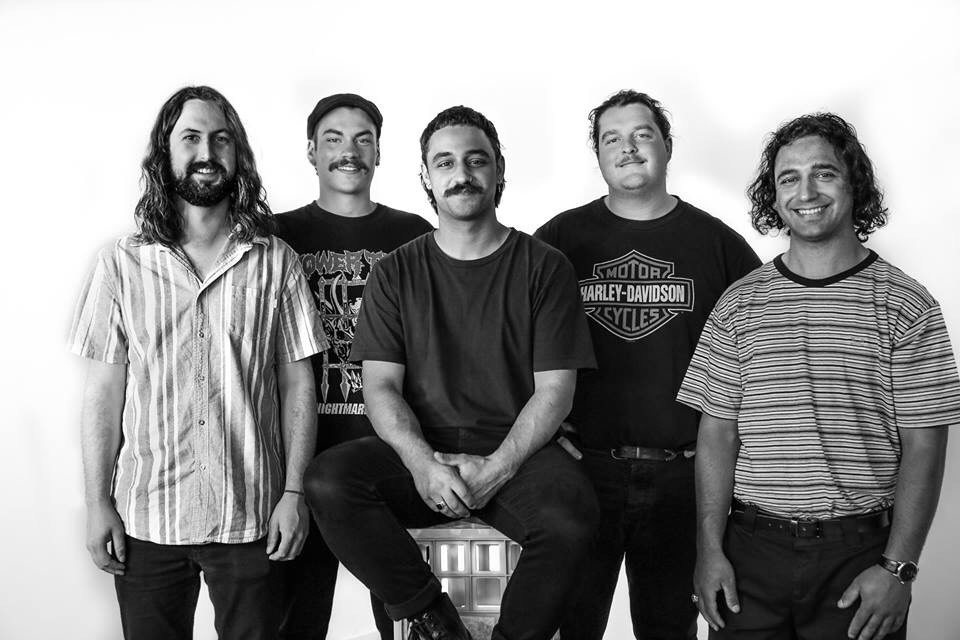 Auntie Leo & The Backstabbers

Where do we know you from?
We hail from Melbourne's Wild West, we have a poo farm, a tip and nearly landed our very own youth detention centre. If you're not a regular at any of local tourist attractions then we may have met at the soup kitchen which we all volunteer at during our free time.


When was the last time your were pissed off at yourself?/Last time you pissed yourself?
Don't know too much about that, always gotta back yourself. We're regularly pissed though, which doesn't help my aim.


Do you believe in love?
Love works in mysterious ways, she's a lung buster accompanied with a cold tin of fosters.


I recently read that oysters are essentially vegan and the article was pretty convincing. Thoughts?
We're definitely no oyster experts, but have heard they're a great aphrodisiac. Nothing says romance like choking on a coupla' slippery snot rockets.


What's your perfect Sunday?
Perfect Sunday sounds like waking up pissed with a broken phone, no wallet and nothing but Judge Judy re-runs on tv.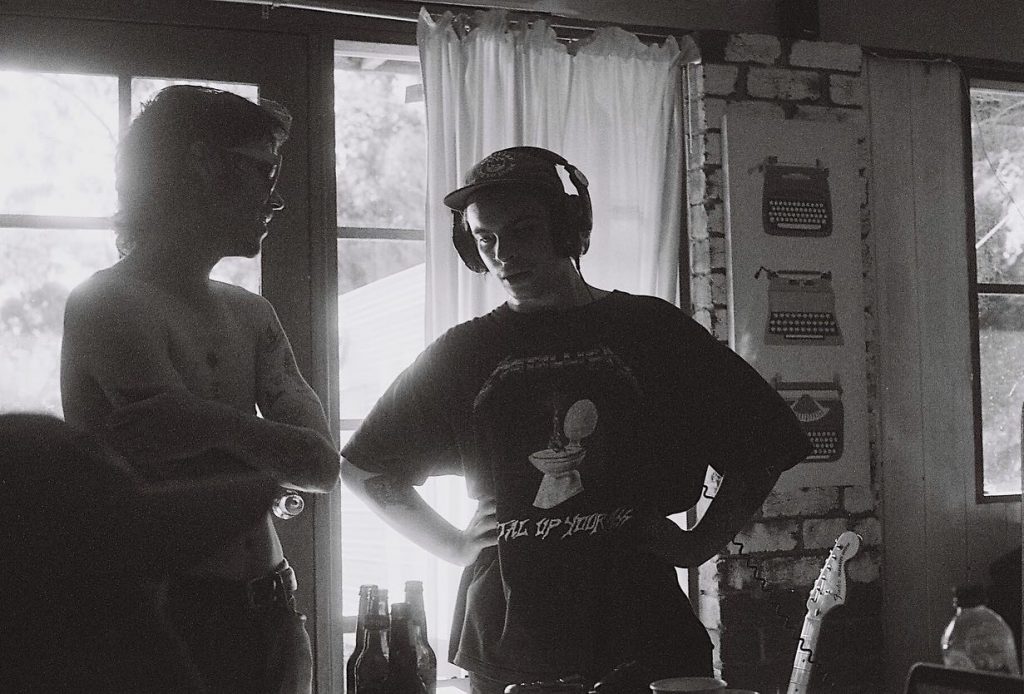 Hawaii Gun Club

Where do we know you from?
The Hursty line.


Tell us something you shouldn't tell us for risk of incrimination.
Well, one time I burnt down a house with a Christmas envelope.


What makes you nervous?
When our drummer raises his voice.


If you got asked to do a Ted Talk, what would you talk about?
Global warming probably.


What's your perfect Sunday?
Adam Sandler.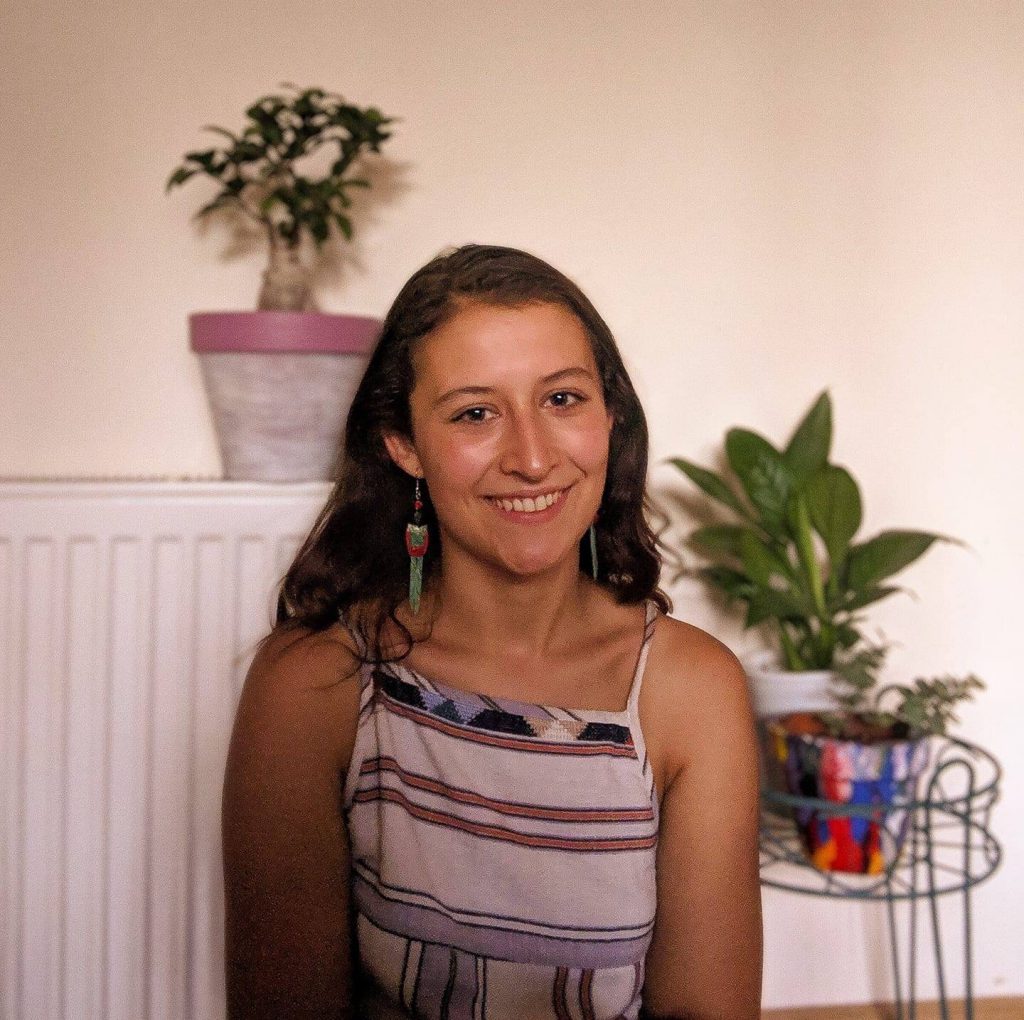 Kat Craine

Where do we know you from?
Nowhere in particular, possibly your local IGA.


You know when you go to the hairdressers with a photo of what you want to look like - anyone you'd like your next cut modelled on?
I go to my trusty hairdresser and brother Sam Craine requesting a cut like Yolandi Visser or V for Vendetta Natalie Portman.


What track will you unquestionably get down to whenever it comes on?
Anything by Paul Kelly gets me dancing.


Talk us through the last weird dream you had.
I was chased by a giant panda while driving my dad's car.


What's your perfect Sunday?
Slightly hungover in bed with a good cup of coffee and no plans for the day.