Music / Premieres
Premiere:
David M. Western - Gallery
'Gallery', the second single from Melbourne's alt-folk rising-star David M. Western, is a cunningly written serving of nostalgic folk-rock that has us all kinds of excited for what he's got in store for the rest of the year.
Following on from his stunningly wistful debut single 'Step On My Toes', David M. Western's latest effort 'Gallery' is a charming, yet unpredictable folk gem that builds on his debut while still maintaining plenty of the hazy, introspective vibes that he is making a name for himself with.

Getting things moving quickly, 'Gallery' begins with a so-far unfamiliar drum machine that soon makes way for a jangling guitar and Western's warm vocals, his inviting tone really making us want to hear what he has to say. As his band enters, bringing plenty of alt-country swagger with them, 'Gallery' begins to weave unpredictably, shifting between sections seamlessly. With the introduction of each new melody and some top-notch guitar playing, you'll find yourself completely absorbed.

Elaborating on his hypnotising lyrics, David says that "it's a strange little song for me. Normally I like to write towards a particular world, or try and create some kind of atmosphere with a song, but with 'Gallery' it was just words and chords that I played that sounded pretty interesting and had a strange tone to it." As for the song's zigzagging arrangement, he draws the comparison to the song's title - "there's a whole bunch of different sounds in there that I guess reflect the different things you would see in a gallery, and it also demonstrates all the different sides to people that I'm singing about in this song."

With the promise of two more single out later in the year, we'll be front of the queue for wherever it is that David M. Western will be taking us next.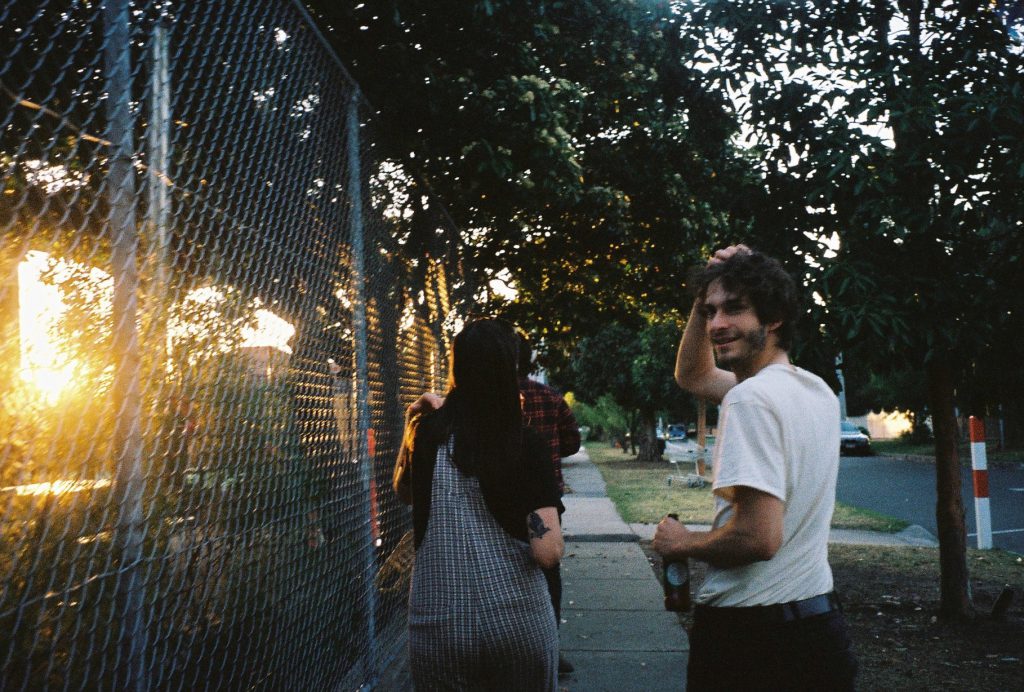 Get lost in 'Gallery' above, and catch David M. Western launching the single live at the Gasometer Hotel on the 27th of June.