Music / Premieres
Premiere:
Baby & the Kicks - It's You
We're stoked to premiere the debut single from Melbourne garage rockers Baby & the Kicks today - 'It's You' is a punchy blast of classic-tinged rock 'n' roll that explodes with contagious energy and plenty of soul, serving as an exciting taste of what's to come.
Led by the captivating vocals of Declan Skinner, 'It's You' instantly bursts in with a classic rock swagger, thick with jangling open chords and a steady rhythm section. As Declan's voice weaves through the instrumentation, he masterfully toes the line between sounding forceful and passionate, flittering between frantic yelps and soulful cries, and enthralling us all the same.

Following a clever guitar break that shimmers with nostalgia thanks to some 60s-esque licks, Baby & the Kicks shift into a stirring bridge section, and as the propulsive backbone drives underneath, Declan swerves and twists, showing off an incredible range. But just as the track threatens to explode open, the band masterfully pick up the groove once more and ride 'It's You' out with a sing-along chorus and a heap of charm, firmly implanting every hook into the back of your brain.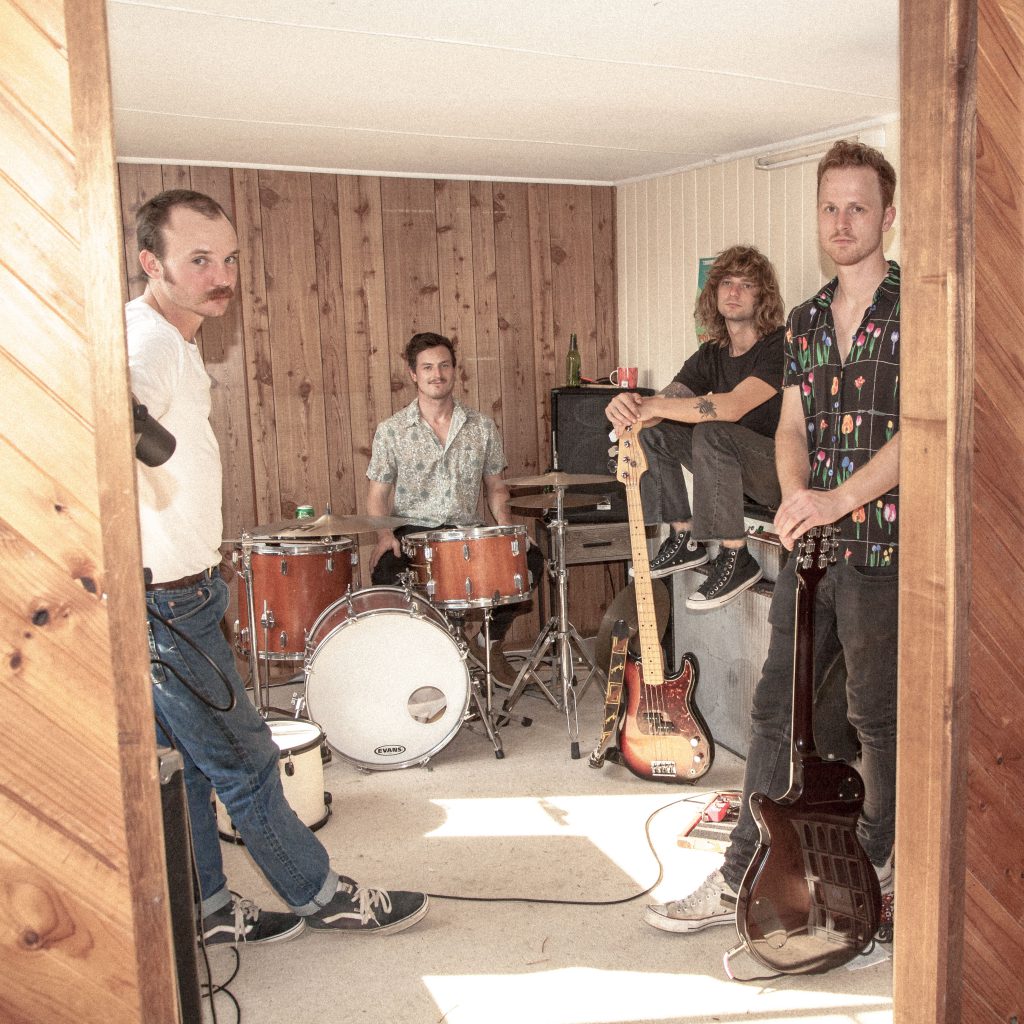 Have a listen to 'It's You' above, and catch Baby & the Kicks launching the new single on Saturday, July 20th, at the Grace Darling.