Music / Premieres
Premiere:
The Velvet Club - Holy Roller
Ahead of its launch at the Catfish in a couple of weeks time, The Velvet Club have just dropped 'Holy Roller' - an indie-rock gem that'll suck you in with its reverb-drenched verses, before blowing you away with one of their signature explosive choruses.
Following on from their previous three singles, The Velvet Club have taken things down a notch with their new single 'Holy Roller' and given us a glimpse into where their sound could be evolving to, as they prepare for the release of their debut EP. 'Holy Roller' is a big change of pace for band and a credit to their songwriting versatility, as they swap the driving drums and chest-thumping choruses out for some intricate guitar interplay and a subtle groove, allowing everything to sound all the more wistful thanks to the reverb-soaked production. However, while the new single shows off a new side to The Velvet Club, they manage to pull it off without losing the grunt and infectiousness people have come to expect from the band.

Discussing how they managed to capture the same energy as their previous outputs, guitarist/vocalist AJ explains "this song has been in our live set for around a year and always seemed to be a bit of a crowd favourite. We laid the drums and bass down live as we wanted to keep a live feel not only for this release but for the entire EP. I think going into the studio to record the rest gives it that polished feel whilst keeping the energy of a live performance."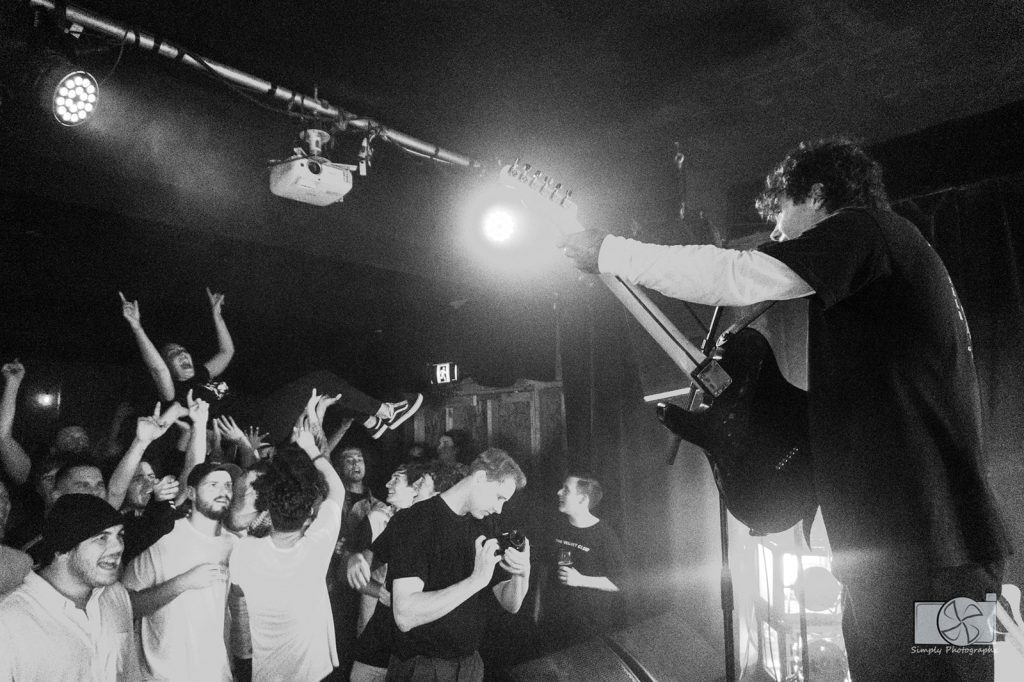 Check out 'Holy Roller' above, and catch The Velvet Club launching the new single at the Catfish on Saturday, July 27th.