Music / Features
They Made Me Do It -
Talking Influences with Emma Russack
Ahead of its launch this Wednesday, we got in touch with understated pop connoisseur Emma Russack to delve into the influences that lie behind her striking new album Winter Blues.
Despite the confession at the conclusion of the title track, which reveals that Emma's low mood can't be seasonal as the track is set in December, Winter Blues is undeniably a winter album. Across these ten tracks, we're constantly immersed in the album's cool atmosphere, Emma's voice softly hushed and intimate while minimalist instrumentals ebb broodingly behind her - and when the soundscapes do occasionally blossom open, they're warming like a rare ray of light peaking through the clouds.

Opening track 'Horses' sets this tone, with a spiralling piano and guitar line that wraps around Emma's commanding voice, as her lyrics show off her unique ability to sound deceptively poetic and unremarkably upfront at once. Following on, with its unhurried lilt and almost calculated restraint, 'What is Love?' carries us into a foggy haze, a mood that is matched later on the title track, with its melancholic melody and blooming piano chords.

We're lulled into a false sense of security as 'Be Real' kicks in next, an album standout and something of an outlier, with its propulsive drive and Emma's visceral vocals. As thrilling as it is biting, the shift highlights another side of the same coin that Emma has been toying with across Winter Blues - restrained pop music that revels in its immediacy and starkness, often sounding just as raw as it does meticulously crafted. Similarly, instead of feeling incohesive, this change of pace reveals the dexterity of Emma's songwriting, her enigmatic voice serving as the glue to hold everything together.

Despite clocking in at just 29 minutes, no track on Winter Blues overstays its welcome, which means the final moments of the album sneak up on us - however, these closing few tracks showcase some of Emma's most striking and dynamic work yet. 'Like The Wind' is sparse and sinister and 'Floating Seeds' feels grandiose and uplifting, before Winter Blues winds down with the stunning 'Never Before', the understated guitar and piano combo offering a final sigh as Emma's vocals sprawl across the mesmerising backdrop.

To get a better insight into the album, we got in touch with Emma to find out about a few of the influences shaping her work.


Bonjour Tristesse by Francoise Sagan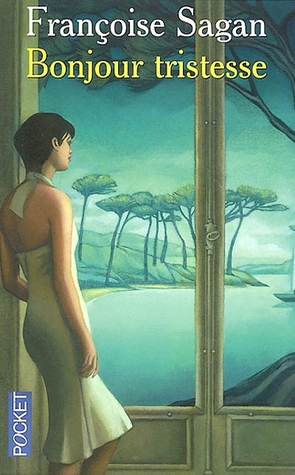 I have read this book multiple times which is a rare thing for me. It's set in the French Riviera during a long, hot summer and, having travelled to Cassis myself, I can really visualise the whole scene - beautiful bronzed skin, beaches, and crisp bed linen. The book's protagonist, Cecile, reminds me of myself (I'm sure everyone feels that way) and her father, Raymond, reminds me of older men I have dated in the past.


Neil Young - 'Give Me Strength'
Neil is my favourite songwriter of all time. This song features on an album that was released in 2017 (but originally recorded in 1976) called Hitchhiker. I love it because of how stripped back it is - just Neil and a guitar. I feel like it's about a breakup but you can never be too sure with Neil. The line "I'm riding down this wet road in my old car, the moon is almost full except for star shine. The party ended long before the night, but she made me feel alive and that's alright" just kills me entirely. 


Us by Jordan Peele
I love Jordan Peele - I think he is really clever. Us was one of those movies I couldn't stop thinking about for weeks (I had a movie hangover) and I found myself on Reddit forums reading fan theories/interpretations. The soundtrack was amazing too. Urgh, I really can't explain how much I loved this film.


Kate Moss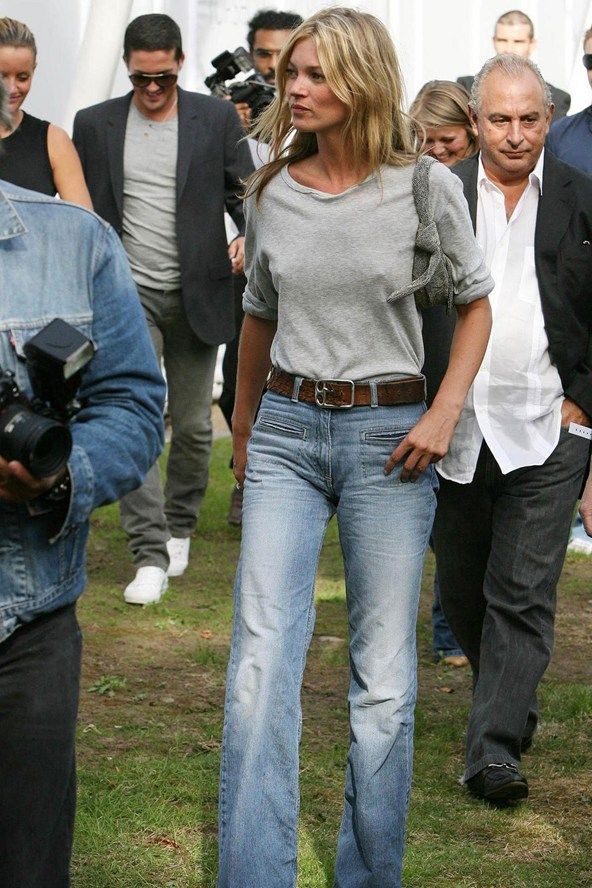 It's a silly choice but Kate Moss has been my style icon for almost 15 years. I love everything she wears - she manages to do edgy and classy at the same time. My favourite Kate Moss outfit ever is this grey sweater and jeans combo she wore in 2006 at a Topshop show. I went out and bought the entire look when I was living in London at the time. PERFECTION!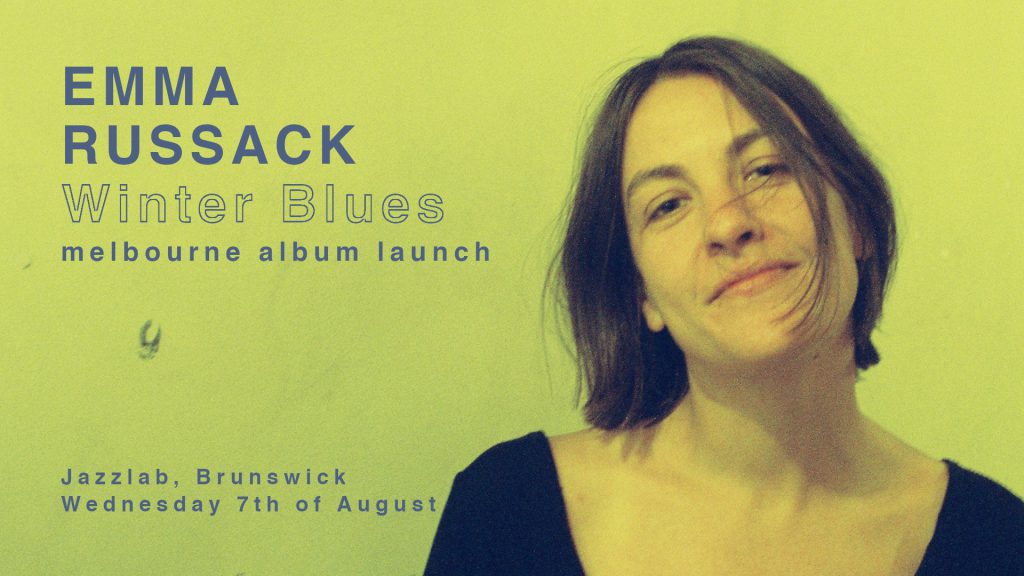 Listen to Winter Blues above, and catch Emma launching the album this Wednesday, August 7th, at the Jazzlab.