Music / Premieres
Premiere:
The Sunken Sea - Bones And String
Following on from brooding alt-rock ballad 'Blame', The Sunken Sea have backed it up in a big way with 'Bones and String', another anthemic jazz-infused art rock slowburner that sounds like no one else on earth.
Easing things in with some delicate piano and Dougal James' idiosyncratic booming vocal, delivered with a little more weight than a whisper, 'Bones and String' is The Sunken Sea at their most bare and introspective. As his band build and develop around Dougal's pensive narrative, 'Bones and String' simmers away for more than half of its duration, before erupting into what might be the biggest moment we've heard from The Sunken Sea thus far. With the employment of some sparing horns and a thrilling string arrangement that eventually engulfs the rest of the band, The Sunken Sea perfectly echo the song's sentiment in its instrumentation, with stunning results. 

Dougal elaborates, "I wrote this tune during a big ol' transitional nightmare time. It's a cacophony of anxious thoughts wrapped in claustrophobic suburban fragility. It is searching for meaning in weird, small moments alone and with friends. The whole thing builds towards a moment of recognition that wallowing in my own wreck of a brain cave is hurting my loved ones."

"My gorgeous band have done a superb job in rendering my oversharing in such brilliant shades; embrace our multi-faceted darkness, feel it warm your belly like old goon on a fresh new night!"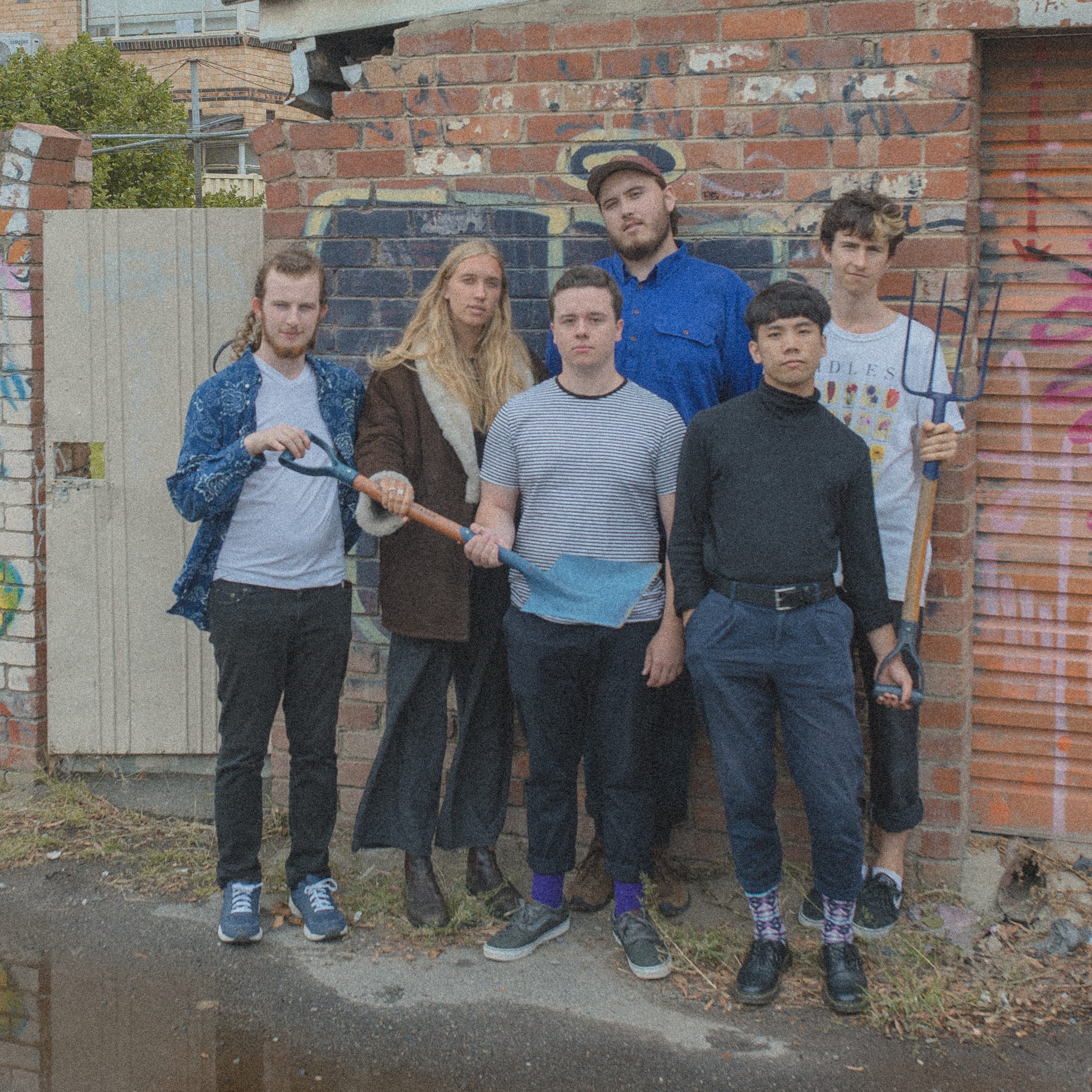 The Sunken Sea will be launching 'Bones And String' on Thursday, August 22nd, at the Toff In Town with Patrick Ryan and Jessie L. Warran.