Music / Features
They Made Me Do It -
Talking Influences with No Sister
Melbourne noise makers No Sister are currently gearing up for the release of their new EP Influence, and since it seemed quite fitting, we invited them to talk us through what inspired their next dose of disorientating post-punk.
Over the last few years, No Sister have been mesmerising audiences around Melbourne with their visceral art-punk, building a solid reputation thanks to their ability to creating jarringly captivating soundscapes that manage to feel abrasive and deceptively sombre at once. While they've always been prone to experimentation (often toying with untraditional tunings, as well as preparing their guitars with screwdrivers), their next release sees the band broadening their focus slightly - titled Influence, the EP decidedly leans into the "elemental, unavoidable creative facet" that is influence.

So far, two cuts have been shared - 'My New Career' opens with waves of chiming guitars, before the band pick up a hiccuping groove, guitarist/vocalist Tiarney Miekus defiantly taking the lead with her striking vocals. Almost immediately, 'My New Career' addresses the EP's key concept - the first line of the song is borrowed from visual artist Ruth O'Leary (which they discuss a little more below), before the track widens into a sprawl of unearthly sounds and careens away.

'Burning News', the EP's closing track and second taste continues this atmosphere, this time with sinister dual vocals that wrestle with the discordant guitar interplay, as a murky bass drones over a spluttering backbeat. The two tracks perfectly set the tone for what's to come - a collection of unsettling post-punk that perfectly acknowledges its drawing cards, while still sounding equally distinctive.

To learn a little more, we got in touch with Tiarney and guitarist/vocalist Mino Peric to delve into what else played into the creation of Influence.


David Sylvian & Ryuichi Sakamoto - 'Bamboo Music / Bamboo Houses'


Mino: I became obsessed with these two tracks as soon as I heard them, listening day-in-day-out trying to work out how it was all put together. When I heard the chorus in 'Bamboo Music' for the first time it was like a breath of fresh air, even though it came out 37 years ago! Still a huge intersection between experimentation and pop and a perfect example of making weird noises but also in the context of a song (!).


Laurie Anderson & Peter Gabriel - 'This Is The Picture (Excellent Birds)'
Tiarney: When a song blends the experimental, the pop and the rhythmic in such a seemingly casual, easy way, this to me is the pinnacle of songwriting. I love how unexpected this song is, how various sounds and rhythms just seem to catch upon one another, and how simultaneously repetitive and how singular each moment is. It's exciting. Combined with the off-hand vocal delivery, I had this song — and its quiet compositional brilliance — in my mind for much of Influence.


Ruth O'Leary - i used to do my hair with rollers now i use a spray can and pliers
Tiarney: I came across this brilliant video work by Melbourne artist Ruth O'Leary a couple of years ago and was drawn to its hyperbolic humour, and how this humour revealed a frustration at - very broadly speaking - patriarchal ideas (and how the video implies that patriarchal ideas are themselves the hyperbolic, unbelievable things!). I also love how it implied a sense of DIY feminism: of taking what actions you can. I used the title of this work as the opening lines to 'My New Career' and when I told Ruth this, she explained how she herself borrowed the lines from a badge she received from a family friend when she was a teenager. The badge was made by feminist car mechanics in the 1970s and read: "i used to do my hair with rollers now i use jumper cables and pliers."


Sequential Circuits Prophet-5 synthesiser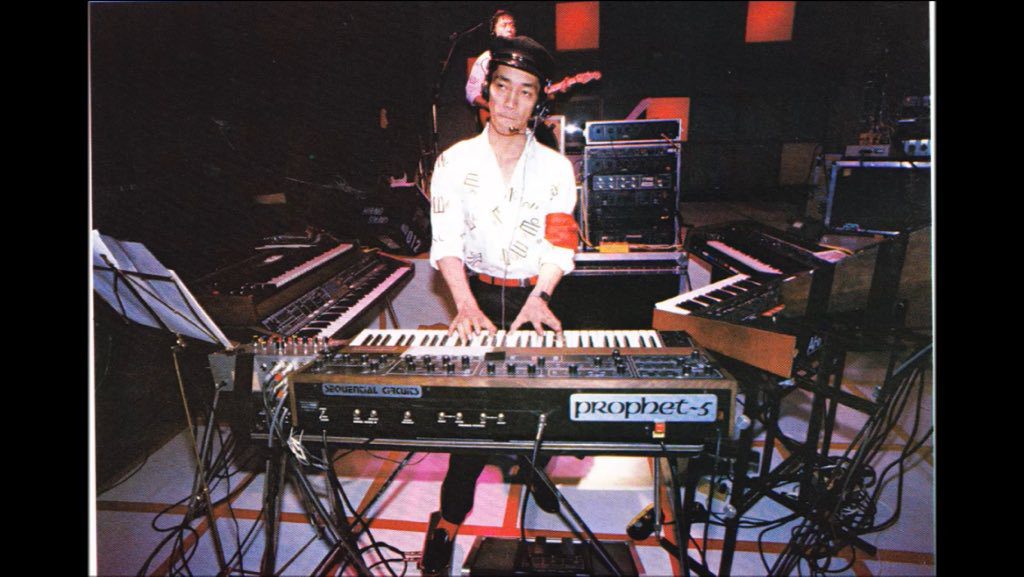 Mino: I've never been a synth nerd but the first time I heard a Prophet-5 I fell in love with it - and then when I realised so many of my favourite records used one, it all made sense. The soft pads on 'In The Air Tonight' are so dreamy yet haunting and it's a sound that I find brings a heaviness, yet makes you feel like you're floating at the same time. Without the P5 there wouldn't be a synth on the EP.


How Should A Person Be? by Sheila Heti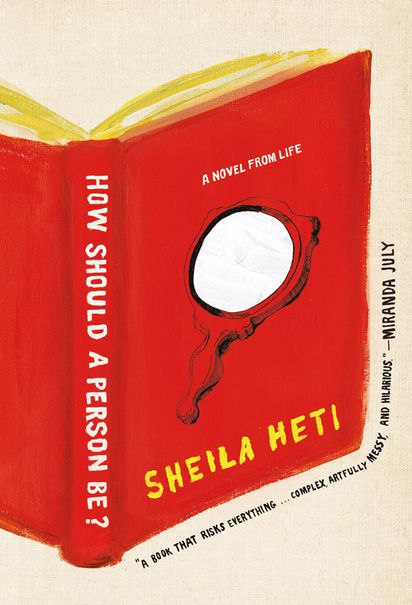 Tiarney: What a title, what a question! I was re-reading Sheila Heti's How Should a Person Be? during the writing and recording of Influence, and something about the book's tone and spirit came to colour how I saw and felt about creating music. Perhaps it was how Heti makes creating and living both calculatingly serious and completely de-sacralised at the same time, or perhaps it was something thrilling in the narcissistic exhaustiveness of the book, which was really speaking to me at the time.


Japan - 'Still Life in Mobile Homes'
Mino: Japan were a band I went from hating as an 8-year-old having to listen to my Mum's new-romantic record collection, to absolutely loving as a 25-year-old listening to my own new-romantic record collection. The way they weave contrasting elements together is just so exciting and I've always been drawn to their rhythm section and how other instruments (whether it's synth or guitar) seem to float around the edges. In No Sister, the guitars are usually highlighted as the centre of our sound but in fact the bass is actually the most important instrument as it dictates not only what everything else sounds like but what it means. We also channeled Mick Karn and used a fretless bass throughout the EP as it has a nice slithery sound which doesn't root the instrument down — as it might do in a more traditional 'rock' sense.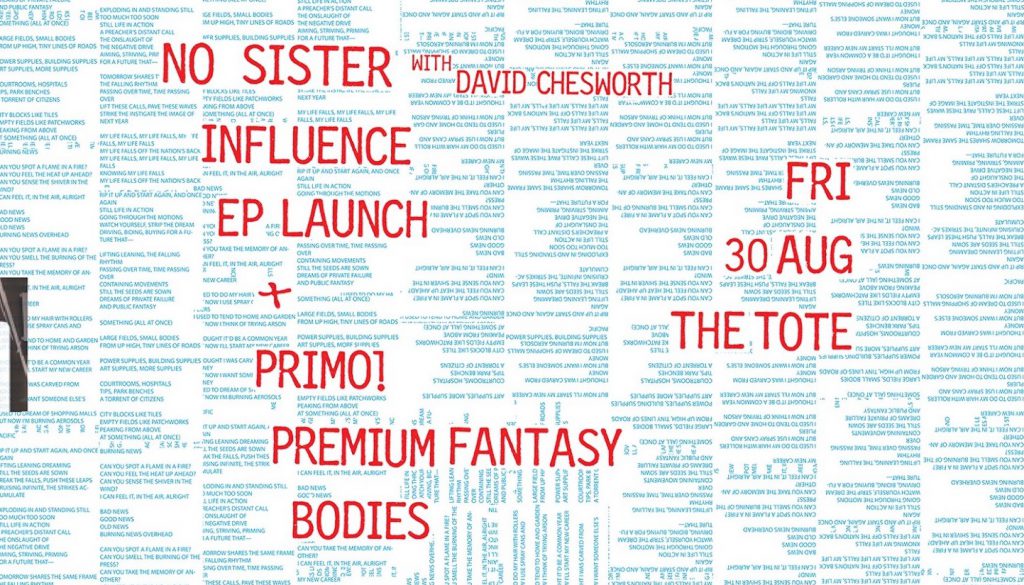 Head to 
nosister.bandcamp.com
 to pre-order
Influence
on 7" vinyl, before it drops on August 23rd, and catch No Sister launching the EP on Friday, August 30th, at The Tote.