Music / Features
100,000 Photos -
A Chat with Bill Golding
If you're a regular gig-goer in Melbourne, you'd be pretty hard pressed not to have crossed paths with Bill Golding - one of the two minds behind local gig guide Johnston Street. (You're probably equally likely to spot the other half, Jack, floating around too, but this isn't about him.)
After purchasing his first camera in 2016, Bill has spent the last three years consistently documenting highlights from the local music scene, both in Melbourne and interstate. 270 shows and 850 sets later, Bill has amassed over 100,000 photos - an incredible effort for someone with nothing but a huge commitment to live music and photography. While the actual total is something closer to 120,000 shots, to celebrate the milestone, Bill is holding his first photography exhibition at Satellite Gallery (upstairs at the Old Bar) next week.

Obviously, he's not going to be able to showcase all of his photos at the exhibition, so we had Bill show us some favourites that didn't make the cut, and share the stories behind them.


Zodd at the Footscray Hotel
9/3/19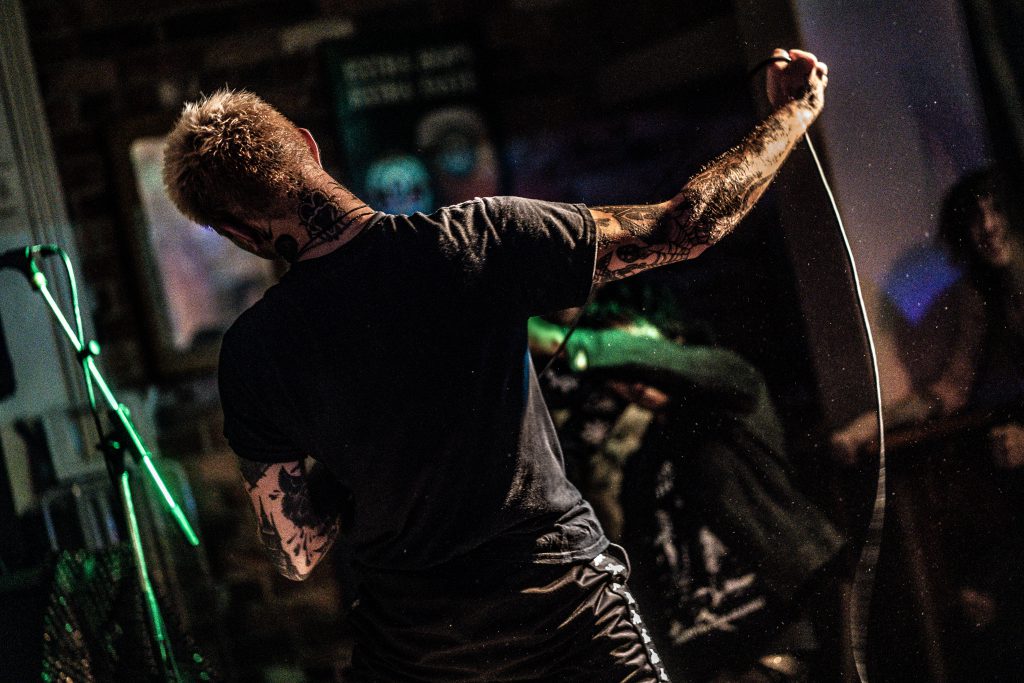 Zodd are a hardcore band from Singapore whose lyrics are about their government's consistent abuse of human rights. I'd never been to the Footscray Hotel before going that night this but I'll basically go to any show that the label Hardcore Victim books. During the support bands there was a particular group of wild punters who were literally jumping from the ground up onto each others shoulders and knocking everything over. After the main support Enzyme's set they all got up on stage and started tuning and I suddenly realised it was the members of Zodd who hadn't even played yet.


Wax Chattels at The Paddo RSL
1/3/19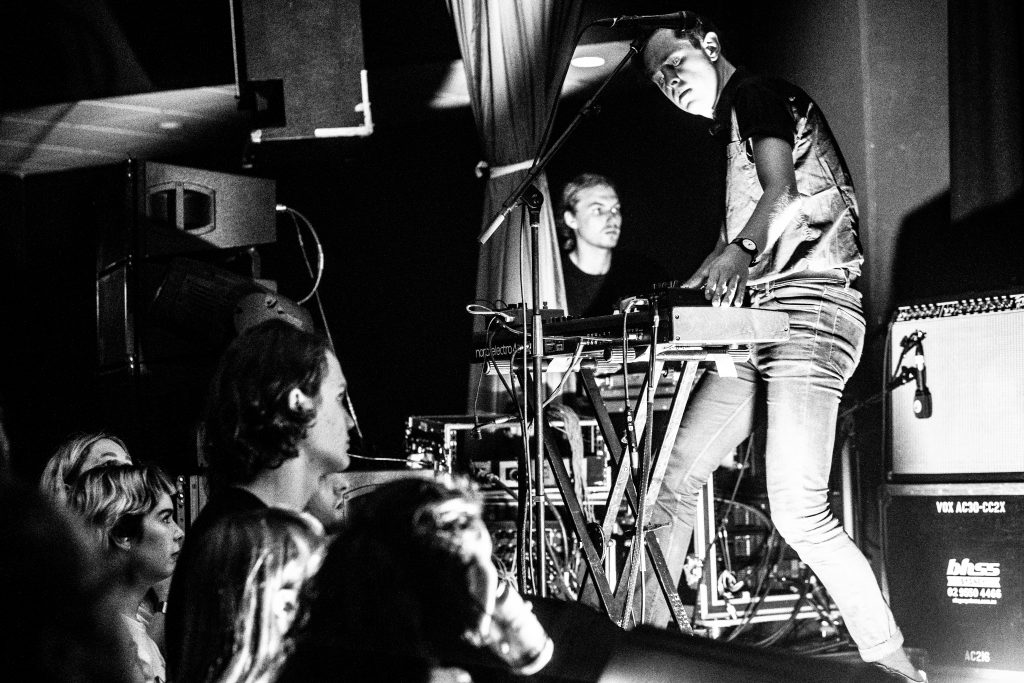 I'd heard of this New Zealand noise rock trio a few months back, and while I was in NSW for the first time we took the opportunity to see them on The Garden's Australia tour. What ensued was a particularly odd crowd reaction, who had no idea what to make of the noise rock trio. Or at least the 50 year old security guard with an Airbourne tattoo, who I spent as much time watching as the band didn't, constantly turning his head from stage to drink and shrugging with every sip.


Troldhaugen at The Workers Club
27/7/18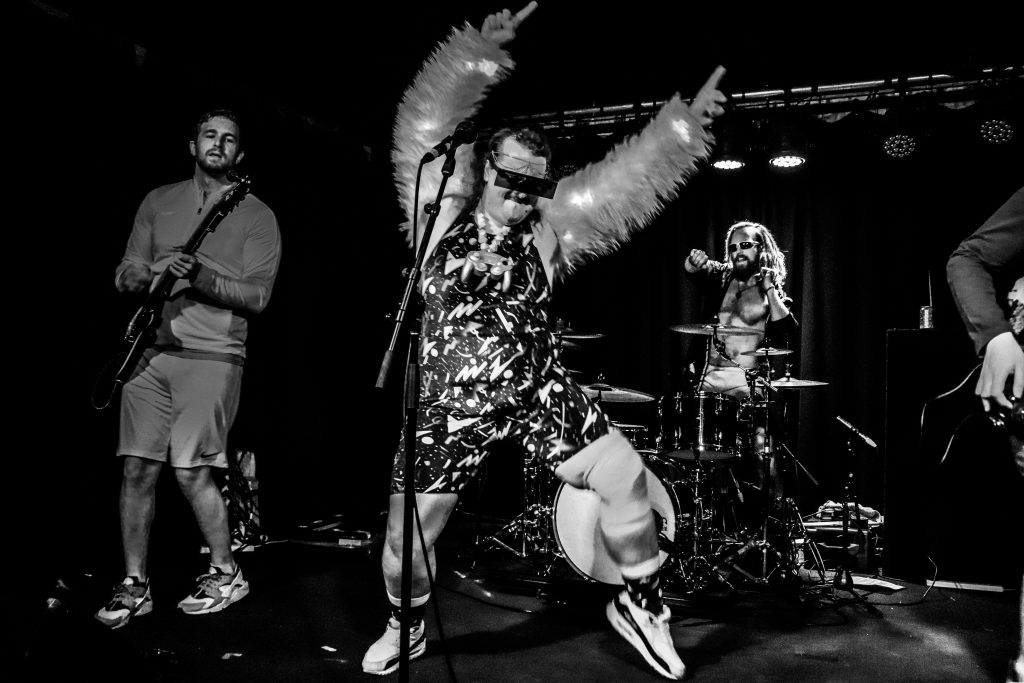 I make it no secret to people that I'm a huge fan of progessive rock and Troldhaugen are about as prog as it comes in Australia. If you think you dress exotic, let me know when you're wearing a latex jumpsuit with a Nintendo Gamecube controller as a necklace. One of the most truly original bands I've ever heard with song titles such as 'I Ordered A Taxi Driver Not A Taxidermy' and 'BMX Terminator'.


Totally Unicorn at Barwon Club Hotel
17/11/18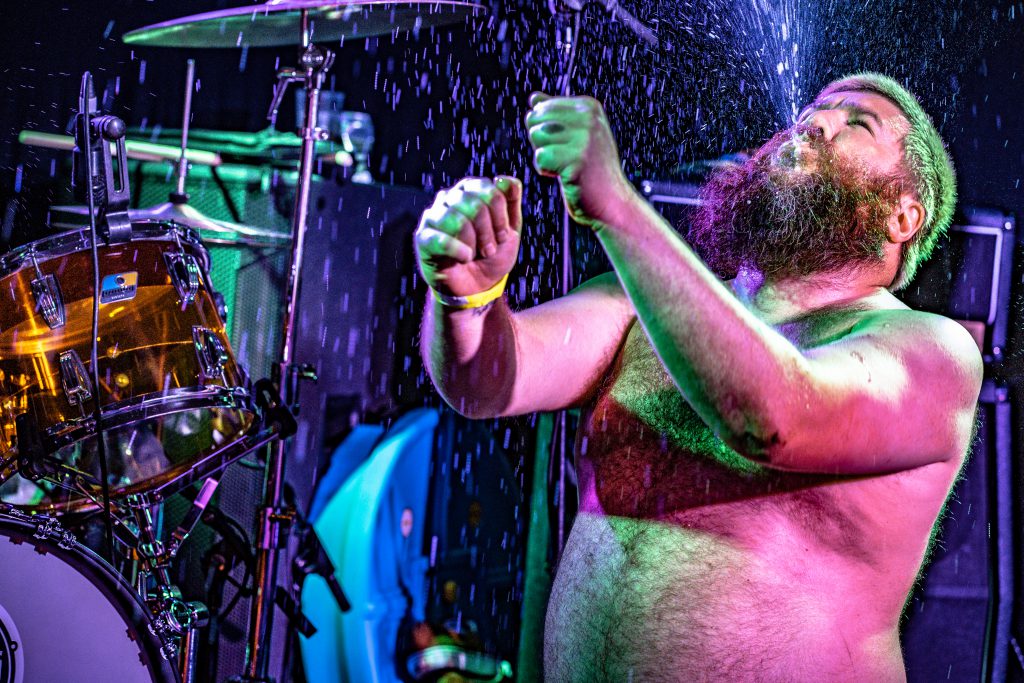 Totally Unicorn are one of those bands that you go to see 1/2 because you enjoy seeing them play, and 1/2 because every time you do you'll get to watch people who have never seen them before experience it for the first time. There are stories of Drew lying down underneath bar taps with them all turned on, playing skip rope with a 50m microphone cable and doing push ups in the middle of mosh pits. Probably the only band who regurgitate more beer than they drink.


Deafheaven at Farmer & The Owl Festival in Wollongong
2/3/19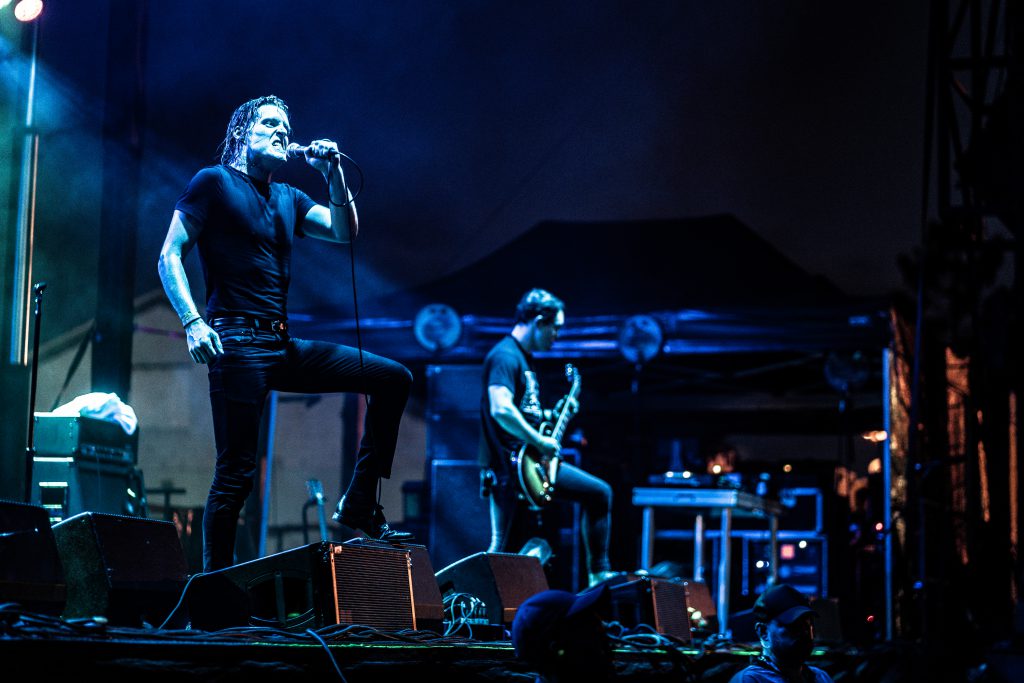 Taken the day after the Wax Chattels photo, we caught the 2am last train from Sydney to the Gong and doing so was one of the most chaotic experiences of my life. With no police or security, it was basically a two hour house party on a moving train filled with people suspending themselves upside down, skating down the aisles and plenty of smoking and drinking.

This was my first time ever shooting such a big outdoor festival and I had a lot of fun doing it. Deafheaven were the most oddly fitted act there being one of the only metal bands in attendance. However they played an absolutely massive set and sounded incredible. I spent the rest of my evening watching everyone I had met that day be throw out of Dicey Reilly's one by one by one.
100000: A Johnston Street Expo opens on Tuesday, September 3rd and runs until the 15th at Satellite Gallery, with Tony Taint, Denise le Menice and Layla performing on the opening night.