Speed Dating
BIGSOUND Speed Dating:
Sosefina Fuamoli, FRITZ and Seaside
BIGSOUND might be winding up tonight, but we've taken the opportunity to go on three last speed dates before we jet back to Melbourne.
We spent our last day talking guitar riffs with
Sosefina Fuamoli
,
FRITZ
kept the door ajar on our time travel hopes and
Seaside
got into an argument over burger eating technique.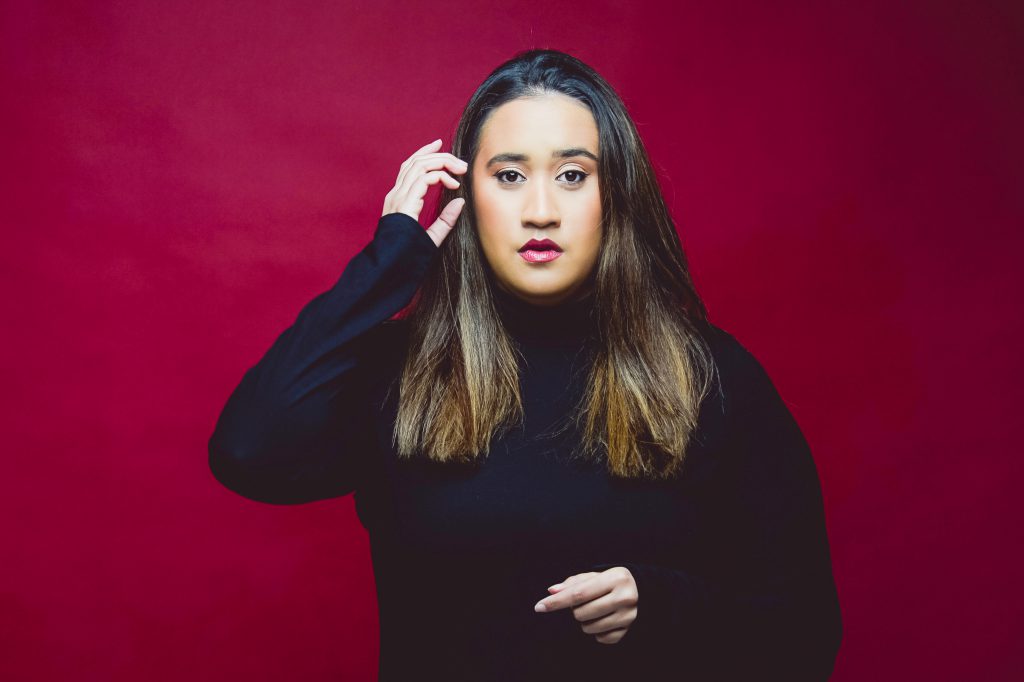 Sosefina Fuamoli

Where do we know you from?
I'm a child of the freelance world at the moment so you may have read my stuff online for a variety of outlets including Red Bull, Beat Magazine and others. You may have also heard me and/or read my stuff on triple j as part of their Music News crew.


What do you do with yourself?
I'm normally immersing myself in anywhere between one-three projects at a time per week, generally stressing that I'm not getting enough done in a day. When I'm on knock off time, I'm catching up on the stack of new music I get sent, watchin' some Netflix or recently, getting into cooking. 


Eurovision?
Electric Fields should have been Australia's rep this year. Love Kate Miller-Heidke, but c'mon...


Favourite guitar riff?
One of my favourites is the one that would be played at the tail end of 'Stockholm Syndrome' by Muse live (if ya know, ya know) for YEARS, and then got integrated on their track 'Psycho' which if I'm honest, was a complete waste of such a banging riff. Yes, this is something I've been salty over for too long.


What is the biggest sound you've ever heard?
I stupidly stood next to one of The Flaming Lips' confetti cannons once and honestly think that's contributed to the shit hearing I have in my left ear.


What's your perfect Sunday? 
Long sleep in, late breakfast somewhere sun-drenched. 


FRITZ

Where do we know you from?
Maybe from the movie I was in. It's called Superbad… I play the tall skinny guy. I'm Michael Cera.


What do you do with yourself?
I ask myself that same question almost everyday. I write music, play guitar and hang out!!!


If you could have one superpower, what would it be?
To fly.


Least favourite fruit?
Mango.


Do you reckon time travel is really possible? Asking for a friend.
I think anything is possible if you try hard enough!


What's your perfect Sunday?
Zero things on to-do list… kicking back… eating cheese…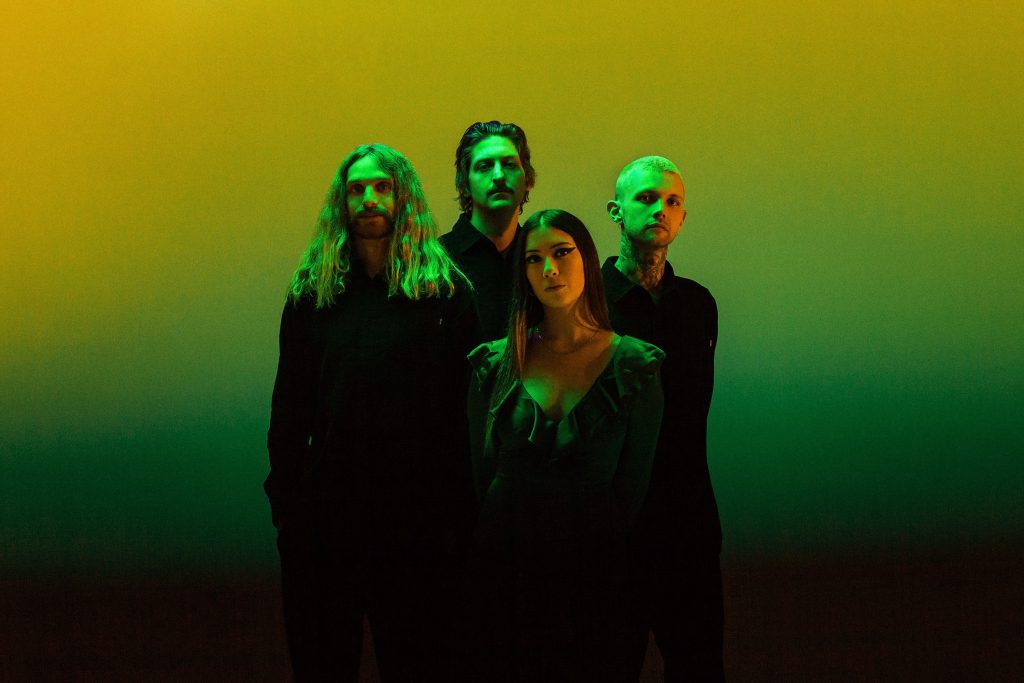 Seaside

Where do we know you from?
You might know us from Byron Bay but it's pretty small so you probably don't - if you have heard of us it might've been through Triple J Unearthed, a Spotify playlist, for Darcy's hoola hooping skills or from wherever your local margarita watering hole is coz we've probably been there for margi.


What do you do with yourself?
We play music as much as we can in between working. Tom stacks fruit, Darcy sells clothes, Chris makes coffee and none of us are really sure what Froggy does but he's basically Bear Grylls.


Keeping the stick in the burger while you eat it?
Mixed feelings on this one - Tom says "big nah" but Chris says yes, purely because it keeps the burger together - Darcy says she turns the burger upside down to keep the sides even which is irrelevant and Froggy said "what are you doing with a stick in your burger, fuck that off!!"


Tell us something you're proud of that you probably shouldn't be proud of. 
We got kicked out of a venue in Melbs for smoking a joint in the green room, it was weed we found in a guitar case that we'd accidentally flown down with. We make sure we check our cases before we fly now and we definitely haven't done it again.


What band would you start a cover band for? 
The Simpsons.


What's your perfect Sunday?
Beach in the day, playing some music and beers in the night.