Music / Premieres
Premiere:
The Slingers - Saddest Man in Melbourne
Today we've got the pleasure of premiering the new single from Melbourne rock 'n' rollers The Slingers - 'Saddest Man in Melbourne' is a dose of expansive soft-rock that sees the quintet continuing to prove they're far more than a run-of-the-mill pub-rock band.
Following on from singles 'Ned Kelly' and 'Deathwish' earlier this year, the latest cut from The Slinger's forthcoming EP finds the band trading their classic Australiana guitar-pop for something a little more illusive. However, while 'Saddest Man in Melbourne' could still ignite a bar-room, it's thanks to its rousing emotion rather than rock 'n' roll guitars and fist-pumping hooks.

Opening with swelling keys and a simmering backbeat, 'Saddest Man in Melbourne' slowly unfolds around the vocals, as the frontman lulls us in with his enigmatic croon. Moving into a euphoric chorus, the track expands even further as shimmering synths fill the room and fuzzed-out leads soar. Following a classic rock solo break, The Slingers sink into one more impassioned chorus, their swagger becoming so potent that we can almost smell the cologne on the track's protagonist - however, the band masterfully toe the line between sounding sleazy and heart-rending, and as 'Saddest Man in Melbourne' fades out, we're left in a nostalgic haze.

Speaking about the track, the band share "'Saddest Man in Melbourne' chronicles the life and times of its tragic protagonist: the archetypal 'has-been' of the kind that populate Melbourne's clubs and TABs on weeknights. The guy shouting 22-year olds entire rounds in the club despite living out of a Best Western with his half-brother, Craig. The guy with the leather bracelets, the guy who could have played VFL but for a trick knee. A legend of a former lifetime. His own biggest hero. The verses are deliberately tender and introspective, showing the human suffering beneath the bravado. The choruses, on the other hand, show the outward mask - frustratingly confident and off-puttingly loud."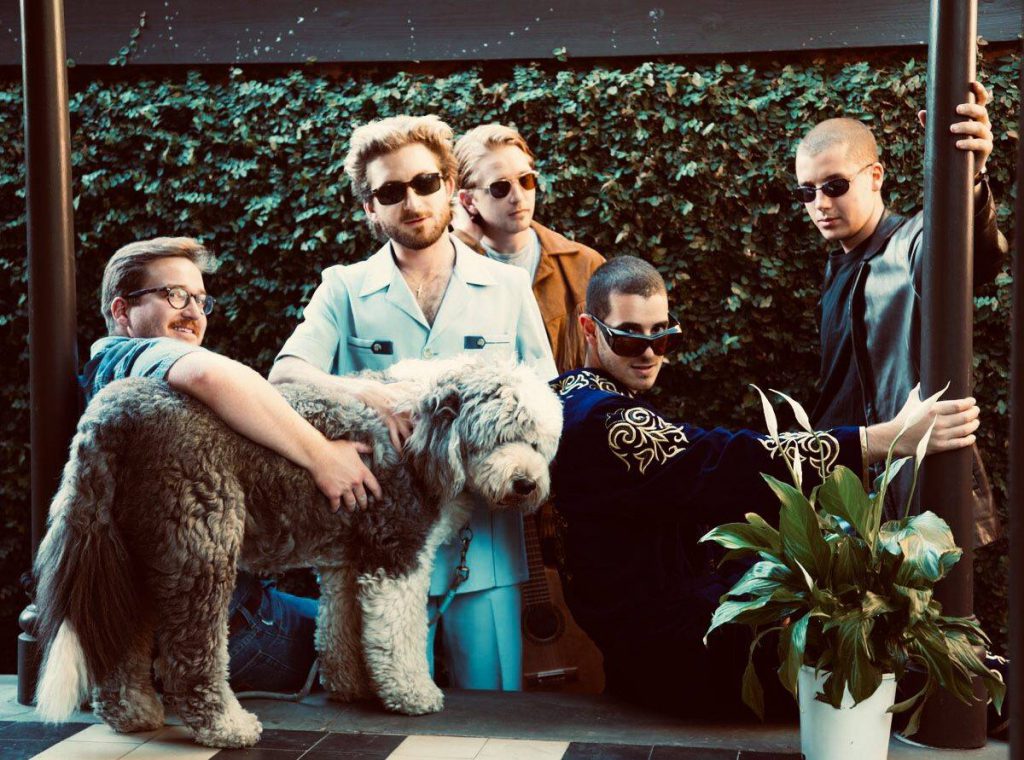 Check out 'Saddest Man in Melbourne' above, and catch The Slingers next Friday, October 18th, at Yah Yah's.