Music / Features
They Made Me Do It -
Talking Influences with Hallie
Off the back of the release of her debut EP last month, we caught up with Brisbane indie-pop whizkid Hallie to find out what inspired the captivating sounds heard on Wink Wink Nudge Nudge.
Capping off a huge year, which saw her grow from strength to strength with a string of well-received singles, a heap of impressive support slots and a spot at BIGSOUND, Hallie's debut EP Wink Wink Nudge Nudge safely asserts the Brisbane singer/songwriter as one to watch in 2020. Across the EP's six tracks, Hallie effortlessly flirts with genre and mood, seamlessly blurring the lines between indie-rock, jazz and folk-pop, her intoxicating vocals serving as the glue that holds everything together.

Opening with 'One', we're lured into her world to the sound of blossoming chords, jazzy undertones and an illusive melody, before the track picks up a careening groove and rockets away. The mood flips on 'Nice Like Rice', a track that shows off Hallie's knack for clever indie-rock, her performance bursting with self-assurance while she weaves thoughtful hooks over the jangling instrumentation.

As the EP continues on, we're struck again and again by Hallie's idiosyncrasies and her willingness to embrace them in all their glory - her sharp wit cutting through on the title track, her stark vulnerability on 'What's Good?', or the undeniable swagger that flows through 'I Sound Desperate'. Captivating from beginning to end, Wink Wink Nudge Nudge is a really solid debut, and to learn a little more, we got in touch with Hallie to find out what inspired her to create the sounds we hear on the EP.


Stella Donnelly - Thrush Metal
Thrush Metal was my go-to shuffle play when I would first get into the car for probably about 6 months. It excited me that music could have such minimal accompaniment, yet such power and influence. I realised there were no guidelines to lyricism sometimes, and the song 'Wink Wink Nudge Nudge' was my first taste at this freedom in writing and sole focus on words and vocals.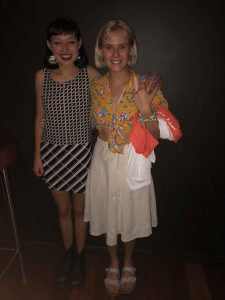 Family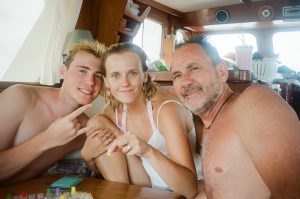 A big influence was actually my parents and family. I found when becoming an adult, you get to see your parents, uncles, aunties and grandparents as the adults they are too. I remember my uncle talking to me about polyamorous relationships and his experience with them, and my mum openly discussing her battles with depression, and just having my eyes opened to, I guess, "adulting" for the first time! 


A Mexican Restaurant in West End (since closed)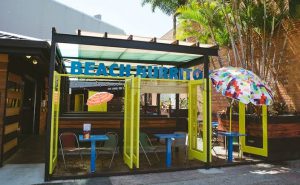 One fine day while strolling through West End in Brissy, I see that one of my favourite Mexican places has shut down. You can imagine, I become very upset and start playing a memory slide show in my mind… and I remember an old friend. I wrote the lines of my EP's fourth track 'I Sound Desperate' - 'An old bag with a broken handle, I watch the fabric it dangles, at the Mexican that's closed down now, but it's still there every time I pass, yellow and proud' - in my notebook sitting across from the For Leased bright yellow building. I remember thinking "fuck, I miss him" while sitting there. But really, I missed the Mexican restaurant the most.


The Beach


The beach is always a massive influence and I always feel so inspired and recharged after a visit to the trusty Goldy. I wrote lyrics from 'One' and 'Stuck in Mud' by the ocean. It's weird - lots of the times that I have wet hair and sit on my bed I feel that calm post-beach feeling, so really you could say WWNN was heavily influenced by my imagination's constant state of sand and salt water. Maybe it's a comfort thing?


Friendships


| | |
| --- | --- |
Friendships for this EP was a massive contributor. Friendships are hard, and I think especially coming out of high school and working out who really are your people. 'Stuck in Mud' was influenced by the relationships of my friends who felt stuck, and I took on their emotions heavily. 'Nice Like Rice' is also about a friendship I was scared was slipping away from me, and 'I Sound Desperate' was too. 


Rice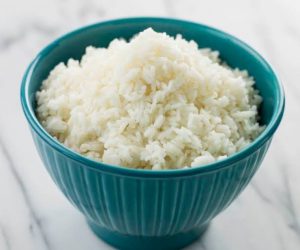 My final EP influence was Rice. Who knew one man could eat so much rice, and that could be something you associate with someone. I'd like to thank Rice a lot, you rock rice.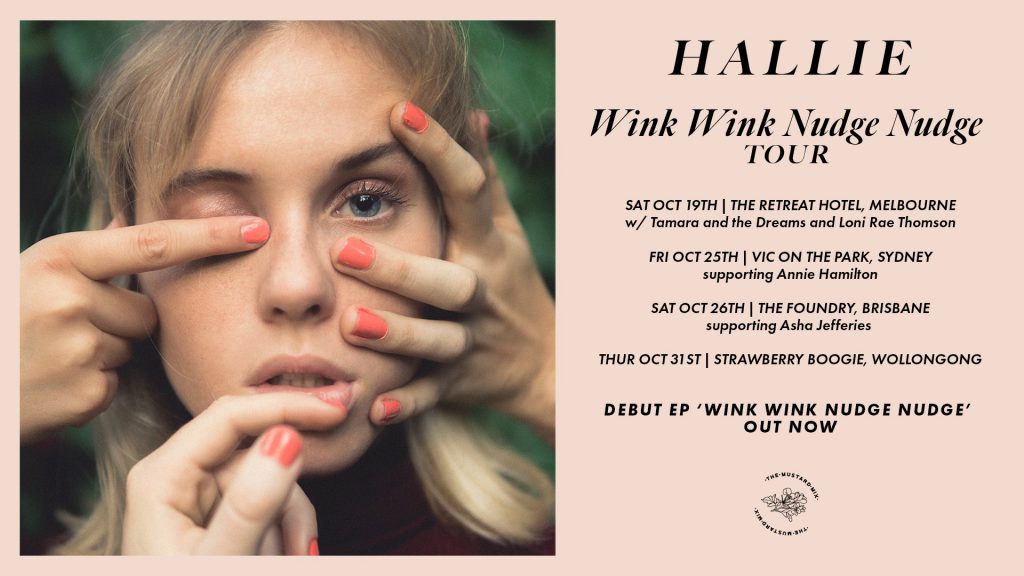 Listen to Wink Wink Nudge Nudge above, and catch Hallie on tour along the east coast over the next two weeks, in support of the new EP. This Saturday, she plays at The Retreat in Melbourne with Tamara & the Dreams and Loni Rae Thomson.