Music / Premieres
Premiere:
Middle Management - Albion
Melbourne indie rockers Middle Management have just dropped 'Albion', the second single off their soon-to-be released debut EP Caught Up in the Colours, and it's ripe with rich, summertime energy.
Recorded, mixed and mastered by John Lee at Phaedra Studios, the track immediately suck us in with its crisp, dream-pop vibe, contrasted with a driving bass and guitar lines with a hint of grit. It gives a similar impression to a City Calm Down or The National track, but with more warmth and hospitality, like a hug from an old friend.

After beginning with an illusive guitar riff which doesn't give away the direction the song will head, the track bursts open and we're hit with that new wave sound we love. Moving into an explosive chorus, the track truly shines - the soaring vocals and the panned guitar riffs perfectly complimenting the grounded bass and drums.


'Albion' pays tribute to the band's rehearsal space on Albion Street where they first started playing together. According to Middle Management, "we wanted to capture the summer vibes and great energy that place gave us and 'Albion' feels like it wraps that up nicely into a guitar driven, sun drenched, post punk inspired tune."

After hearing the EP's namesake and dominant lyric in 'Albion', we can't wait to hear what else Middle Management has in store when they drop Caught Up in the Colours this summer.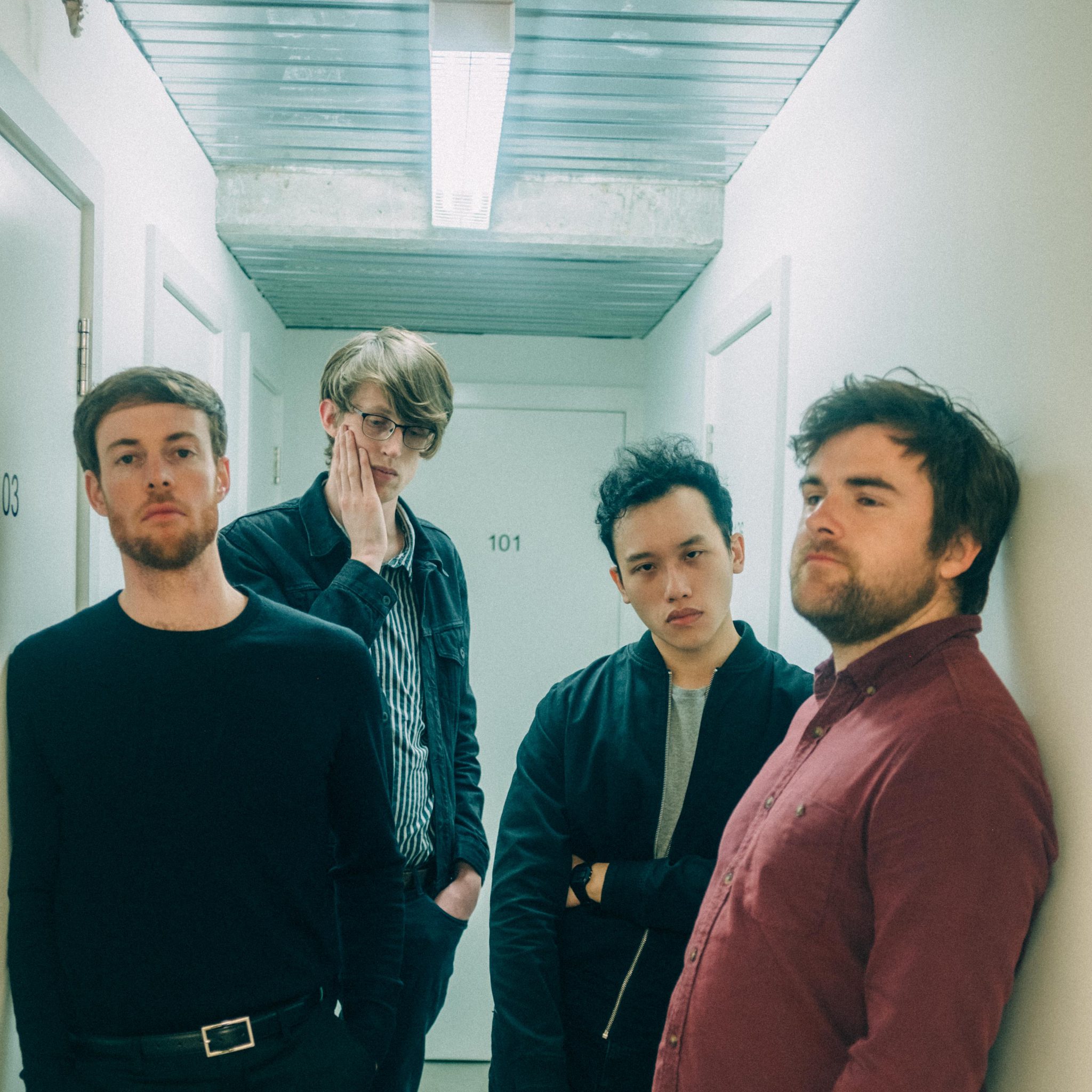 Listen to 'Albion' above, and head over to Facebook to find out where you can catch Middle Management next.