Speed Dating
Speed Dating:
Sunset Pigmas Pt. 2
One day out from Sunset Pigmas, we thought we'd get out there one last time and get to know a few of the faces we'll be seeing at The Gaso tomorrow night a little more intimately.
We started a tribute band with
Obscura Hail
,
The Pretty Littles
ran us through their plan to take over Coca Cola,
department.
talked us through our next job interview, we talked bands with "the" names with
Future Suck
and the other half of Sunset Pig management,
Kieran Daly
, tells us all about his impressive core strength.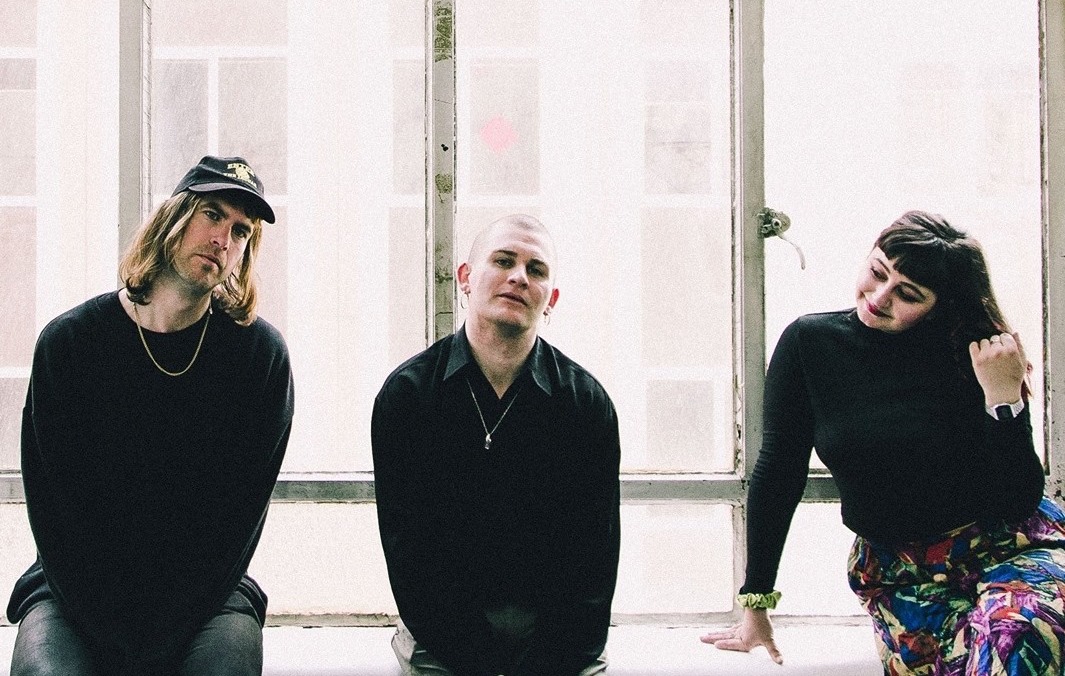 Obscura Hail


Where do we know you from?


MSN, frodo_gardengnome@hotmail.com.


What do you do with yourself?
Play video games, record loop sessions, wrestle with our doggo 'Lana', force myself to stay awake until I collapse.


Last good book you read?
Am reading: Day of the Triffids, perfect naive doomsday situation.


If you were to start a tribute band, which band would you be a tribute to and what would you call it?
They Might Be Giants annnnd we'd be called They May Not Be Giants.


Favourite odd time signature and why?
23/16, purely because of Meshuggah's 'New Millenium Cyanide Christ' and their caravan home video.


What's your perfect Sunday?
Watching the sunrise and sunset in 'Dayz' with Tam, while Steve plays 23/16 beats on the drumpad with Lana the dog barking at children walking from the daycare centre.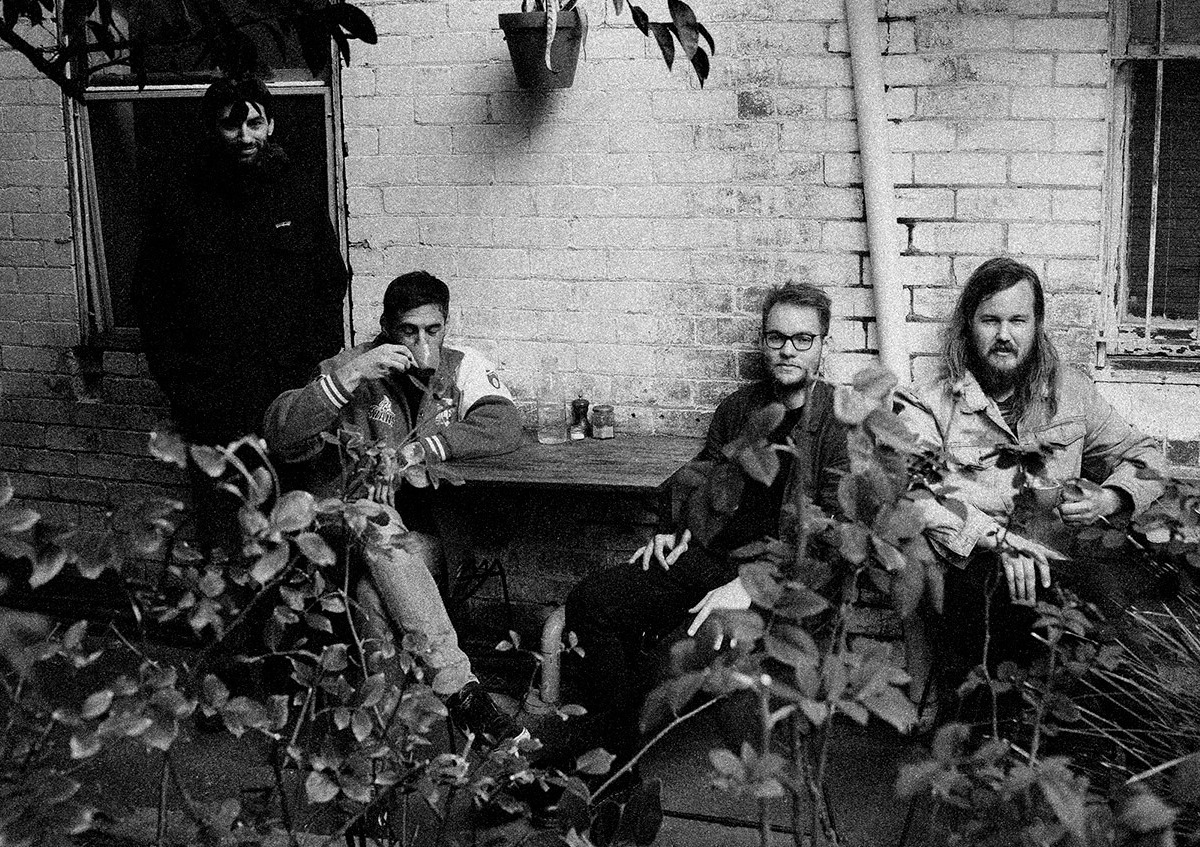 The Pretty Littles

Where do we know you from?
I was on a Pure Blonde ad and Will's family brought the black labrador to Australia. Boydy tattooed a guy on the weekend so you might have seen that. You might have been intimidated by Goolsa's terrifying beat up black mid 90's commodore wagon if in front of it at traffic lights. 


What do you do with yourself?
IRL? I just wrote a collection of poems about primary school. One called 'Sleep Over at Henry's Dad's Place' and 'Tynan Reckoned'. I showed someone on the weekend and he thought they were longwinded which was deflating. 


If you could have anyone for a boss who would it be?
The person that runs Coca Cola and I'd go in there like a trojan horse and charm them and get them to stop being cunts with water and plastic. Then people would say that I should be the new leader of Coca Cola and I'd say no I could never lead this company but then I'd be convinced and say yes okay I'll do it and we'd all dream of a brighter day, but then I turn into a cunt too for some reason.


Got any good spare band names you'd be happy to offer up?
Barking up the wrong tree with the question.


Least favourite bird?
Indian Mynah.


What's your perfect Sunday?
A fight with a close friend and old slab of salmon from the fridge (not warmed up) for lunch, stare at my phone for a few hours, smoke bongs, throw a hammer at an old mirror, baked beans (not warmed up) on rice thins (warmed up), smoke ice, borrow money, sell the Nintendo, buy a trailer, cry, do push ups, jack off, cry, smoke something, do push ups, sell the trailer, stare at my phone, get up to leave, sit back down, fall asleep to Nascar.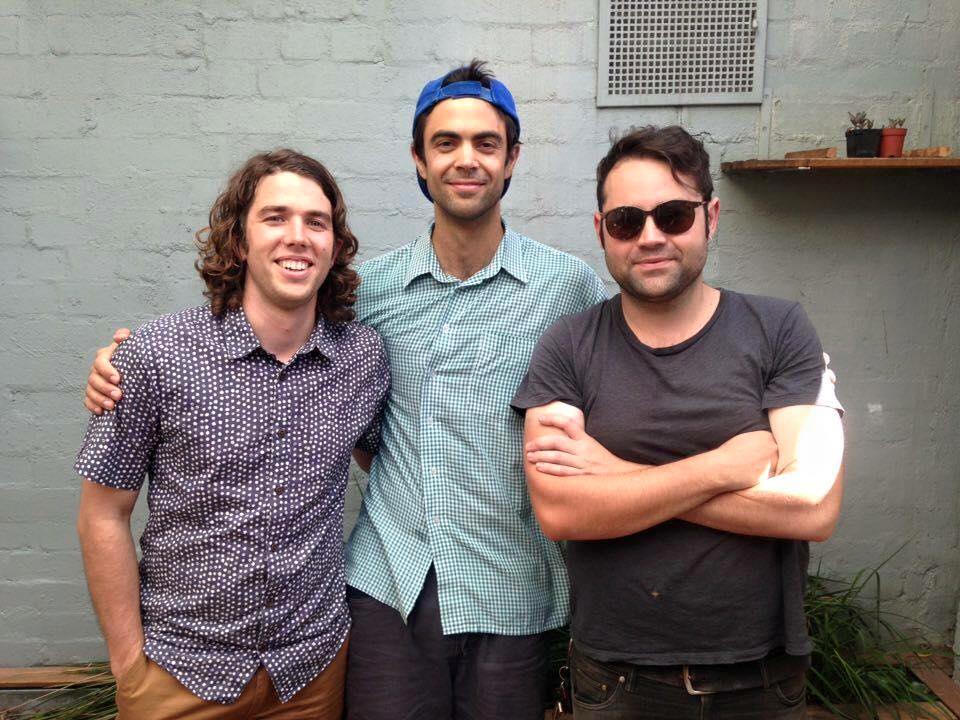 Department.

Where do we know you from?
You may remember us from such films as The Contrabulous Fabtraption of Professor Horatio Hufnagel and Gladys the Groovy Mule.


What do you do with yourself?
Figure out how to make a living from playing Far Cry 3.


Favourite rap verse?
'Nightmares' - Clipse, in particular Pusha T's verse at the end. Shiiiiiiiiiit.


My housemate just got Disney+ and I've been watching a lot of cartoons and Star Wars. Got any Disney recommendations?
The Emperor's New Groove, one of the all time greats.


How do I do well in a job interview?
Remembering someone's name is a good start, but difficult in these high pressure situations. Also not mentioning why you got fired in your last job. Especially if it involved stealing stationary and slagging off your colleagues. Like a friend of mine did...


What's your perfect Sunday?
Not hungover: something fried to eat, something fizzy to drink and some trashy tv.
Hungover: something fried to eat, something fizzy to drink and some trashy tv.
Repeat indefinitely. Add panadol as required.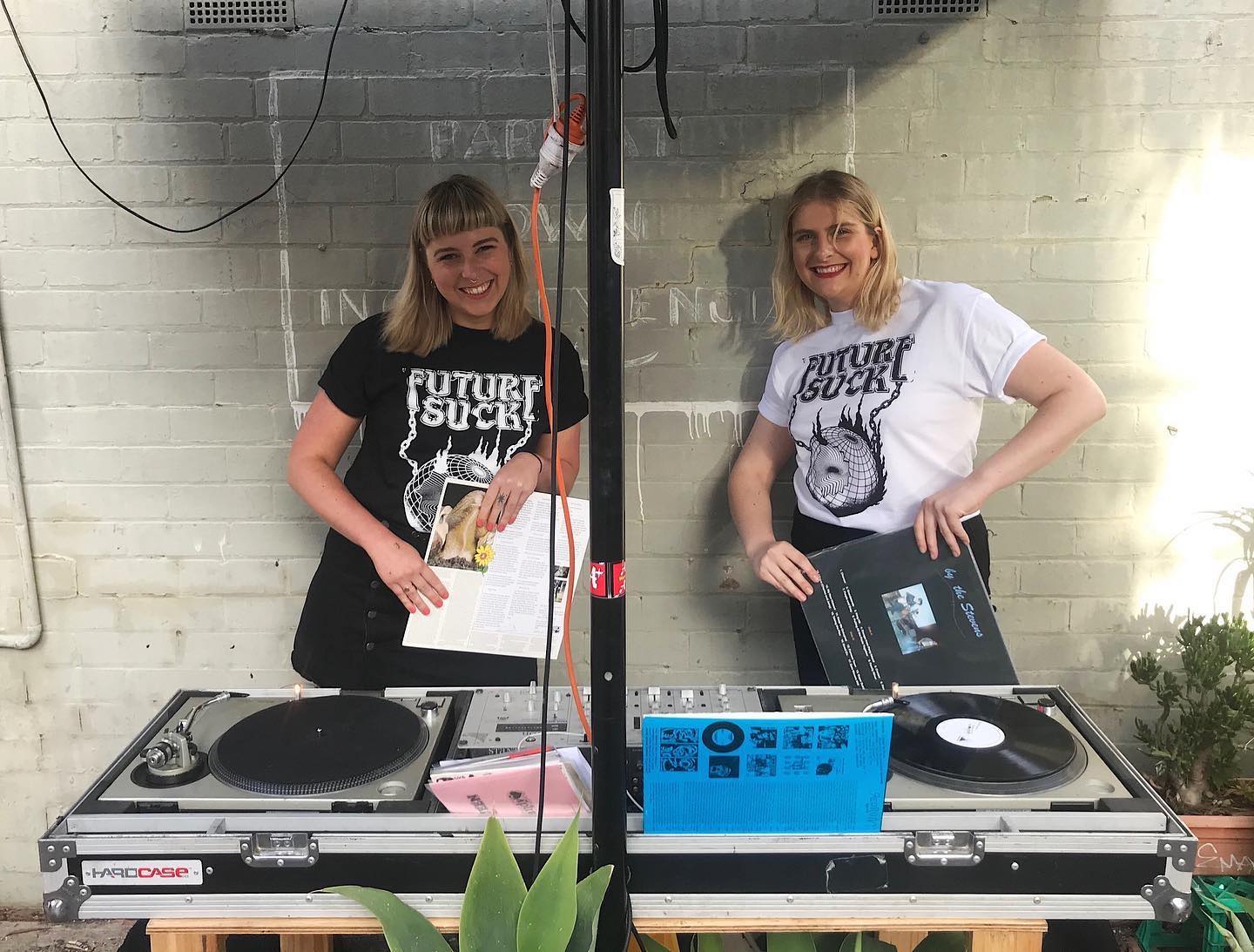 Future Suck

Where do we know you from?
We both play in Future Suck and a new band called Blonde Revolver but Bec also plays bass in Gutter Girls and Pussy Willow.


What do you do with yourself?
Both working for the man in the big smoke.


What do you think of bands who's name starts with The?
Bands that starts with 'the' have their place, but I'm more into bands that are 'persons name' and the 'blah blahs' like Joan Jett and the Black Hearts/Runaways and Siouxie and the Banshees etc.


Who is your favourite/least favourite band starting with The, then?
Best bands starting with 'the' is tricky but very into The Bags, The Spits, The Cramps, The Vacant Smiles... the list goes on.


Which of these four places would you like to win a dream holiday to: Fiji, Cairns, Tasmania or Broome.
Broome please.


What's your perfect Sunday?
Perfect Sunday is a Bloody Mary and some poutine at the Tramway, followed by an afternoon in Eddy gardens or catching a rock show, hair of the dog always though.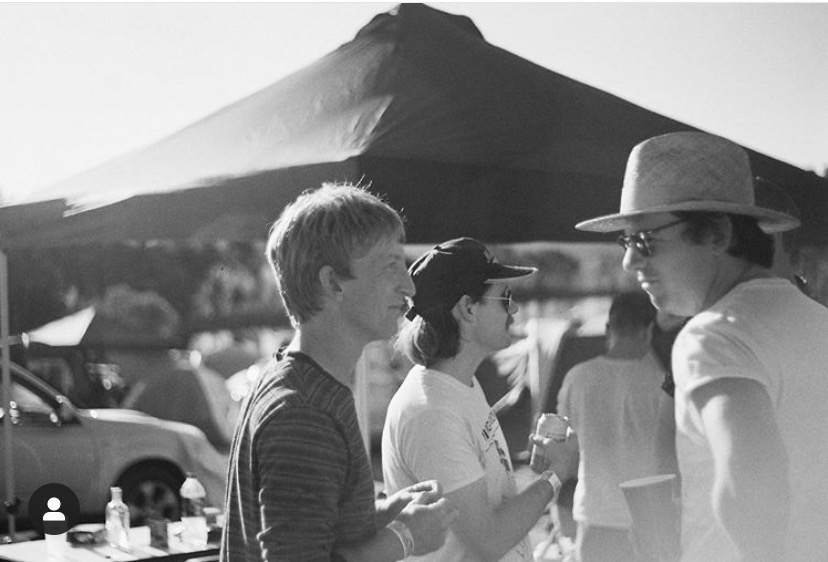 Kieran
Where do we know you from?


Melbourne based management co and independent record label Sunset Pig.





What do you do with yourself?


Help look after all of the great artists playing Sunset Pigmas this Saturday night (Dec 21st) at The Gasometer Hotel.





Which sense would you opt out of?


One of my bosses recently lost his sense of taste and he drinks Toohey's Red like it's the finest wine, can't tell the slightest difference, so probably that I guess.





When was the last time you impressed yourself?


I've recently started pilates (had to do something, ya know) and my friend who's the instructor says I have impressive core strength. Apparently knees are weak af though. You win some, you lose some.





Favourite album to make love to?


What's that?





What's your perfect Sunday?


5am start, run along the St. Kilda foreshore followed by a 2 hr cross fit circuit and watermelon, acai green smoothie bowl. Devine.
Sunset Pigmas takes place this Saturday, December 21st, at the Gasometer Hotel from 7pm. Tickets are available
here
or from the door at the event.