Music / Features
They Made Me Do It -
Talking Influences with
Teen Jesus and the Jean Teasers
After a monumental 2019, Teen Jesus and the Jean Teasers are back with 'Desk Chair', a new blast of their signature indie-rock that seems to have them set to take over the world.
Just one year out of school, Teen Jesus and the Jean Teasers spent 2019 kicking some serious goals. Some highlights include scoring a feature spot on Triple J Unearthed, a national tour with Slowly Slowly, packing out their showcases at BIGSOUND and performing at the likes of Groovin' the Moo, Lost Paradise and Falls Festival - some pretty significant achievements considering most people spend their first year out of school throwing up in bushes.

Now barely into 2020, they dropped their next single 'Desk Chair' last week, which points to even bigger things to come. In all its gritty grunge-pop goodness, 'Desk Chair' feels like a natural progression for the band. With their signature crunchy guitars, tight drums and catchy melodies, the track denotes a sense of refining and maturing their songwriting while expressing unadulterated and heartwrenching youthfulness. Speaking right to the core of the experience of being young, 'Desk Chair' perfectly captures the authenticity and untamed energy that they're making a name for themselves with.

Teen Jesus and the Jean Teasers have some seriously exciting things lined up for the year ahead. Starting with their national 'Desk Chair' headline tour that starts in Canberra on February 21, the excitement continues as they head to the UK for the The Great Escape in May. Judging by the huge waves they've made already, it's looking like things are only on the rise for the girls. Cowabunga! Before they blow up in front of our eyes, we got in touch with the band to find out what influenced the sounds heard on 'Desk Chair'.


The Sydney train system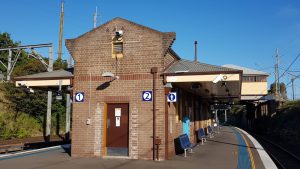 We were all spending a lot of time in Sydney over the period that this song was written, and we came to find that they are super punctual and cosier than expected. Coming from Canberra, we hadn't had much experience of train stations so they always seemed way more exciting to us than to other people.


School of Rock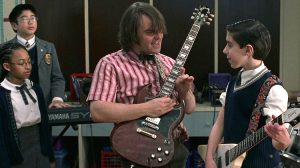 School of Rock is actually the entire reason that we became a band, so it deserves a mention in every list of our influences. We watched it at a Year 10 sleepover at Neve's house, when ¾ of us didn't play our instruments and we had never been in any bands before. It made starting a band look so easy that we thought it'd be stupid to not even try and do it. It's now three to four years later and we're still going, so maybe it was as easy as we thought?


Early mornings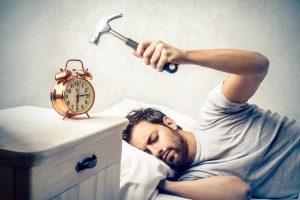 Throughout Year 11 & 12 when 'Desk Chair' was written, we were squashed by early starts and cold bus trips. It was written in a haze of sleep-deprivation and early classes, creating an air of teenage chaos that none of us miss and we all remember. The walk from the bus station to school with forever be burnt into our brains.


Fudge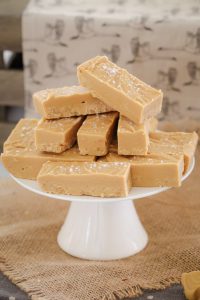 Not entirely sure how this became one of the influences, but a lot of salted caramel fudge was purchased and consumed during the creation time of 'Desk Chair' so it definitely deserves a mention. Our fave was made at our school cafe, quick shout-out to Canberra College for those sweet tasty dealz.


Cutting your own fringe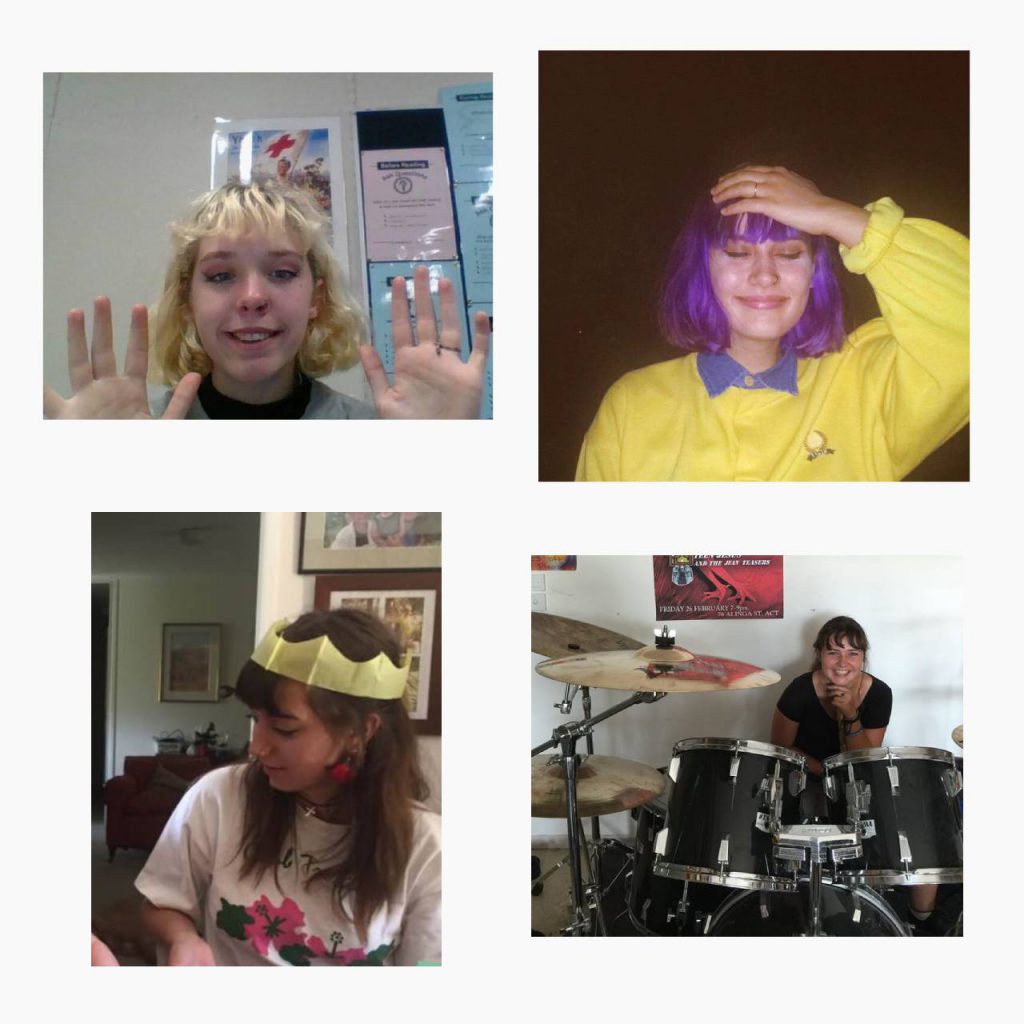 What better way to capture insecure adolescent chaos than home-job fringe cutting!! Obviously every single one of us went through this phase and all of us regret it. It seems like a great idea at the time, but oh boy it's not. 'Desk Chair' was written at the peak kitchen scissors fringe-cutting time in our lives, so it'd be a crime not to give it credit.
Teen Jesus and the Jean Teasers are about to hit the road in support of 'Desk Chair' - head to their Facebook page for tour details.