Speed Dating
Speed Dating:
Millar Jukes, Soft Powder,
Big Bill & The Bigots and Foggy Notion
Another week, another handful of mildly successful cyber dates.
This week we get to know the films that make soulful Scottish import
Millar Jukes
cry, talked kitchen utensils with synth-pop sad-boy
Soft Powder
, shared insults with garage rock weirdos
Big Bill and the Bigots
and almost found true love with country-garage locals
Foggy Notion
.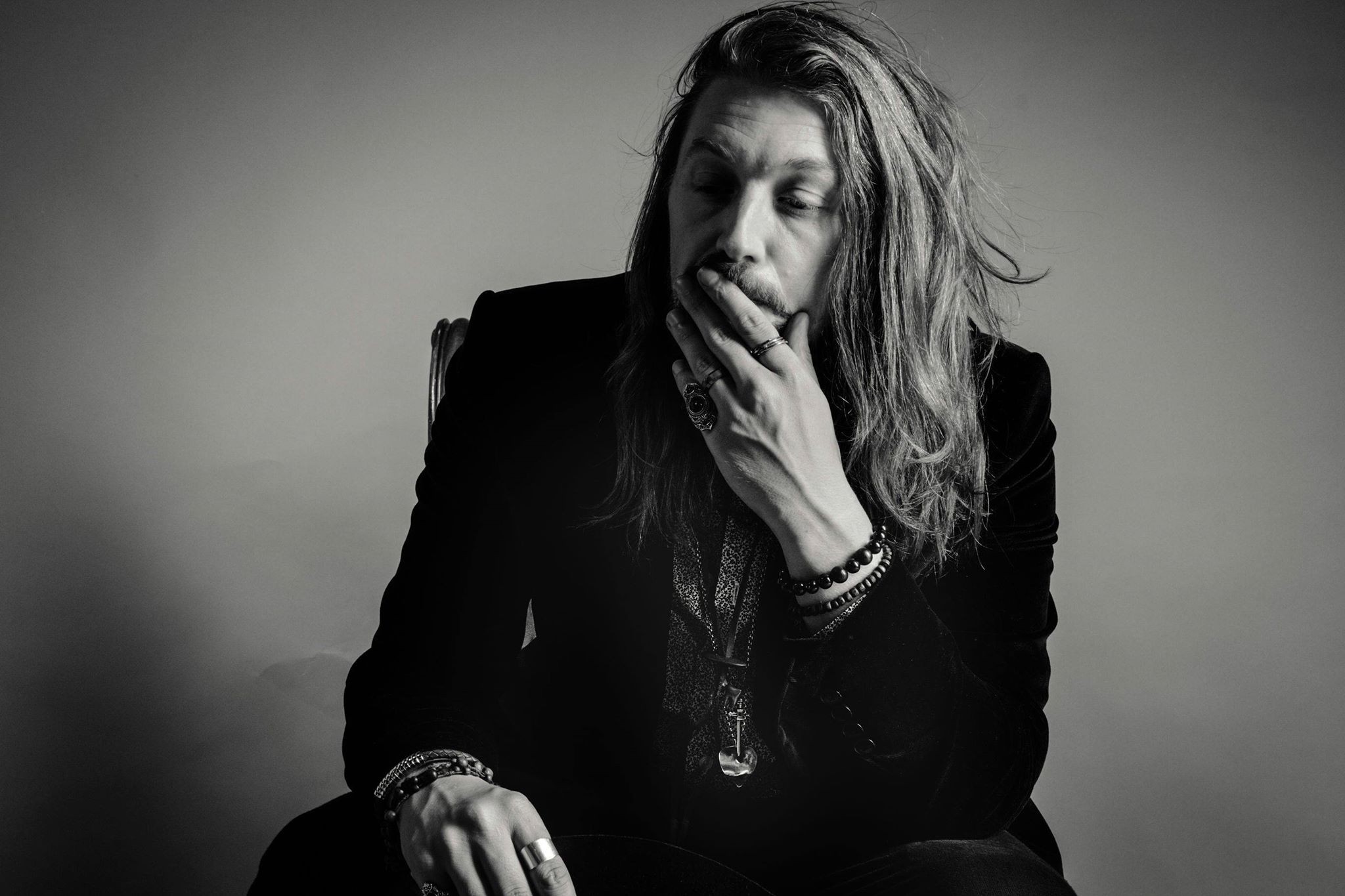 Millar Jukes


Where do we know you from?
Probably seen me in a kebab shop in Fitzroy but also maybe on stage when I'm singing with my band as Millar Jukes.


What do you do with yourself?
Apart from self-isolating like everyone else right now I'm releasing new music! Just released Fangs last month and it's been really well received. I'm a wee bit overwhelmed at the streams it's clocked up. Buzzin to release new songs and the album later in the year. When I'm not playing music I work as a digital analytics manager. I'm a proper geek!


If you could have anyone for a boss who would it be?
It would have to be Dave Chappelle. Favourite comedian and seems like a good guy.


Favourite album to make love to?
I haven't felt a woman's touch in many moons so I wouldn't know. I'd imagine Tycho's Dive album would be something to smoosh to when your hungover and covered in maccas wrappers.


What's the last movie you cried to?
Marley and me. Aw maaaan I was in a mess… Although I did get teary during a bit in JoJo Rabbit.


What's your perfect Sunday?
Coffee and some scrambled eggs on toast while watching Adventure Time to make my hangover more bearable. Maybe a wee walk and lie down in the park in the avro and then I'll console myself with UberEats and watch the Office.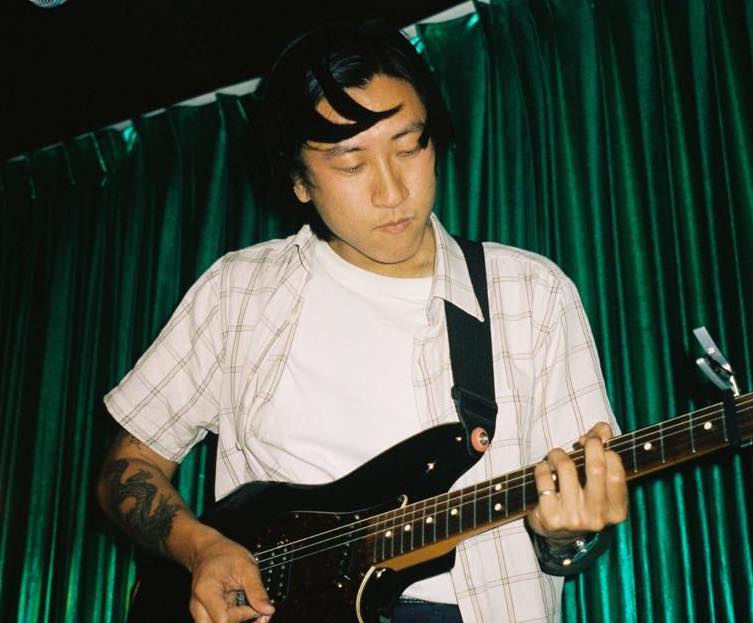 Soft Powder

Where do we know you from?
Chances are you don't, but if you do, it's probably from that gig you went to recently where there was that super shy awkward guy opening the show with a karaoke set and way too much reverb!


What do you do with yourself?
Listen to sad music whilst eating dairy-free ice cream. Occasionally I make my own sad music too, but with a tinge of irony.


What is your favourite kitchen utensil?
The non-stick rice paddle.


What is your least favourite genre of music?
You know that chilled-out-beers-cool guy-happy-summer-vibes one?


What are you listening to at the moment?
Ummmm Madonna, Cocteau Twins, Teresa Teng, Metallica, and that new 1975 song it's so catchy I can't remember what it's called though.


What's your perfect Sunday?
Listening to ice cream whilst eating dairy-free sad music.


Big Bill and the Bigots

Where do we know you from?
I was your lover in a previous life.


What do you do with yourself?
Wallow in self-loathing whilst trying to avoid lovers from previous lives.


How big is too big?
Bigger is unequivocally the answer, has neoliberalism taught you nothing? Would you really go and watch Intermediate Bill and the Bigots?


Would you ever join a cult?
Humanity is a b-grade cult. May as well rejoice before the curtains come down.


What's the best insult you've ever received?
"Not only are you an oxygen thief, but your head is so big for your body that it looks like you're constantly at risk of toppling over."


What's your perfect Sunday?
One where Saturday night's euphoria is still going and hasn't yet been overtaken by the agony of my Sunday. I wrote a fucking single about this. Go and look at it.



Listen to Big Bill and the Bigots topical latest release 'Sunday Mourning' here.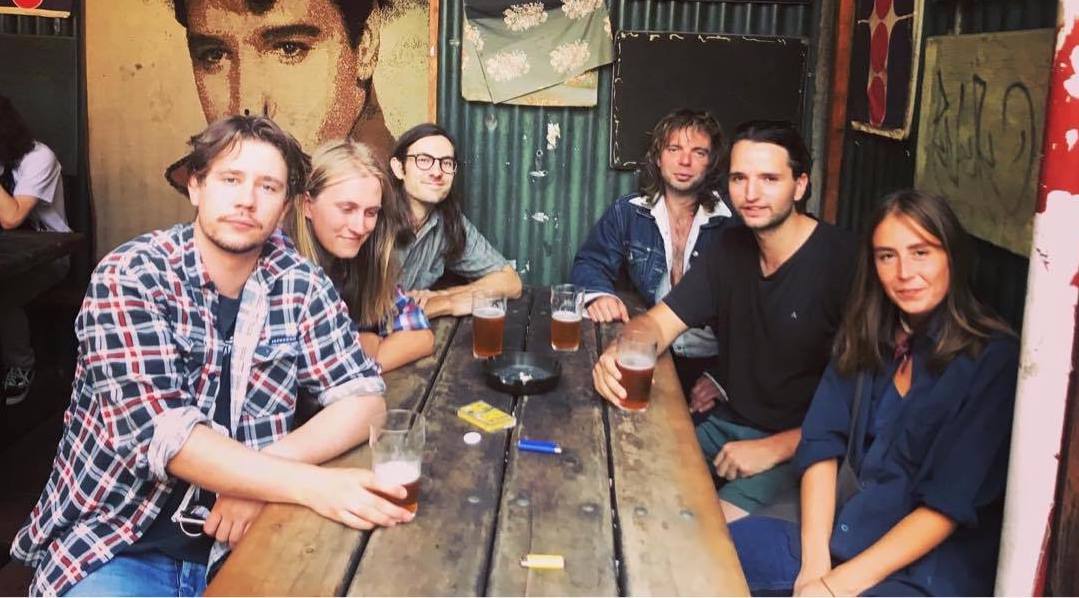 Foggy Notion
Where do we know you from?
That garage country band playing at your local.
What do you do with yourself?
Make music which you can find at
foggynotion-melb.bandcamp.com
.
If you could be any band for a day, who would it be?
Somewhere between The Stooges and JJ Cale. The Stales?
Do you believe in true love?
Yes!
Got any good spare band names you'd be happy to offer up?
Shyam and the up last nights.
What's your perfect Sunday?
A1 bakery, music, coopers, naps in that order.
No luck yet? Stay tuned for more Speed Dating every Saturday arvo.