Music / Premieres
Premiere:
Norwood - Boring
Today we have the incredible pleasure of premiering the shining new single 'Boring' by local alternative folk band Norwood - a nuanced and enlivened release that couldn't be identified as further away from its title.
After releasing 'Take Me Back' and 'Irregular Ways' to a captivated audience earlier this year, Norwood have stepped out again with another evocative, reflective track, this time with a distinctly upbeat and radiant reimagining of their sound. This glowing acoustic track comes with the announcement that their anticipated upcoming debut EP will be released on the 11th of December. Creating for themselves the brightest dark-indie aura that evokes melancholia whilst producing a shimmering delivery, the band draws from classic folk and country styles to create a contemporary alternative folk sound with an indie-pop sentimentality. Bruised and resilient, this playful piece possesses a distinct humanity that makes singing along completely irresistible.

'Boring' opens with the subtle bite of a gritty rhythmic guitar, and bleeds into a nuanced arrangement that is delicately subdued, yet charged with an intense momentum that longs for the dissonant elements of the songwriting to resolve, energised and vivified. Olivia Bolmat's velvety vocals mesmerise and resonate just as they have done in previous releases, weaving together with Nathaniel Peacock's warm baritone in organic and sentimental authenticity. The seductive harmonic tension of the verses finds stunning fulfilment in a soaring chorus of glistening vocal stacks, standing out as some of the brightest sounds we have heard form Norwood thus far. Produced by band member Connor Tuan, these harmonies immerse you in a lively indie-pop atmosphere and resound in your mind long after you've heard the song.

Superiority complexes, patronising ex-lovers, name your romantic-life poison - 'Boring' blatantly replies to this interpersonal condescension. Described by the band as a "sarcastic response" to being called the b-word ("boring") by a partner, this playful tune offers a place to look back on condescending ex-partners while dancing along to catchy alt-folk vibes.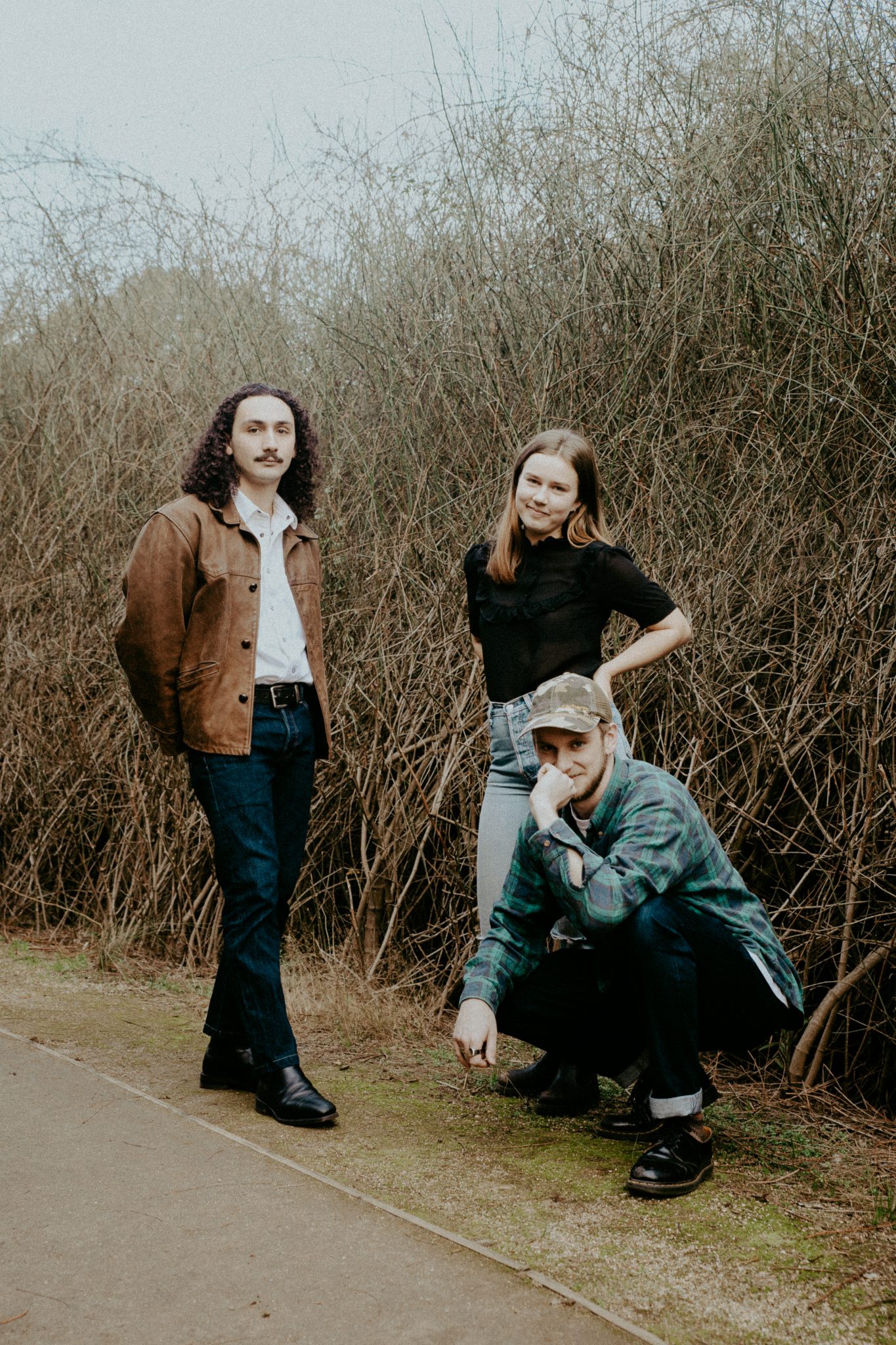 Norwood's debut EP is out December 11th - follow the band below to keep up to date.