Music / Premieres
So, what's it to you?
w/ Jake Robertson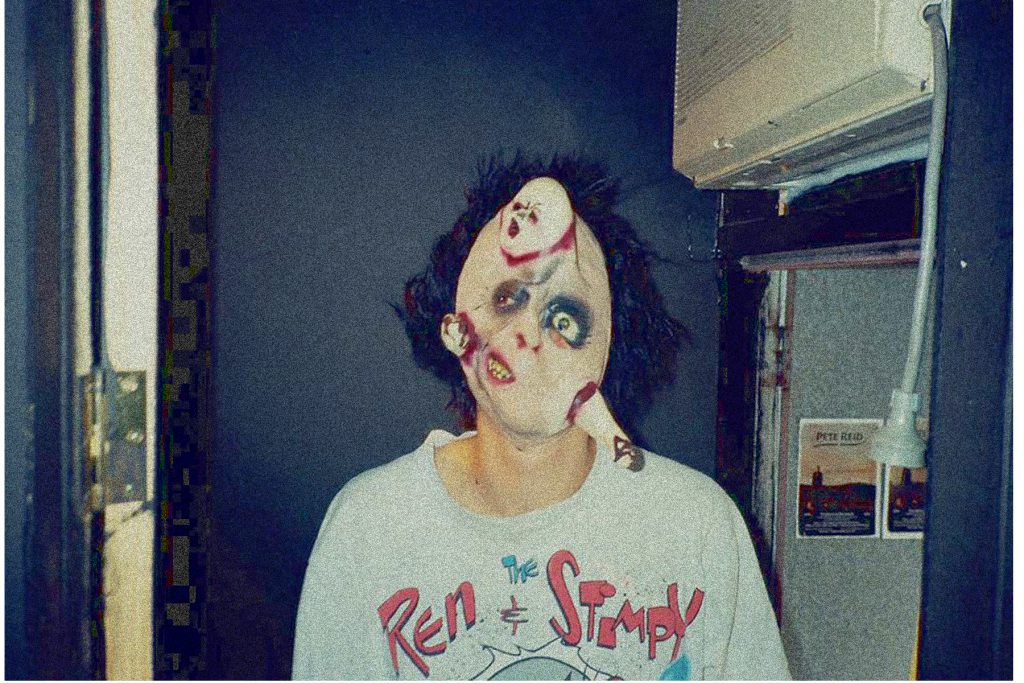 Calm and collected on the exterior, Jake Robertson's head is constantly and quietly turning over ideas. Stretching from the rigid, snap-neck punk of Ausmuteants, to the pop sensibilities of School Damage, and to even joining Robin Hitchcock as one of The Soft Boys, Jake keeps a cool head and looks to the next project.

Currently the punk brains behind Alien Nosejob, we spoke to Jake about some records in his life and just what they mean to him.
The record that made DIY make sense to you

I think the obvious answer here is 'The Medium Was Tedium' by Desperate Bicycles, but I wouldn't have heard that if it wasn't for Television Personalities, who also showed me that you could make a perfect record at home. There were a slew of records that I heard early on that made me appreciate DIY ethos; The Petticoats, Chrome, Swell Maps, all of the KBD and Back From The Grave bands etc. Let's not forget 'Boycott the Studio' by The Country Teasers.

The record that keeps you working hard

There's two sides of the spectrum here. I'm just as inspired when I hear a song like 'Sweet Lady Genevieve' by The Kinks, which has a million unpredictable chord changes, as I am by a song like 'TV Casualty' by The Misfits which just has one chord in the verse. The honest answer is probably just all of the songs by my friends that do the same shit as me with their time.

A record by a hero

The Living Eyes - Modern Living

The record that reminds you of being in love

Amy and The Angels - 'I Hate Being In Love'

The record that made you rethink your style

Usually if I hear one of my own records back it makes me rethink everything.

The record that actually sucks, but everyone seems to adore

Eh I dunno. Most records suck, but they make the good ones sound better.
Alien Nosejob's latest album
Once Again The Present Becomes The Past
is out now through
Anti Fade Records
but I don't actually think that's Jake's most recent release, so head to
aliennosejob.bandcamp.com
to dig in and figure it out yourself.
Check out the previous instalment of James'
'So, what's it to you?'
series with Thibault
here
.