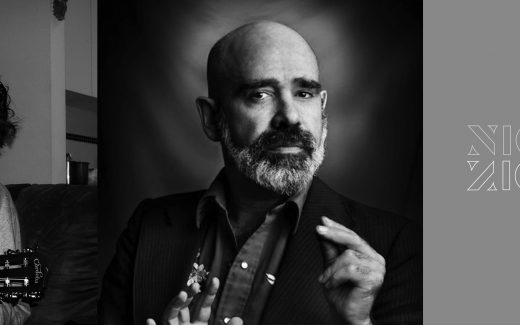 Speed dating this week with Jackson Phelan, Sean M Whelan and Nicole Fai.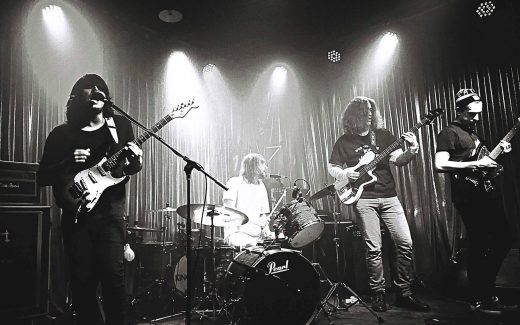 Kooyong's latest single 'Hit the Piss' is a burst of chaotic garage-punk about (you guessed it) smashing beers. Grab a drink and have a listen.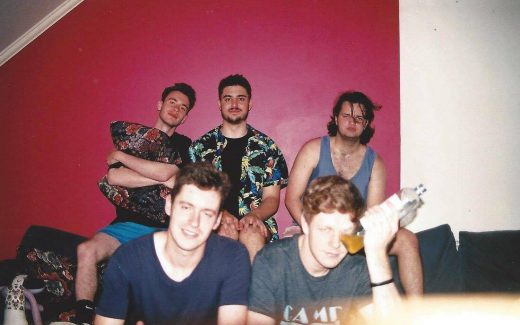 Barefoot Spacemen's new single 'Take A Ride Out East' is a perfect slice of summery indie rock, released just in time to put some warmth back into the cold Melbourne winter. TJ caught up with guitarist Scott Renton to have a chat about the new release.