We're really excited to announce our latest undertaking at Trouble Juice – a new project called Trouble Juice Records.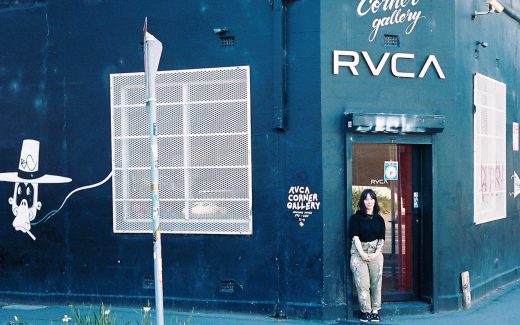 Melissa Grisancich is a Melbourne based artist who's a part of the ANP and gallery manager of the RVCA corner gallery in Collingwood. In light of her upcoming curated show Spring-Time 2.0 TJ sat down for a chat about her practice as an artist and the second year around for Spring-Time.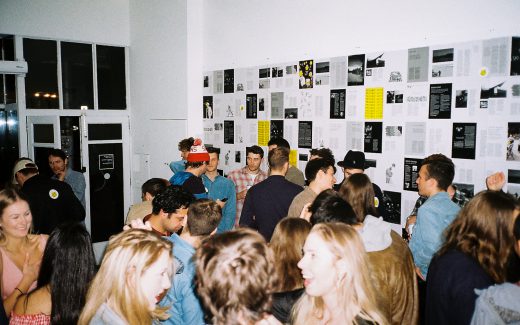 Over the weekend of June 17th, Trouble Juice celebrated the release of our first print issue and the launching of a website to match.