Speed Dating / James Vincent
James Vincent
Boston Based Saxophonist & JIM ALXNDR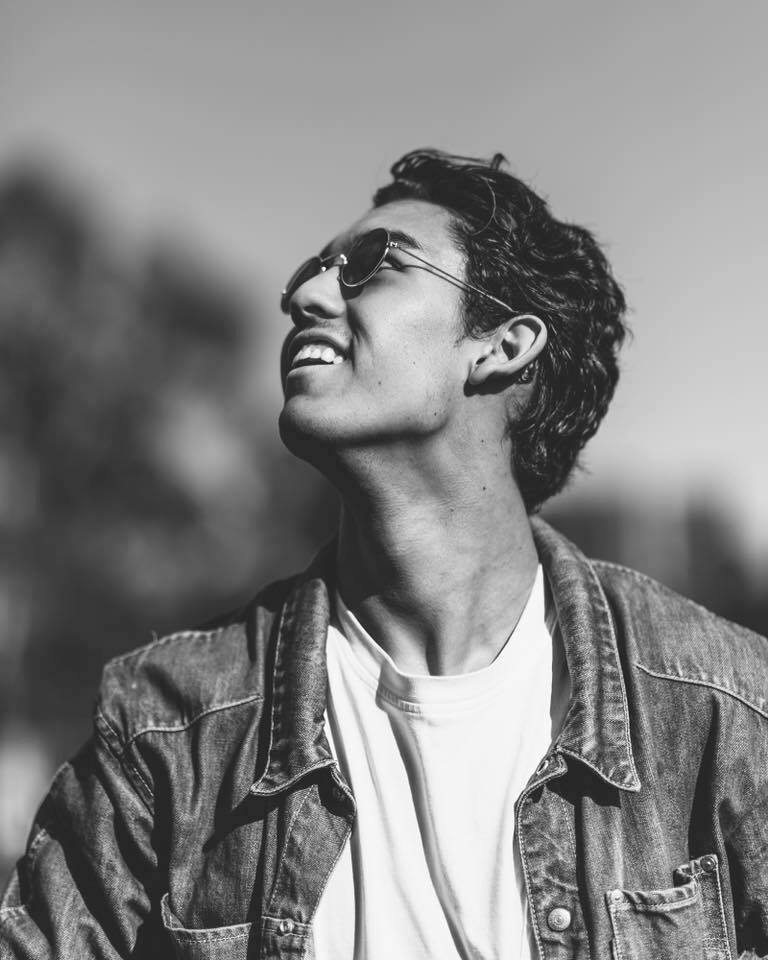 Where do we know you from?
You may have seen me lurking around either Melbourne or Boston in the last few years.

What do you do with yourself?
I make electronic bangers and practise the saxophone in between having too many coffees and very occasional durries.

Biggest flaw?
Being gagsy when everyone needs me to be serious.

Would you rather be a centaur or a mermaid/merman?
Merman hands down, centaurs would 100% be rejected by society whereas mermen can hide in mercaves.

What's your perfect Sunday?
Cooking mushys and avo smash on toast for brekkie and picking up some coffees at a nice cafe then making music all day at home.