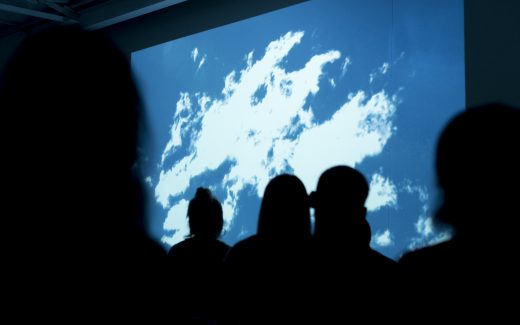 On Thursday November 16th, Melbourne alternative-pop group Tetrahedra hosted a pre-release party to unveil their highly anticipated visual EP SOMA.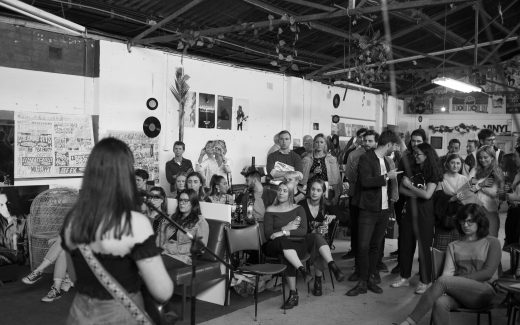 On Saturday October 24th, Trouble Juice hosted a special launch show at Brunswick's Record Paradise to celebrate the first release from Trouble Juice Records.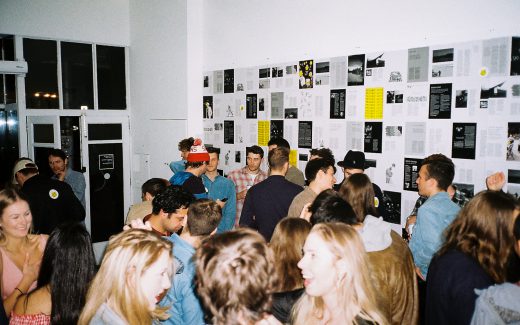 Over the weekend of June 17th, Trouble Juice celebrated the release of our first print issue and the launching of a website to match.