Speed Dating
Speed Dating this week with Zak Oswin from woozy jangle-rockers Dom Kelly//, collage artist and music fiend Chelsea Meatchem and jazz-soul cephalopods Squid Nebula.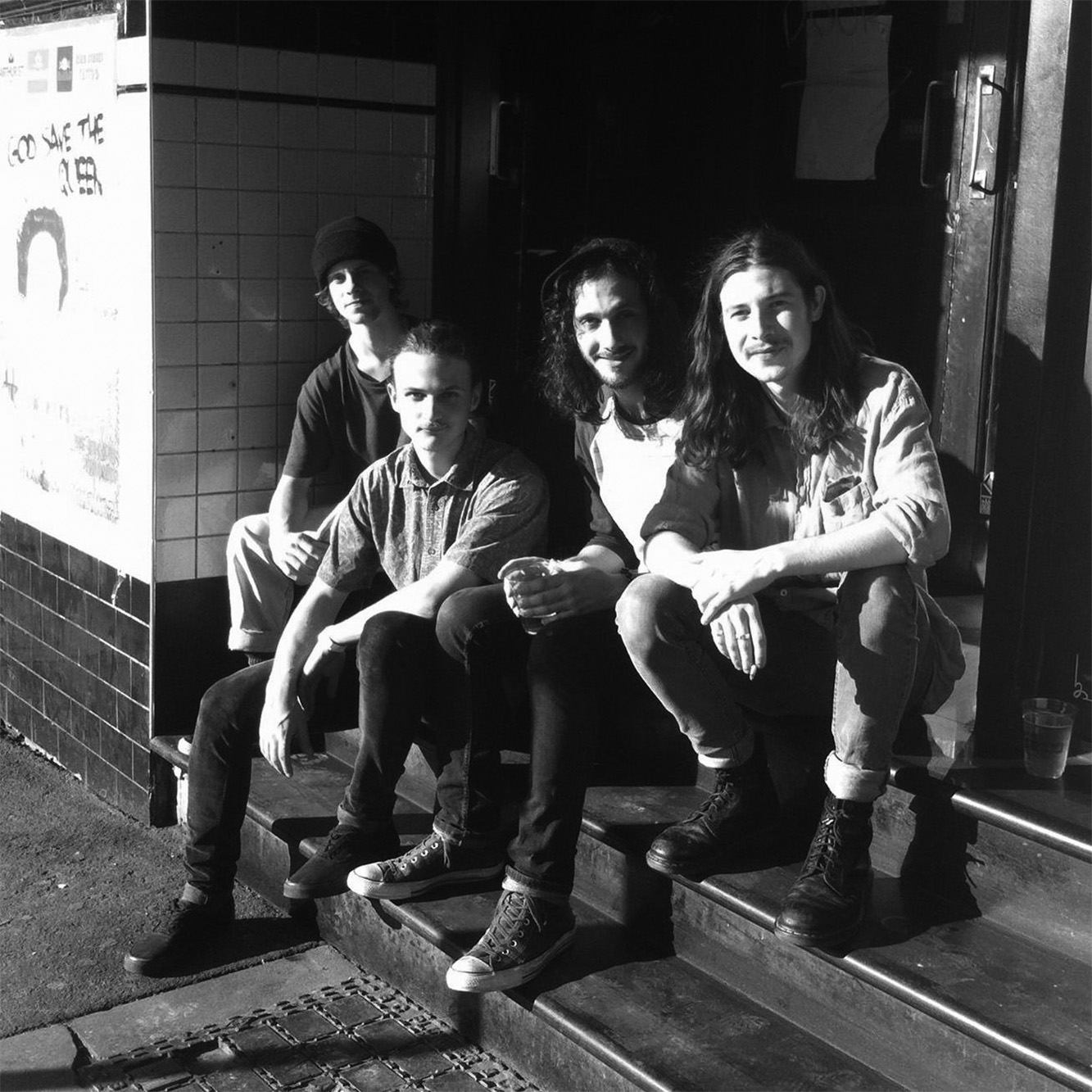 Dom Kelly//



Where do we know you from?
Melburn City.


What do you do with yourself?
K-Rudd's personal assistant/Slay toons.


Describe your last 24 hours.
Working the factory floor with ¾ of the band.. yes we work together.


What's your drink of choice?
Discounted section of the local Coburg Bottle-0.


What's something that you're bad at?
INTERVIEWS.


Tell us something your dad says about sports.
up The fuckjhjn DOGGIES


What's your perfect Sunday?
Still figuring that one out, however if you're looking for a perfect Tuesday... Come down to the last show of our Gasometer residency (22/8) from 7:30pm. Featuring supports from; The Burbs, The Vacant Smiles & Hills Hoist.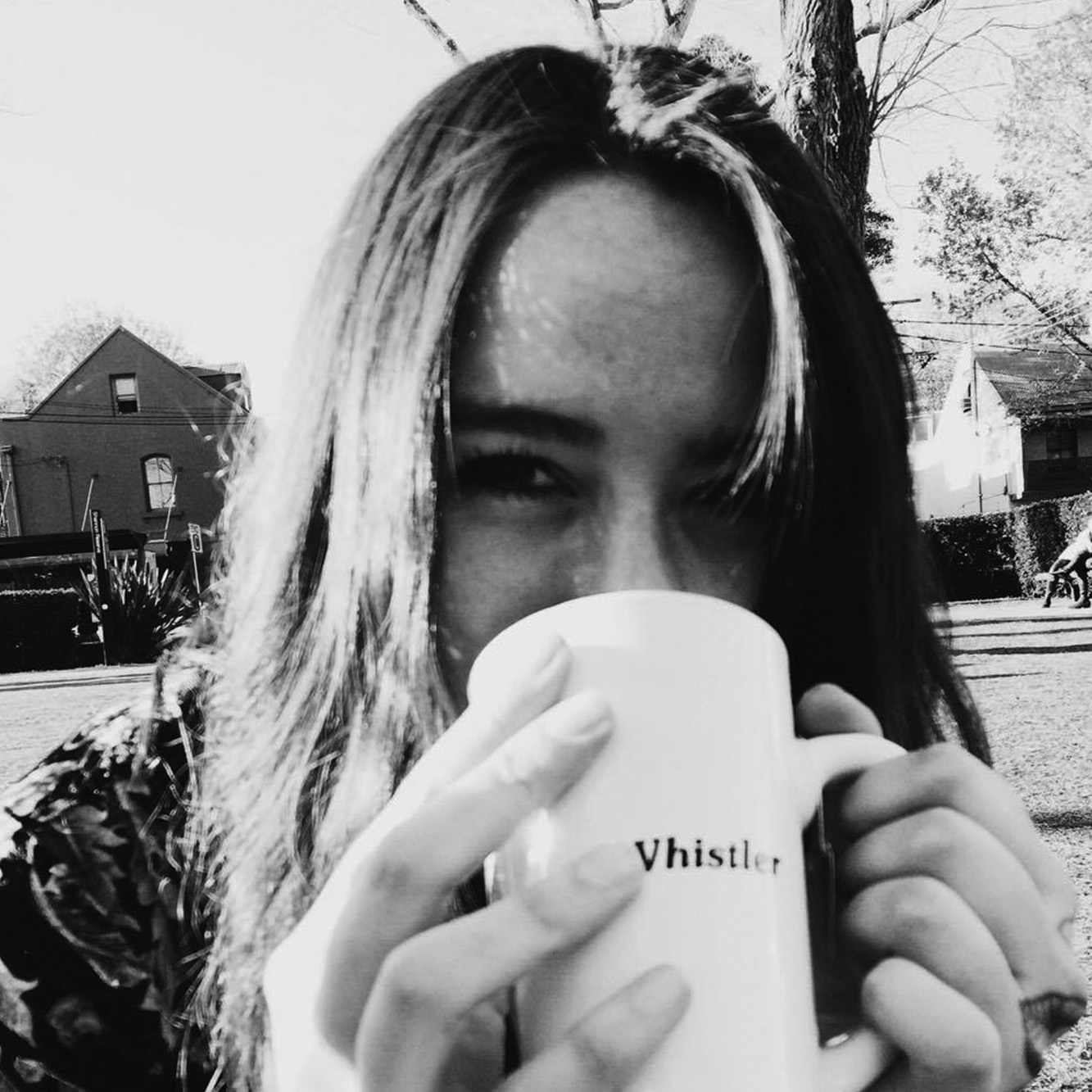 Chelsea Meatchem



Where do we know you from?
Probably Instagram. I'm the one that posts like three times a day. If not there then definitely at a gig somewhere in Fitzroy.


What do you do with yourself?
I make art and drink a shit load of tea on my bedroom floor while listening to some album someone has recommended to me not because they said to but because I asked them.
I also get to help shape and influence the minds of five year olds by talking about the world with them and making stuff with Lego.


Morning routine?
Lately my morning involves John Prine and that's it till I've listened to Fish and Whistle at least four times.


What tops your bucket list?
It may sound totally lack lustre but I REALLY wanna go to a drive in movie.


Friends or Seinfeld?
Gimme that hipster doofus any day and everyday GIDDYUP!!!


What makes you nervous?
Shoe shopping and just shopping in general. If it's not Sallys or Savers, I don't know what the flip I'm doin.


What's your perfect Sunday?
Going to Woolies then burning something that smells nice, like incense or a fancy candle. Then an arvo sesh with beers (preferably furphys), good music (preferably gizz) and sunshine.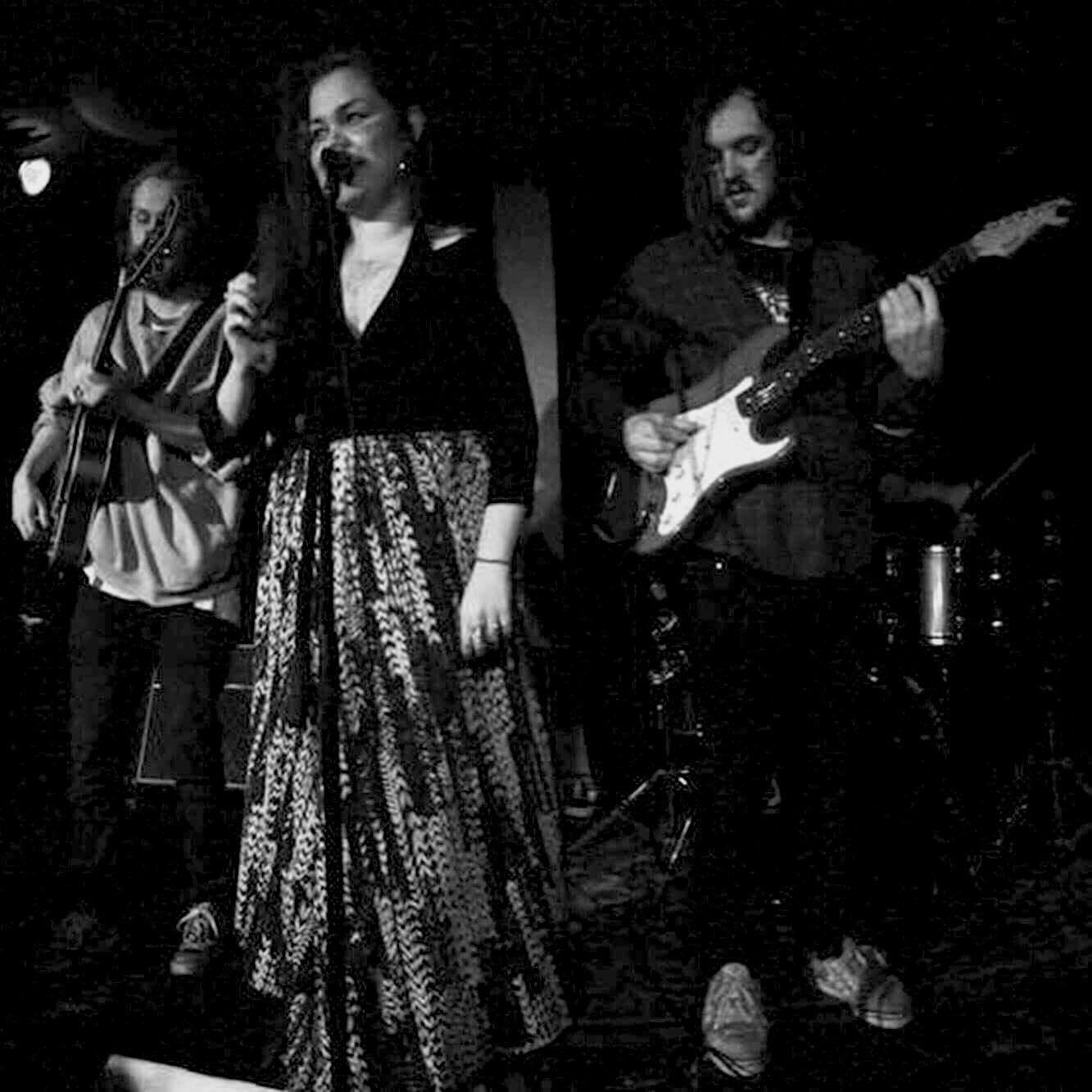 Squid Nebula



Where do we know you from?
Good chance you've seen us on High St. We spend a bit of time at 303. A Squid Nebula is actually a real thing too, so you may have just read about that in like Nat Geo or something.


What do you do with yourself?
Regularly procrastinate, occasionally record, very rarely release a single on the 14th of September at the Ev.


Is everything okay?
Oh yeah, everything is more than okay. We have plans baby.


What's a life skill you could live without?
Lydian Chromatic Theory.


One album you'd take to a deserted island?
This question started an argument about which Fat Freddy's Drop album is better. Based On A True Story has a deserted island kind of vibe on the cover though, so lets go with that.


What's your perfect Sunday?
The Sunday of our yearly visit to our friend's little beach shack in Gippsland, where we drink, sing, swim and play spoons, among other things.