Speed Dating
Speed Dating this week with illustrator and co-founder of F*EMS zine Tegan Iversen, organiser behind New Lease and voice on your radio Bridget Small and local bluesy-psych legends Cosmos.
Tegan Iversen



Where do we know you from?
Maybe instagram or on a greeting card, I'm also quite often seen around town eating hot chips.


What do you do with yourself?
I draw and make cute and fun things.


Top 3 ladies killing it/inspiring you at the moment?
Loving the sweet work of Pey Chi, Lizzi Morris and Lucy Roleff, all their work is beautiful and super inspiring!


If you could share a studio space with anyone (dead or alive), who would it be?
Probs my all time fave David Bowie, he could make the beautiful tunes whilst I'd be making the beautiful art.


Favourite condiment?
Soy sauce, I've loved it since forever, it's seriously the best.


What's your perfect Sunday?
A big beautiful sleep in and a nice brunch with not much else planned for the day.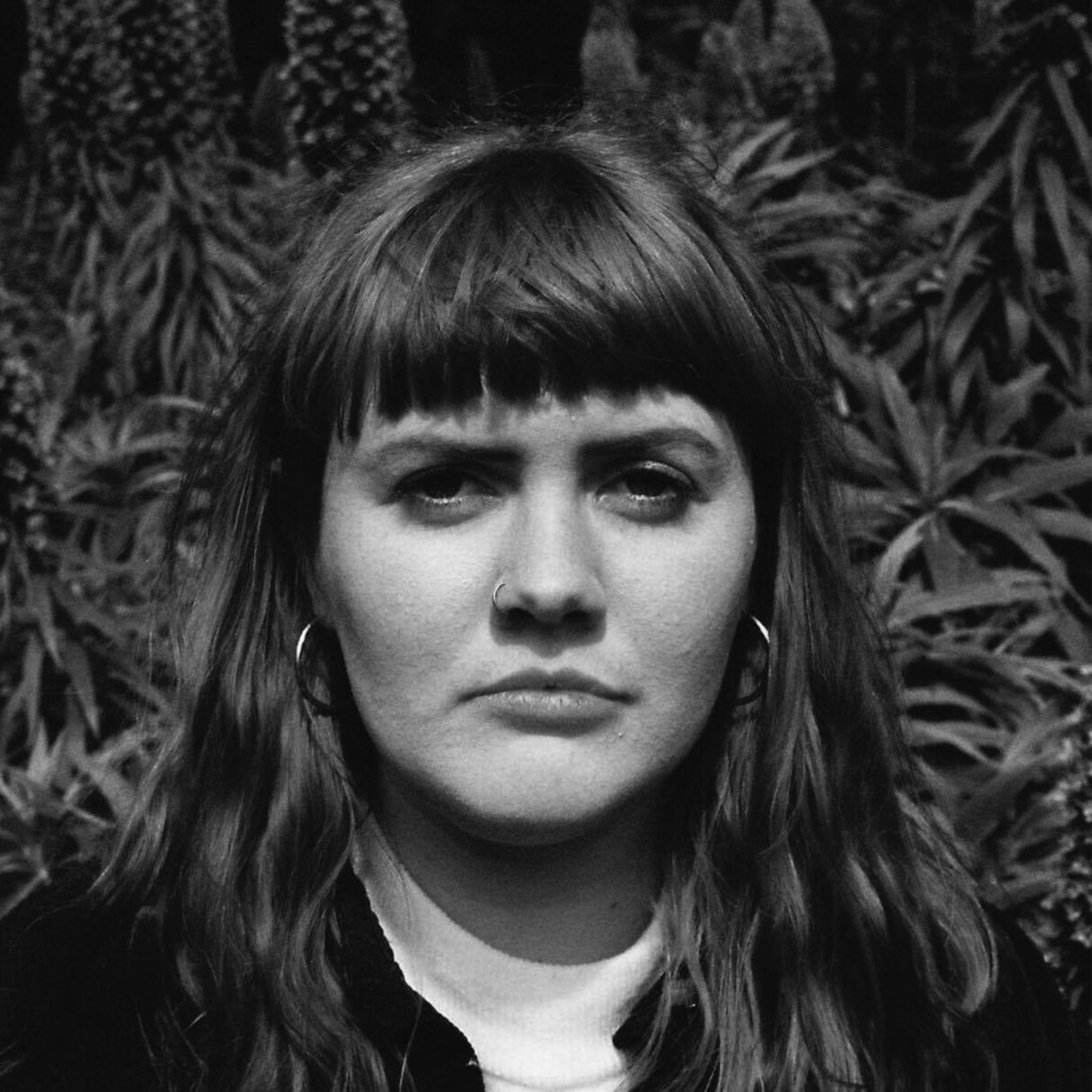 Bridget Small



Where do we know you from?
You may hear me twisting dials on PBS where I broadcast. Or you may know me from hitting up your band to play a New Lease at the Curtin. Or you probably know me from when you pick up your phone and I'm on the other end trying to convince you to partake in some really important social research.


What do you do with yourself?
I try my hardest to attend class to hopefully one day obtain my creative writing degree.



Any albums you've been really into lately?
So many! The Japanese album 'Utakata No Hibi' by Mariah is unreal. Listen to the track Shinzo No Tobira, it's a banger.


Go-to Subway order?
They actually have a real good veggie pattie, it's like kinda spicy and I think has legit things in it.


Biggest flaw?
I have an unbelievably unsound sense of balance, meaning I trip over all the time and eat shit. My right ear is also constantly blocked with earwax, making me think the two things might correlate?


What's your perfect Sunday?
A banh mi and a really long shower.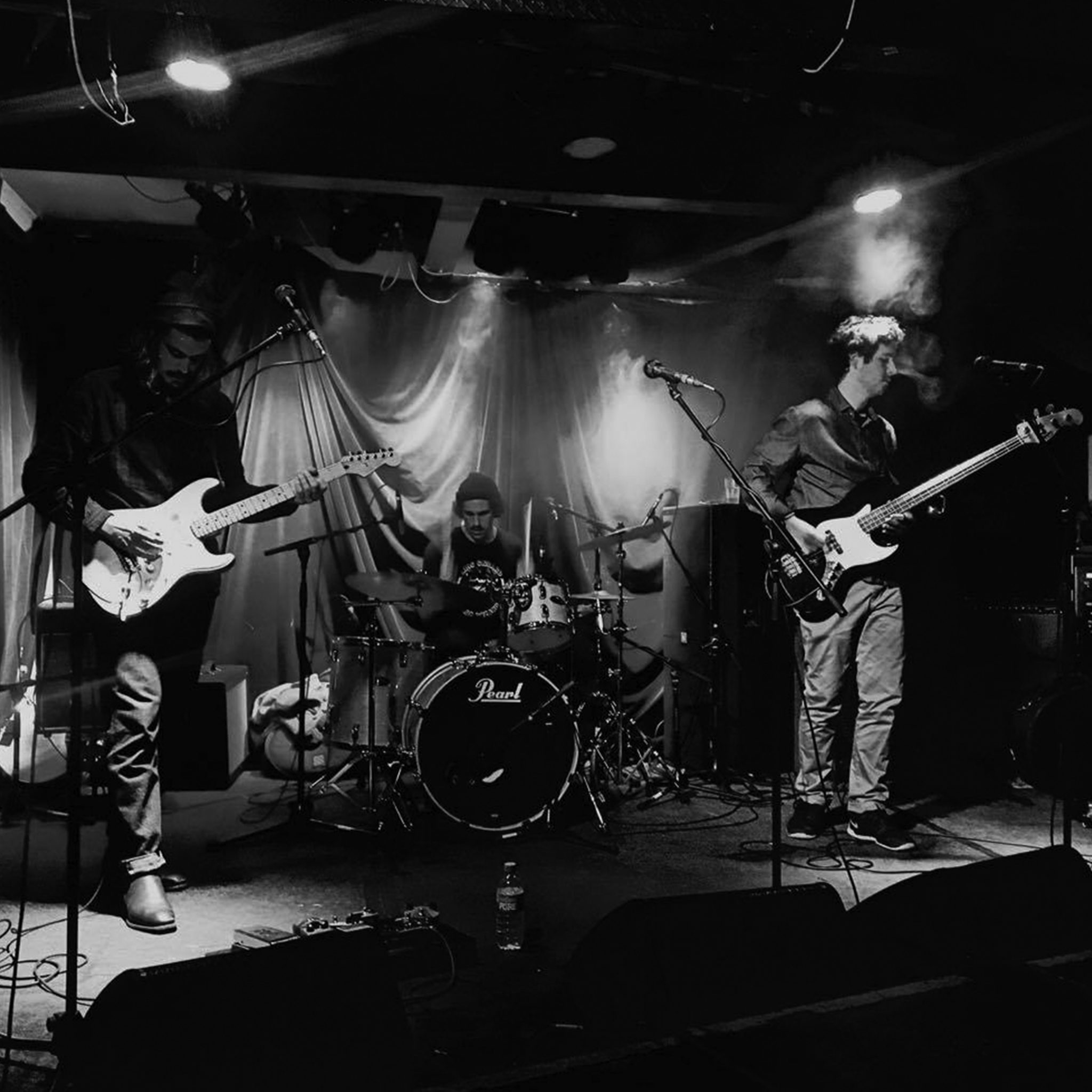 Cosmos



Where do we know you from?
From a few beers and a coupla gigs around Melbs.


What do you do with yourself?
Spend our days gathering stamps for our band stamp collection and spend our nights practicing our harmonies to High School Musical.


What are your general opinions on astrology?
The moon is bright, milky white, everybody look at da moon.


Patrick's dad was a bank robber, but would give all the money to the less fortunate. Patrick grew up to be a bank robber who was very generous. Did Patrick's dad raise his son well?
Few beers.


Do you have any fun plans for your weekend?
Currently in the year of celebrating 21st bdays, so probably having a red hot crack at the bar tab and then deciding what shenanigans to get up to next.


What's your perfect Sunday?
-no hangover
-witnessing liam call in sick for work
-finding some good stamps
-few beers