Speed Dating
Speed Dating this week with illustrator Yan Yan Candy Ng, lettering artist Leona Fietz and instrumental funk lords Sunnyside.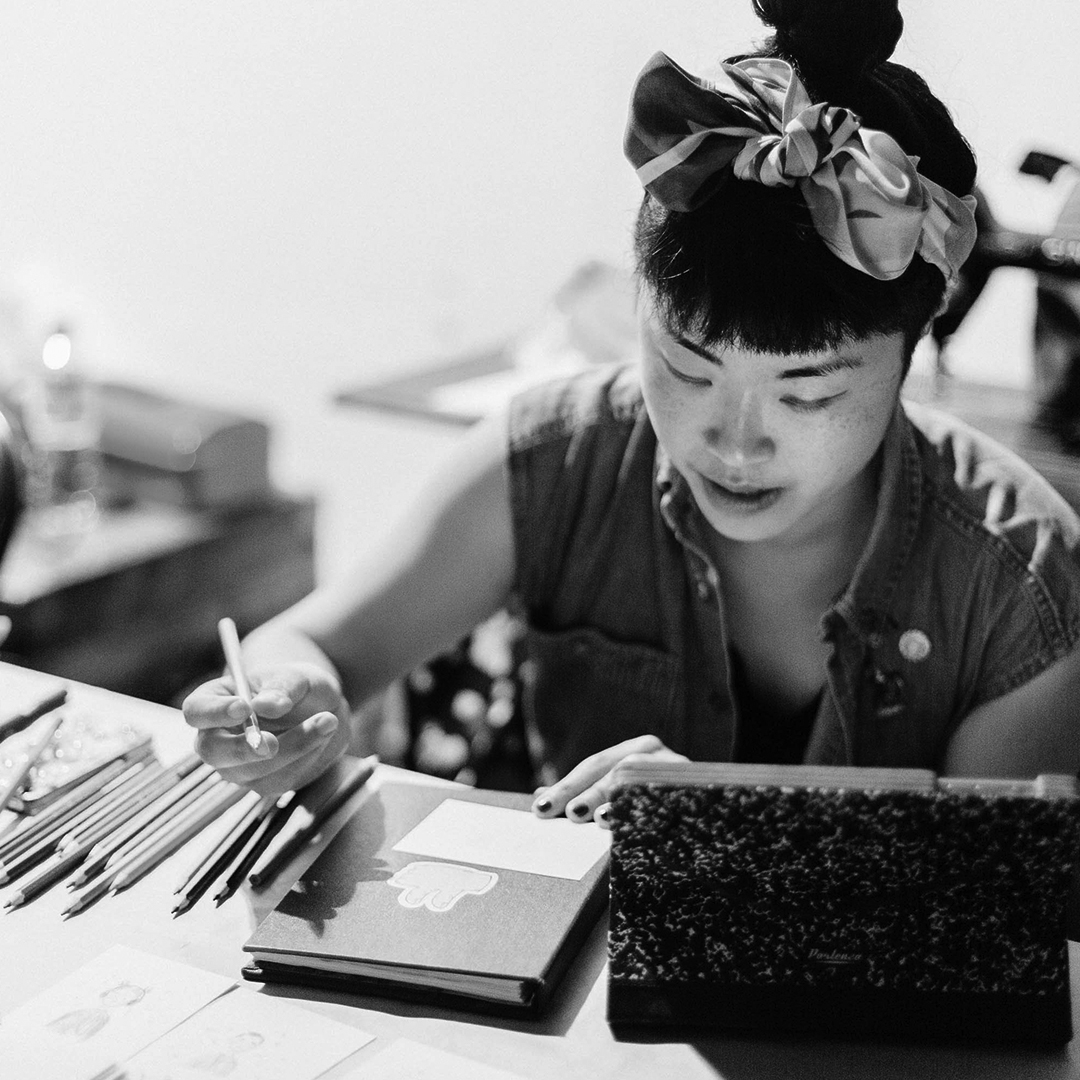 Yan Yan Candy Ng



Where do we know you from?
Maybe on Instagram.
Maybe at an exhibition opening.
Maybe I cycled pass you on my bike in Collingwood.
Maybe at a cafe where we fought for the last Butterbing Cookie Sandwich.



What do you do with yourself?
I am a freelance illustrator. I create illustrations for various clients such as design agencies, organisations and companies and I take portrait commissions. Other than illustration gigs, I also work at Off the Kerb Gallery as a gallery Assistant and Graphic Designer once a week. And I am involved in CreativeMornings (Melbourne chapter) as one of the social media managers.


Any weird on the spot portrait requests?
Make me bald.


Favourite picture story book?
I have more than one favourite! Current top list: 'River' by Marc Martin, it is so beautifully illustrated and I love his other book called 'Lots'. 'I Want My Hat Back' by Jon Klaassen and 'Stuck' by Oliver Jeffers are two of my other favourites! Last but not least, can I include my self published picture book called 'Around The Block' – it is still one of my favourite projects to date.


Cats or dogs?
Doggos for sure!


What's your perfect Sunday?
Make myself a cup of Chai, crochet while listen to a podcast (current favourite is Surprisingly Awesome) and then cycle to church. But if I can get an access to a car, I will mostly be on a road trip far far away from Melbourne for a casual hike with some good pals and we will draw or paint together.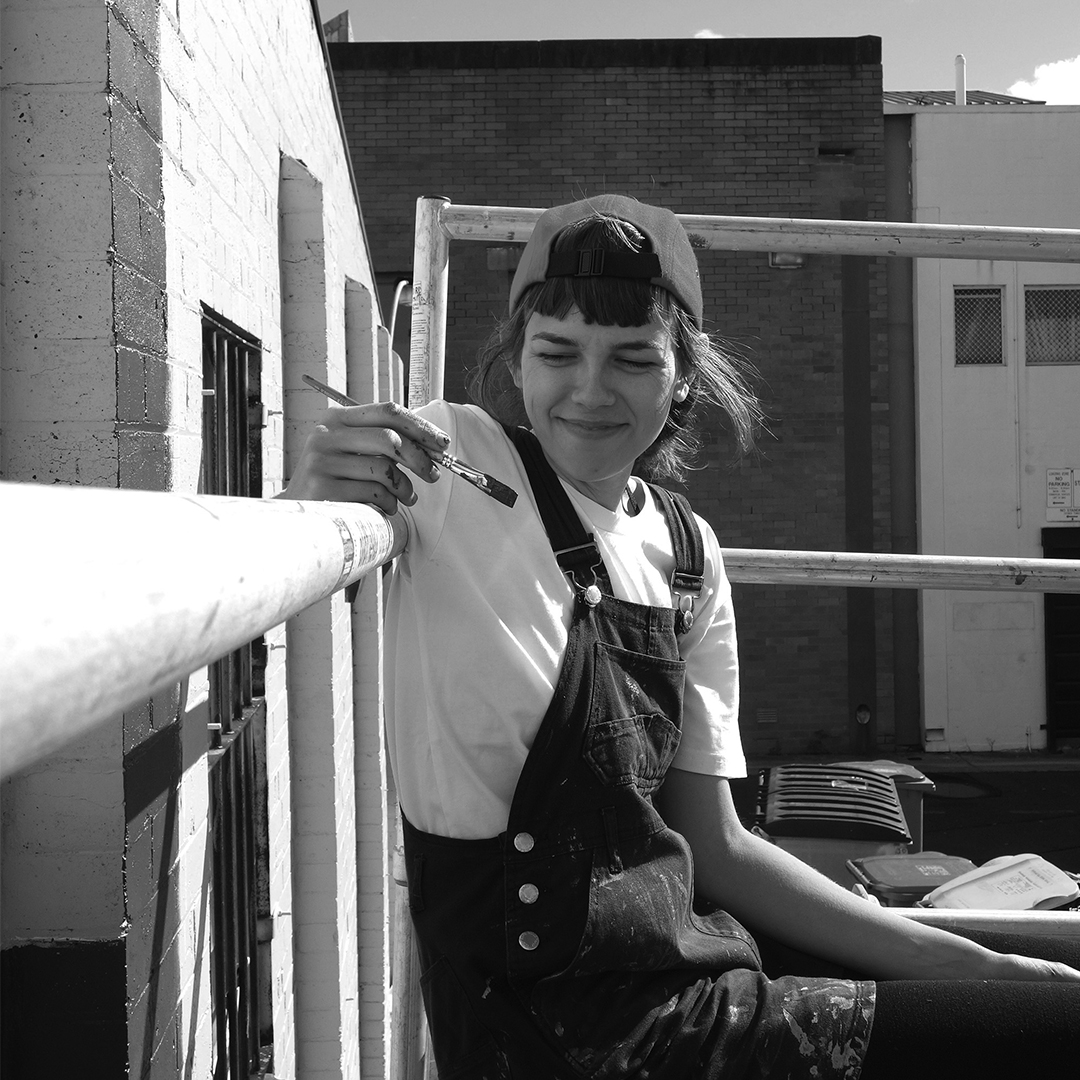 Leona Fietz



Where do we know you from?
You probably know me from instagram or doing laps on Smith St.


What do you do with yourself?
I draw letters for a living.



Describe your last 24 hours.
I grabbed a coffee from Terror Twilight on the way to the studio, sat down at 10am and vectored a final exhibition piece until 1pm. Went home for lunch (trying to be thrifty) and kept working on it until I submitted at 8pm.


Favourite thing you've lettered on?
Favourite project is almost the most recent… for a exhibition work I created brush work that was screen printed on a plastic bag. Other that than large scale surfaces are my favourite.


Describe your dream house.
Big open areas with tall windows and lots of plants, near the beach or in a rainforest like setting. Exposed beams / lots of wood with pops of colour, probably a loft studio!


What's your perfect Sunday?
A local regular Sunday would be breakfast early with friends then maybe picnic in the park - enjoying some rays and patting a dog. Then having Vietnamese and seeing a movie at Palace with my boyfriend. But if I could be anywhere... I'd pick driving at Double Island with my Dad!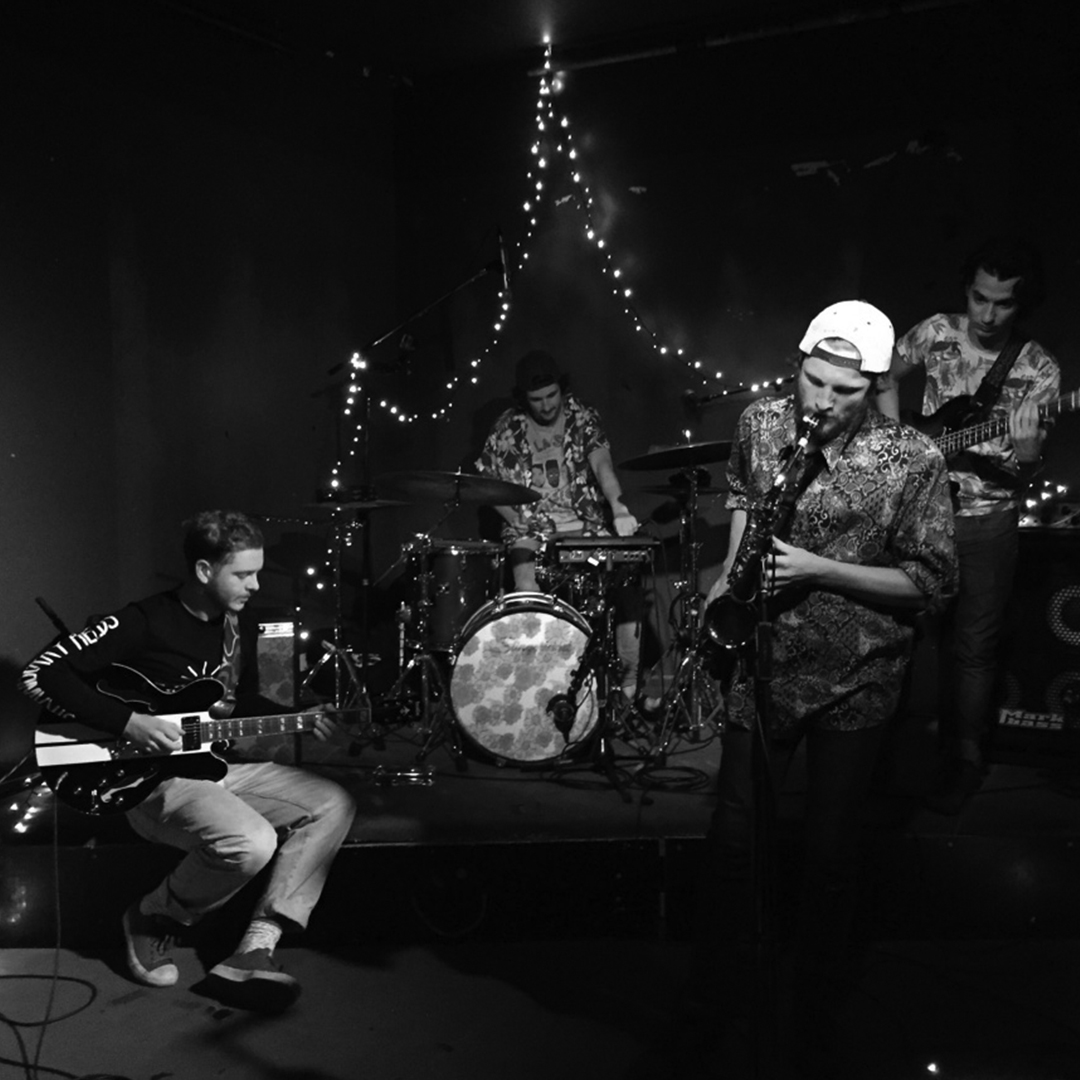 Sunnyside



Where do we know you from?
Old Muzzy-B, Murrumboina, fuggin' whoop whoop


What do you do with yourself?
Ohhh, bit o' this, bit o' that. Mostly tunes related nonsense.


What's your dream gig?
Probably Meredith aye, or the International Space Station.


Got any life hacks?
All veggies are brown onions at the self serve check out


How's everything else going?
Exciting times ahead that's fo sho, not to play it too close to the chest but a few big gigs to get keen for.


What's your perfect Sunday?
Crafternoon, followed by a jam, a healthy sesh, snacks, and an adventure of some sort.