Speed Dating
Speed Dating this week with electronic pop weirdos Messy Mammals, photographer and space rocker Liam Jemmeson and lettering artist Casey Schuurman.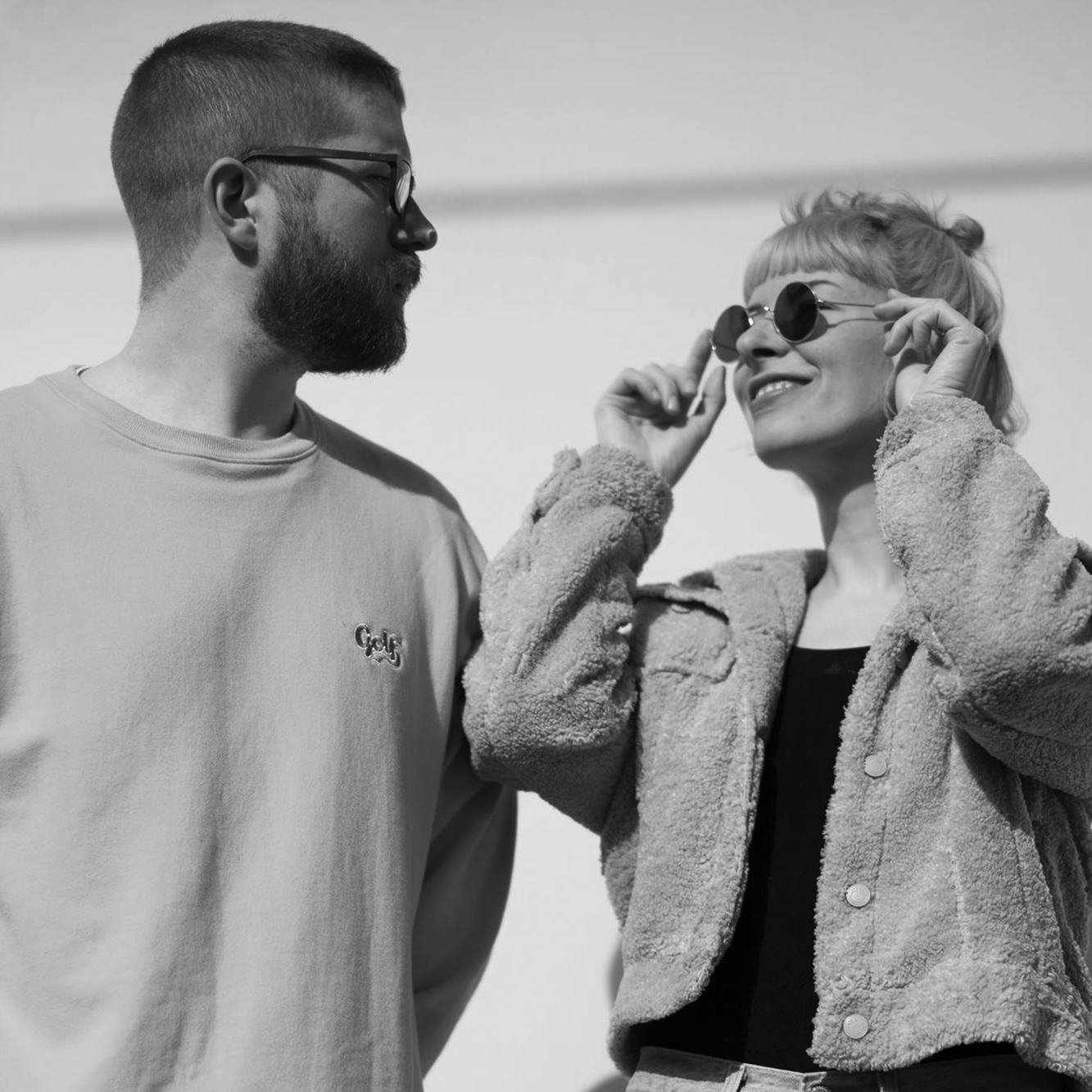 Messy Mammals



Where do we know you from?
From our band Messy Mammals, we're kind of a big deal 😉


What do you do with yourself?
We both write, produce and perform in our band Messy Mammals. We both also work on other musical and creative projects aside from that. But MM keeps us very busy, we're constantly working on new ideas and material and bits and pieces forever and ever.


How do you have your coffee?
Strong, almond milk flat white plz! Sometimes coconut milk if it's on offer. Sometimes just have it black with vanilla essence if using the plunger at home.


What's something you've been really proud of lately?
We are proud of our new single "Orchids"! Fionn is also pretty proud of his home made hummus. We are both proud of our amazing friends & fam all over the world and the inspiring people they are!


What about sport? Do you like sport?
Na. Fionn likes plaayyyying sport (not so much watching it though), Asha can't even throw a frisbee. But she does have a legit basketball trophy from her younger days, which is funny to everyone.


What's your perfect Sunday?
Boozy happy lunch or picnic in the sun, by the water with music, good friends, and dogs everywhere.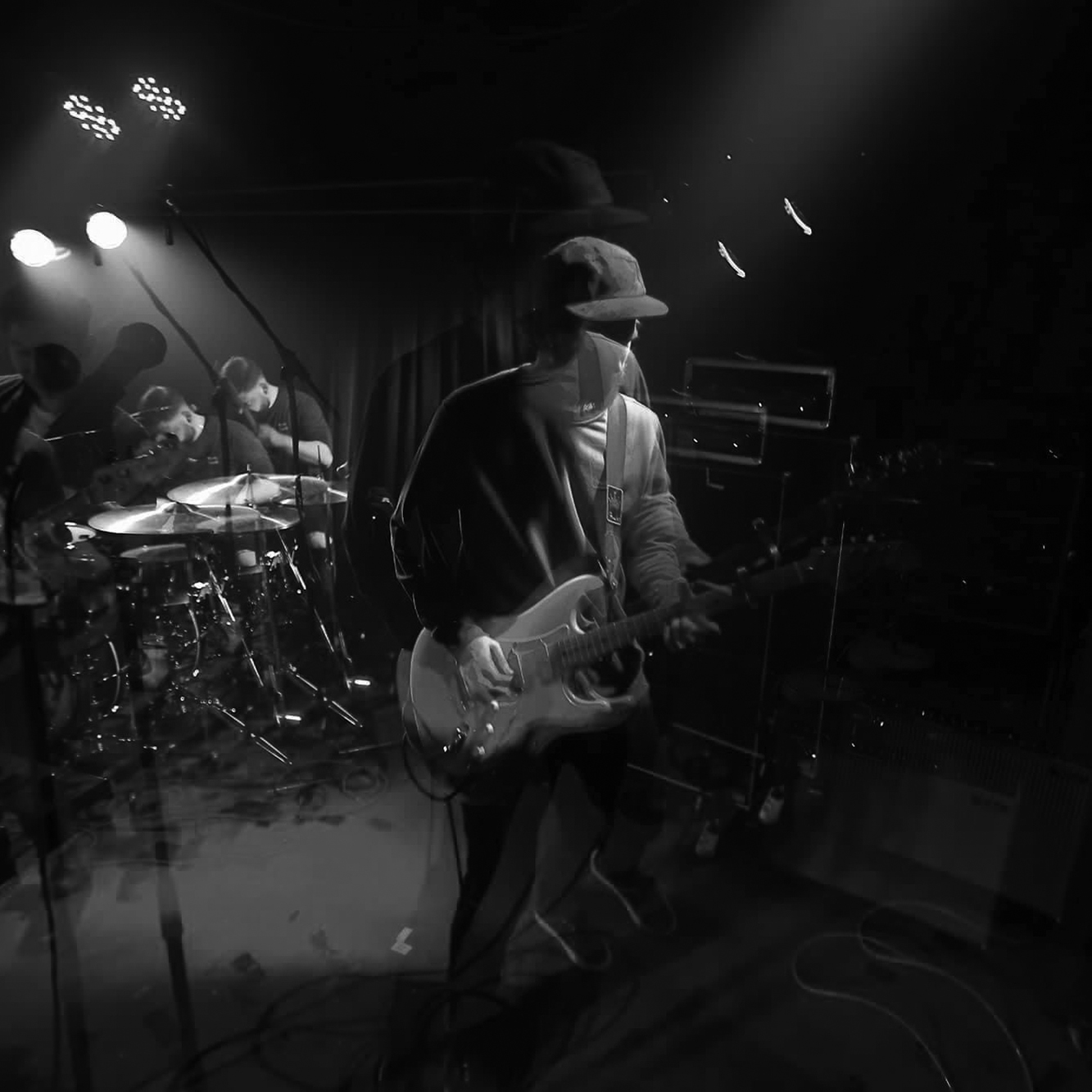 Liam Jemmeson



Where do we know you from?
I play wacky space rock in Laedj, film music videos for Brand New Media and produce live studio videos for Docklands Live.


What do you do with yourself?
Most of my time is spent editing and listening to music, but on a rare day off you'll probably find me eating a burger somewhere. 9 times out of 10 I'll be editing though.



Thoughts on breakfast?
Overrated. Tea and toast thanks. Scrambled eggs are the work of Satan, don't get me started on omelets. Maybe I'm just a fussy asshole?


Who would you say your most important influence is?
Not too sure, creatively I guess I draw from everything. I've been really into 80s music lately. Abba too. 10 years ago it would be Incubus for sure.


Last month I caught a plane and two people behind me small talked for the entire two hour flight - how's your small talk game?
Horrible, alcohol helps though. If that was me I'd be deep into a movie before takeoff. I'm just a quiet dude and I'm cool with that.


Tell us something you shouldn't tell us for risk of incrimination.
I liked the Matrix Reloaded.


What's your perfect Sunday?
A beer in the snow on a sunny day is ace.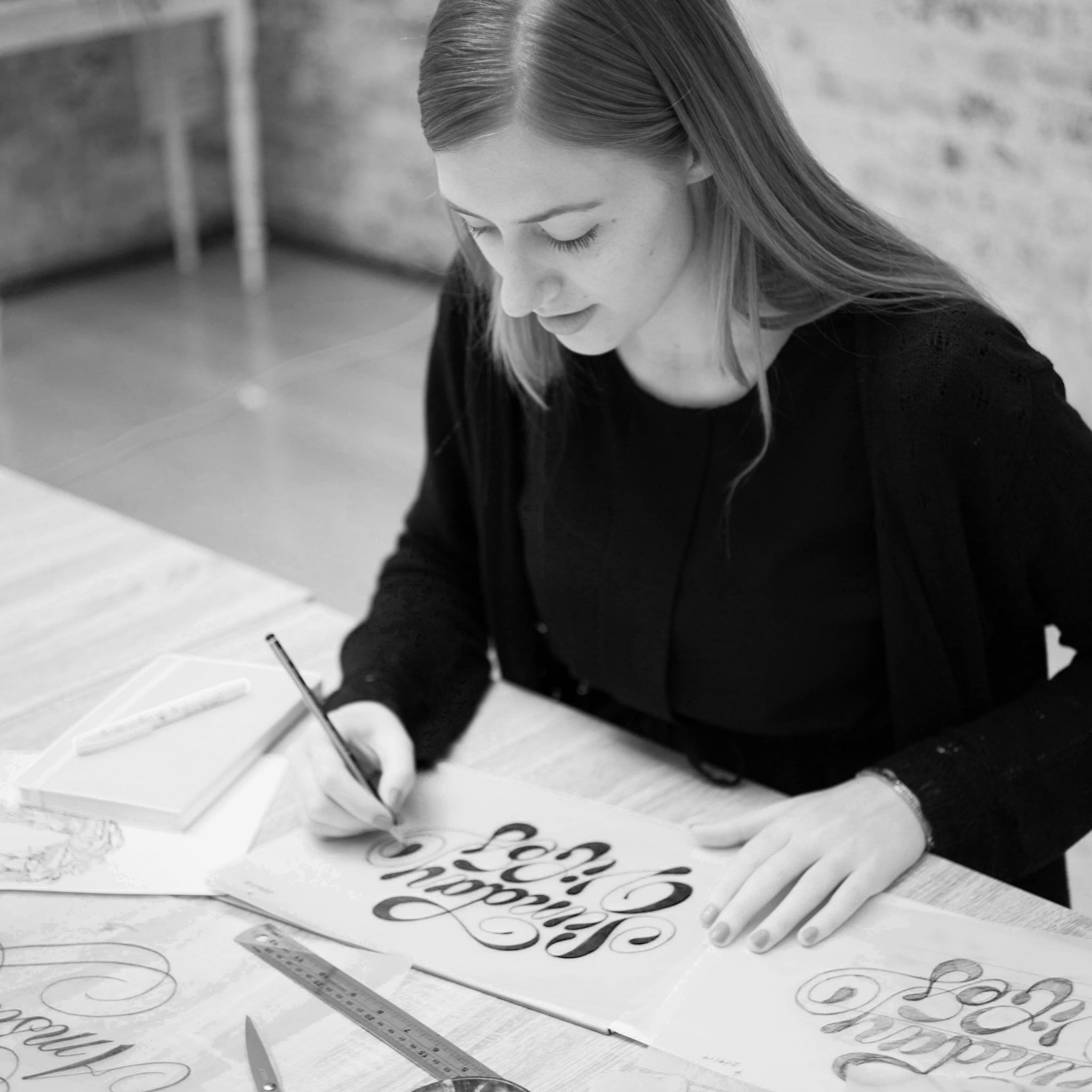 Casey Schuurman
Where do we know you from?
You may know me from instagram, local exhibition openings or my lettering workshops with OldSchoolNewSchool and Work-Shop Melbourne.
What do you do with yourself?
I'm a freelance lettering artist. I spend most days brainstorming, sketching, vectoring and photographing my drawings for both client and personal work.
What's your morning routine?
Instagram scrolling over Vegemite toast and a green tea. Then I'm most likely onto the computer for emailing and extensive to-do listing with a 90's nostalgia playlist to start the work day right.
Favourite genre of novel?
I'm not a big novel reader these days! My bookshelf is full of either cookbooks or psychology/lifestyle/business books. Every now and then I indulge in fantasy/romance — the ultimate guilty pleasure.
Favourite book you wish existed?
Ah there's so many! Right now it's 'How To be Productive Without Leaving your Bed'. I'm always choosing a new fave from my side project
@booksiwishexisted
.
Who would you unapologetically fan girl?
Kick ass creative ladies like Jessica Hische and Tuesday Bassen! Oh, and anyone from the cast of 'Offspring'.
What's your perfect Sunday?
Wake up slow, take advantage of Melbourne's amazing brunch scene, then head straight to the Dandenongs for a nature dose and a sketch in the sun. Future perfect Sundays will include a dog - that's the dream!