Speed Dating
Speed Dating this week with indie rock champs Cousin Tony's Brand New Firebird, soul powerhouse The Mamas and music photographer Joshua Braybrook.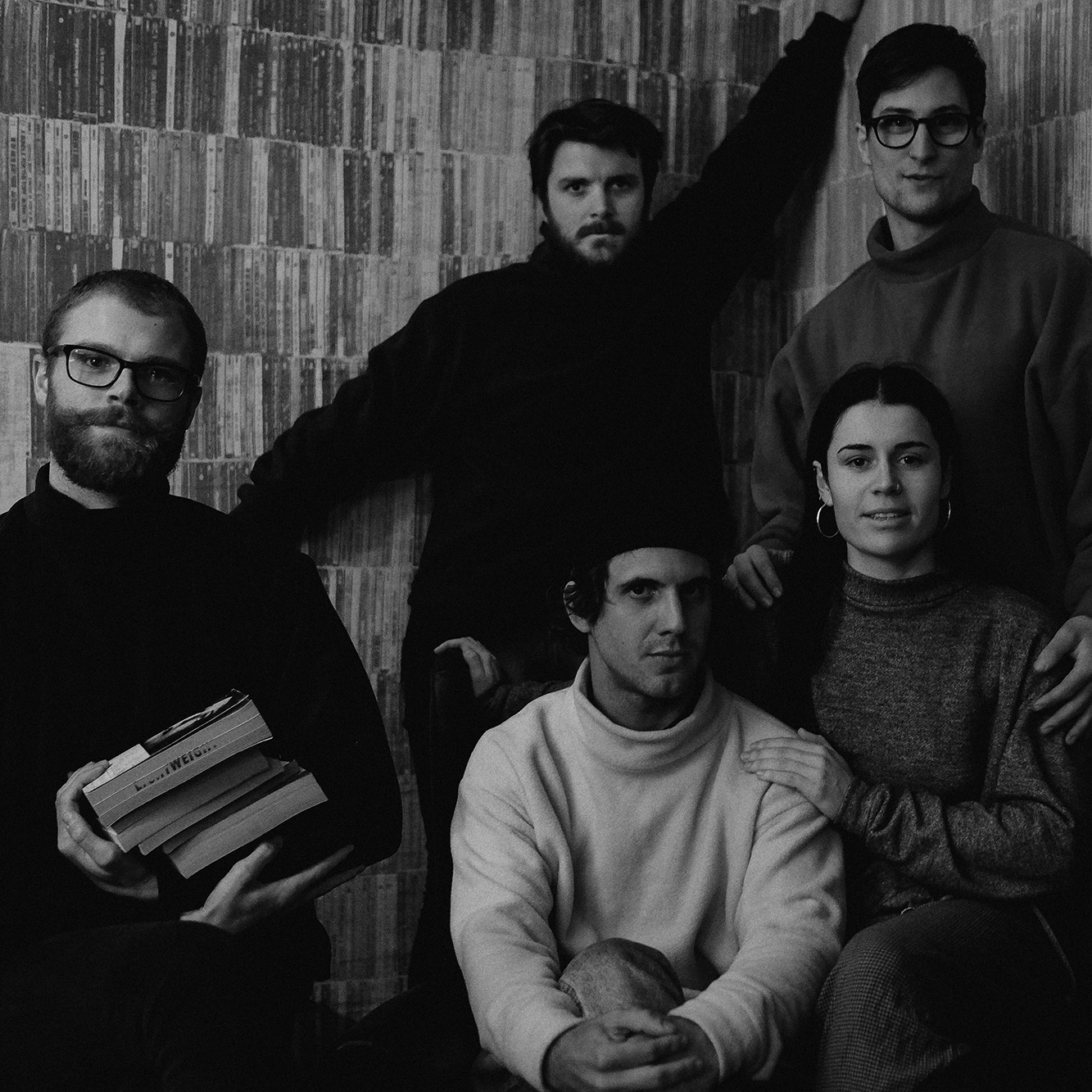 Cousin Tony's Brand New Firebird



Where do we know you from?
Lachy Rose - singer/ songwriter for Cousin Tony's Brand New Firebird. I was also the wicket keeper for my high school 2nd XI. You might know me from either. 


What do you do with yourself?
I experience life's ups and downs and turn those feelings into sounds which I organise into songs for people to listen to with their ears. I was also a semi-professional chocolate thief until I ended up at Hastings' police station a while back. 


Describe the last nightmare you had.
My best friend was brutally murdering me with one of those old school egg beaters. Our relationship hasn't fully recovered. 


Not many bands wear shorts on stage - do you?
Bluddy love shorts on stage. It's good to feel comfortable. Might even try yoga leggings at some point. Kizza, our guitar player, has a particular steez with stage shorts. Kind of a Pugsley Adams vibe. I diggit. 


If you could have any superpower what would it be?
I'd have a "ceding" hairline rather than a receding one. I'd look like Chewbacca by the time I was elderly. 


What's your go-to karaoke song?
Don't Wanna Miss a Thing by Aerosmith. Or if it's an option (never has been) that rap that Dr Evil does with Mini Me in Austin Powers 2. For some reason I always remembered it. 


What's your perfect Sunday?
The Sabbath for me is the one day I substitute music for sport. Gonzo (vox + keytar) and I are really into the driving range at the moment. So maybe a bucket of balls with her, followed by a reasonably priced parma and some pub football.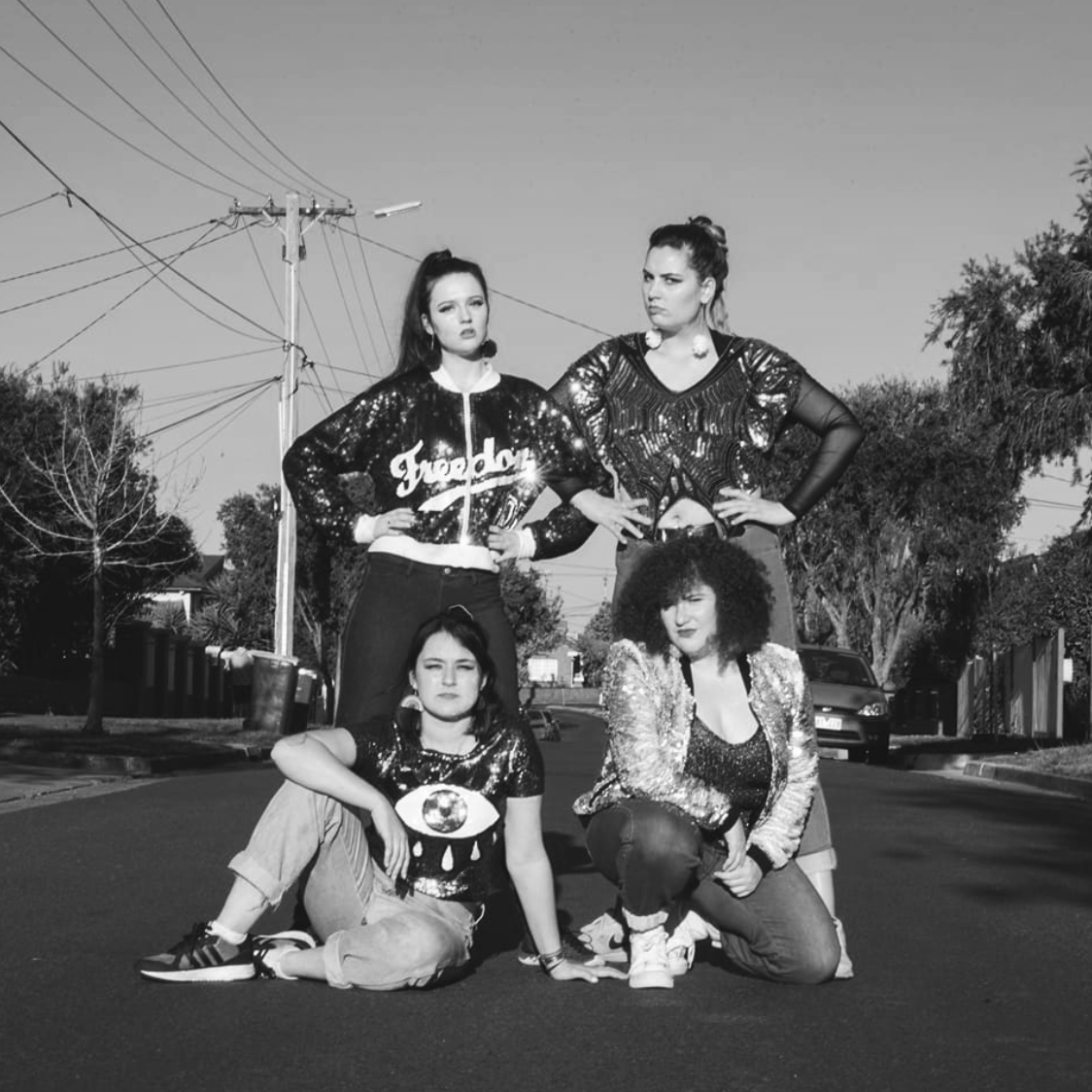 The Mamas



Where do we know you from?
You'll know us from your sweetest dreams and most beautiful nightmares. We are the wind beneath your wings and the monkey on your back. Really, you'll just know us from around town in Melbourne: We're an 8 piece soul/funk/90's rnb/comedic group fronted by four women who sing about various issues that come up in women's, and more broadly, people's lives.


What do you do with yourself?
We all met studying jazz at Monash, so aside from uni, we are all involved in various music groups and then some. Mostly, we just like long walks on the beach, patting dogs and eating challah.


Pineapple on pizza?
Look, this is a contentious topic, and we would be lying if we said bringing it up didn't cause hot, steamy, fiery arguments, so as a band we've agreed to never speak about whether or not it's acceptable.


Snails or slugs?
Porque no los dos?


Name someone who doesn't get it?
People who haven't been to one of our gigs yet. (Gotta see it to be englightened).


What's your perfect Sunday?
If you ask Lil Nana, she'll say it's taking down fuccbois, but if you ask the rest of us, it would be having a well deserved nap because it's tiring battling the patriarchy everyday. We just want to see equality for all and be vessels of love <3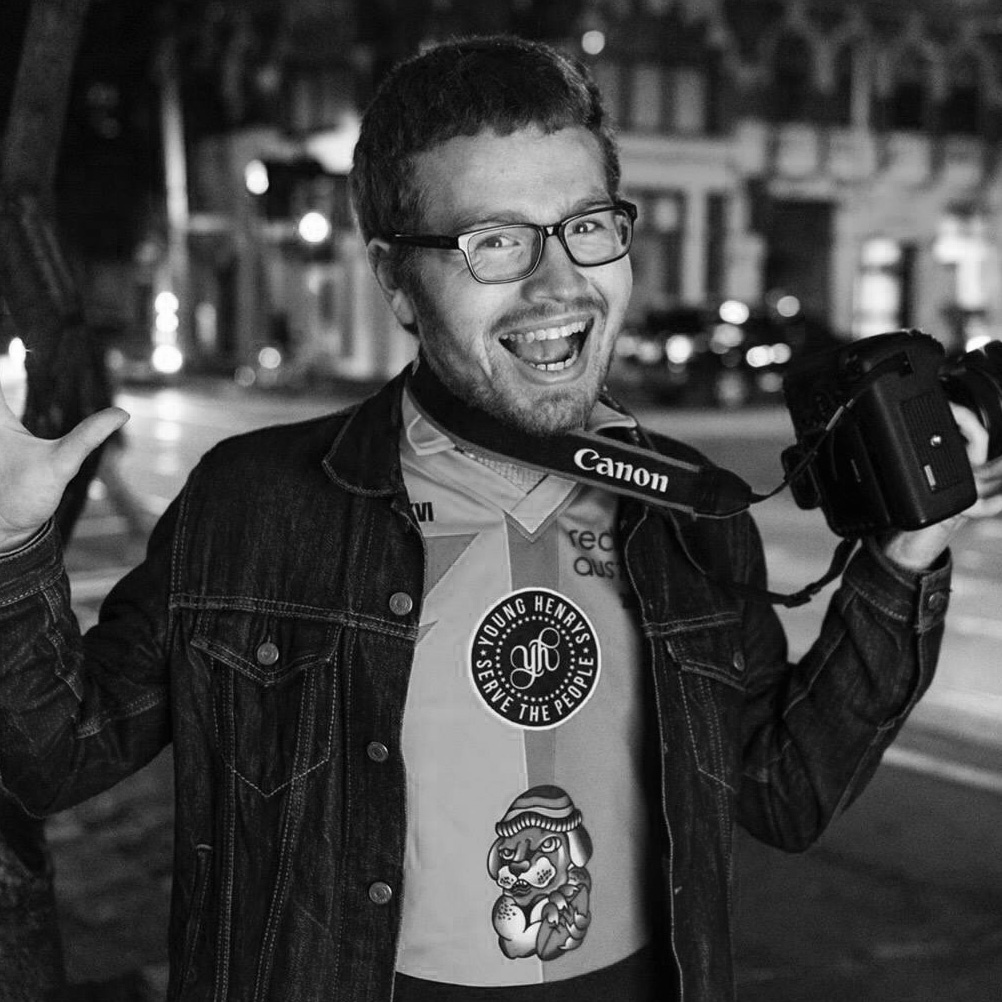 Joshua Braybrook



Where do we know you from?
You can rarely see my face floating around the Melbourne music scene, hidden behind a camera. Some would say I look like someone else they recognise.


What do you do with yourself?
I love the live music scene in Melbourne and spend a lot of consecutive late nights capturing some of my favourites. By day I try and have a sleep in, but I usually edit and post photos. I'm not the perfect guy, unless you can manage someone who works in a different timezone.


One album you'd take to a deserted island?
Preferably if I owned it, I would like to take The Guardians of the Galaxy Vol. 2 - Doritos soundtrack out for a spin. They are all feel good tunes, and you get the added benefit of a nutritious corn chips meal. I can really see myself creating a montage to that soundtrack to pass the time.


Cartoon shows when you were a kid or cartoon shows now?
TV shows as a kid. The good cartoon shows now are better, but I can list endless shows and rediscover old favourites long forgotten all the time. On occasion I return to watching Pinky and the Brain or have dreams about Cheez TV.


What's your perfect Sunday?
Go for a run in the sun by day, then eat an exotic dinner, catch a late gig or chill at home with a movie.