Speed Dating
Speed dating this week with glitchy pop maniacs Cool Explosions, the man behind Trash World Aaron Grech and drummer about town and face behind Brenda Hudson Whitlock.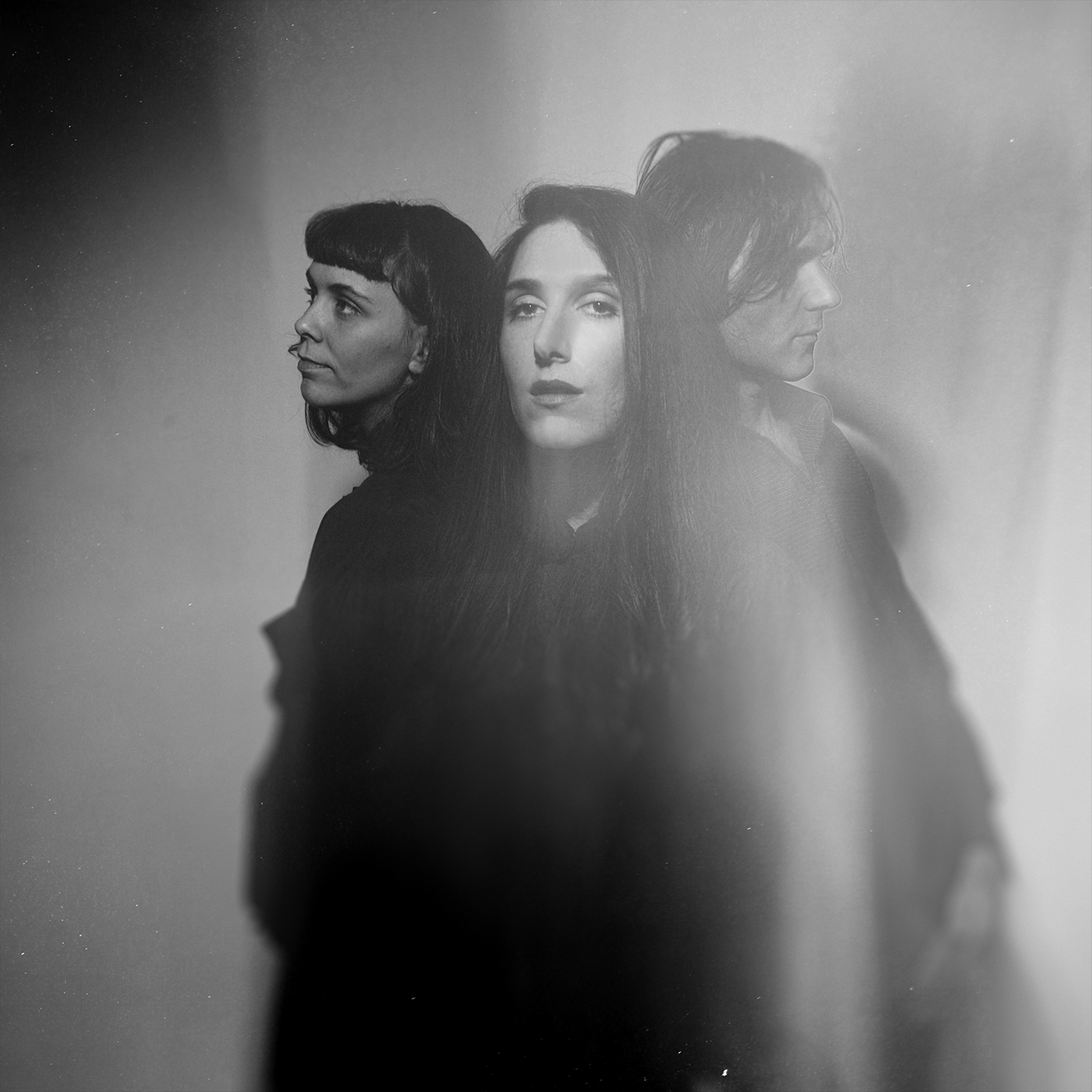 Cool Explosions



Where do we know you from?
Oh you know.. around. The internet. But mostly we make electronic music and play gigs to share it with everyone.

You might not know us - so hello! We started off as the tiny seed of a studio project idea, that has now blossomed into a live three piece with drums, vocals, harmonies, synths and mpc beats.


What do you do with yourself?
Alex likes to busk, Matt likes to noodle in the studio, and Elle likes to find music and talk about it on the radio.


Got a favourite Wikipedia article?
Our favourite Wikipedia article is the one on the sea slug 'Chelidonura hirundinina', but we'll go into that in more detail later.


Have you ever clapped at the end of a movie?
Sharknado - mostly to applaud that it was over.


One album you'd take to a deserted island?
We'd never make it to the island because we'd be too stressed out about what record to take.


Snails or slugs?
Chelidonura hirundinina is a species of small and colorful aglajid sea slug, a shell-less opisthobranch gastropod mollusk in the family Aglajidae.
So, slugs.


What's your perfect Sunday?
Croquet in the park with a carnation in my lapel, says Matt.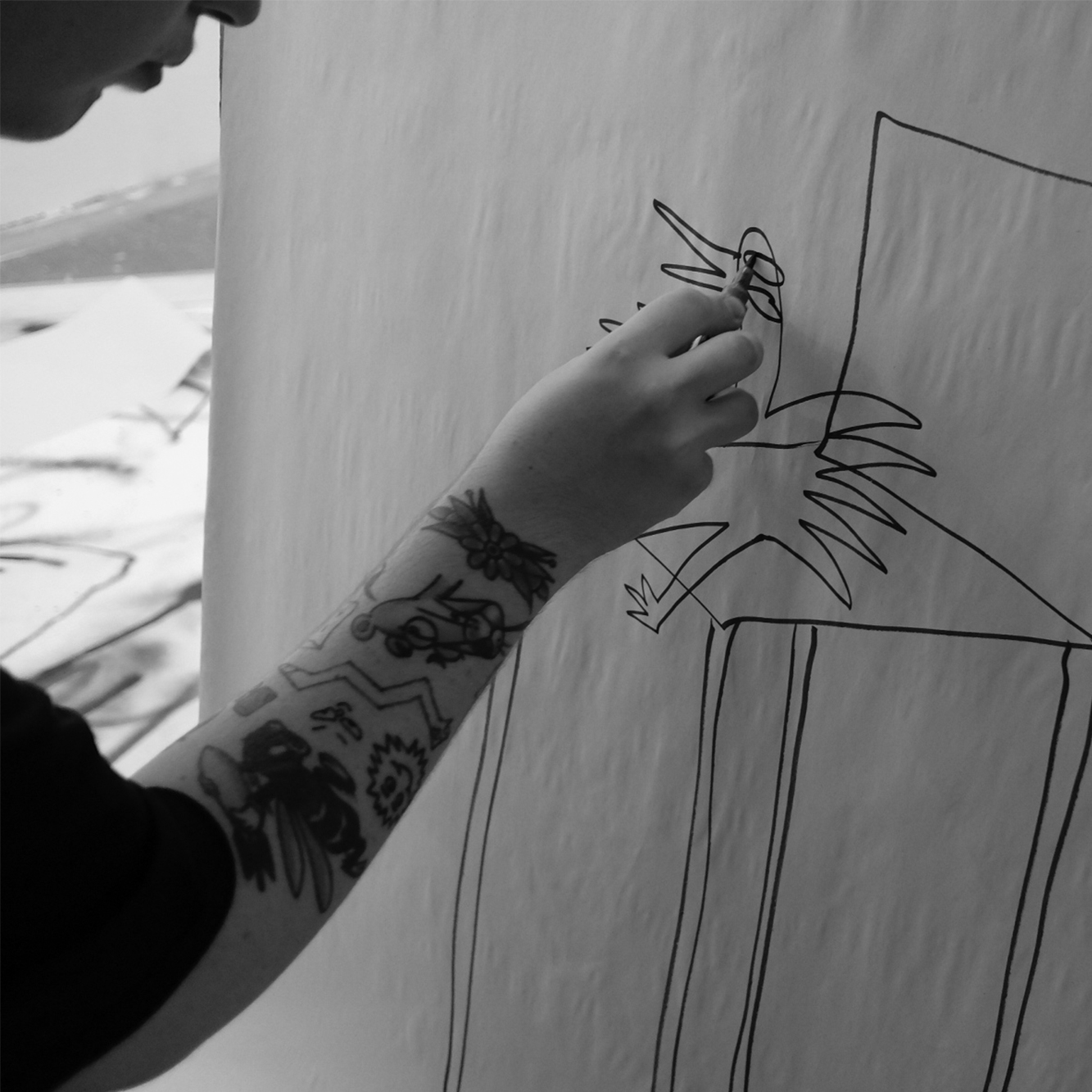 Aaron Grech



Where do we know you from?
I'm surprised anyone would know me, I don't socialise too much.


What do you do with yourself?
That's a real hard question to answer in a short sentence, mostly because it changes pretty often. This time last year I was running a small shop called The Dumpster on Brunswick Street (Fitzroy), currently I'm doing an art residency in Thailand. I kinda decided I'm just gunna pursue all the creative things I feel like doing at any given time. I mostly just stress.


Would you prefer the sun from teletubbies or the moon from bear in the big blue
house irl?
Gotta go with the moon. I'm not tryna change a sun's diapers.


Is soup a meal?
It could be with copious amounts of garlic bread, but I'm not a soup guy so I would just eat the bread. It's a strong no from me.


What verse of a song can you rap in full?
One of the methods to calming down and relaxing is rapping along to my favourite songs, so I kinda have learned all the words to my favourite songs over the years. I guess I'd have to choose my favourite of the bunch which is so hard so I'll just say what I'm listening to now; No Hook by Bohan Phoenix / Higher Brother, there's some really cool lines in that song.


Top or bottom of a human pyramid?
I don't know if I'm missing some kind of reference to a movie or joke but I honestly can't think of why anyone would want to be on the bottom. Wouldn't you just straight up get crushed?


What's your perfect Sunday?
Probably hanging out with the people I love and not stressing about anything.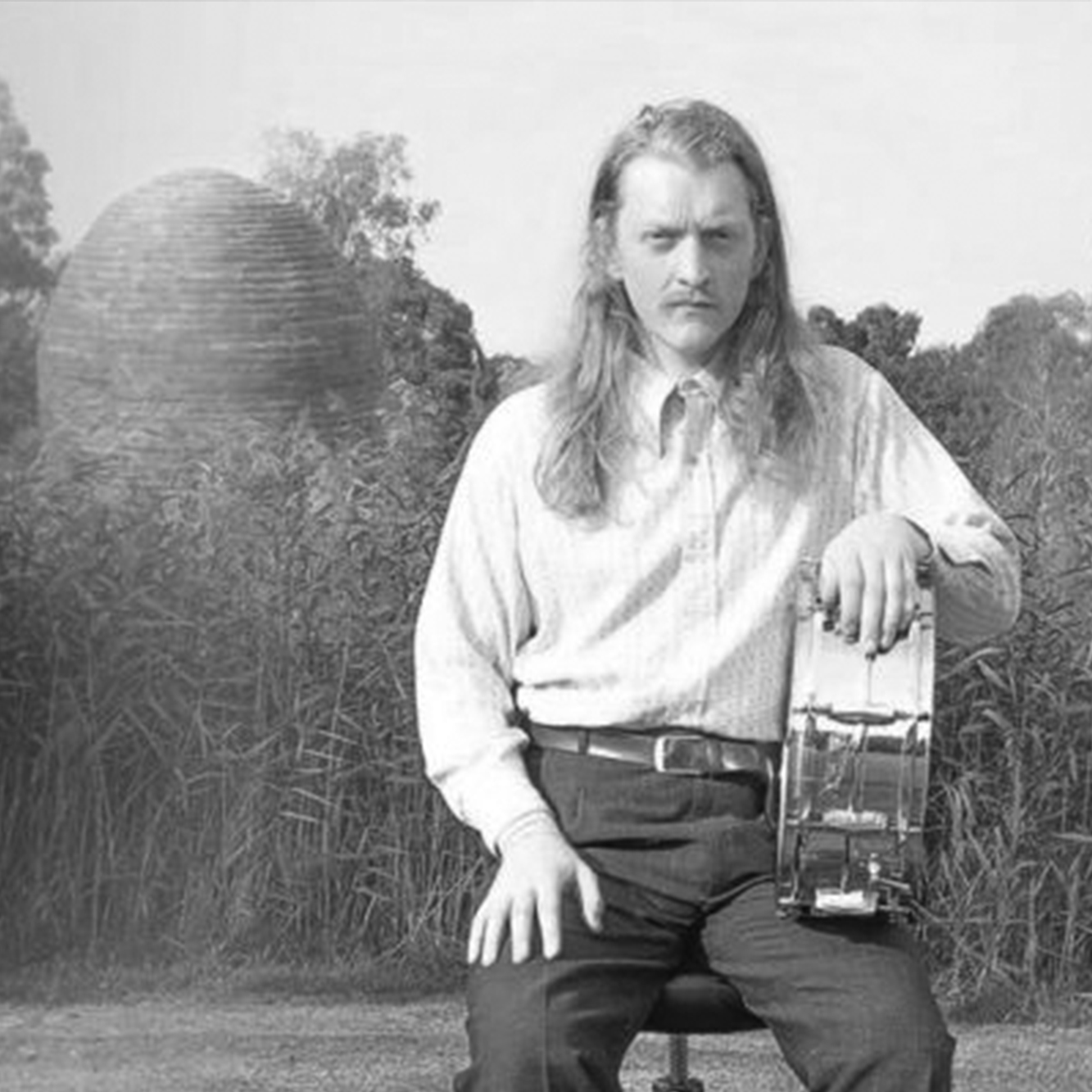 Hudson Whitlock



Where do we know you from?
As a drummer, probably The Cactus Channel. Brenda hasn't really gotten off its ass yet.


What do you do with yourself?
I play in a bunch of bands and I write and record music of my own under the moniker BRENDA. I also teach drums to kids at a primary school and struggle to get my car started.


Favourite swimming stroke?
Frog stroke.


Favourite band name?
Mangelwurzel.


Rank the seasons from best to worst.
Summer, autumn, spring, winter.


One album you'd take to a deserted island?
Placebo's 'Ball of Eyes'. It's a tumultuous record. Naughty jazz, crooked soul and some straight up goofball.


What's your perfect Sunday?
Perfect Sunday... take some time having breaky with ma lady. I like cooking for her. Maybe a Karate Boogaloo rehearsal with some Cockta (middle eastern cola) and a Pad Thai. Then a John Candy movie or something, followed by a long cold shower listening to a Bartok.