Speed Dating
Speed dating this week with illustrator/musician/a lot more Steph Hughes, Jereme Clingan of Clingan Gear Tone and Justin Kelly from garage/surf band Swamp.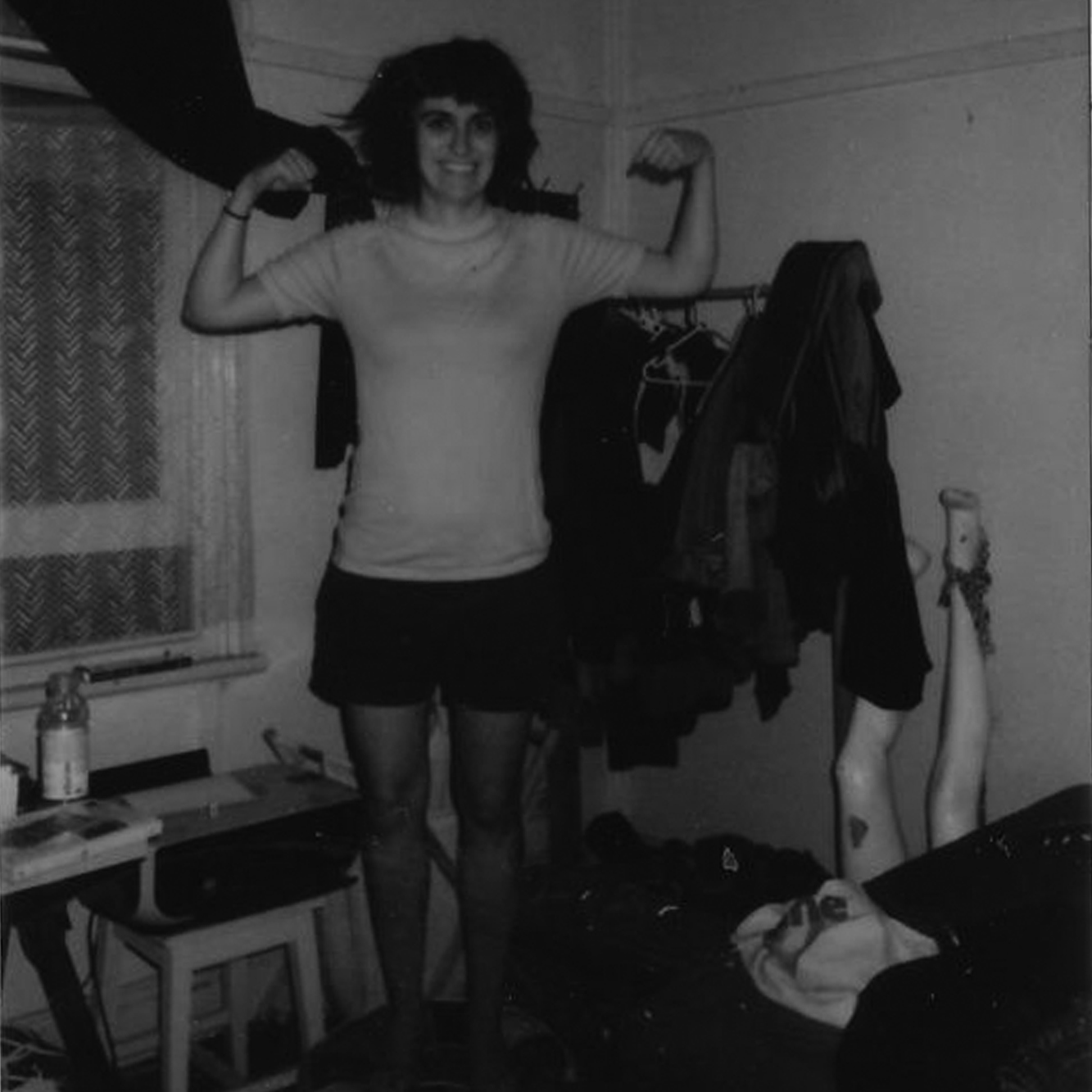 Steph Hughes



Where do we know you from?
Eek not sure. Were you one of the cyber ravers I lived with for a brief period in 2005? Maybe did I buy a bed base from you off Gumtree? Who's to say.


What do you do with yourself?
I draw pictures for pleasure and business, I also play music and work on the radio.


Invent something handy.
When I was a child I thought I invented the song 'Want You Back For Good' by Take That. I was convinced it had come to me fully formed in a dream. I still like to think Take That maybe stole it from my dream.


Home-made Christmas decorations? Yes or no?
Of course yes.


Savoys or Jatz?
Jatz.


Who would you want to speed date?
Anyone with enough Rescue Remedy to get me through a speed date.



What's your perfect Sunday?
Sleep in followed by 30 boxes of Jatz, homemade xmas decoration conference, more Jatz.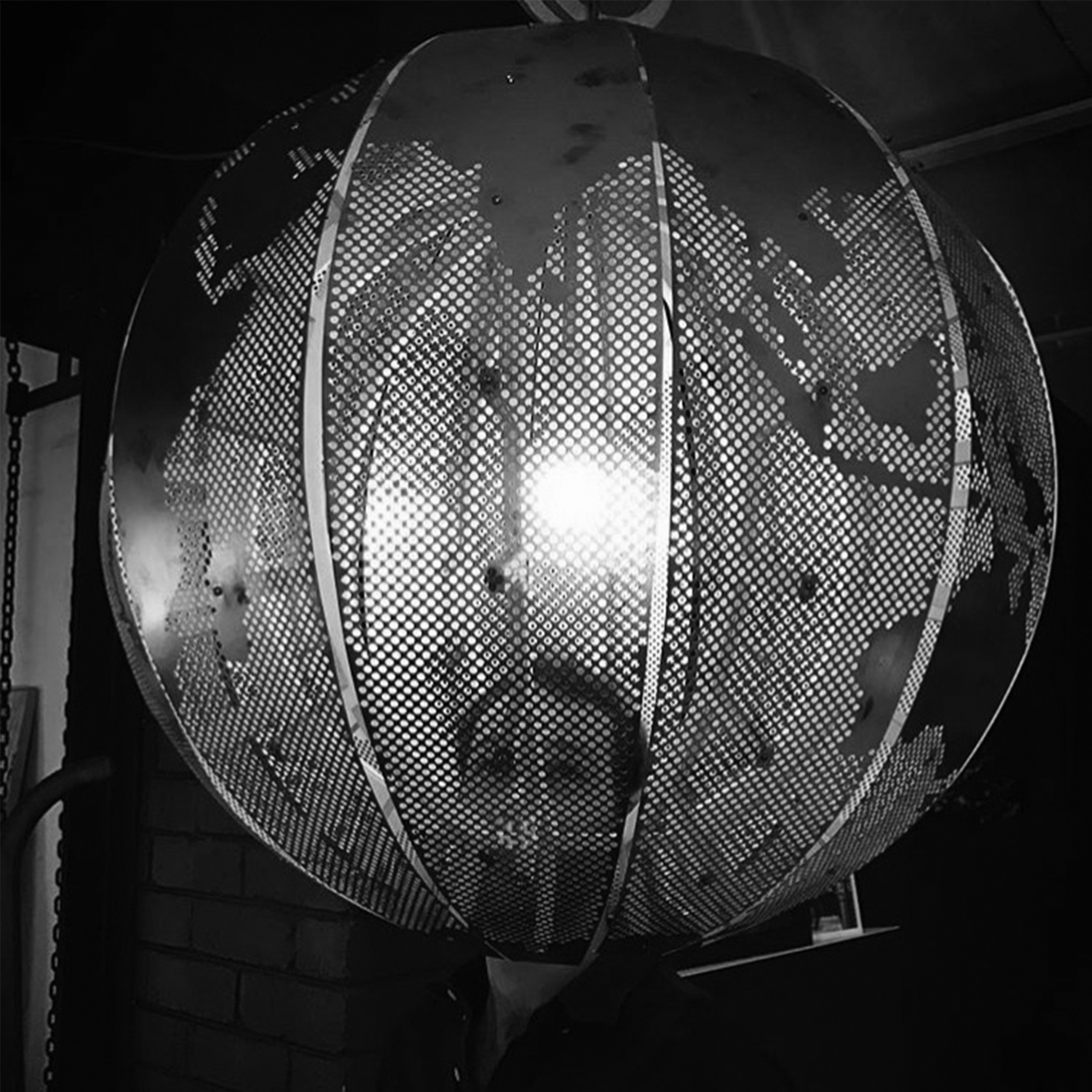 Clingan Guitar Tone



Where do we know you from?
Most likely from my guitar shop tucked away in the back streets of Collingwood.


What do you do with yourself?
I'm a tinkerer of guitars, amps and any other guitar-related paraphernalia. Otherwise I have penchant for watching vintage James Bond movies.


Favourite Beatles album?
It's always changing. But at the moment it's Rubber Soul.


Best gauge?
12-53 for acoustic and 10-46 for electric. Although, recently I've been enjoying 11-52.


Go-to vending machine snack?
Without a doubt. Cherry Ripe. When I'm not peckish, I hear there's a pretty cool vending machine at 34 Sackville Street, Collingwood.... wink, wink.


Favourite term of endearment for customers?
I generally find the best term of endearment is the customers first name.


What's your perfect Sunday?
When it's sunny, hopping on the bike and riding into the city with my wife to aimlessly wander. There's something cool about riding down the middle of Swanston Street with no cars in sight.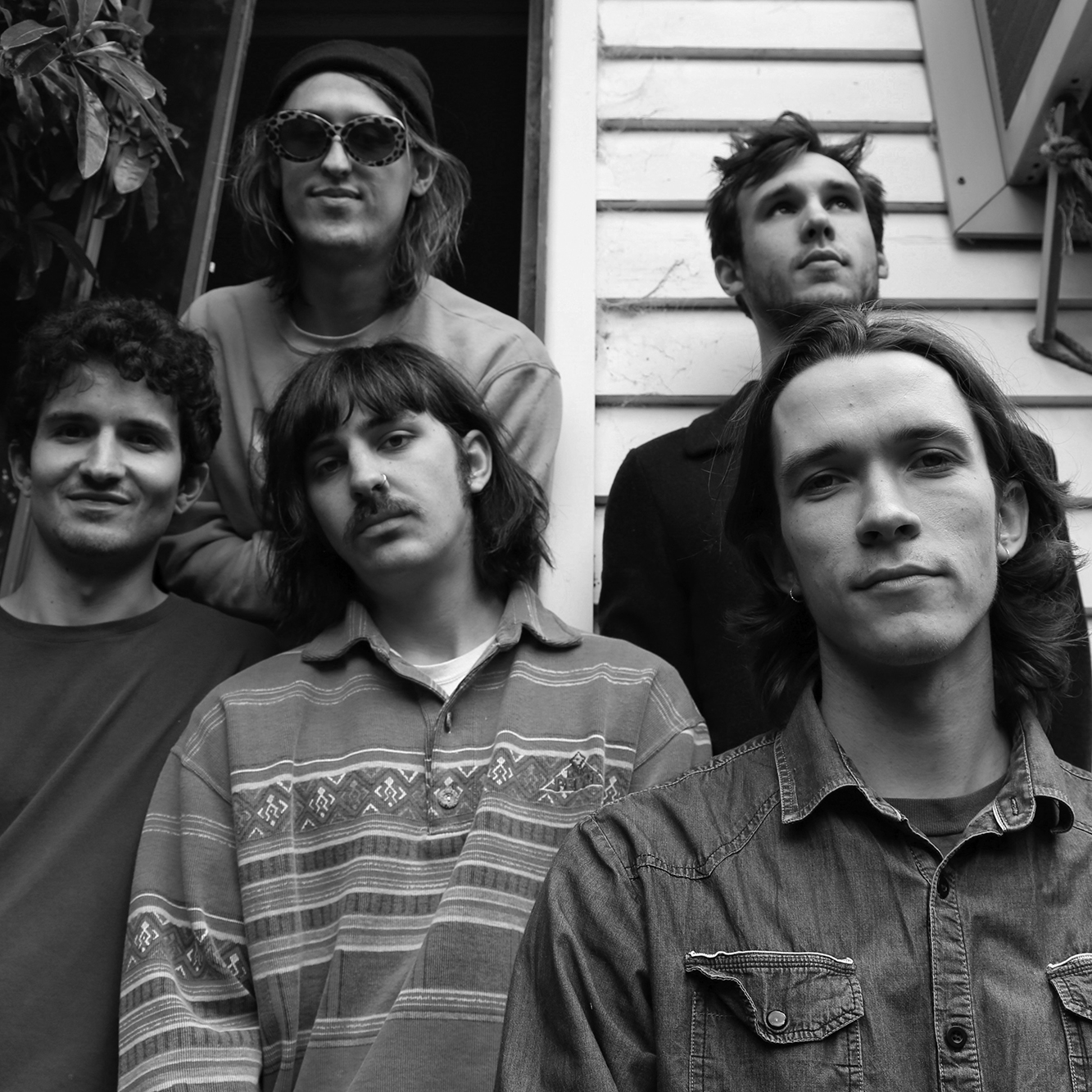 Swamp



Where do we know you from?
Probably from gigging around Melbourne all year. It's been good fun, we've met so many lovely new faces.


What do you do with yourself?
I'm currently a stay–at-home man. I'm also a part time used-furniture salesman.


Stubbies or tinnies?
Definitely tinnies. You can crack open a tinnie, slam it down fast like a solo, and crush it under your birkenstock.


It's time for lunch but you've only got $10. Go.
A tofu banh mi (no pâté) and a coke. Plus if there's change I'll get some ghost drops or a killer python.


What's your go-to karaoke song? And who's your duet partner?
That would have to be Jailbreak by AC/DC. And my duet partner would be Hugh Fuchsen. He plays Jailbreak at every soundcheck now and we've had to ask him to stop.


Tell us something you don't want your parents to know.
I probably won't go back to uni next year. Sorry mum.


What's your perfect Sunday?
Zooper doopers with mates.