Visuals / Design
Gemma Mahoney

Gemma Mahoney is making waves with her bold, experimental design solutions and strict work ethic. The breadth of highly professional work in her portfolio rings true of her passion for design and determination to set herself apart from the pool of young designers. Gemma's aesthetic is clean yet surprising and somewhat avant-garde, a balance she claims is attained through endless practice and real life experience.
It's hard to believe that Gemma only graduated from her Bachelor's degree at the end of 2017. With a wide range of projects under her belt, it's not surprising the amount of freelance work Gemma took on as a student. "Working for others is so different to how you work at uni" she explains, stressing the importance of valuing every opportunity thrown at her. Even when projects may have seemed "uninteresting" or if her mum's friend wanted a "hideous business card", Gemma explains it was "always good to just give it a try." A self proclaimed workaholic, Gemma admits that having taken on as much as possible whilst studying has been of huge benefit, "when you work hard you see results".

Freelancing during her studies proved to be a great resource to Gemma but also taught her to trust her instincts. It's surprising and refreshing to find someone so young with such an open perspective on her approach to design. She admits that "while studying [she] had a little bit of trouble pitching to some teachers and making them understand [her] concept" but stood by her creative decisions, which is a credit to her refreshing aesthetic. She doesn't explain this with any hint of arrogance, but more with a sense of self assurance and willingness to take risks. "Sometimes you really can't please people so it's important to know why you are doing something and being able to justify it. Teachers aren't always right so don't be afraid to trust your intuition". Along with university, Gemma gained mentors through an internship turned freelance position at Confetti Studio, where she broadened her knowledge and experience through their expertise, as well as developed her own identity through their encouragement.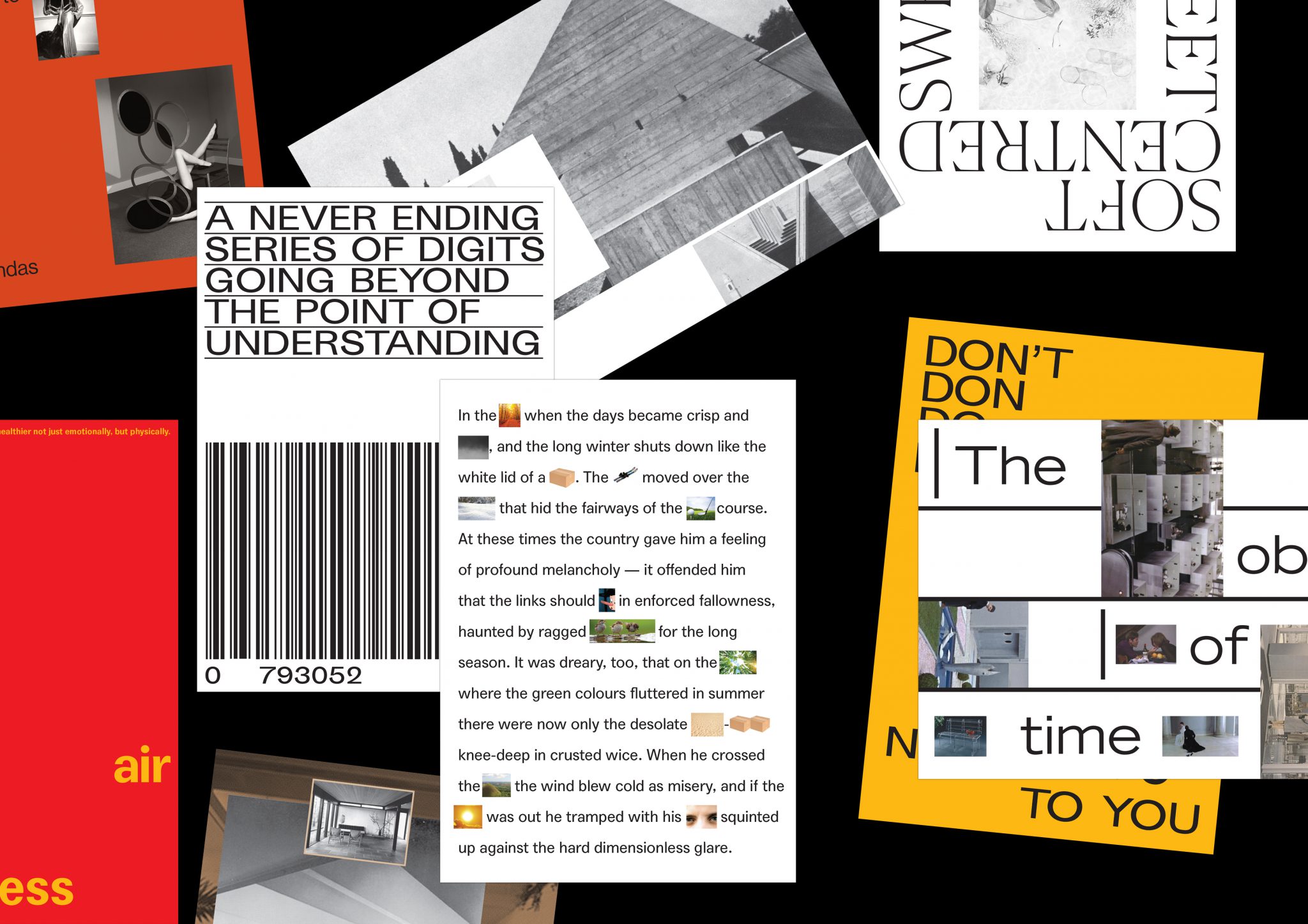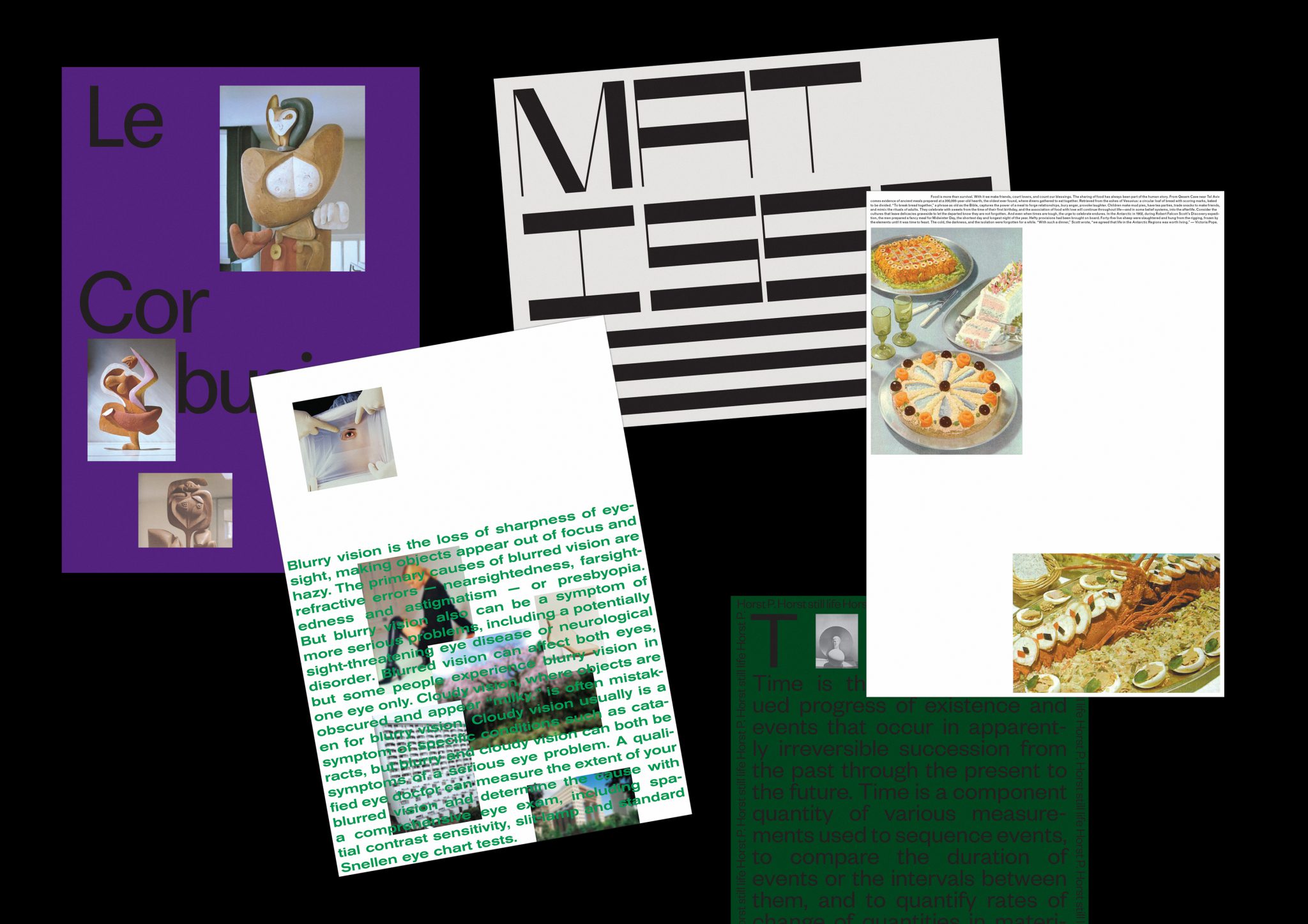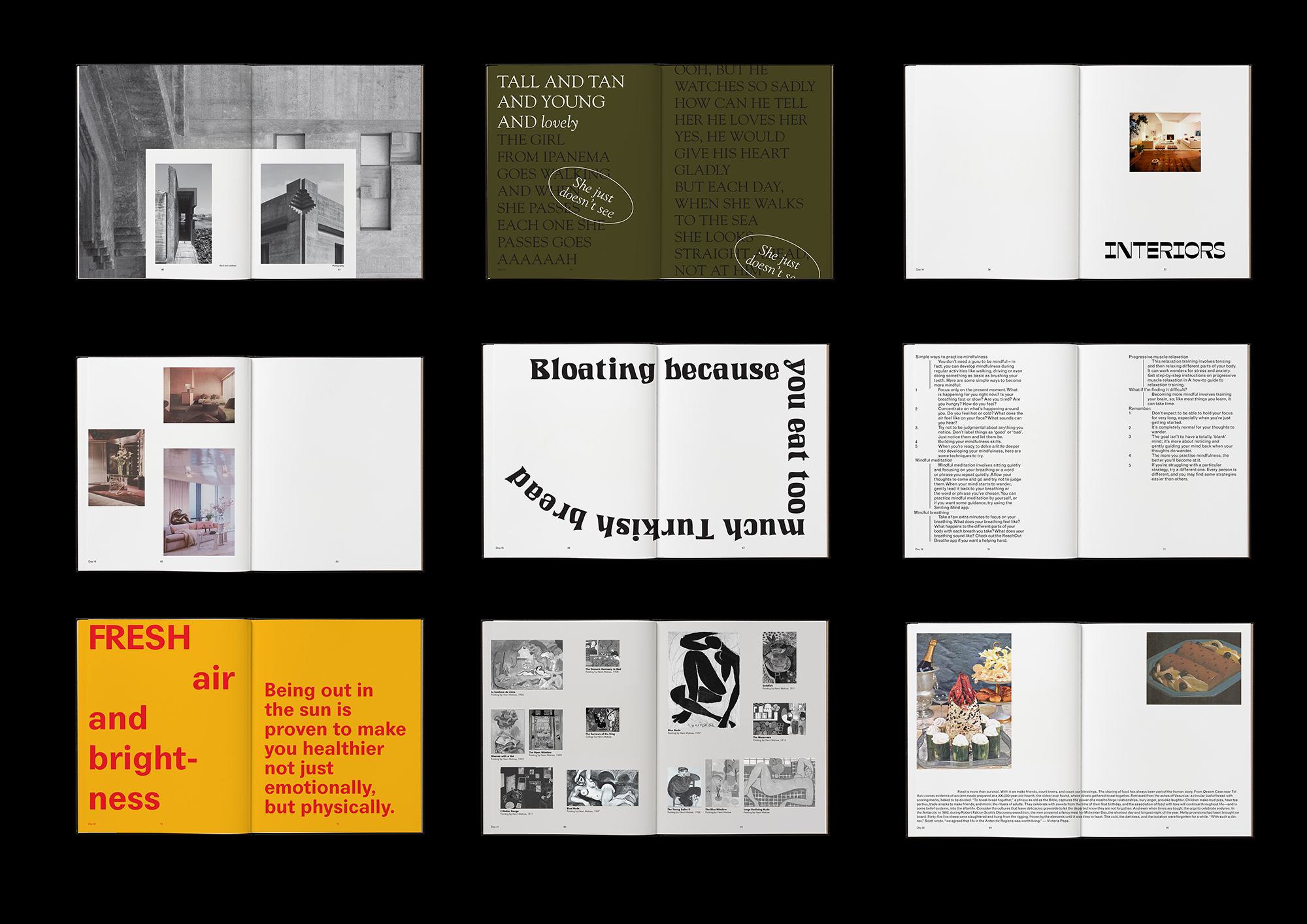 Although appearing to be straight off the shelf of a boutique bookstore, her recent editorial project 'Fora' is surprisingly a hypothetical university project. The editorial solution is approached as a well thought-out brand, with a custom logotype and evolving colour palette that alters in line with the concept. The brand is all about cultural perspective and diversity, and the design is made "to feel like something that could grow with time, as our perspectives should also." It's Gemma's subtle and sophisticated use of visual devices, tied to underlying purpose that establishes honest and lasting design solutions.

With 'Fora' being one of many type driven projects, Gemma explains that type establishes "purpose and presence" making it "one of the most important elements in design". But these polished typographic solutions didn't come straight off her back. Gemma relied on countless hours of practice to understand typography, "it's important to try and really hone in on what you can do and push yourself. Over a year ago I had hardly done any custom type, now I wouldn't really consider creating a logo type that isn't custom in someway".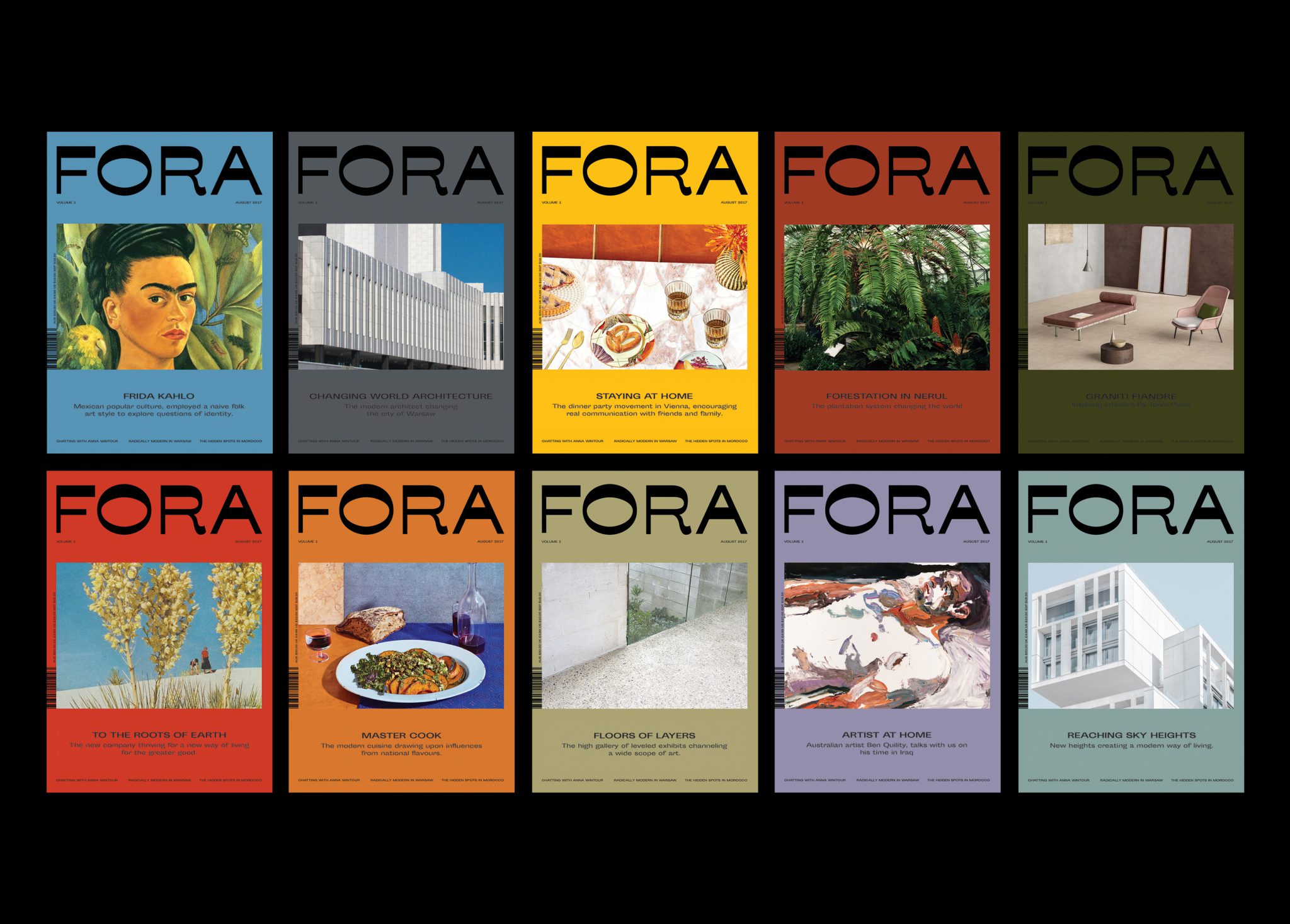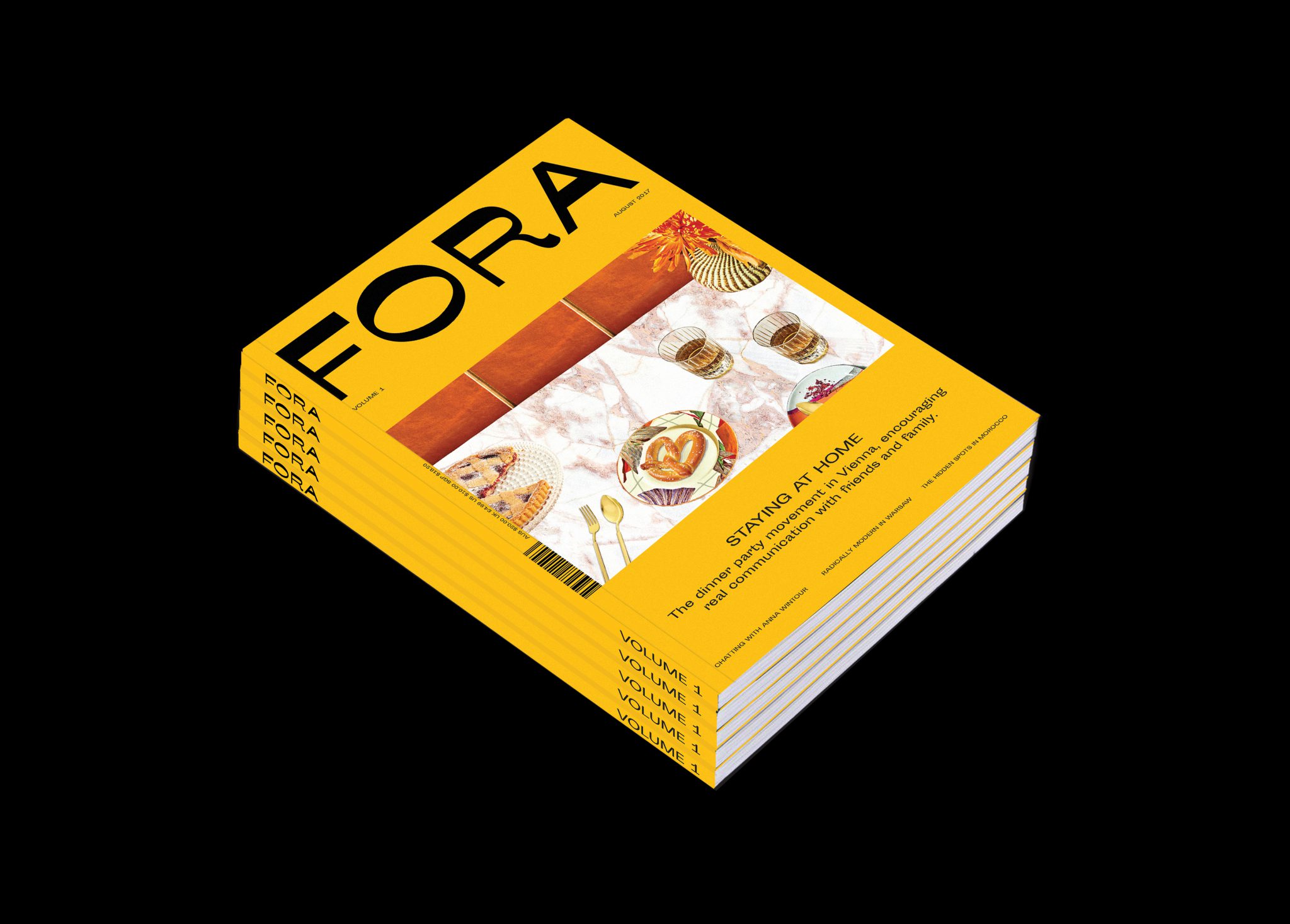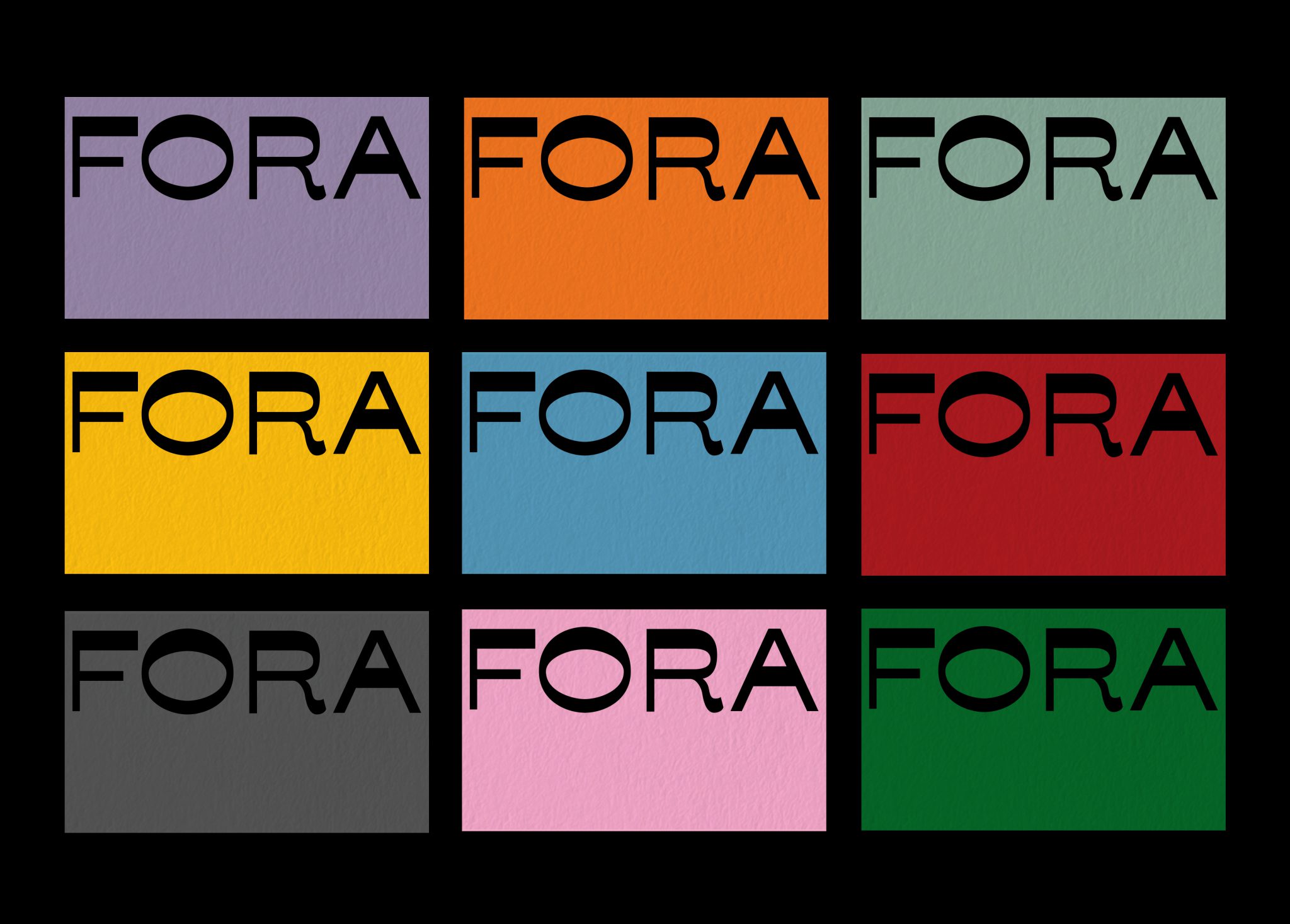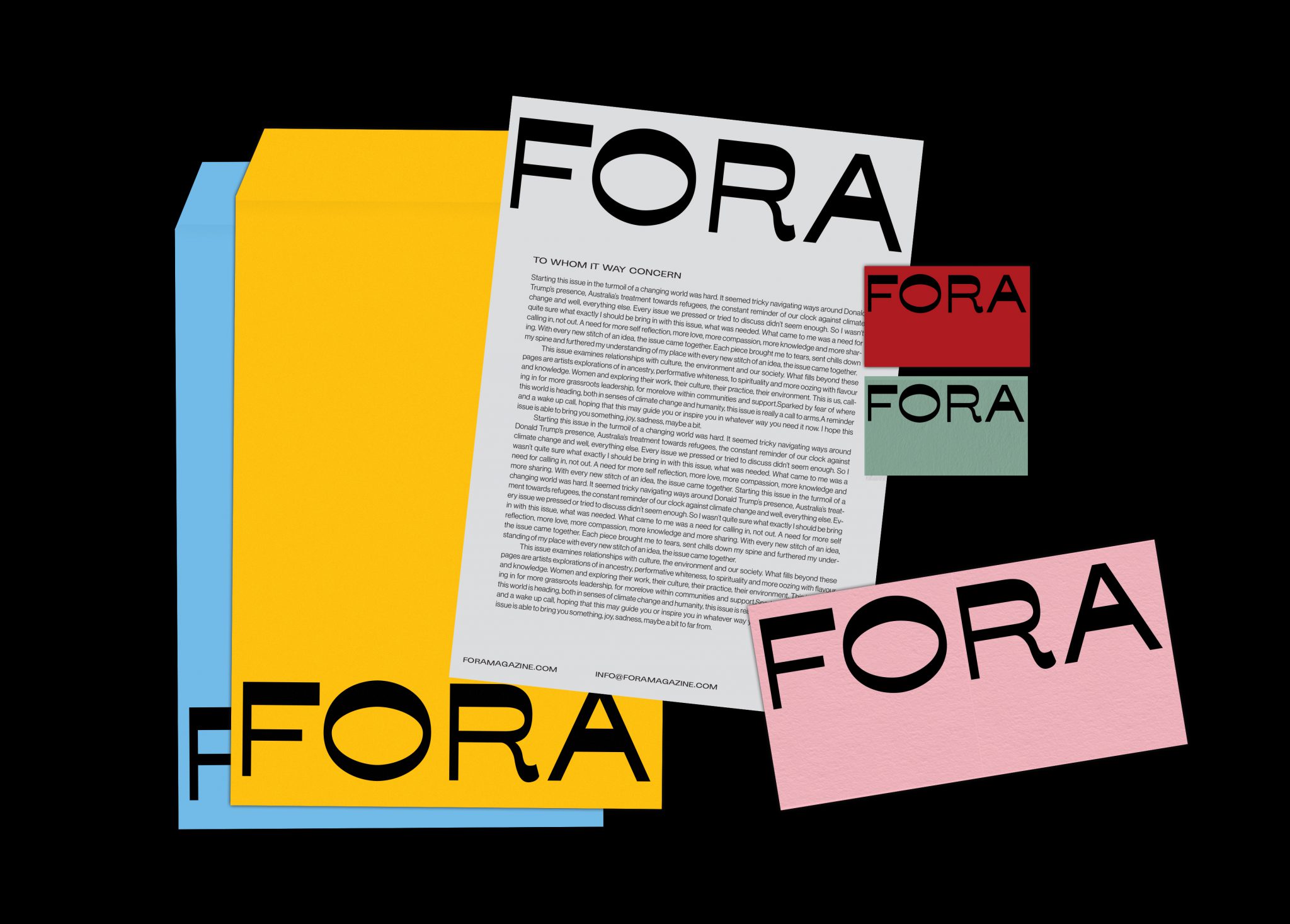 Gemma's drive and curiosity in the world of design has clearly seen her produce some exciting work well ahead of her years. While her determination, skill set and keen eye is enviable, we are so excited to see what she produces in her first year beyond university.