Speed Dating
Speed dating this week with Bōnewoman who are currently in the midst of their residency at the Ev, man of the people Edward Knight AKA Danger Doug and jazz-funk sweethearts Bitter Sweet.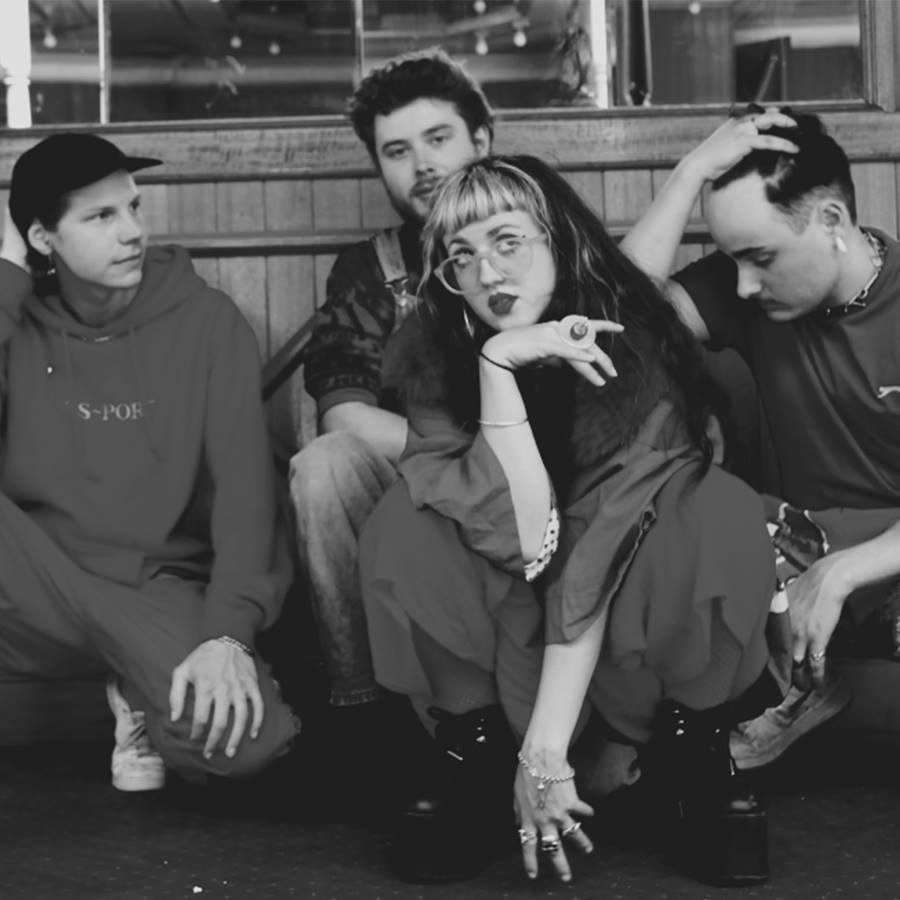 Bōnewoman



Where do we know you from?
You may know us as being the band beyond the bones, revelling in gold and jewels with dragons as dogs, and living in World of Warcraft as one big happy family.


What do you do with yourself?
We spend most of our time being nude and playing music whilst trying to find people to feed us Lebanese food from A1 Bakery! (Btw they have vegan cheese now)


Best $10 you've ever spent?
Sabih Pita at Very Good Falafel duh.. Go visit Angus and if you say the word 'Activ8' you might win a free falafel ball.


It's bloody hot. How do you cool down?
Going to Warrandyte river with the doggos and a frisbee, wet t-shirt competitions, eating mentos, Zooperdoopers (please sponsor)


Got any life hacks?
Coconut oil, best make-up remover - Go vegan you'll live longer - Bin dive 4 lyfe - Always rock a burner phone.


Tomato sauce in the fridge?
Always, always, always, keep it in the fridge, the heat of a veg sausage or some mash combined with freshly chilled tomatoey goodness is a match made in heaven.


What's your Perfect Sunday?
To be nothing but..
\\ _
   \( •_•) F
    < ⌒ヽ A
   /   へ\ B
   /  / \\ U
   | ノ   ヽ_つ L
  / / O
  / /| U
 ( (ヽ S
 | |、\
 | 丿 \ ⌒)
 | |  ) /
`ノ )  Lノ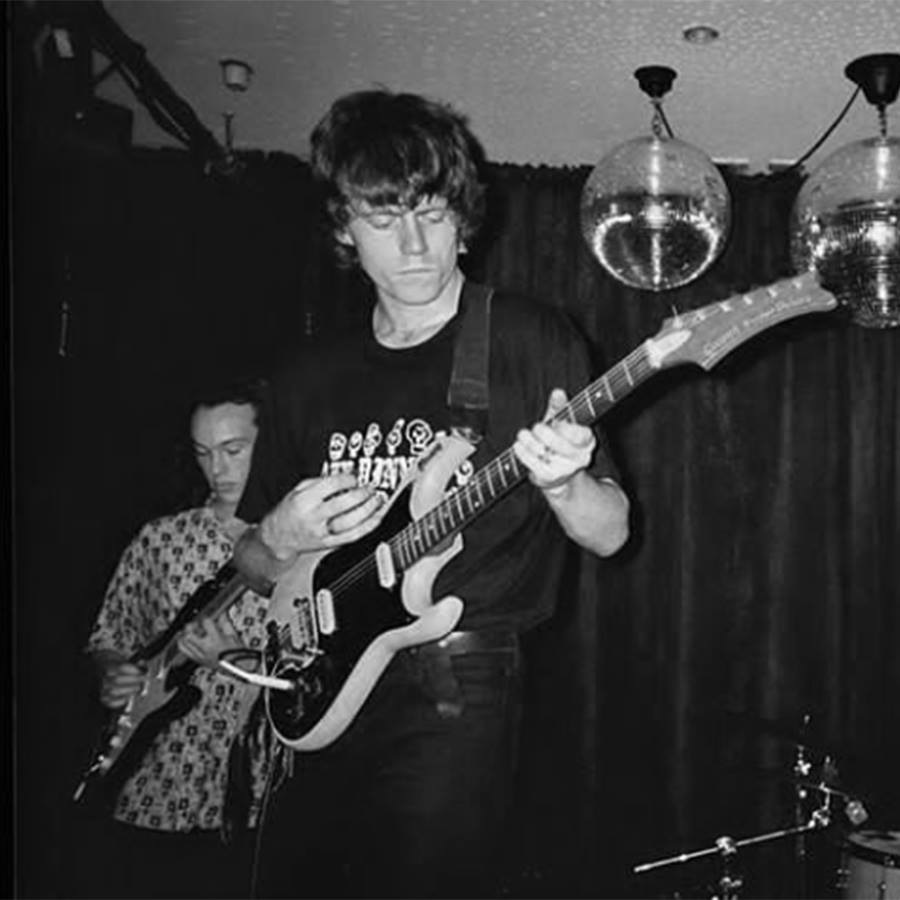 Edward Knight AKA Danger Doug



Where do we know you from?
I remember our bands supported this young hip cat band quite a few months back and, from what I can remember, we both blew em outta the water. I remember digging the wry wit in your writing.


What do you do with yourself?
I play in bands and run around and give myself haircuts and write and write and read and write about bands. You could say playing with words and sounds is what you'll catch me doing most of the time.


Tell us some songs you've ruined by making them your alarm clock.
Ugh. In Year 8 I used to rep 'Your Mother Should Have Swallowed You'' by Deez Nuts as my alarm because I liked the idea of waking up hardcore to live hardcore, bro. But that's probably why I'm tired all the time now though and can't stand gang vocals haha.


What's something you've been really proud of lately?
Well, one thing I've been super proud of recently is launching my website IN-FI, which was kinda scary. I've never really had such a clear window into my thoughts before, even though they're pretty silly. It's just a good outlet to have so I'm not constantly twitching with stupid analogies and stuff. I also perfected my Mongolian stir fry the other night so you know.


I joined a group on Facebook about Time Travel and today someone posted 'Yes, it is possible.' Convinced?
I just finished reading Slaughterhouse 5 again, so yes I am completely convinced time travel is not only possible but inescapable. So it goes.


What band would you start a cover band for?
I was gonna try and be really funny for this one but I actually reckon a full blown, like dirty-southerners-chewin-on-a-grass-thing country cover band of Thee Oh Sees would be tight. JPD is my garage rock papi.


What's your perfect Sunday?
My perfect Sunday would be spent whiling away the hours in many forms of meditative retrospectatiousness such as reclining against a hay bale or 'neath a low hanging willow tree. Back to you, James.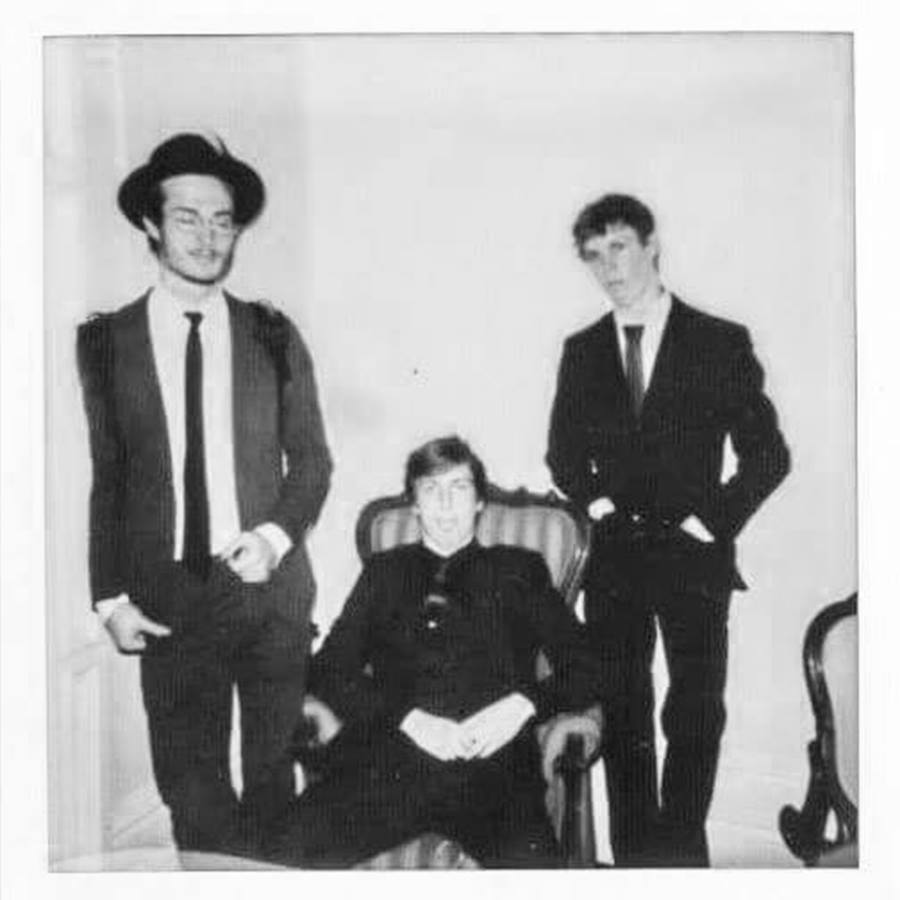 Bitter Sweet



Where do we know you from?
From high school. Depends who you're asking, Lachy knows me from footy.


What do you do with yourself?
Usually I play drums and do Jiu-Jitsu.


How do you have your eggs?
Can't beat scrambled!


Blue or black ink?
Kind of depends on the task.


Favourite sweet/suite?
Yorkies.


If it was your week for show and tell, what would you bring?
Ovens, lots of omelettes and ovens.


What's your Perfect Sunday?
Underwater diving.