Visuals / Interview
Ellis D - Making waves from The Netherlands to The UK
For us Australians nestled comfortably in the southern hemisphere, the prospect of setting up shop in another country seems like quite an effort and really, the stuff of daydreams. It's enviable to chat to Dutch illustrator Ellis D about her practice across both the UK and the Netherlands - the 45 minute flight between the two, easier and probably cheaper than taking a flight from Melbourne to Brisbane.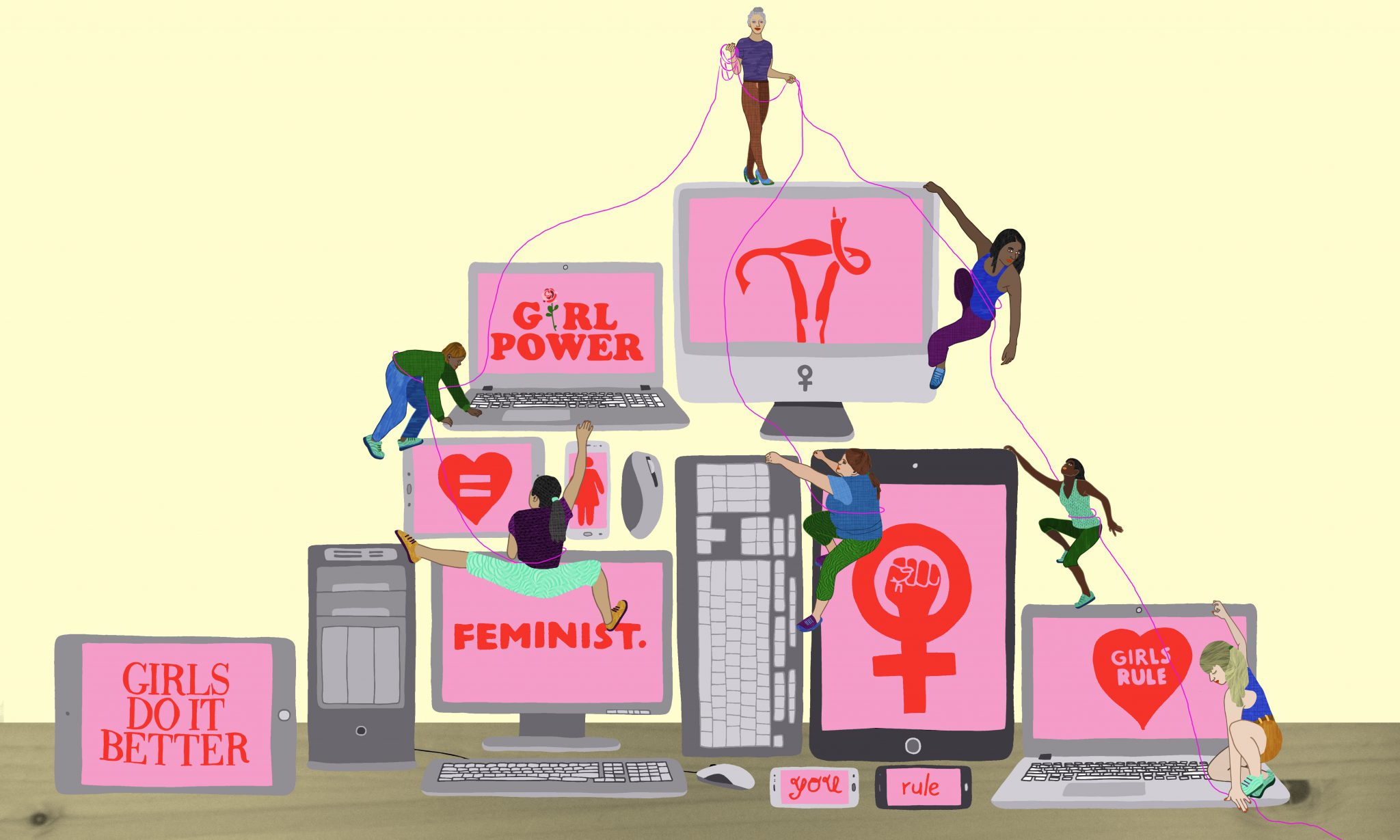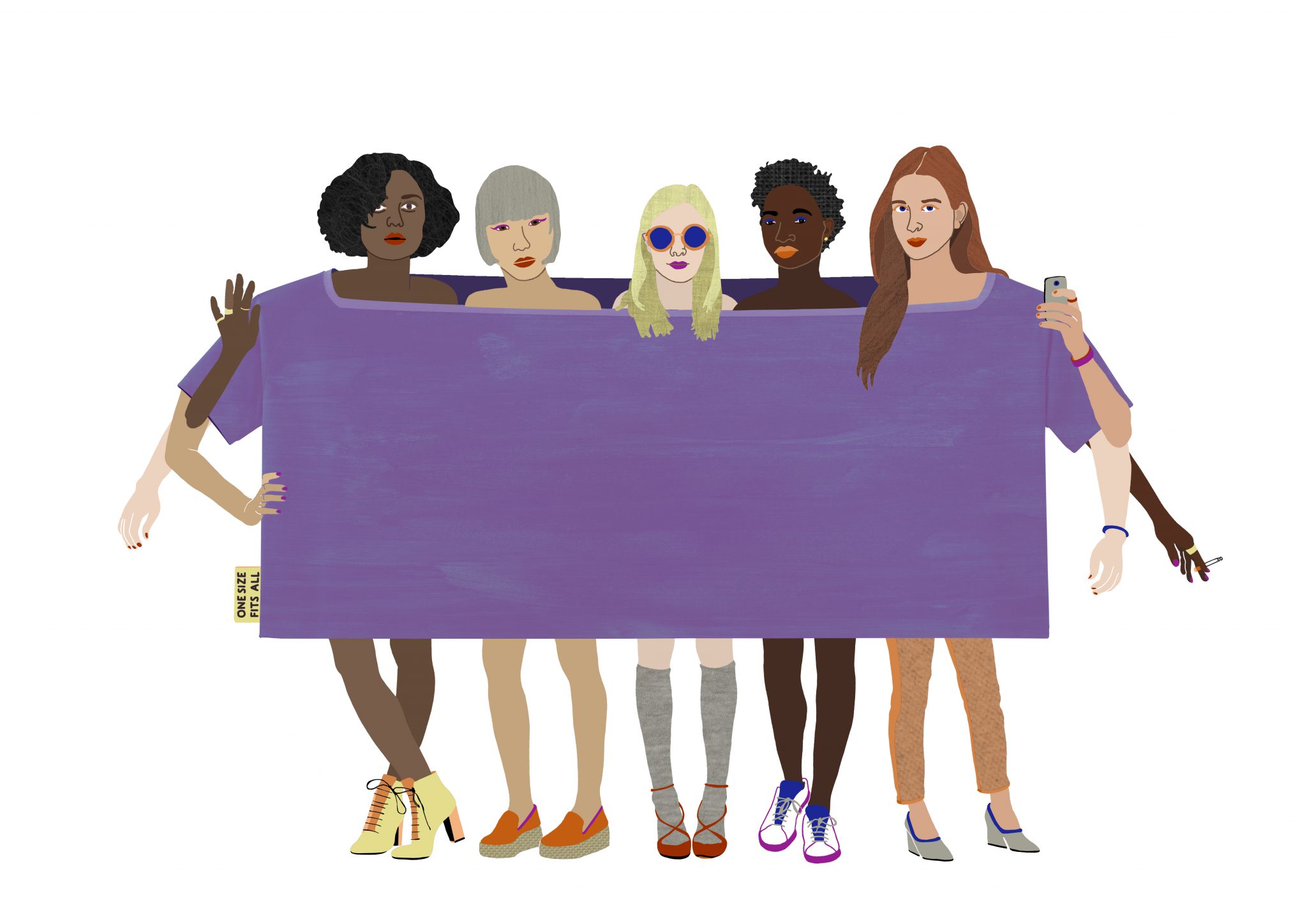 Ellis completed her BA in Illustration in Utrecht, The Netherlands establishing her characteristically playful, pop style. With a yearning to extend her skills Ellis went on to complete a further MA of Graphic Design at Chelsea College of Art and Design in London. Having travelled to London as a teenager, the city had always been in the back of her mind and study seemed like the perfect excuse to get back there. Admittedly, Ellis' work wasn't as heavily focused on illustration while studying in London, she honed in on her visual communication skills, playing with different methods such as video, stop motion and installation work to convey a message. This approach has since informed her illustration work, tying in underlying messages to her clear signature style. And while aesthetically, Ellis' stayed true to her own style, she let her illustration evolve, taking in the creative atmosphere of London. With intentions of staying on a little longer after completing her masters, the few months to follow has since turned into three years.



| Editorial illustration for Root + Bone | Editorial illustration for Like the Wind |
| --- | --- |
Ellis' textural, graphic style carries across to a diverse range of editorial briefs, stationary design, animated campaigns and a range of personal print projects. Working out of London, Ellis has built up an impressive range of clients such as VICE, Root+Bone Magazine, Museum of Sound & Vision. Girls Club Zine, HP and Straatsbosbeheer (Dutch Forest Protection) to name a few. While hustling for new projects in London has seen her build up a reputable portfolio of work, Ellis also actively works on projects back home in the Netherlands, exhibiting in group exhibitions and notably a solo exhibition for her series 'Zoological Land' at Thuyskamer in Amsterdam.



| Greeting cards |   |
| --- | --- |
With so much under her belt already, Ellis is setting some new personal goals this year, producing prints, cards and patches to sell in a number of art markets, designing tattoos and of course more editorial projects. We'll sure be keeping a pretty close eye on all that is still to come.