Music / Features
Whisky, Motorcycles and
Dead Guys - A Chat with Astronautalis
Minneapolis based rapper Astronautalis is a bit of an outlier. Not much of his rise in the hip-hop world has made heaps of sense - born in Texas, raised in Florida, and backed by punk/alternative rock label Side One Dummy. However, his unique take on music, which nods to classic hip hop as much as it does to Southern blues and indie rock, has obviously found its place and resonated with people around the world. Currently on his way to Australia for a national tour, as well as a spot on The Smith Street Band's Pool House Party, we chatted with the man behind it all, Andy Bothwell, about all things Astronautalis.
TJ: Hey Astronautalis, how's it going? Want to tell us a bit about yourself for the unacquainted?

A: I am a rapper originally from Florida, now living in Minnesota, and I make rap music that often doesn't sound like rap music at all.  I like to write about old dead scientists, drink whiskey, and ride motorcycles... but never at the same time. 

You're back in Australia for your third time - glad to be back?

SO GLAD! I am going to drink so many god-damned perfect flat whites!

This time around, you're here as part of The Smith Street Band's Pool House Party, which I'd say is a pretty unique show for a rapper from Minneapolis. How'd this come around?

Wil, from the Smithies, learned about my music from his drug dealer years ago and he loved it. I learned about the Smithies from my old record label and I loved it!  Then we played a handful of shows together in America, and we all fell in love!  And now those lovely gents have invited me to their lovely country! How great is that?!

While you are something of an outlier on the lineup, you can definitely hear a shared background with a lot of the other bands. What are you biggest influences and how has this shaped your sound?

Depends on the record. It differs from album to album. Last record was based off the ritual of a New Orleans jazz funeral, and what that can teach us about dealing with all the sadness in the world. The previous record was about how all my wild punk friends are just like the scientists of the Age of Enlightenment. And lately, I have been writing about my wife, and how much I have learned since I got married... but I am sure I'll manage to sing about some dead guys while I do that too!

You've also got a run of shows around Australia while you're here. What can punters can expect from the Astronautalis live show?

To dance till you're sweaty, to sing along to every god-damned song (even if you don't know the words), and to ruin your shoes. So, probably a safe bet to wear shitty shoes. 

It's a big start to 2018, but what's next to come for Astronautalis?

More new music, riding motorcycles, learning German, working on a photo book, and hanging out with my wife as much as I possibly can.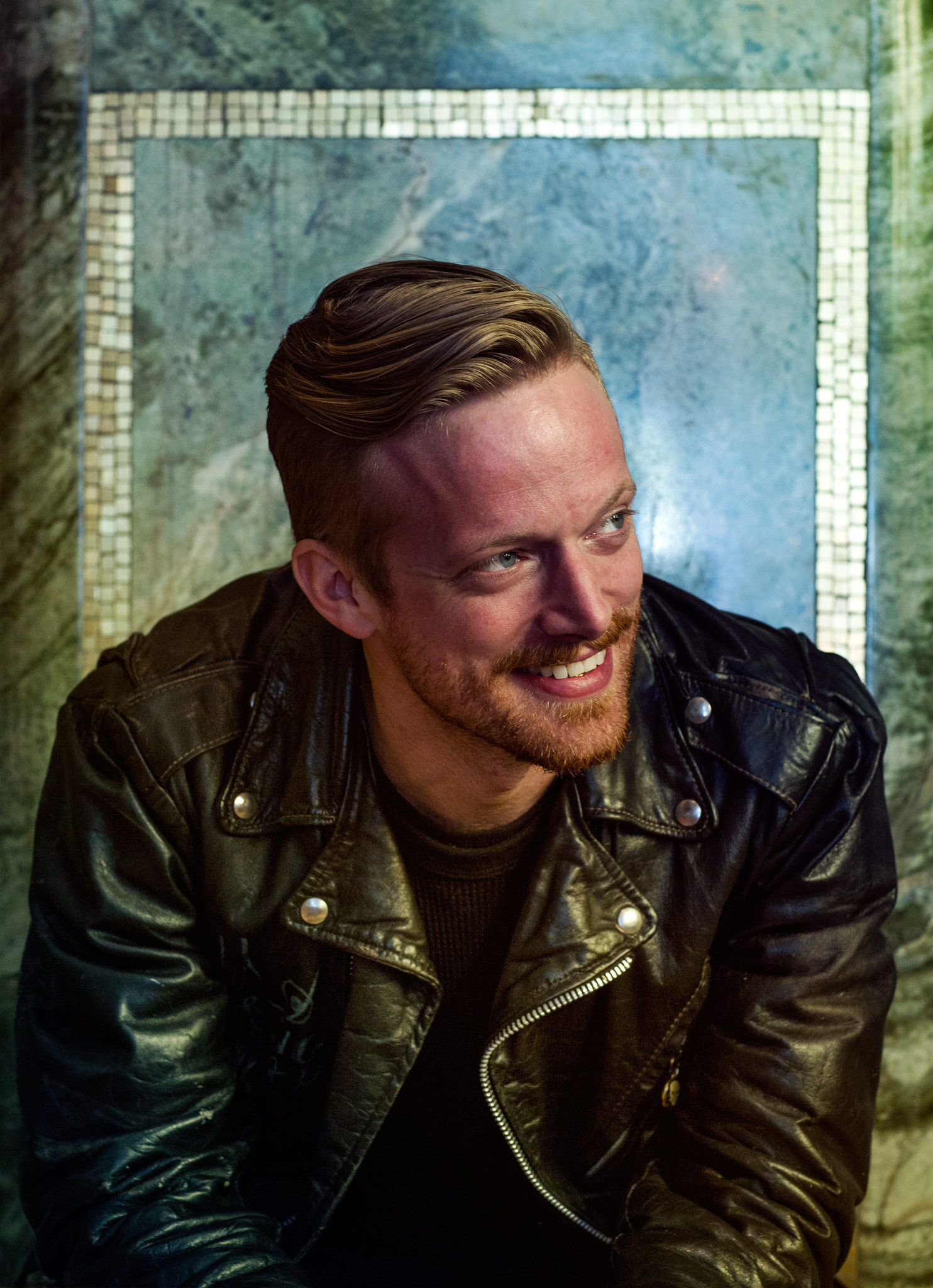 ASTRONAUTALIS TOUR DATES

Saturday March 17th - Pool House Party, Coburg Velodrome
Sunday March 18 - Laundry Bar, Melbourne
Wednesday March 21st - Ed Castle Hotel, Adelaide
Thursday March 22nd - Wollongong Uni Bar w/ The Smith Street Band - Sold out
Friday March 23rd - Factory Floor, Sydney
Saturday March 24th - Miami Bar, Gold Coast
Sunday March 25th - Crowbar, Brisbane