Speed Dating
Speed dating this week with the illustration and design extraordinaire Alice Oehr, dream pop band Middle Management, ahead of their single launch tonight at the Yarra, and event-booker and guitar-strummer Will Stoeckel.
Alice Oehr



Where do we know you from?
You probably know me from hanging out in the Melbourne design community or from instagram - where you'll see my work, my cat and my cooking.


What do you do with yourself?
I'm a graphic designer but these days I largely work in illustration. I'm freelance.


What's your most prized possession?
My cat is what I'd grab first if the house was burning down. And secondly I'd grab my travel diaries. They contain memories beyond what my mind does.


If you could only eat one thing for the rest of your life, what would it be?
That is a ridiculously difficult question. I'm going to say pasta - which I hope includes all the available toppings you can have with it.


Savoys or Jatz?
I'm a Savoys girl.


What makes you nervous?
Keeping people waiting and letting people down. Also, environmental stuff - plastic.


What's your perfect Sunday?
I'm out all week and I always go and do things on Saturday too - so my ideal Sunday is lounging at home and being domestic. Luxury!!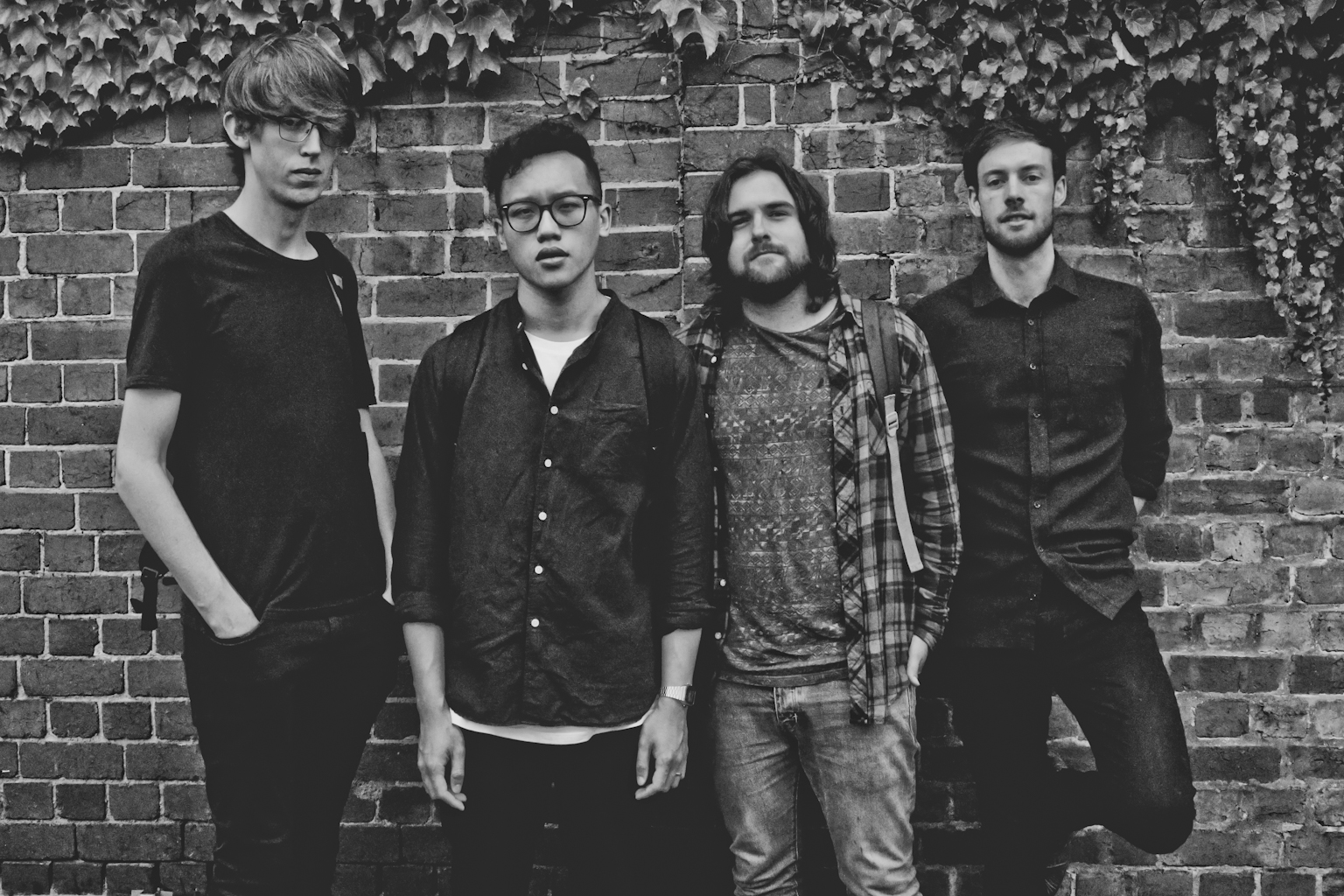 Middle Management



Where do we know you from?
Gumtree.


What do you do with yourself?
Measuring, testing, spreadsheeting and fixing broken hearts.


If you could have anyone for a boss who would it be?
David Attenborough.


Tell us something you're not sold on.
Dyson air blade hand dryers.


What's something you've been really proud of lately?
Surviving our first recording experience. We recorded our single in a garage in Brunswick on a 42 degree day. Things got sweaty.


Talk us through this morning's breakfast.
Four Weetbix (Brett Lee would be disappointed) with strawberry yogurt on top. Delicious.


What's your perfect Sunday?
There's a really cool party on, I'm talking huge house party full of beautiful people, amazing music, food and drinks everywhere and the host calls me up and asks "hey man, wanna come to the party?" and I think - yeah nah, I'm just gonna stay home and chill. Sunday.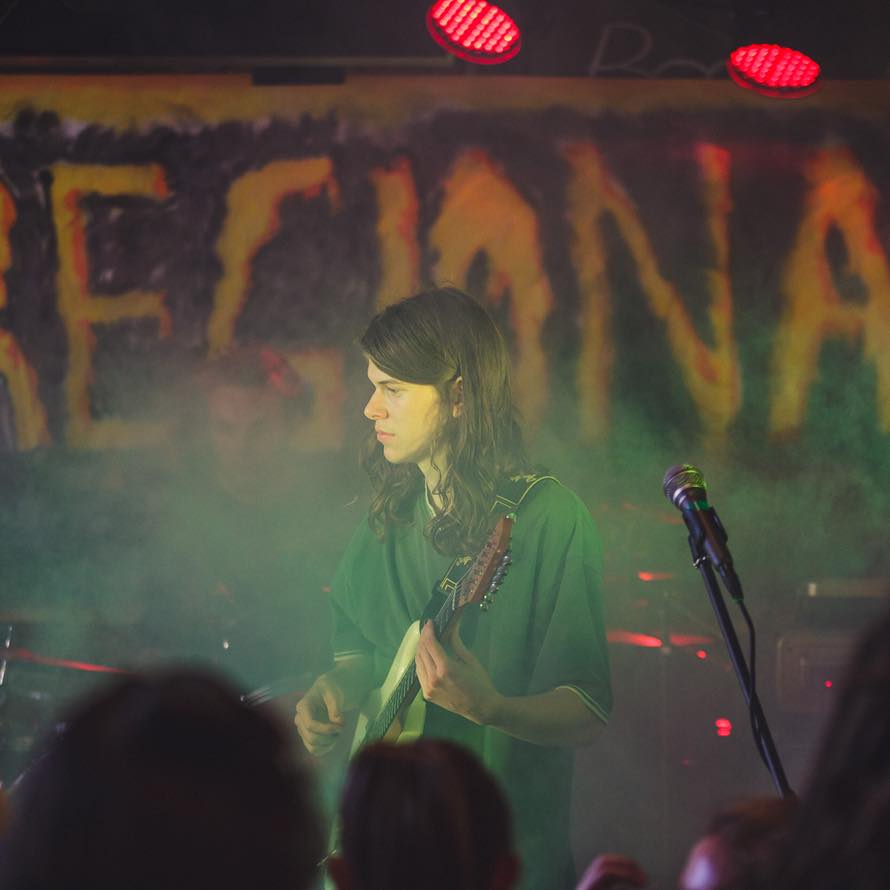 Will Stoeckel



Where do we know you from?
You probably don't know me, but I play in a band called 'The Hermits'. I've also set up a few shows (and a mini-festival) for my mates under the name of 'Cousin Will'.


What do you do with yourself?
I'm studying music business at the moment. Other than that, I just pretty much working on shows or my band… oh and I also regularly spend my money on pointless shit that I don't really need.


What's something you've been really proud of lately?
We had a show last night at The Gasometer which I set up for The Grogans, I'm pretty proud with the turnout of that.


Boyhood/Girlhood crush?
Ahhh… not really sure? Probably some sort of TV show I watched a fair bit, maybe even Kim Possible? She always had a special place in my heart.


What cover band would you like to be part of?
I've been listening to a heap of Tool lately, so I suppose that'd be pretty cool. But they're crazy musicians, so maybe something more laid-back like a classic rock band, like AC/DC… that'd be really fun.


Got any life hacks?
Probably sitting at the back of the tram and not tapping on until I see an officer at the next stop, although I've only just moved to Melbourne and this is probably a very common thing to do.


What's your perfect Sunday?
I don't have anything on Mondays, so I love a mean Sunday sesh.