Speed Dating
Speed dating this week with R&B powerhouse thando, psych rockers Franjapan a week out from the release of their debut EP, and avant-garde pop genius Niine.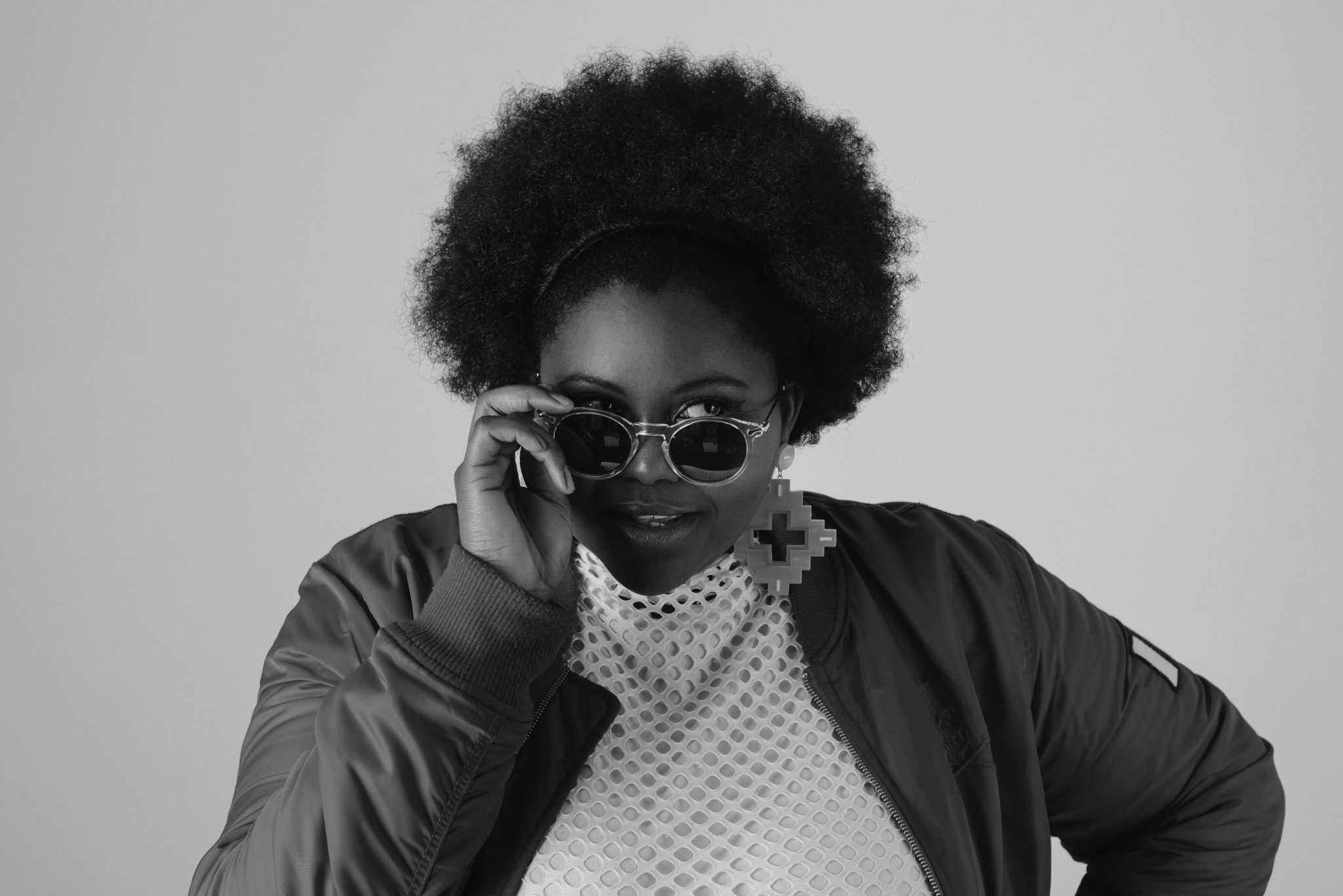 thando



Where do we know you from?
Effie White from the Australian production of Dreamgirls.


What do you do with yourself?
I'm a musician and singing teacher who also loves cooking for her friends.


The last song you listened too?
Lighthouse by Jill Scott.


Describe your last 24 hours.
Had soundcheck at the Metro in Sydney, played to a sold out crowd supporting Leon Bridges and ate Korean fried chicken for dinner at 11:30PM because our car was parked in while they bumped out of the theatre. Then proceeded to drive 9 hours back to Melbourne to play another gig at 8PM. Rock and roll.


Knowing what you know now, what advice would you give your 18-year-old self?
CityLink is never a good idea, just take the long way. Don't take out that loan, and most importantly choose your friends very carefully. 


What makes you feel accomplished?
My parents getting excited when I reach goals I set for myself.


What's your perfect Sunday?
Sunday morning cuddles, brunch date and a movie in bed. Can't top that.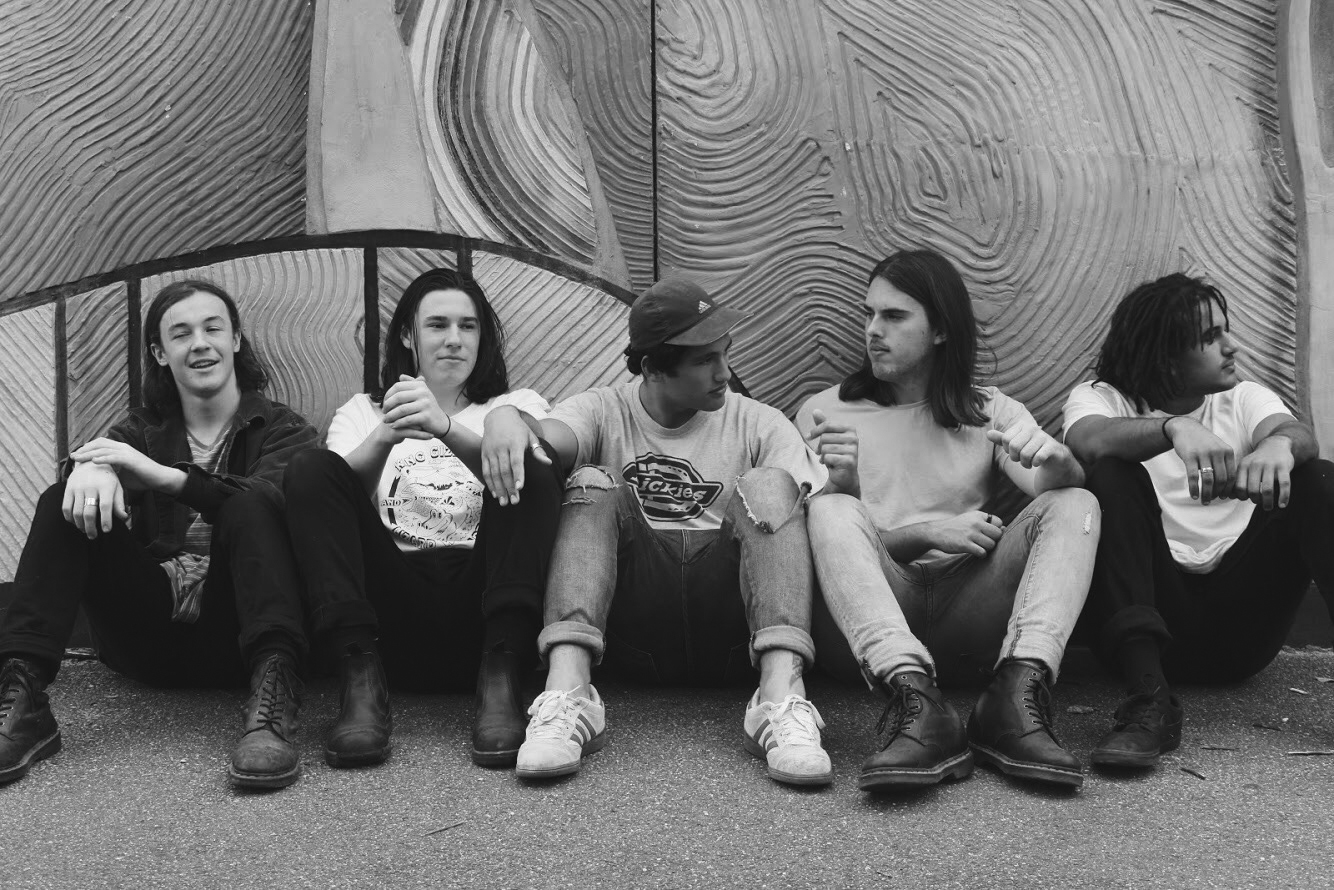 Franjapan



Where do we know you from?
Melbourne, all came from the same high school in the south east, Cheltenham Secondary. Specifically the music rooms.


What do you do with yourself?
We all have different jobs, Oli serves popcorn, Oscar makes real estate signs, weird stuff like that. Fundamentally music is our heroin and passion so that's what we do with ourselves. Rhys is still in school, we all find it pretty entertaining listening to him talk about class and sacs.


Tell us every details of the last deep conversation you had.
We had the talk as a band discussing direction, commitment and all the touchy topics surrounding being in a band. Deducing we all want to make something out of our music, headline a festival, sell out the Enmore. 'Make it'?


You stub your toe or everyone else on the planet stubs their toe?
Take the bullet for everyone else and have a sore toe.


Best thing you've done lately?
Got merch made, feels legit.


What was the best high school band you saw?
Gemini Talks.


What's your perfect Sunday?
Warm beers in Rye with some grassroots grown kids running round the patio. Playing a sold out show that night where Rhys stage dives and embarrassingly Dewey Finns himself. Kicking on with further warm beers and warm company.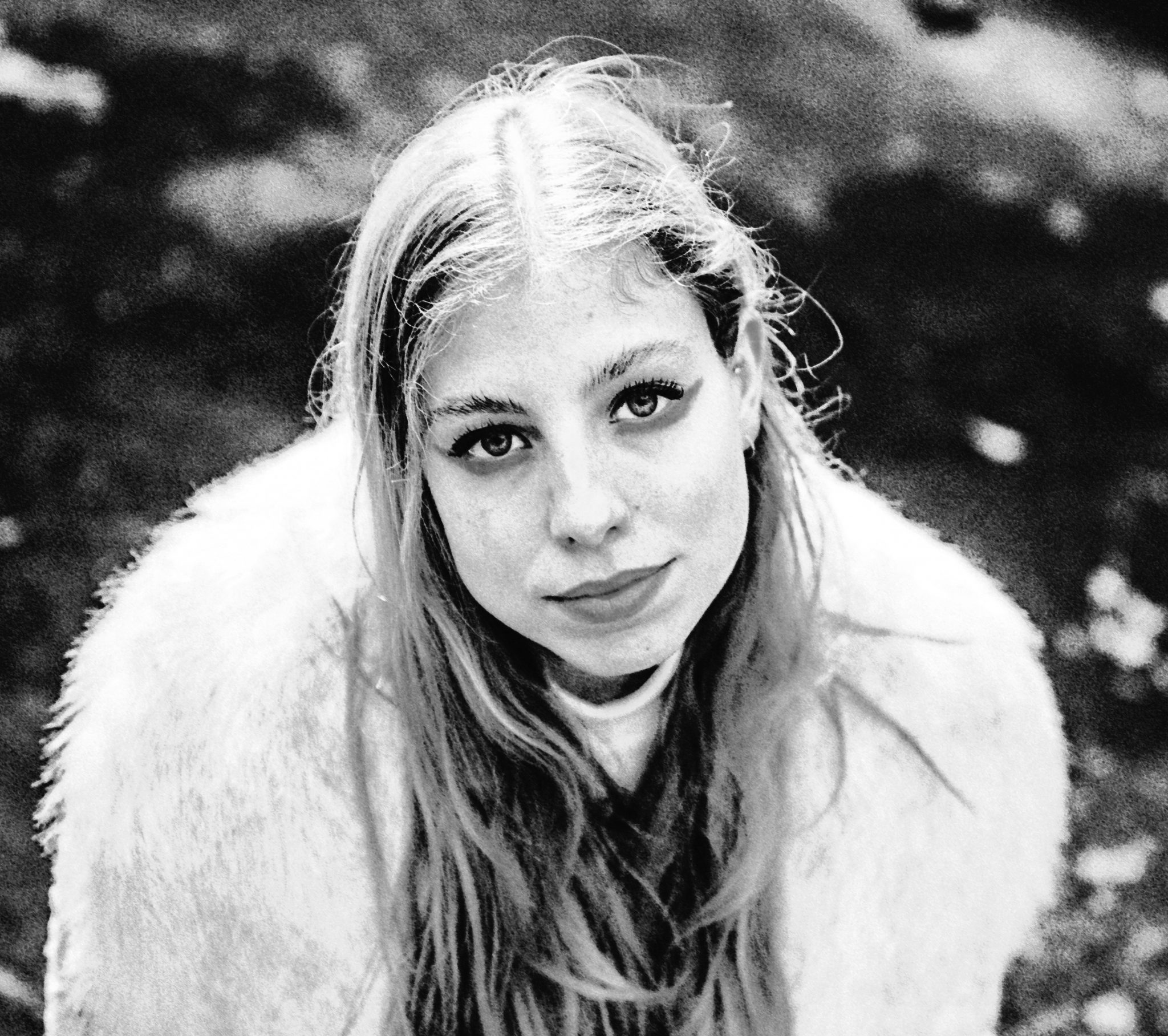 Niine



Where do we know you from?
My solo avant-garde avalanche pop project Niine (pronounced Nee-nah).


What do you do with yourself?
I'm obsessed with bush walking, late night synth jams and cooking spicy food.


Best $10 you've ever spent?
...can it be the best $3.5? I found an awesome pair of white early 90's style high top kicks at an op shop near the Yarra Ranges... THE BEST!! But $10 would have to be the time I found a pair of bright pink beach shorts, white high wasted denim shorts and two 70's mugs from an op shop in Bayswater, for 10 bucks… bargain.


Been really impressed by anything lately?
I've been super impressed with the growing community of boss ladies taking over the Melbourne music and arts scene... super inspiring and exciting times ahead for the femmes. 


Favourite band in high-school?
My favourite band in high school was most consistently Nirvana. I had some high level teen angst goin' on.


Got any plans for the winter?
My plans involve releasing a whole lot of music and art, recording, and teaching myself how to make every type of vegan cake ever!


What's your perfect Sunday?
My perfect Sunday would probably be waking up at my parents house by the beach, going for a long hike, getting a delicious coffee and then heading back to Melbourne to play or see a gig with friends.