Speed Dating
Speed dating this week with psycho surf crew Hobsons Bay Coast Guard off the back of their new single 'Dolphin Racer', shimmery indie pop duo Fern and Sydney beatmaker Alex Preston.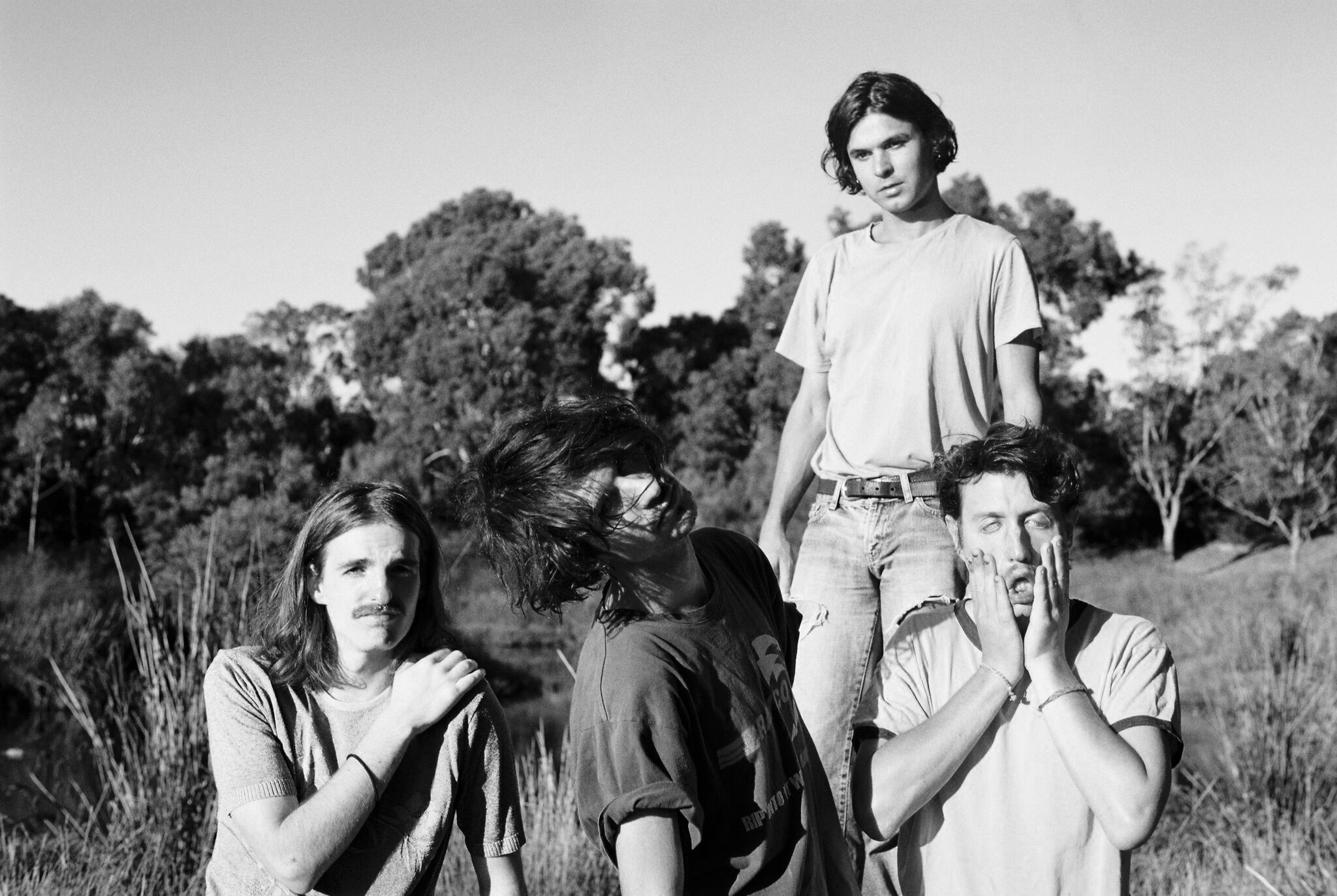 Hobsons Bay Coast Guard



Where do we know you from?
If you've ever been to one of those beach/tiki-bar hybrid establishments that serve pastel-tinted cocktails and play the best of Carlos Jobim (or Chris Rei, we're not picky) we were probably there - and we probably talked your poor ears off about the inaccuracy of dinosaur drawings. (They had feathers!!!)


What do you do with yourself?
Make music, play boardgames, generate strategies to promote synergy and meet our quarterly profit margins - ya know typical band stuff.


My memory of the film Jumanji is pretty hazy - worth the rewatch?
Not sure, but it turns out the dad (played by Jonathan Hyde) is also the hunter! What a motif. 


Got any life hacks?
Sure. You can speed up your post-shower process by contorting your hand into the shape of a common household squeegee (or enlarged flat-head screwdriver) and 'herding' the water still clinging to your body onto the ground. Your 'flock' of pesky h2o molecules will quickly retreat down the drain where they belong. 


How good is Vanilla Coke?
On a scale from Nectar-of-the-Gods to Bin-Juice we'd have to rate it a strong Kale-Kombucha.


What's your go-to hangover cure?
A steamy glass of ice cold self-reflection surrounded by family and friends. 


What's your perfect Sunday?
If cheese is available then you bet that's gonna be top of the program. If not see previous answer.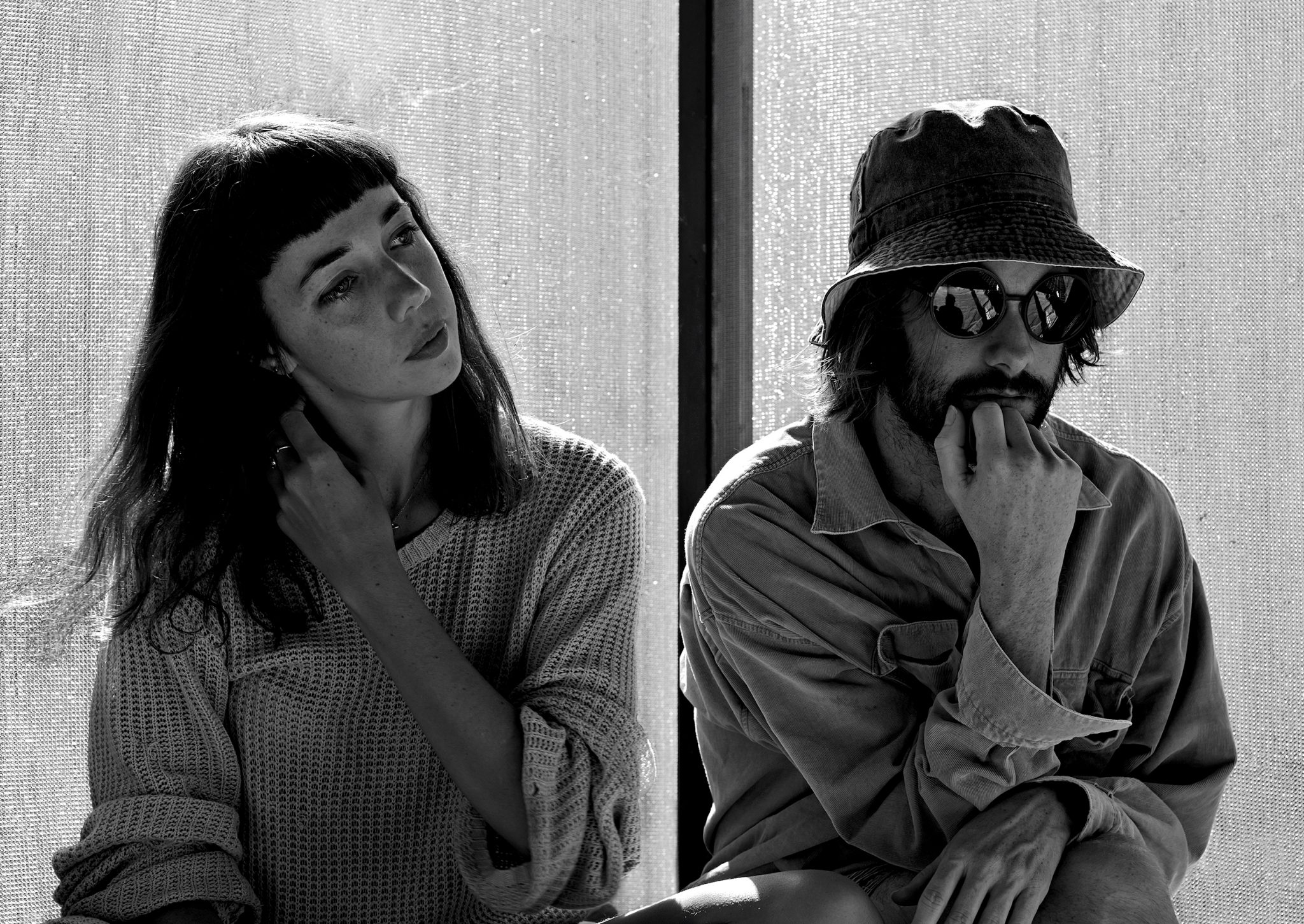 Fern



Where do we know you from?
I don't think we've met. Is this a pick up line?


What do you do with yourself?
We're not really sure... but we like making things. Sometimes music. 


If you could have any superpower what would it be?
The heart ring from Captain Planet.


What's something you've been meaning to do for ages but haven't got around to doing yet?
Answer these questions.


If you see someone you kind of know on the train, do you say hello?
I think about it for so long, by the time I have figured out what I'm going say, I look up and they are gone. 


What's your perfect Sunday?
Saturday.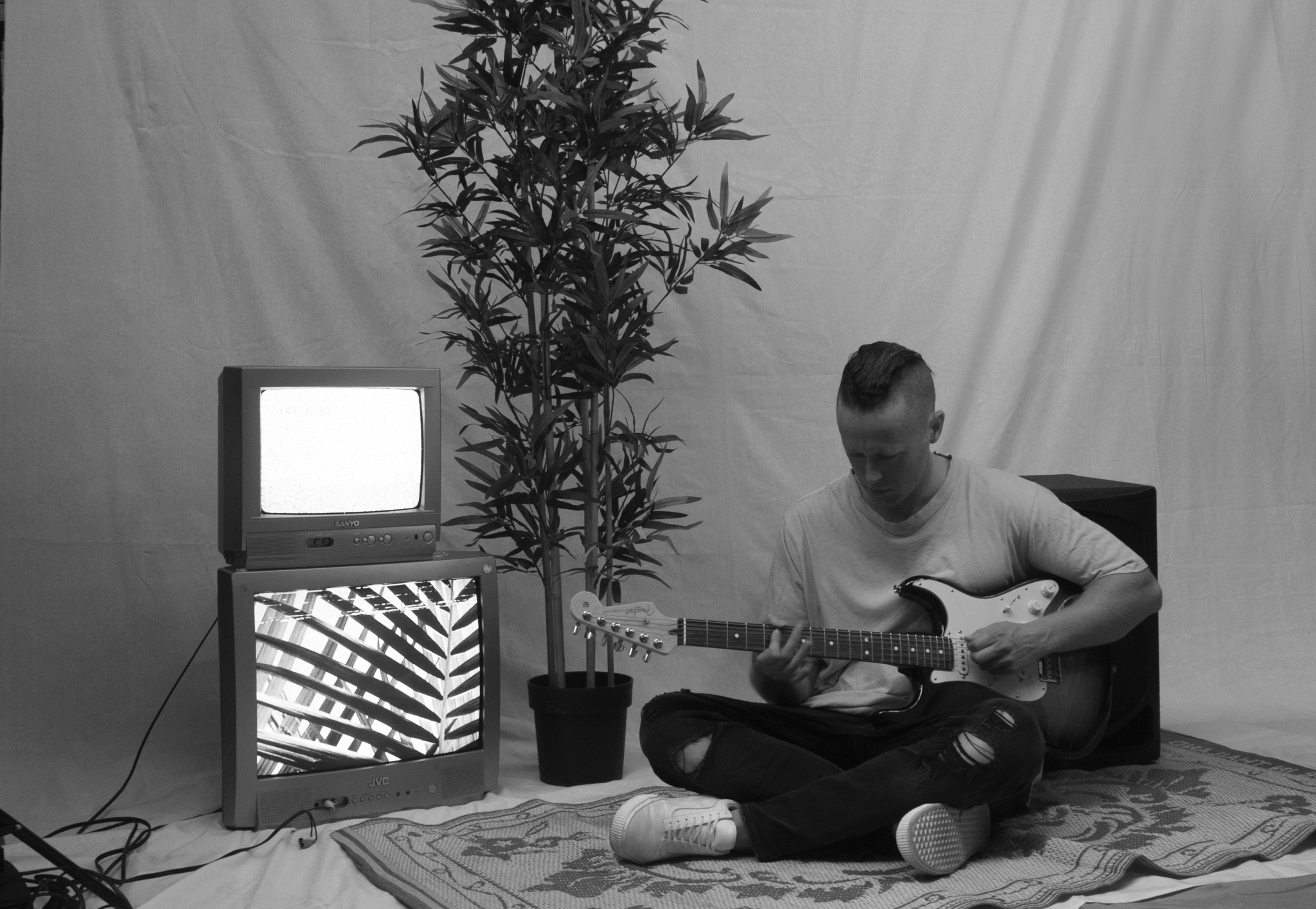 Alex Preston



Where do we know you from?
I'm a Producer/DJ based in Sydney, Australia.


What do you do with yourself?
I make house music, play guitar and I surf too much.


Best birthday party you had?
Probably last year, I got pretty wasted and had to DJ that night (it was a pretty big gig). I was so drunk I mixed from one song, into the same song. It was tight though, but a super extended song haha. 


Do you like your boss?
I am my own boss, so yes.


Tell us something you'd like to do that you probably won't ever do.
Skydiving / absailing or go up to one of those lookouts on a tall building with a glass floor. 


What's your perfect Sunday?
Wake up then go for a surf. Have a nice breakfast, then go for another surf. Then have a few beers with mates and play a cool gig somewhere in the evening.